Vaccinating your community, MEETING NEW CHALLENGES
Reaching your patients where they are, for COVID-19 vaccinations and beyond
New COVID-19 variants make it ever more critical to reach patients who haven't yet been vaccinated, address ongoing updates to health recommendations, and prepare for potential fluctuations in patient volumes. Meanwhile, you're the trusted source patients look to as they prepare to return to in-person school and work. 
Tailored, personal text-first outreach helps you connect with patients at scale – no matter how the pandemic evolves.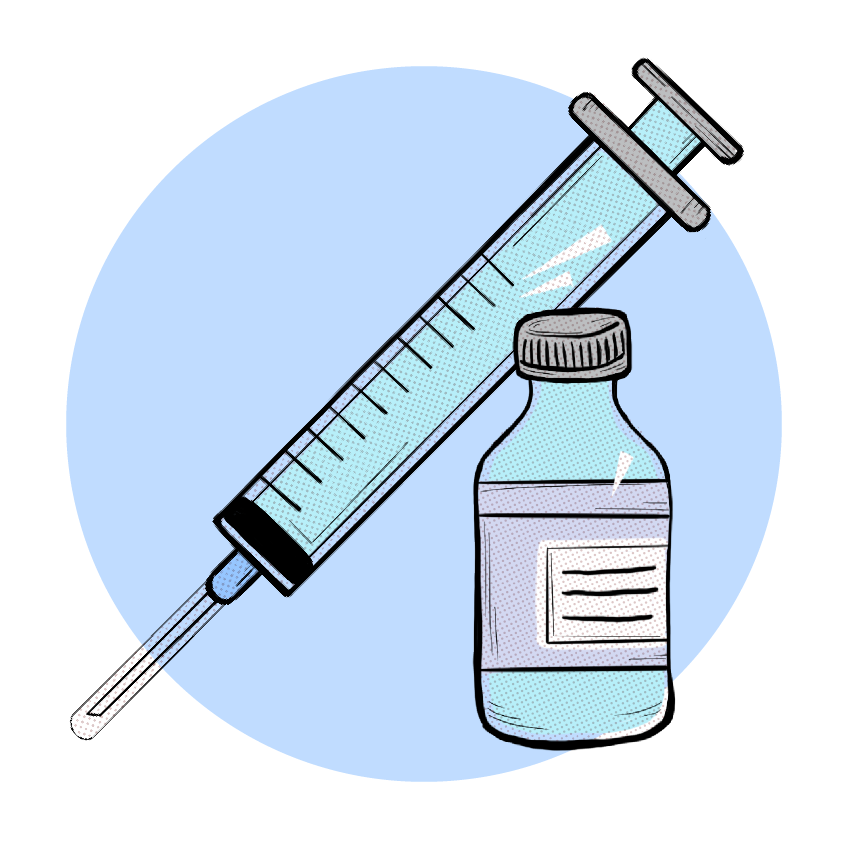 Being in the heart of NYC, we knew it was going to be overwhelming… we needed speed, scalability, and flexibility, without sacrificing the experience patients had with Montefiore."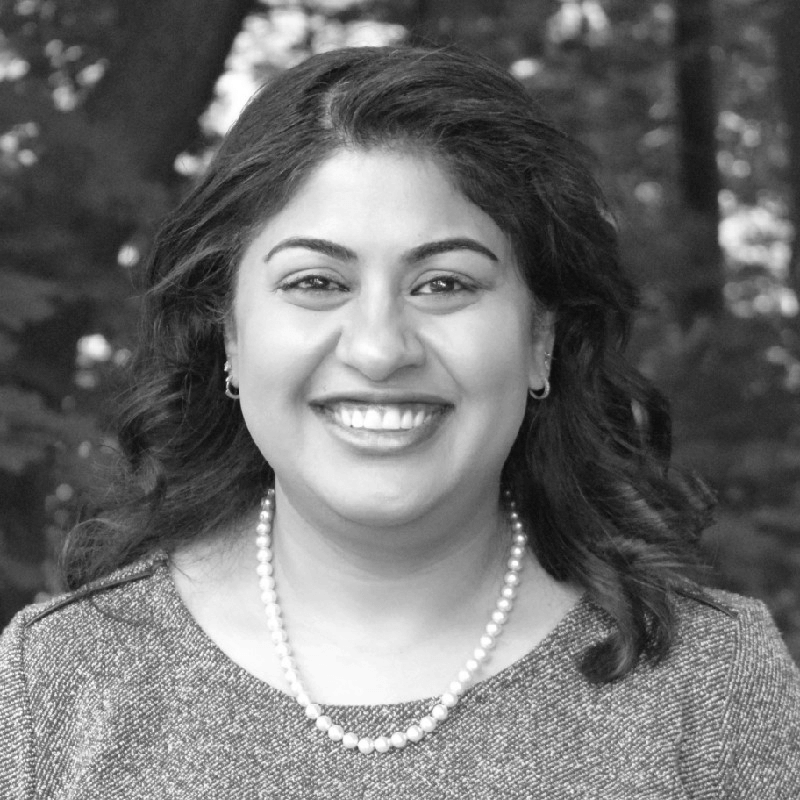 Adrin Mammen, Associate VP, Patient Access Transformation Officer

A platform to reach patients for COVID-19 vaccinations and beyond
UCSD Health has kept patients in the loop by text throughout pandemic-related changes, including vaccinations.
READ THE CASE STUDY  

The unified capabilities you need to reach more patients
When patients can easily find and schedule an appointment time that works for them, they're more likely to come in – whether for a COVID-19 vaccination or a routine visit.
Keep your schedule filled with text-based open scheduling that integrates directly with your EHR – no manual phone calls needed.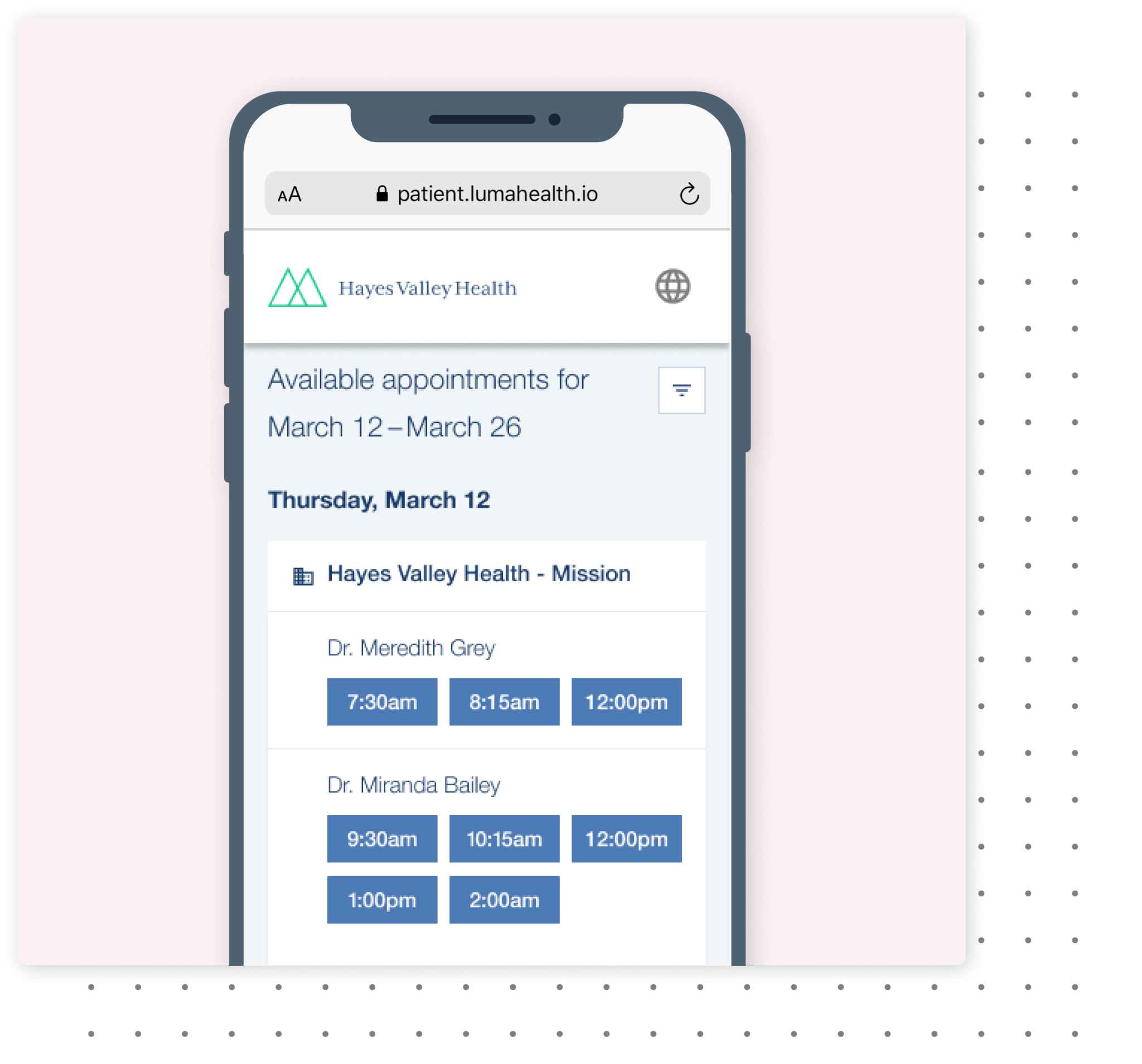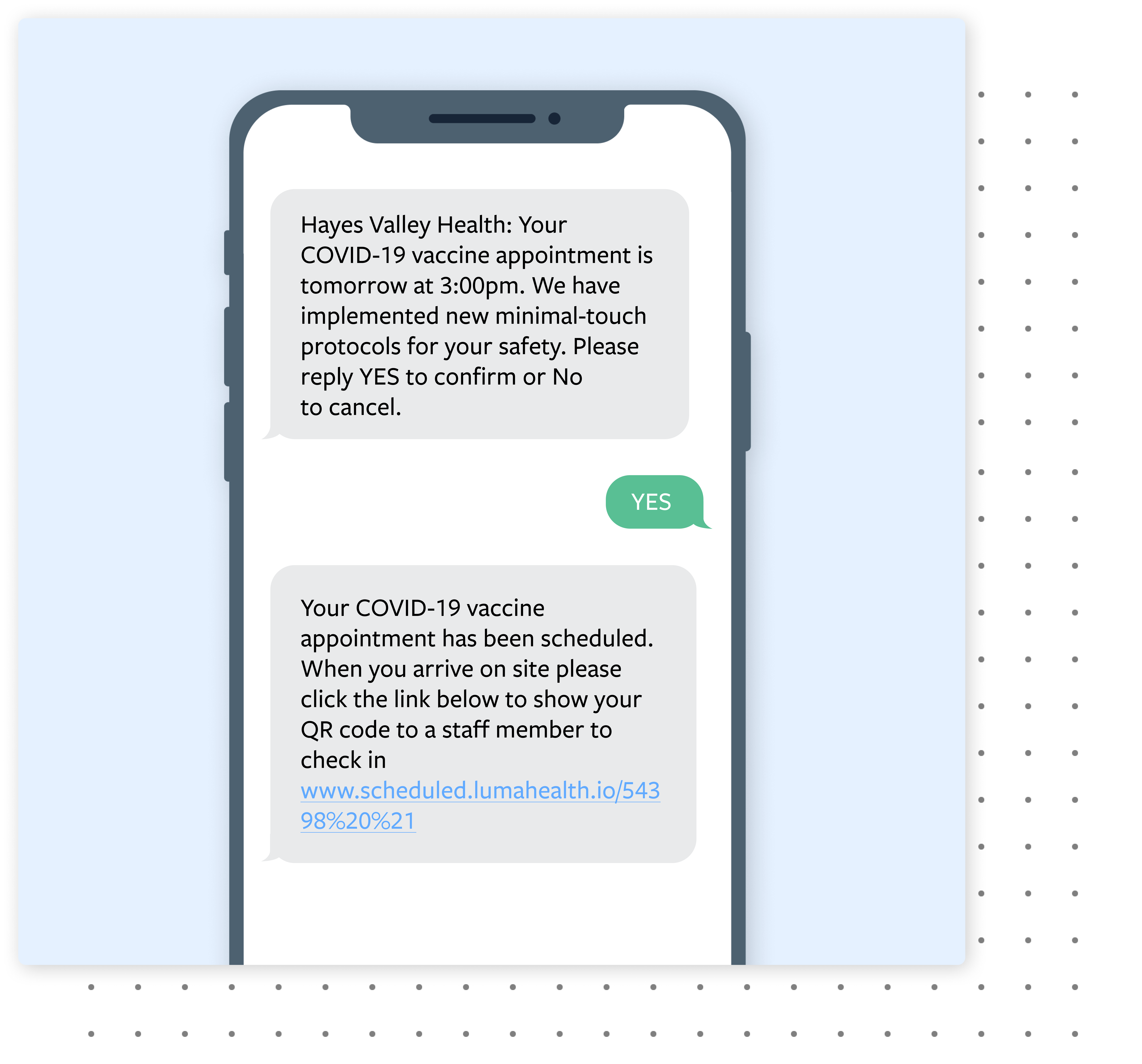 Patients have busy schedules, so reminders help you keep your schedule spots filled and offer canceled appointments to those who need them.
Automated reminders free up your staff from manual phone calls while making sure your clinic schedules stay full as you open up.
For patients who are returning to in-person school or work and need to check in with a trusted provider, getting in sooner might be just what the doctor ordered.
With Smart Waitlists, patients can get a text when an appointment opens up sooner – getting them the care they need and avoiding wasted schedule spots.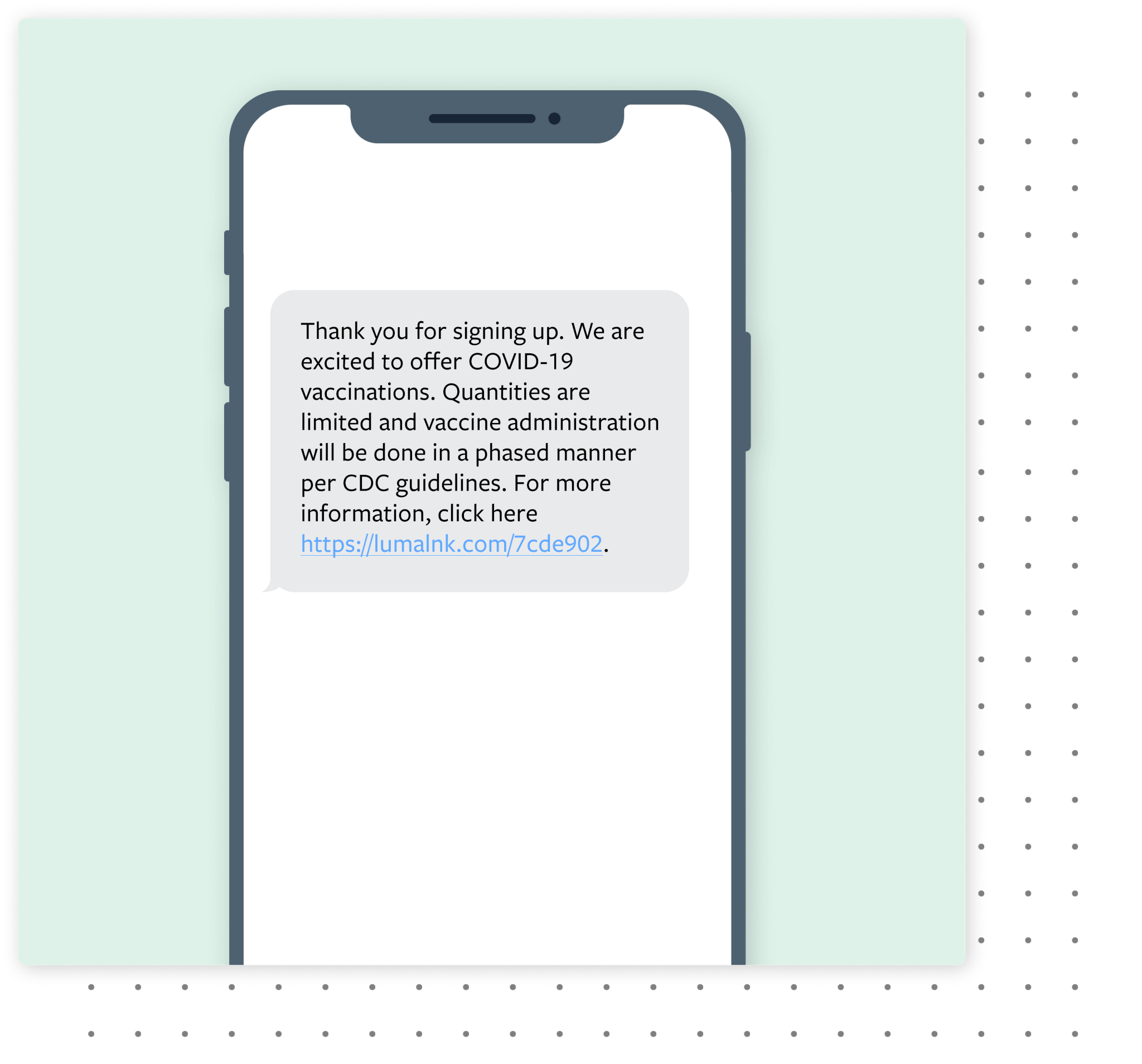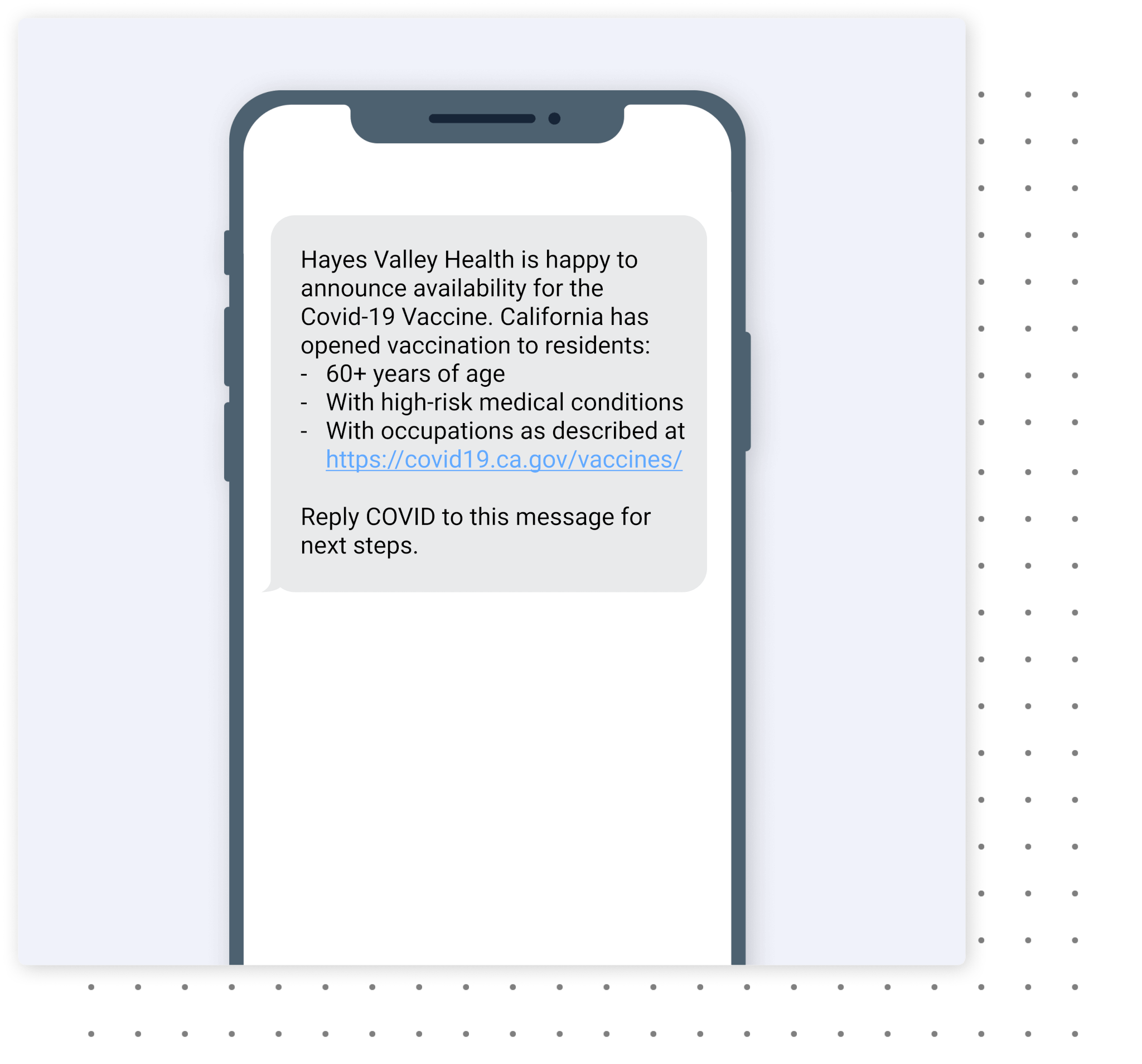 Have extra vaccine doses that need to be used quickly?
Broadcast messaging helps you get the word out to thousands of patients at once, so doses don't go to waste and more people in your community get vaccinated.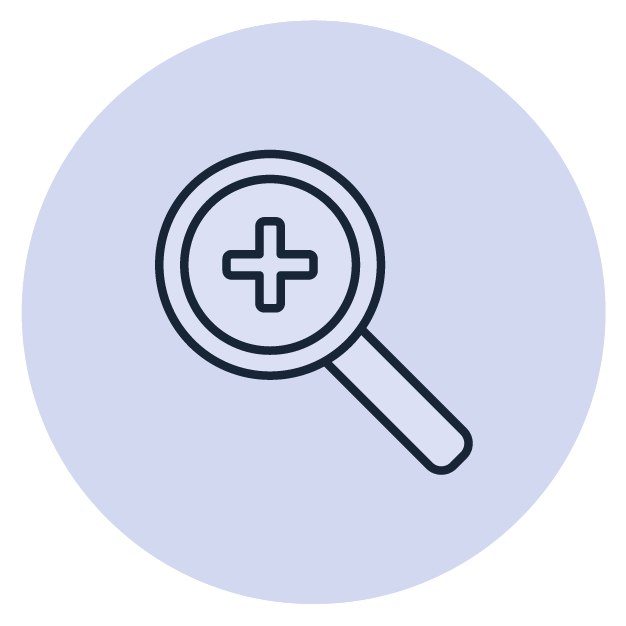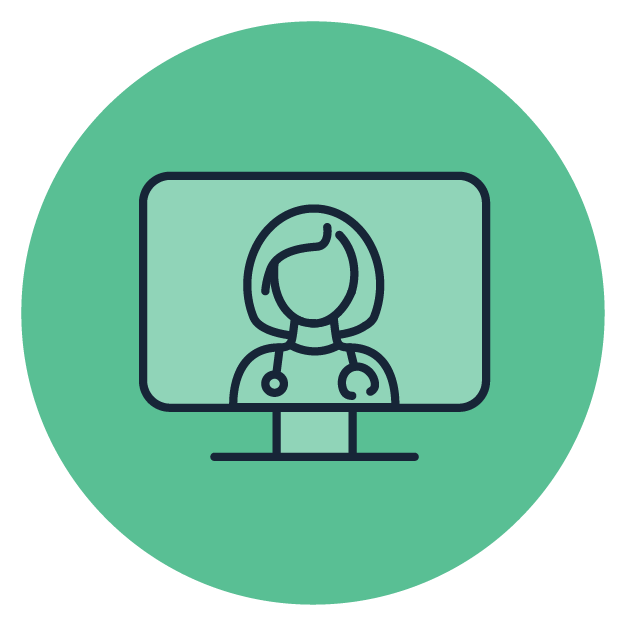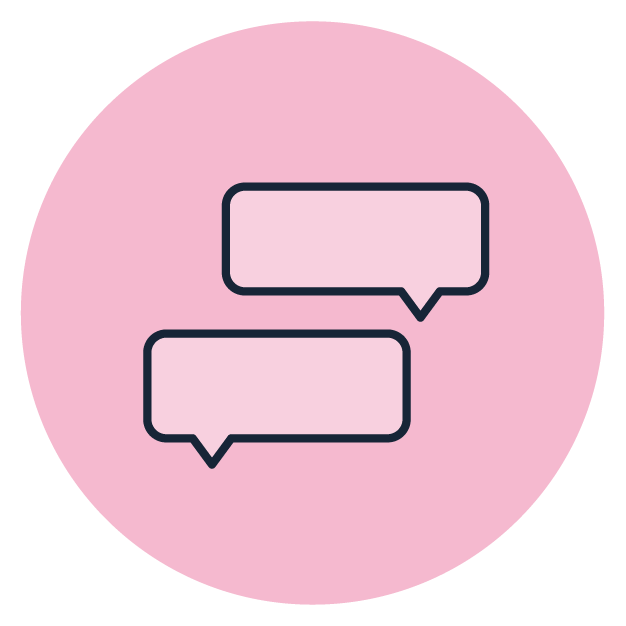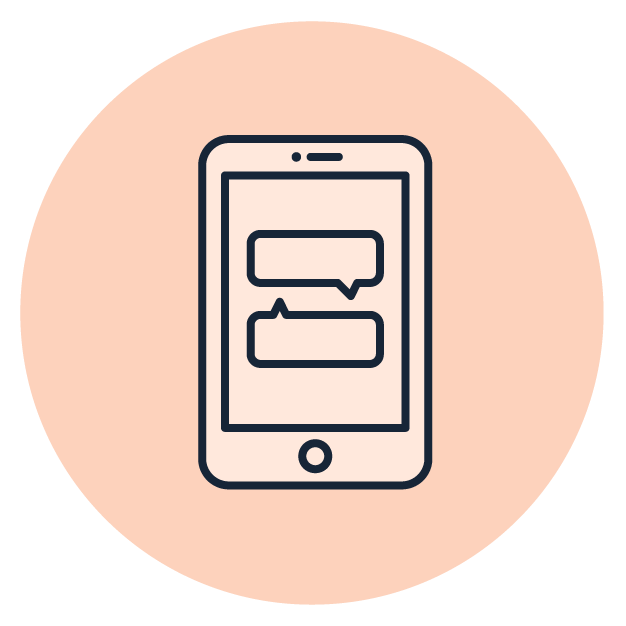 Interactive Patient Texting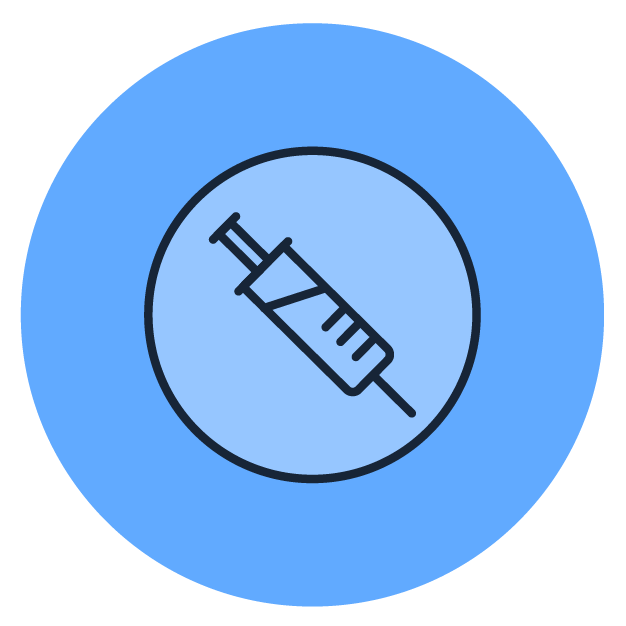 Powered by deep EHR integration
We are the world's largest users of leading EHR APIs to power your vaccine workflows and automate patient communications.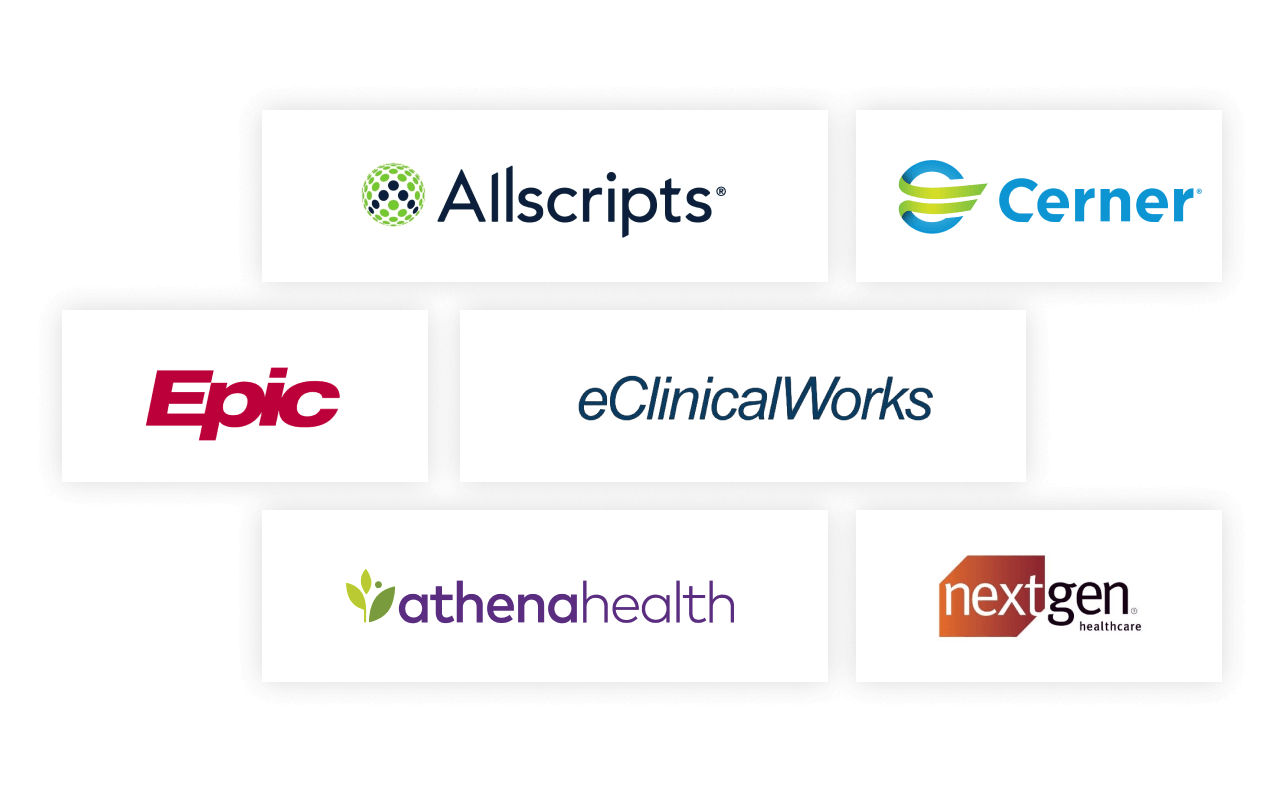 Need something? We've got you covered.
Learn how East Boston Neighborhood Health Center, a leading FQHC, uses automation and patient self-scheduling to fill vaccination appointments without manual intervention from staff
READ THE CASE STUDY  

PROVIDERS HAVE FACILITATED 2M+ VACCINE APPOINTMENTS WITH LUMA HEALTH
"Luma has been working too well. Slots are getting filled even before the contact center opens."