East Boston Neighborhood Health Center
Vaccine Operations Case Study
How EBNHC used Luma Health to develop a flexible vaccination program, in which 80% of patients were net new to the health system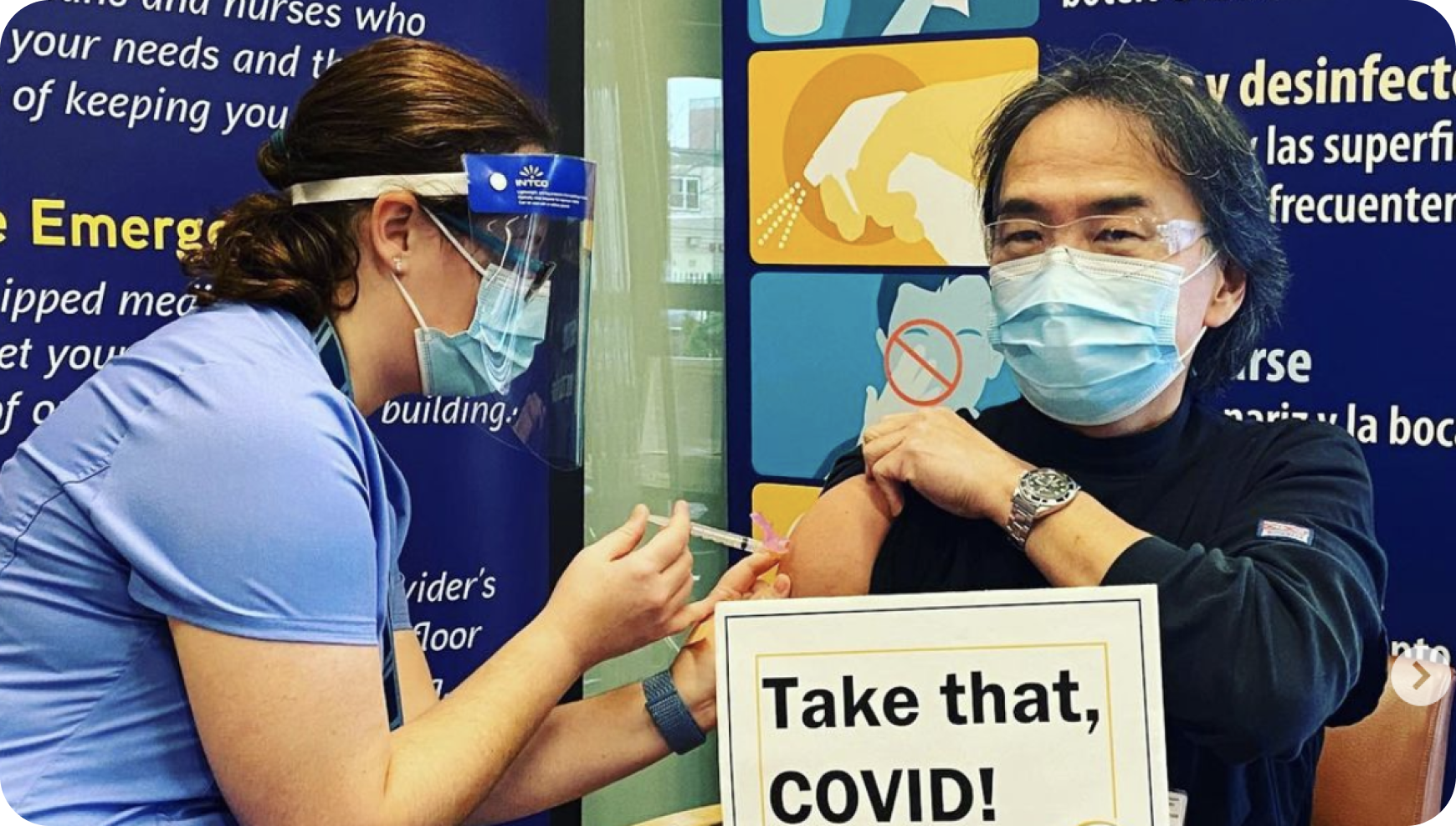 About East Boston Neighborhood Health Center
EBNHC is the largest community health center in Massachusetts, and one of the largest nationwide. They serve over 120,000 patients and care for almost every child in East Boston, with over 1,200 employees. They are currently offering COVID-19 vaccinations at four locations: Chelsea, Revere, East Boston, and the South End. Serving an area hard hit by the pandemic, EBNHC recently began receiving doses directly from the government, to increase equity in access.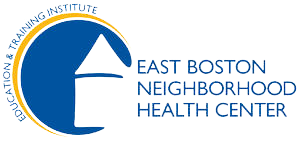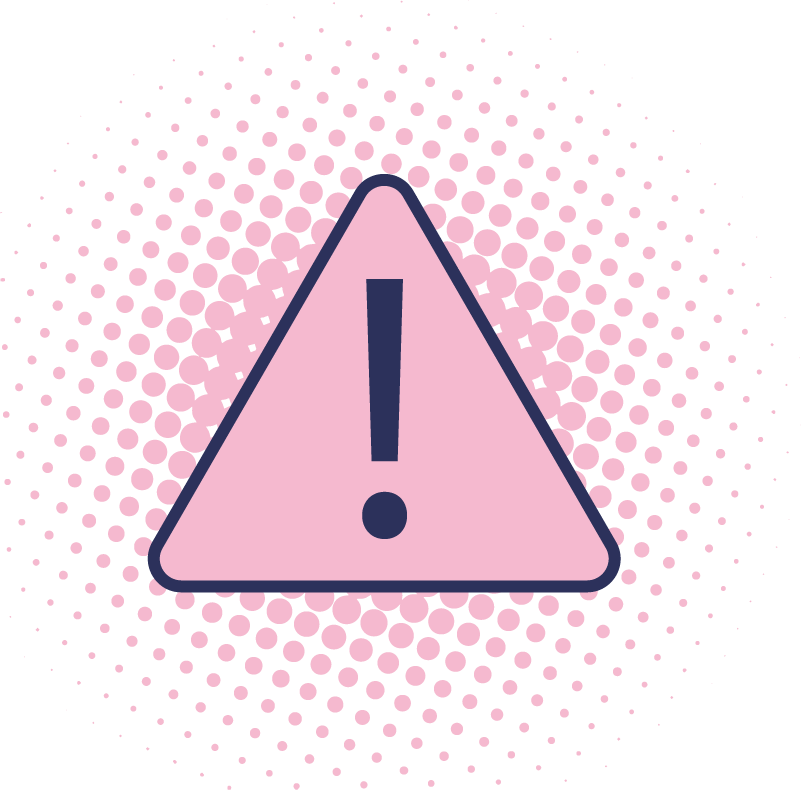 EBNHC needed a solution that enabled patients to easily self-schedule their appointments, even if they were new to the system
When EBNHC began administering vaccinations to the population it serves, they knew that many patients reaching out to them were new to the health system.
They needed a solution that could:

Screen patients for eligibility before letting them self-schedule their vaccine appointments

Inform patients as and when vaccines became available

Adapt to changing vaccination guidelines and eligibility requirements

Integrate with their EHR, Epic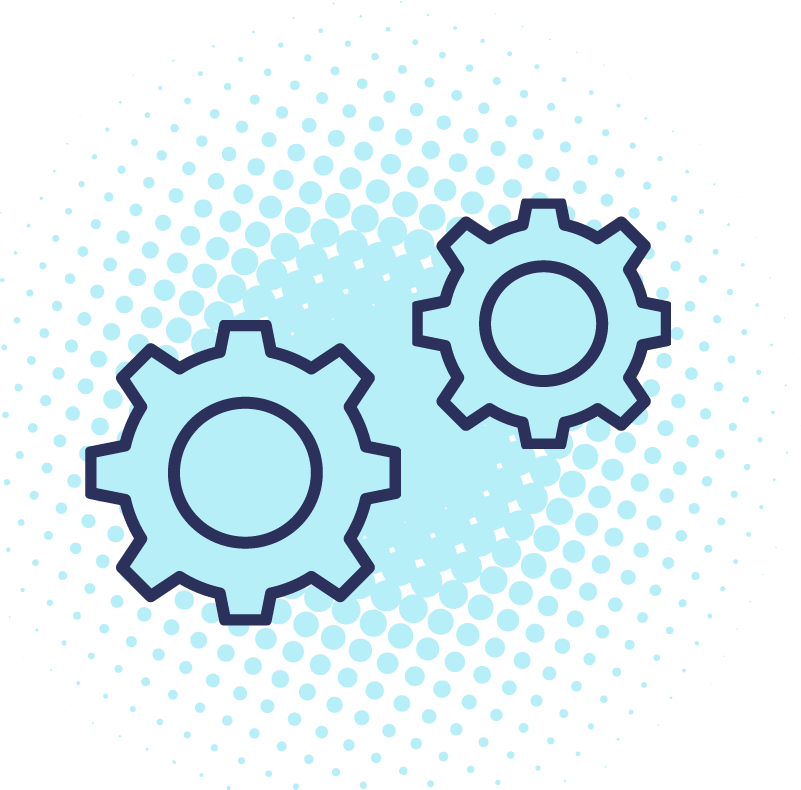 Luma Health delivered a streamlined vaccine operations solution within seven days
Luma Health strategically collaborated with EBNHC to deliver a vaccine operations solution that was: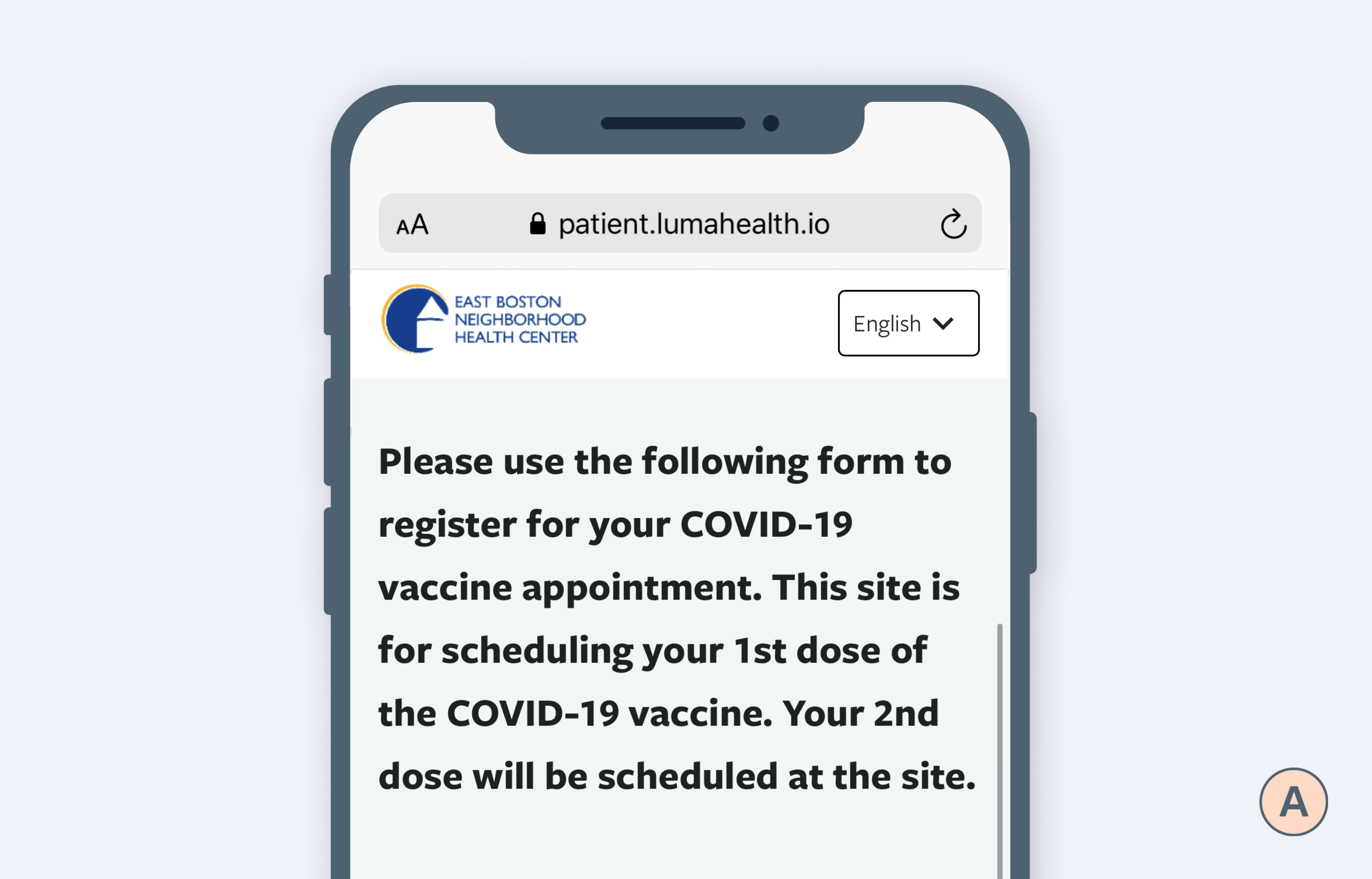 Easy to use, and enabled eligible patients to schedule their appointments on their own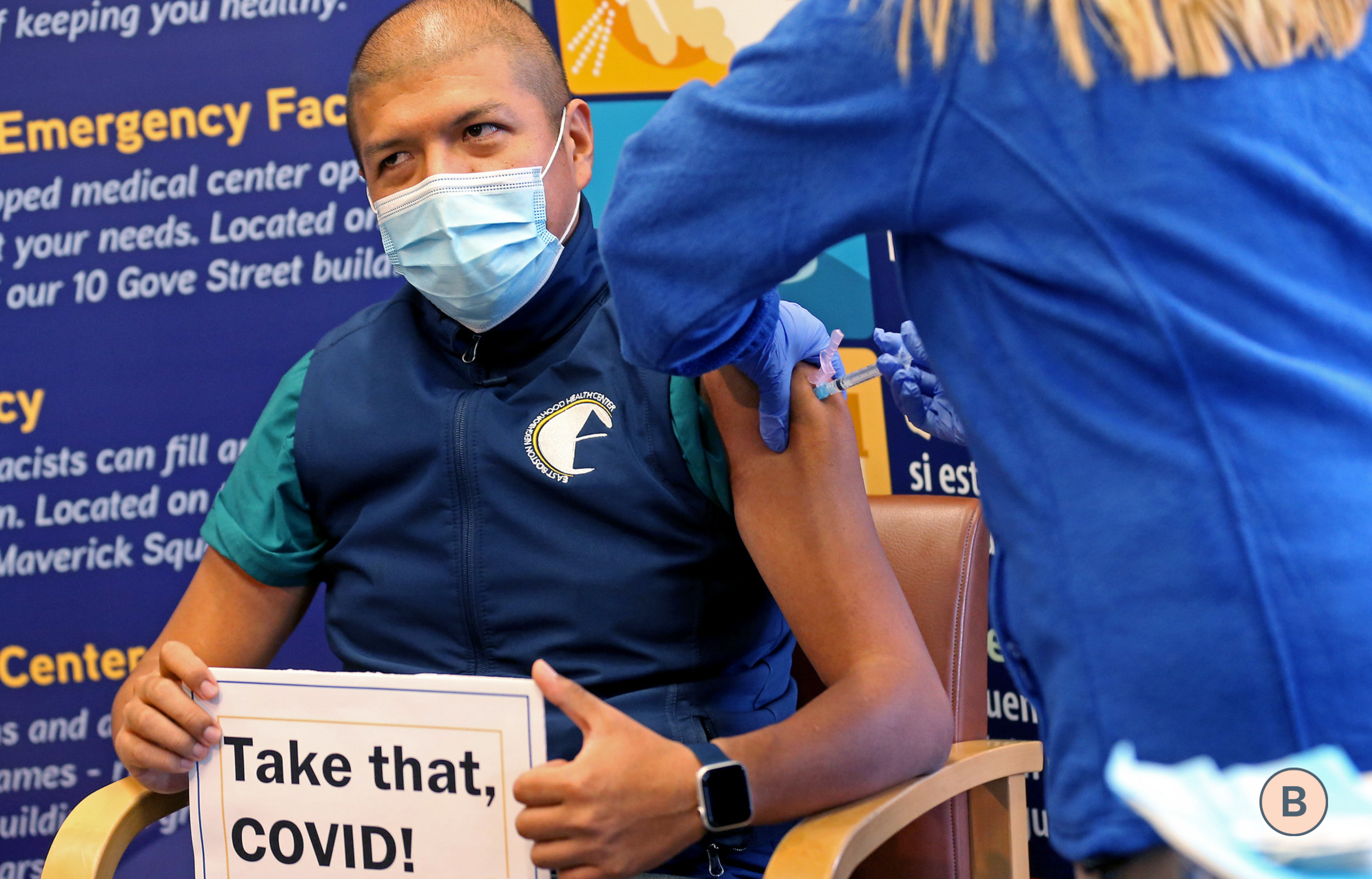 Robust enough to handle 45-60k vaccinations in Q1 2021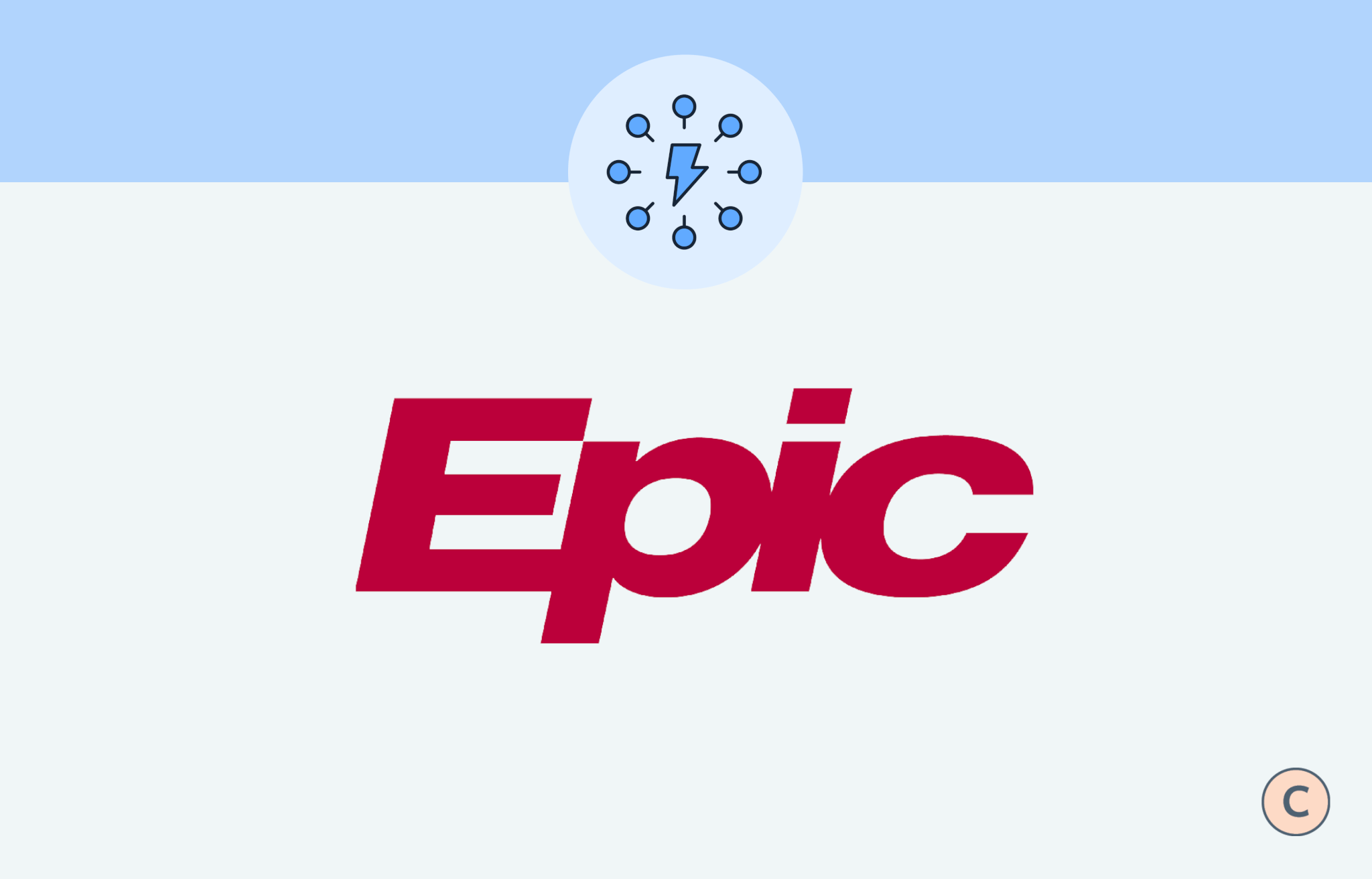 Seamlessly integrated into their EHR, Epic, to sync patient's demographic data collected online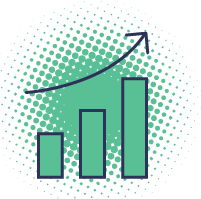 The platform today automates a massive vaccination drive, with over 80% of patients net new to EBNHC
Within a month, the platform delivered significant results for EBNHC, including: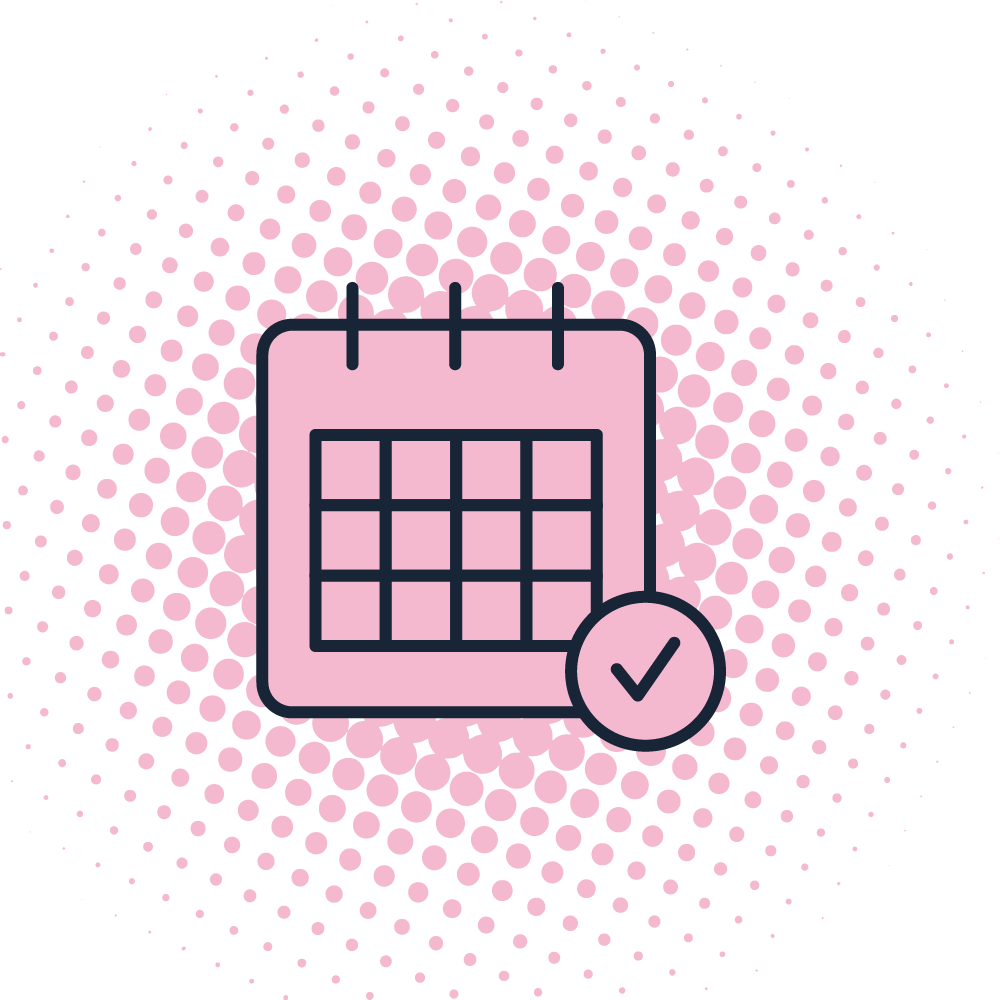 100+ vaccine appointments
booked within minutes of portal launch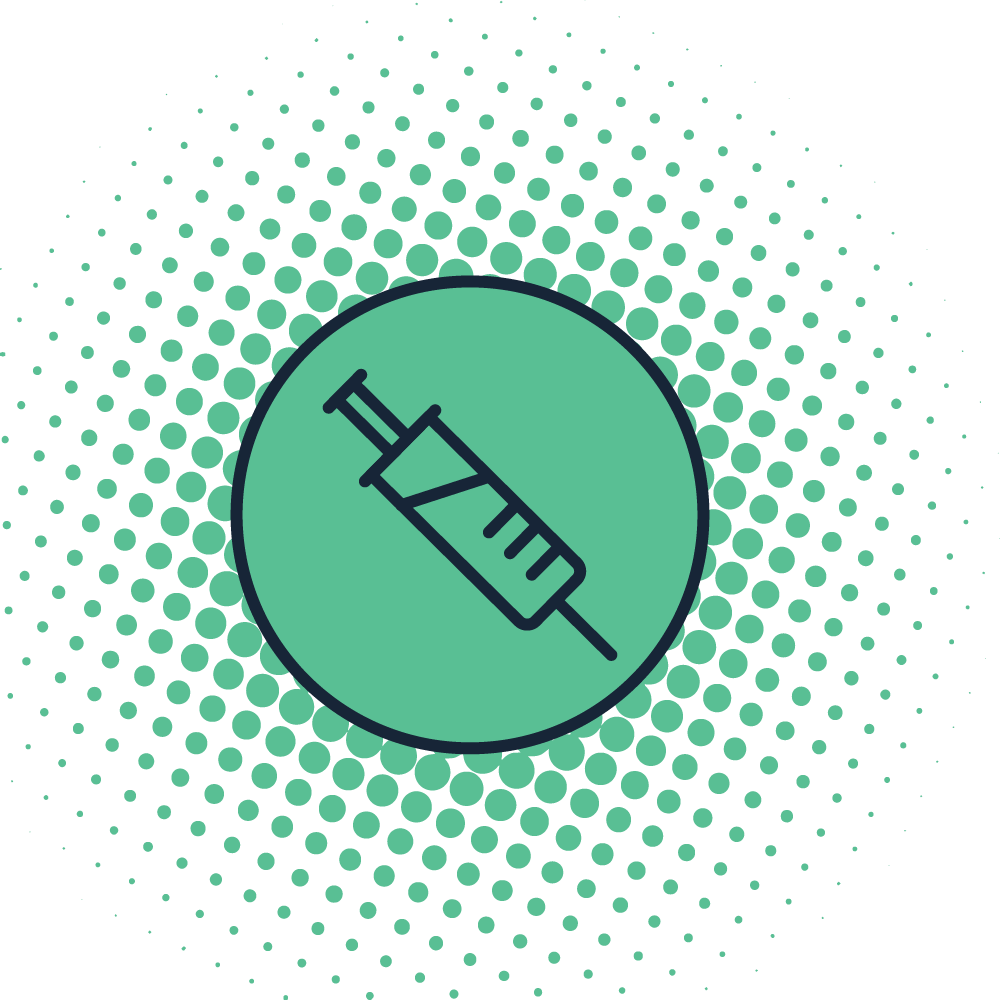 21,000 vaccine appointments
booked in three weeks of launch, with 80% of these for net new patients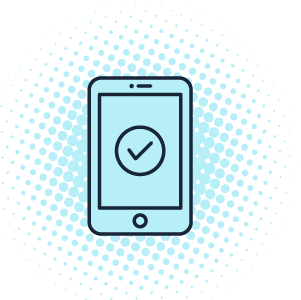 filled online, even before the contact center opened