Cook County Vaccine Operation Case Study
Vaccine Operations Case Study
Why Cook County Health switched from a point solution for COVID-19 vaccinations to Luma Health's flexible platform
Cook County Health has served Cook County, the second most populous county in the US, for more than 180 years. The health system operates 17 mass vaccination sites in Illinois to combat the pandemic, making it one of the largest vaccination programs in the country. They were also one of the first mass vaccination sites to offer J&J's single dose COVID-19 vaccine.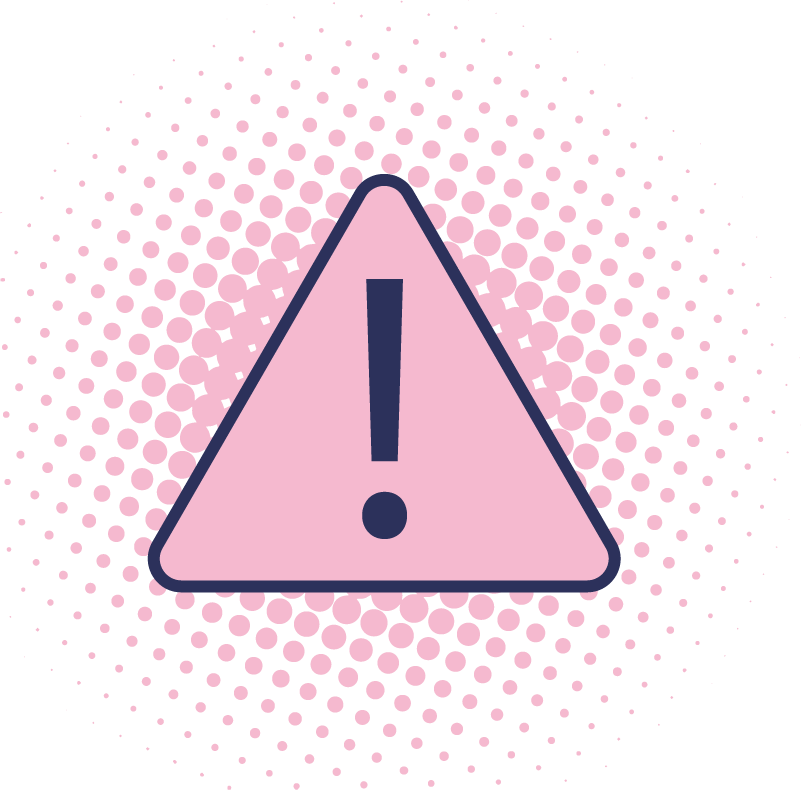 The point solution commissioned initially for vaccine operations crashed during Phase 1B
When COVID-19 vaccinations at Cook County Health entered phase 1B, the technology solution they used failed because it couldn't scale (phase 1B included 375,000+ patients >65 years of age, and 275,000+ essential workers). They then turned to Luma Health, expanding their existing relationship to include vaccine operations.
They immediately required a better solution that could:

Scale to serve the population of the third largest metro area in the US

Automate every touchpoint in the patient's vaccination journey

Transition from the old vendor's portal to Luma Health seamlessly

Integrate into their EHR, Cerner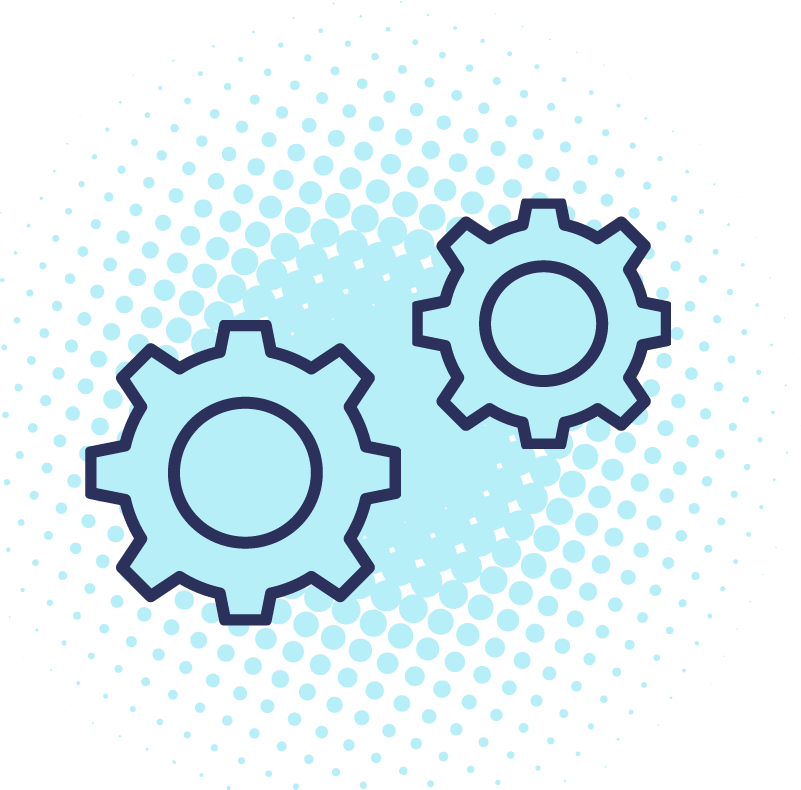 Luma Health built a scalable solution in under two weeks
In the following two weeks, Luma Health's ten-member team collaborated strategically with Cook County's IT, Operations, Ambulatory, and C-Suite teams, to develop a turnkey solution that: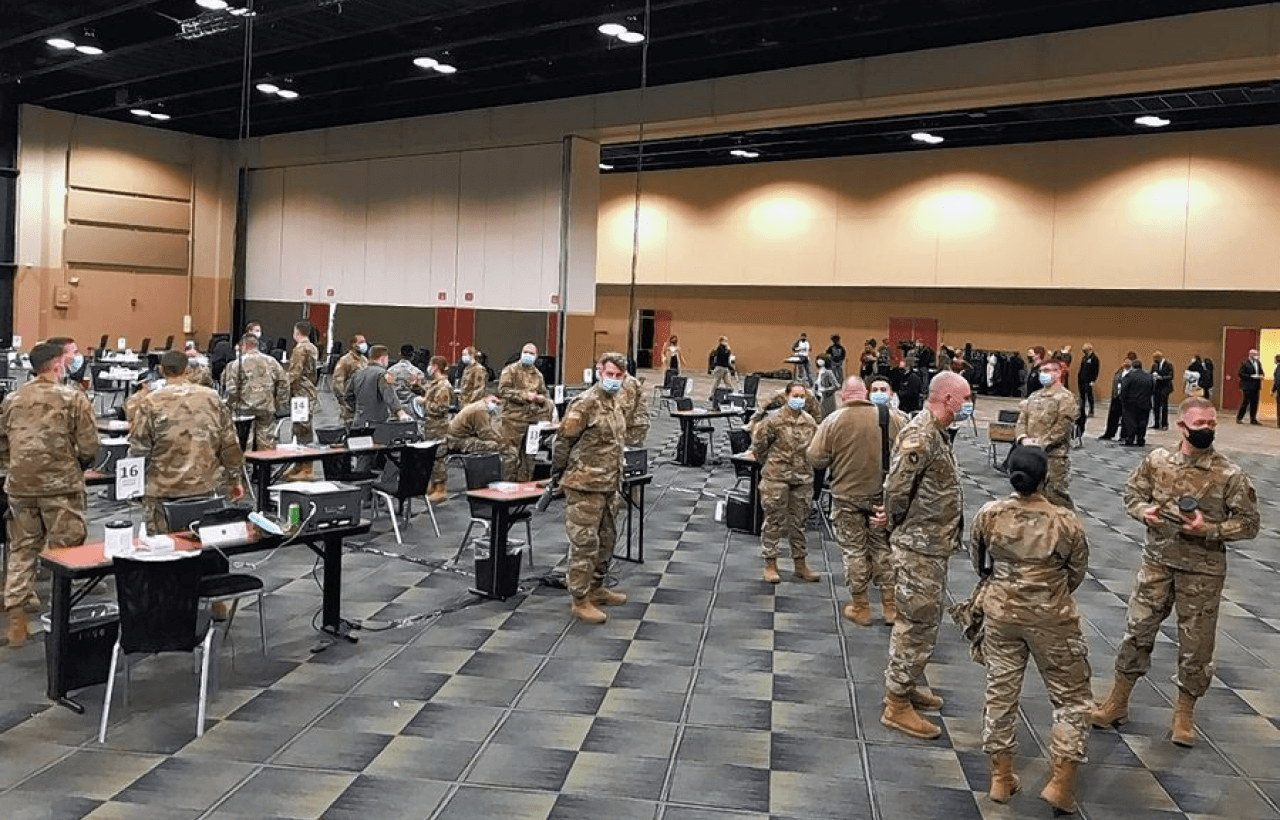 Handled 4,000-5,000 transactions/second, and half a million people on the portal at any moment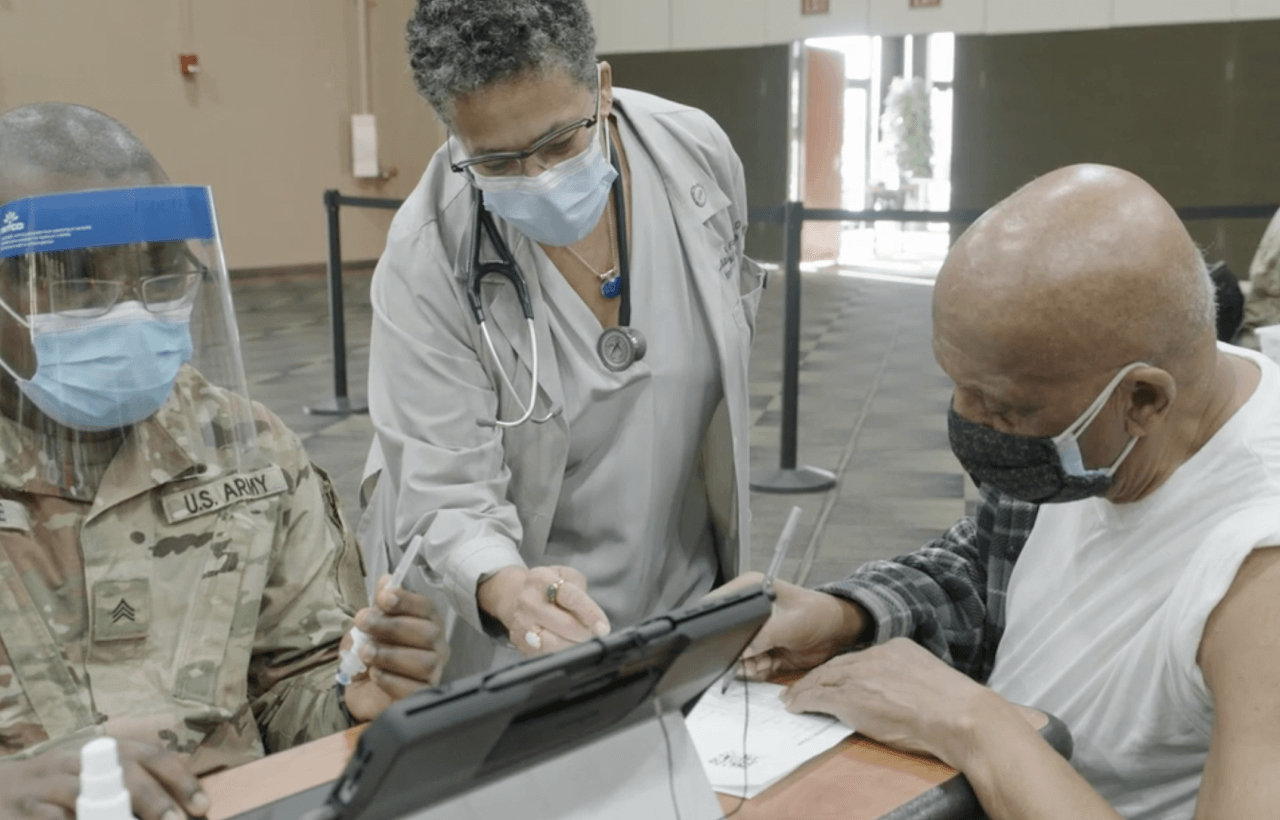 Integrated with a QR-code scanning app so that the National Guard could check in patients at mass vaccination sites, and be used by call centers to book patients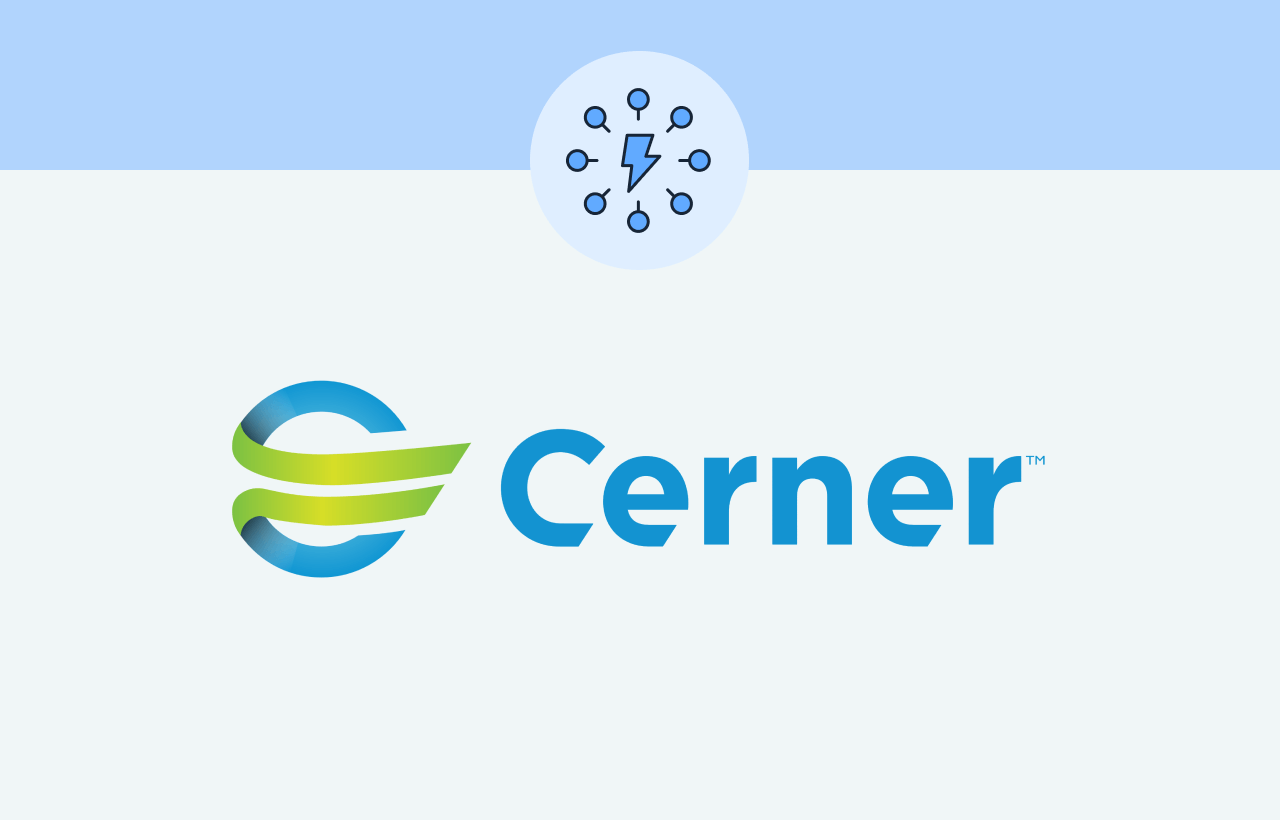 Integrated with Cerner (including a period in which Luma Health + Cook County Health were the largest consumer of Cerner APIs in the world)

Once ready, the solution went live in less than a week. Today, our platform powers 17 mass vaccination sites in the state of Illinois.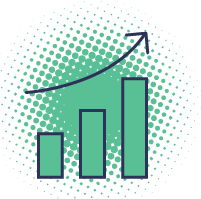 The solution today powers one of the nation's largest COVID-19 vaccination initiatives
We were able to deliver significant results for Cook County Health, including: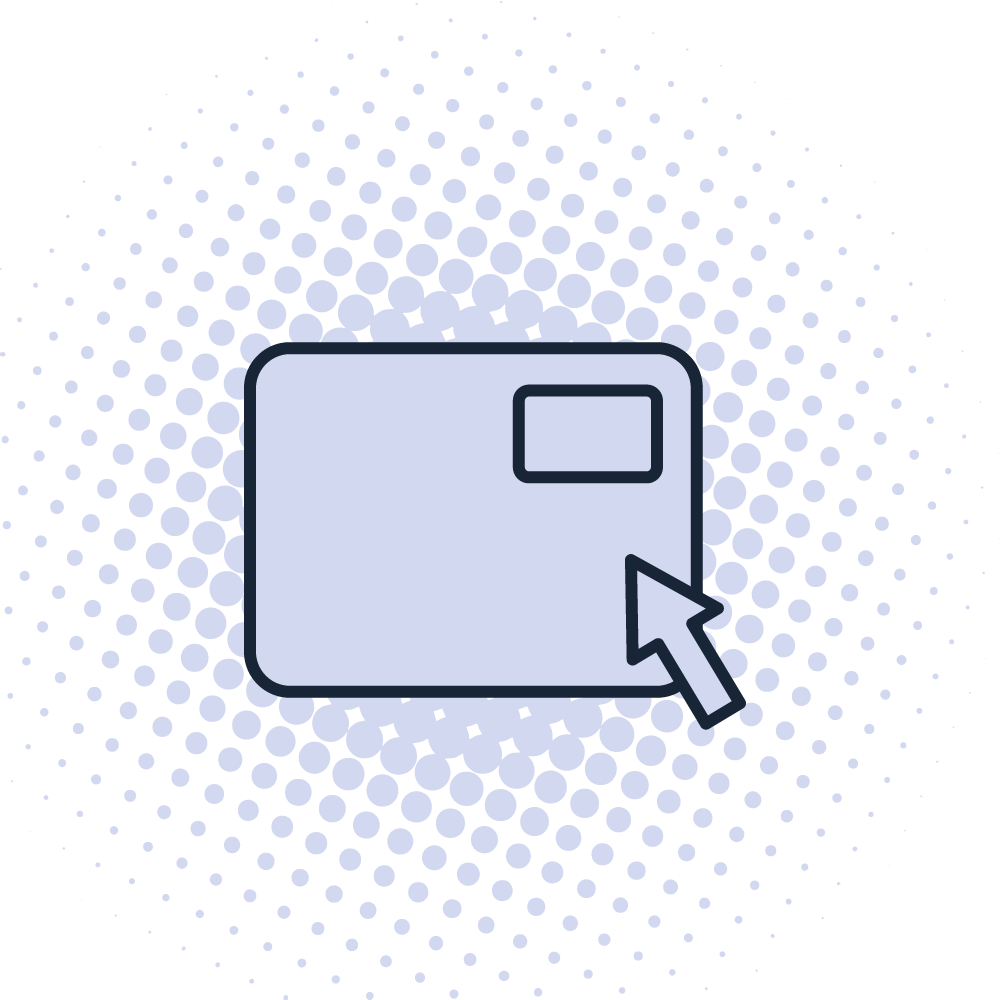 processed within seconds of go-live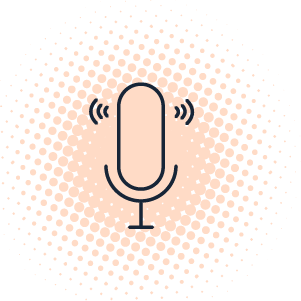 engaged via broadcast messages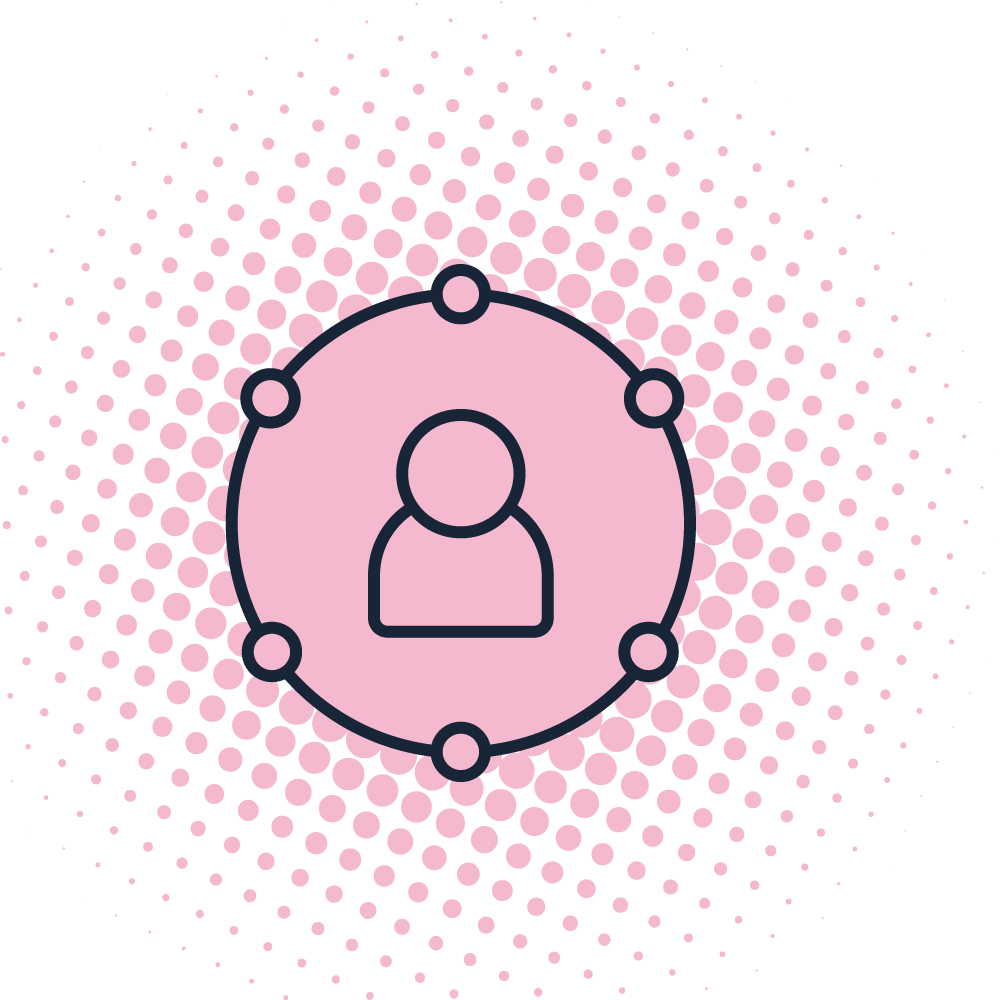 served by the portal daily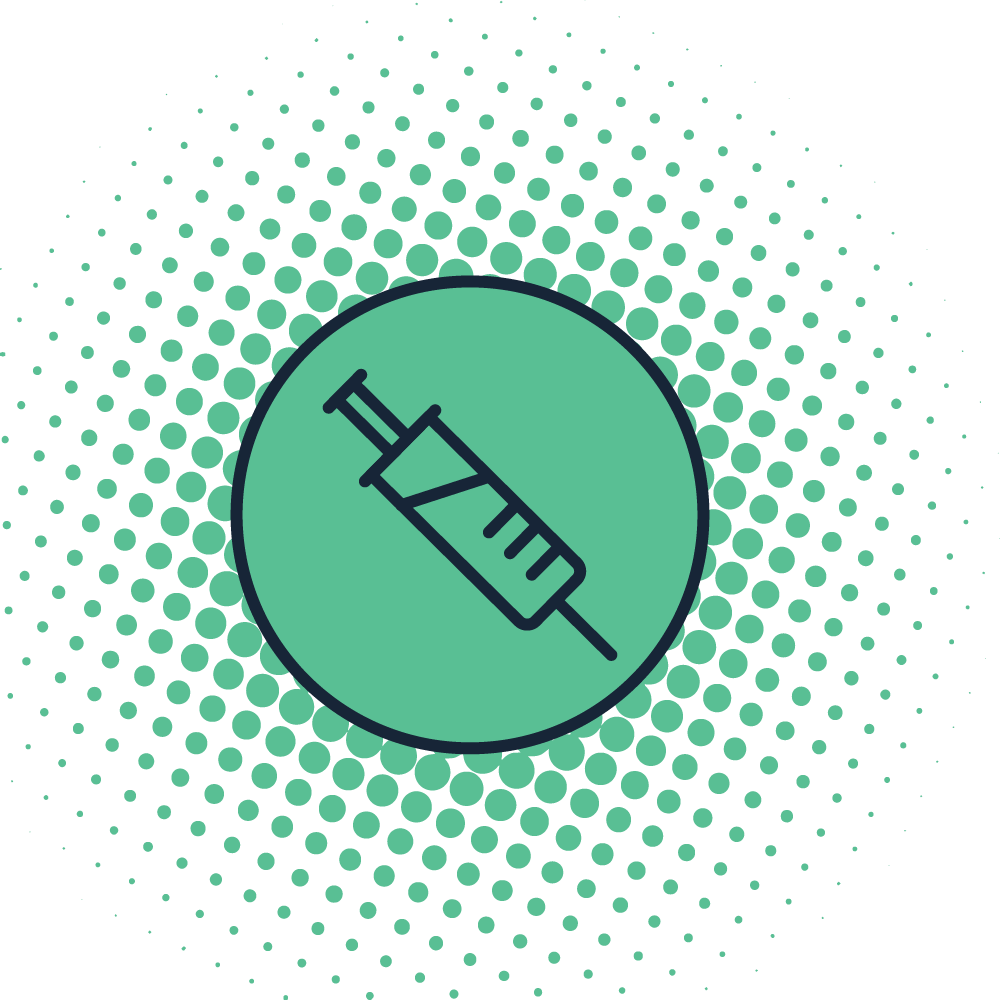 15,000 vaccine appointments
booked within an hour of launch, with no downtime reported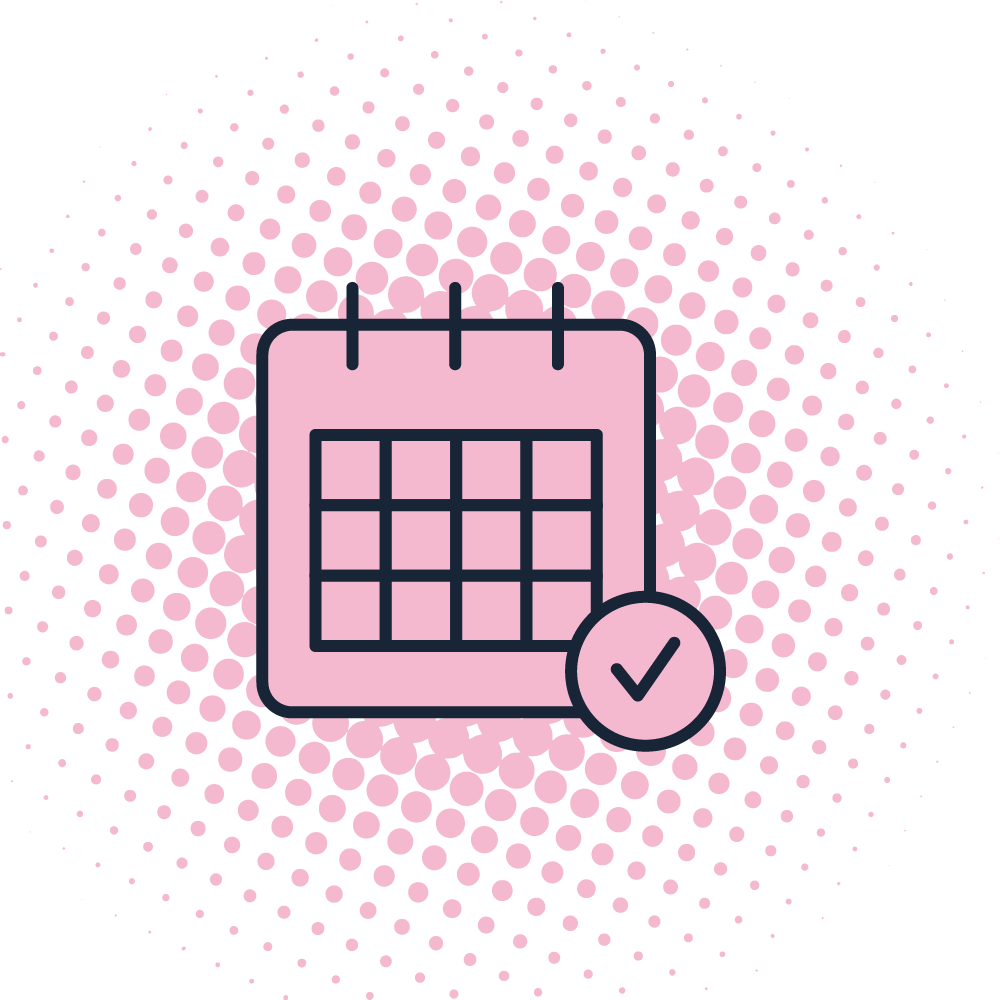 imported seamlessly from the old vendor's portal to Luma Health, with new QR codes

Luma Health also partnered with Cook County to operationalize one of the first mass vaccination sites in the US for J&J's single-dose vaccine. Over 15,000 patients made their appointments in the first hour when the system went live. Their  Des Plaines Center, delivering this vaccine, was 100% filled to capacity within less than an hour of it being available to schedule. The center expects to vaccinate over 3,500 people each day, once supplies increase.