UCSD Case Study
Luma Health + Epic Case Study
How UCSD and Luma Health quickly responded to changing needs throughout the COVID-19 pandemic and vaccination campaign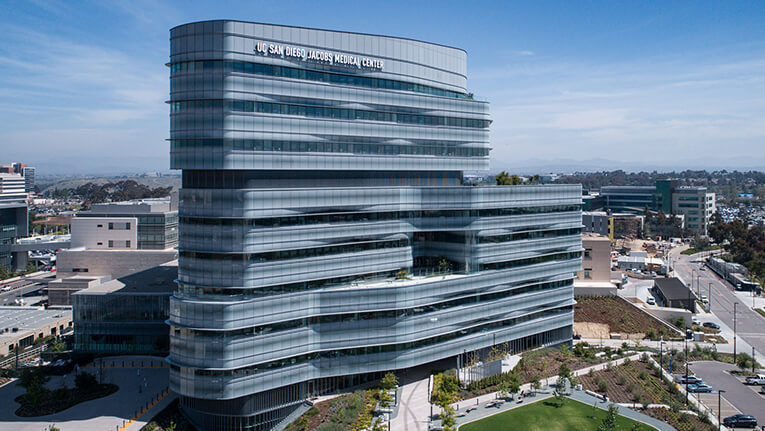 As a leader in academic healthcare, UCSD Health strives to provide outstanding patient care, pioneering research, and inspiring education to the San Diego Community. They have led the way in combating the COVID-19 pandemic since the first cases were identified in California in early 2020.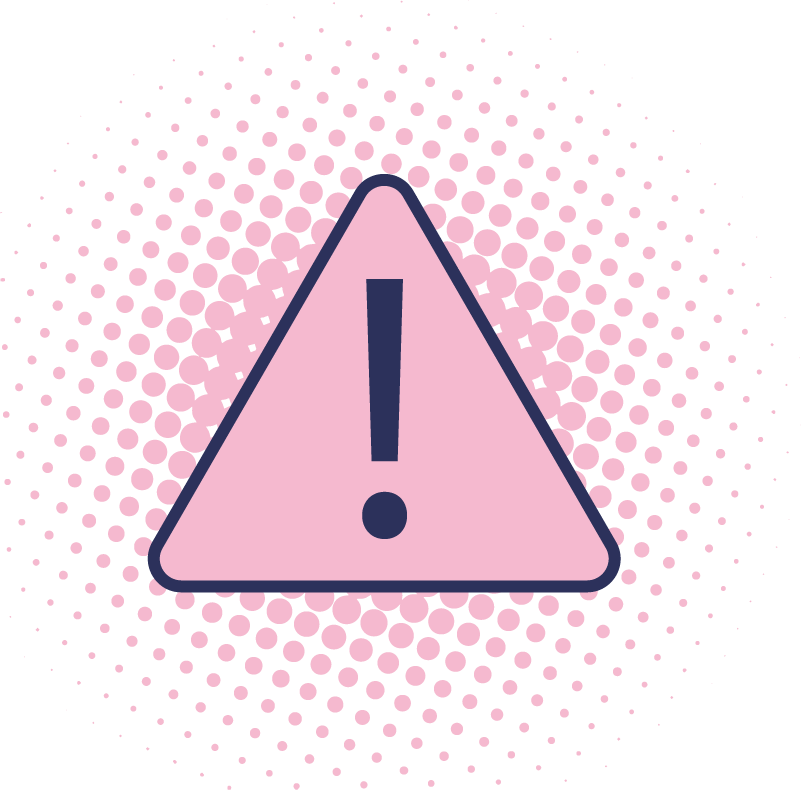 UCSD needed an effective way to communicate with patients and help them access care in a fast-changing pandemic
UCSD was at the forefront when early cases of COVID-19 were discovered in California in February 2020, and recognized immediately that they would need to communicate on a broad scale. While many patients used MyChart, the portal offered through UCSD's Epic EHR, UCSD needed a way to unify all of their patient communications.
UCSD needed a solution that could:

Allow staff to quickly respond to questions about the coronavirus response.

Communicate UCSD's COVID-19 response and policies as the situation changed.

Reach many patients at once, whether or not those patients also had MyChart accounts.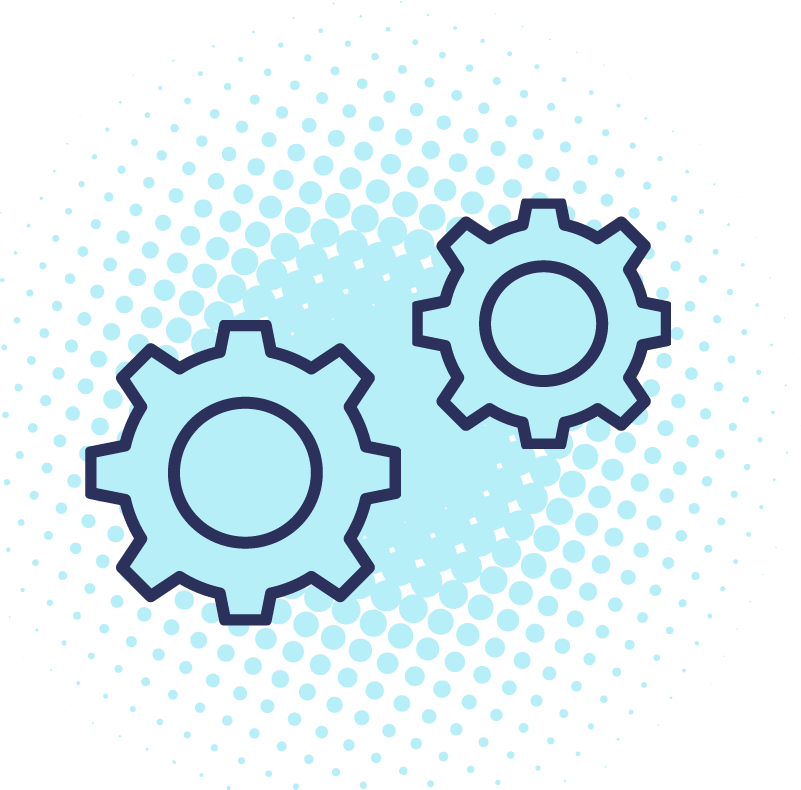 UCSD used Luma Health's platform to quickly respond as the situation and patients' needs evolved, from contact tracing to vaccination
Within 72 hours, Luma Health developed a solution to help, and UCSD and Luma Health worked together throughout the pandemic to equip providers and patients as things changed. The solution integrated with UCSD's Epic EHR each step of the way.
Using Luma Health, UCSD communicated with patients in different ways throughout the pandemic:

Each messaging campaign was informed by and targeted using information directly from UCSD's Epic EHR, including upcoming appointments, ordered lab tests, demographics, and communication preferences. Automated messaging via Luma Health freed up front desk staff for face-to-face patient interactions and facilitating safety measures at UCSD's clinics and hospitals.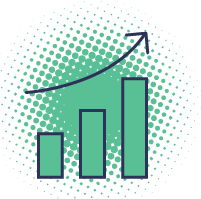 UCSD Health sent more than 4 million messages in the year after the pandemic began, and has sent the most broadcast messages of any health system using Luma Health
UCSD's broadcast messaging strategy, pairing Luma Health with their Epic EHR, has helped them effectively communicate with patients throughout the pandemic: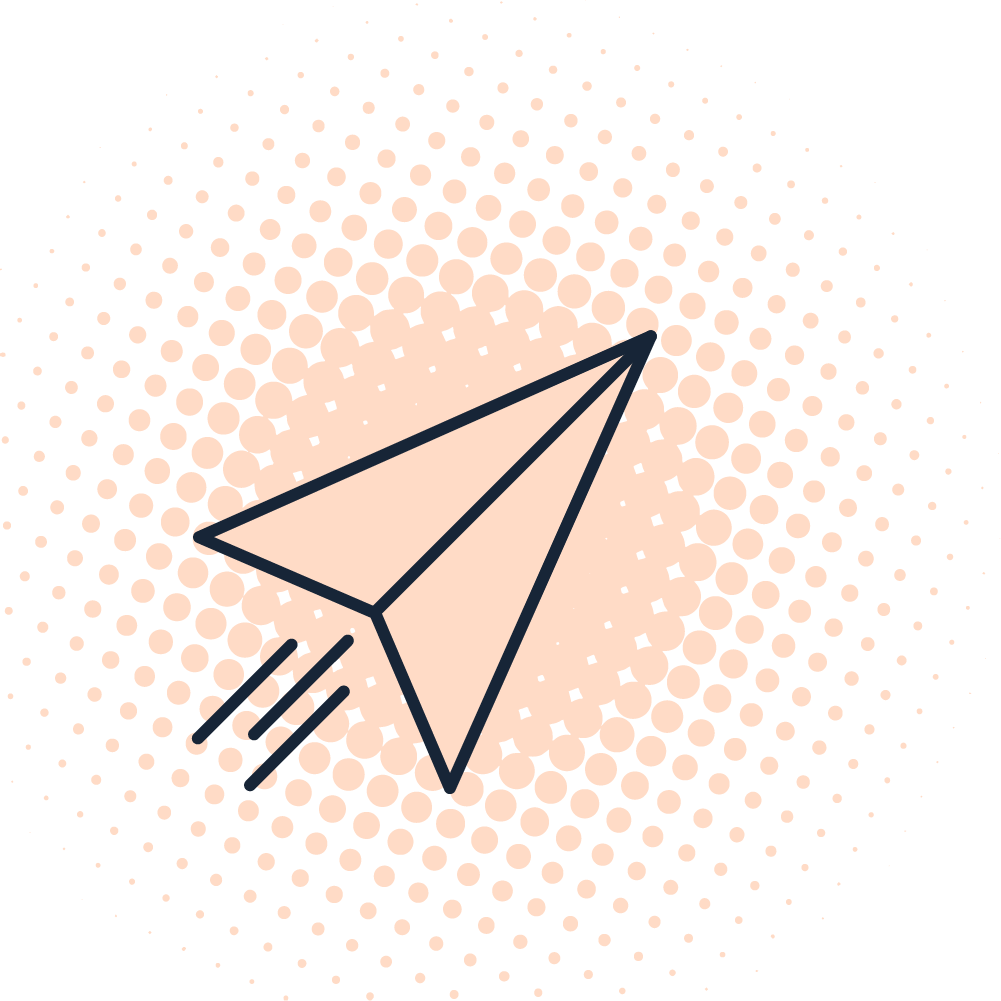 to UCSD patients from March 2020 to spring 2021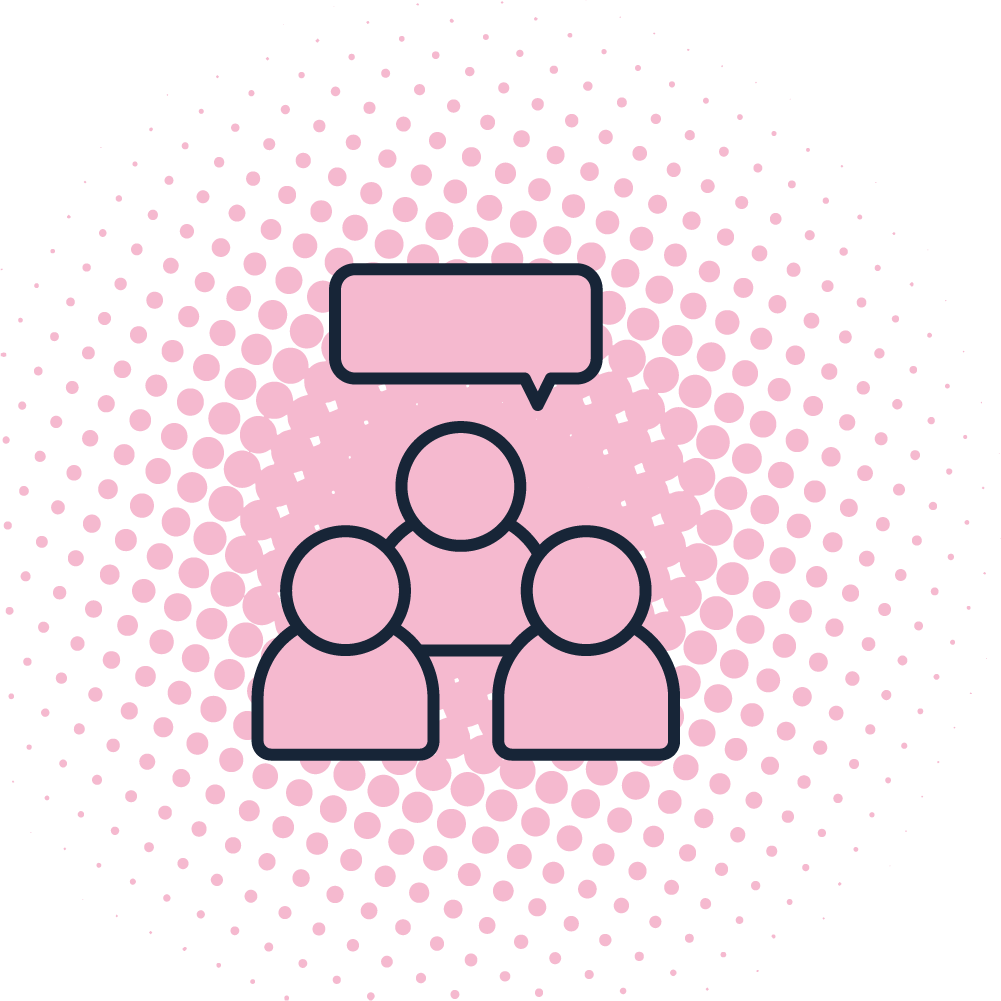 with the messages – double the engagement rate UCSD saw with MyChart messages alone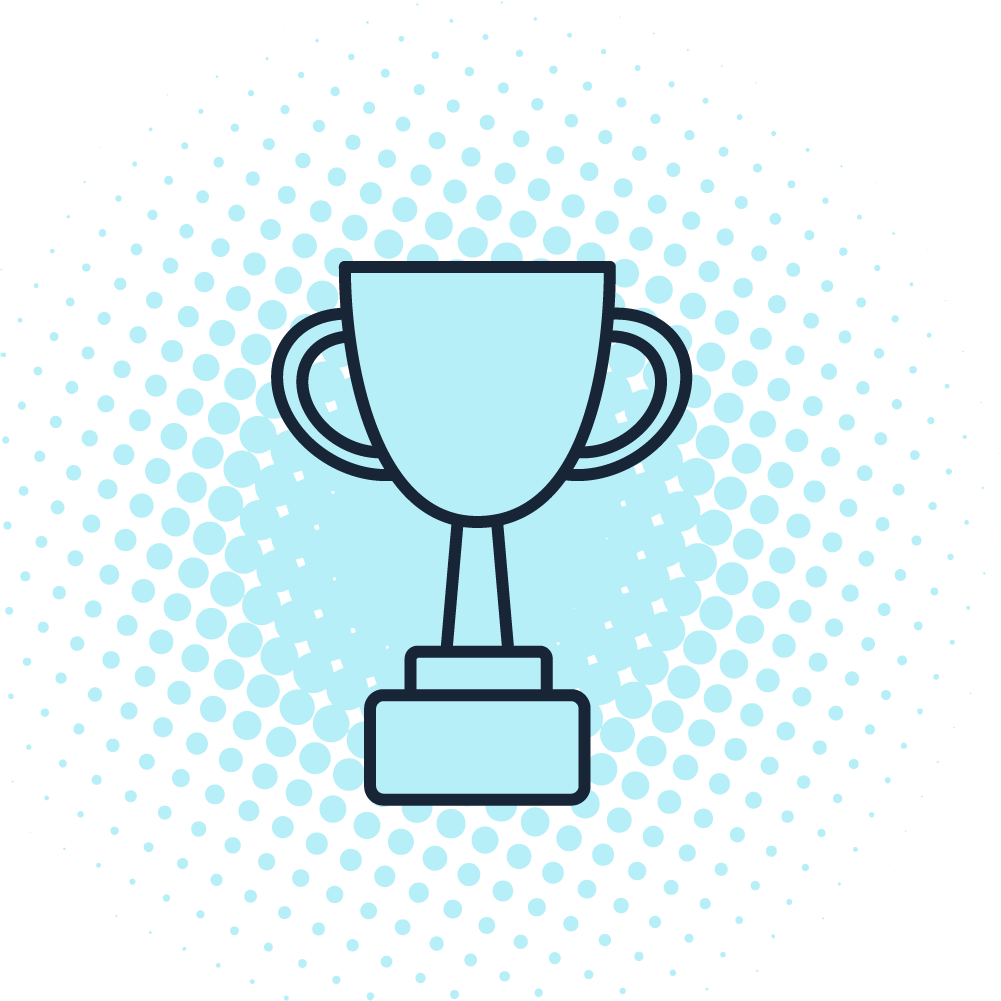 of broadcast messages to communicate quickly and easily with patients in changing circumstances