Patient Scheduling+ Case Study
Cut phone volume by 100 calls a week through adoption of Luma Health's Patient Scheduling+ solution for guided online scheduling.
Signature Dermatology wanted to decrease call volume by giving patients the option to book appointments online.
Our office has a lot of different appointments of different lengths, certain diagnoses only seen by certain providers, etc., and we needed a better system to filter requests from in order to make online scheduling work for us. The customizability of Patient Scheduling+ enabled us to do that and has absolutely decreased our call volume. About half our new patients choose to self-schedule online, and it has saved a ton of time on the phone since new patient phone calls are typically 5-7 minutes a piece. It's been great!"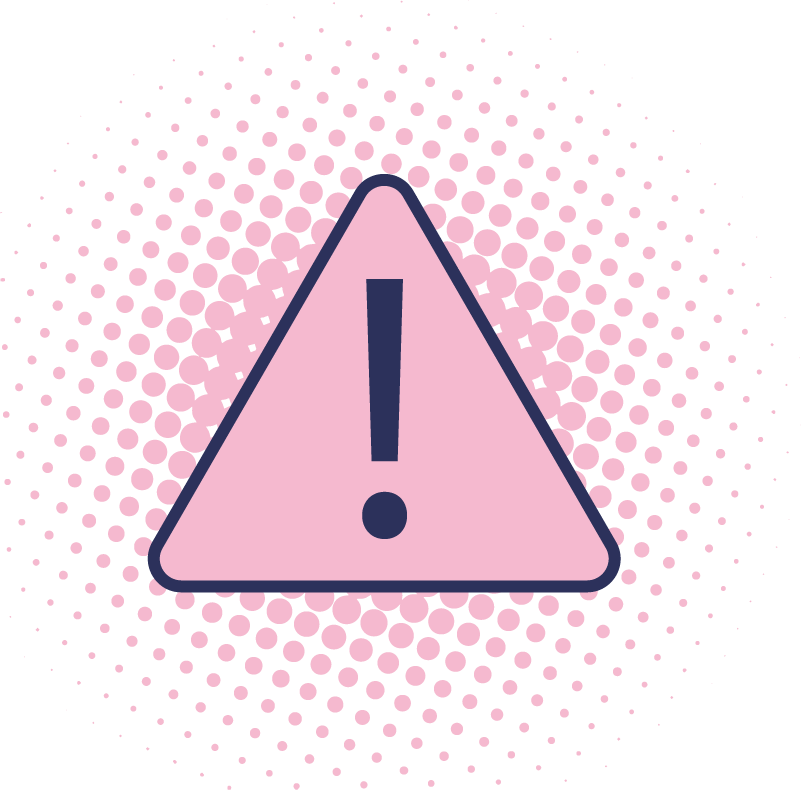 THE PROBLEM: Manual patient outreach was taking too much time and producing minimal results
Patients calling in to schedule their appointments led to a high call volume for this small practice. Signature Dermatology was looking for a way to save staff time and empower patients to self-schedule more often.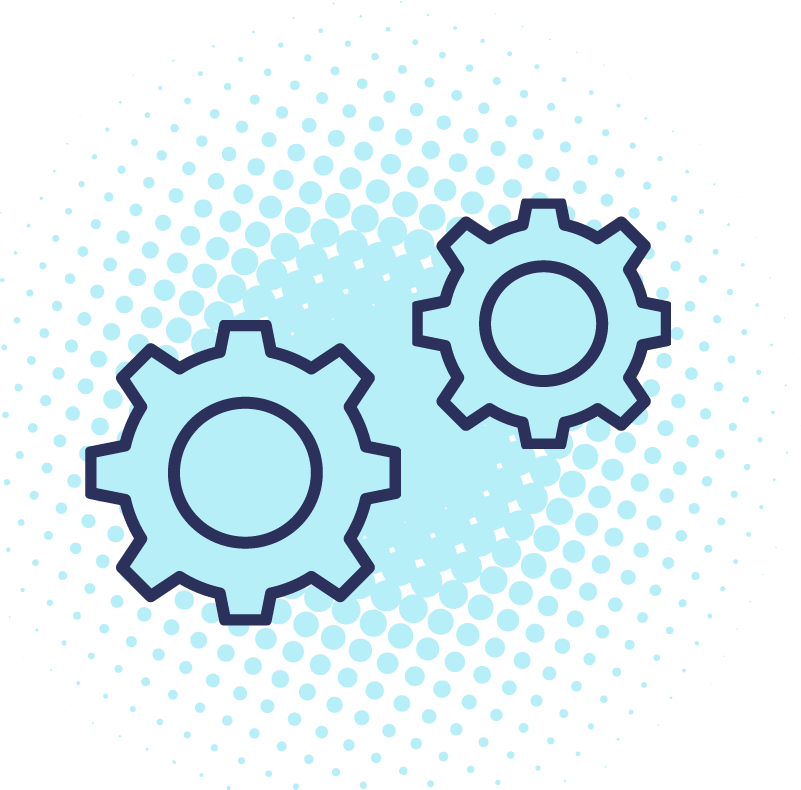 THE SOLUTION: Giving patients the option to self-schedule improved operational efficiency
Luma Health's Patient Scheduling+ solution enabled Signature Dermatology to create an online booking flow asking the same questions that front desk staff would ask on the phone to get new patients scheduled. This helped to reduce a significant amount of manual work. Additionally, this solution helped them navigate the switch to virtual appointments during the 2020 COVID-19 pandemic, as they modified their pre-scheduling flow to show televisit-appropriate appointment types only.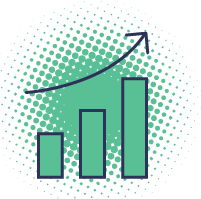 THE RESULTS: With support from Luma Health, Signature Dermatology achieved:
300% increase in appointments scheduled in first month of use
100+ fewer phone calls per week 
12+ hours of phone time saved per week
LEARN MORE ABOUT OUR CUSTOMER OUTCOMES
TOTAL PATIENT ENGAGEMENT PLATFORM™ FEATURES
REASONS DERMATOLOGY CLINICS PARTNER WITH LUMA HEALTH FOR SCHEDULING
Customizable guided flows to lead patients to the right appointments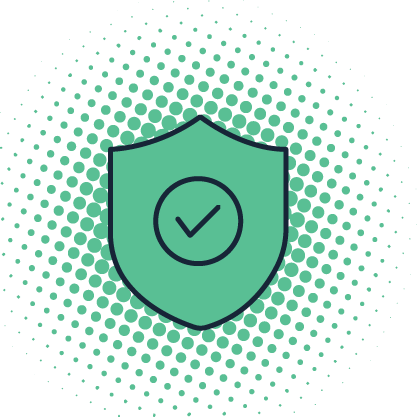 24/7 convenience
for patients
Reduction in call volume for front desk staff
Nextech + Luma Health means improved engagement and access to quality care for patients, along with increased ROI for providers
Luma Health's integration with Nextech's EHR empowers healthcare practices with tools to better engage patients and provide exceptional healthcare experiences. This integration enables healthcare teams to automate patient outreach, appointment scheduling, appointment reminders, feedback requests and more.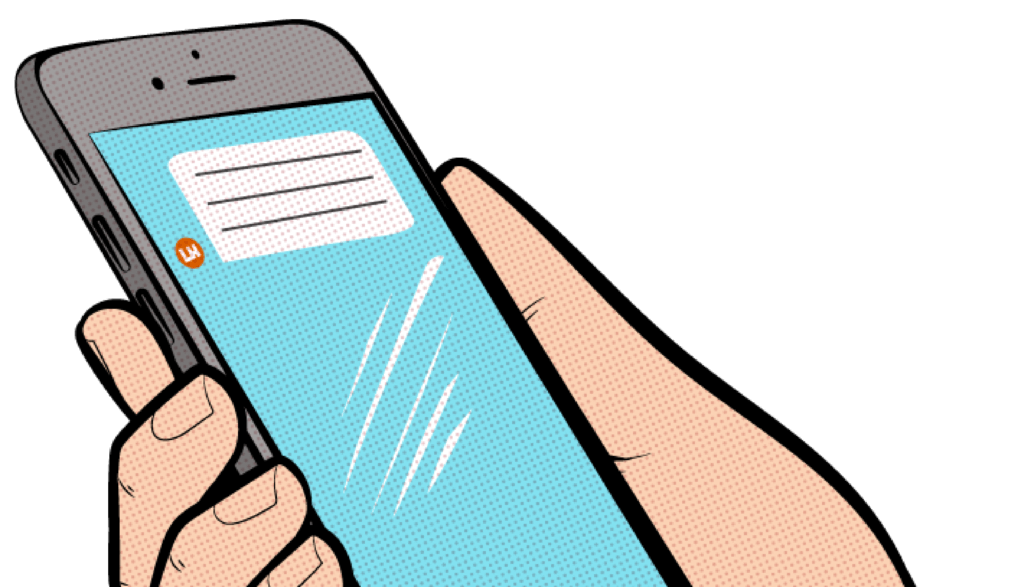 Do you want to improve your patient engagement and see results like Signature Dermatology Services?