Achieved a 94% success rate in reaching patients after automating text-first mass communication during the COVID-19 
In an immediate response to the initial outbreak of the 2020 COVID-19 pandemic, Cook County Health needed a way to quickly reach their large patient population and continue to deliver care safely.
Implementing Luma Health's Broadcast tool in response to COVID-19 enabled us to reach out to 8,000 to 10,000 current patients at once to let them know not come to the hospital or clinic, and that we would replace their regular appointment with a telehealth visit. We also used the texting functionality to send surveys to employees to check for COVID-19 symptoms and get drive-through testing done. Text-first engagement has helped keep both our patients and our staff safe during this pandemic."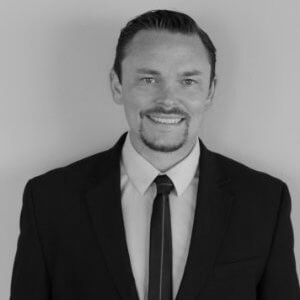 Adam Weber, Director of Clinical Ancillary Applications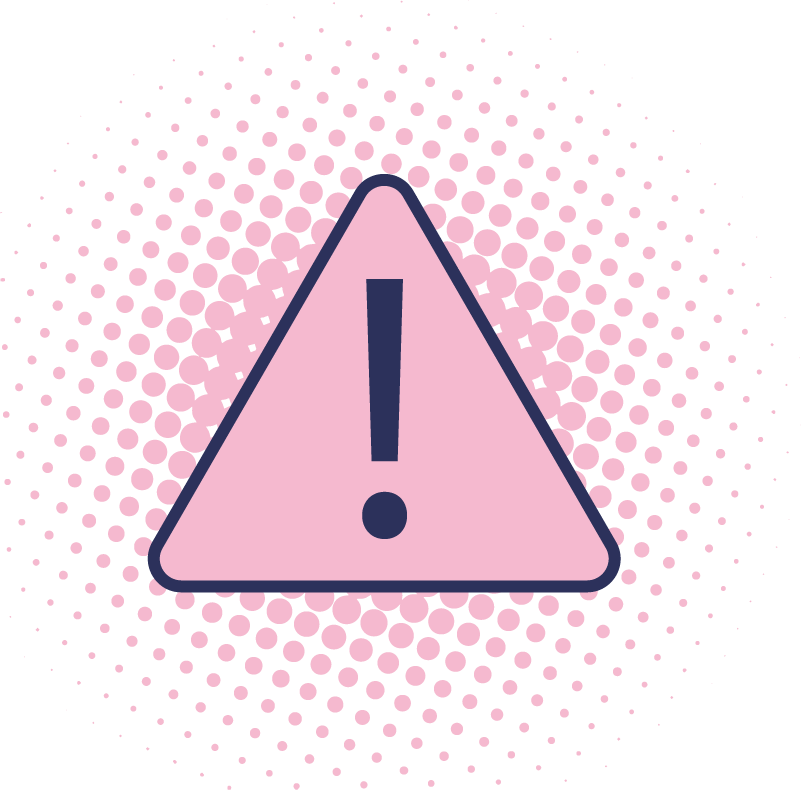 THE PROBLEM: CCH lacked an efficient way to address emergency communication during COVID-19
At the start of the pandemic, Cook County Health, the largest safety net system in Illinois, had no way of quickly disseminating updates and information to their patients regarding hospital closures, offerings for virtual care, treatment plans, and more. With coronavirus spreading quickly, CCH needed a streamlined communication solution immediately.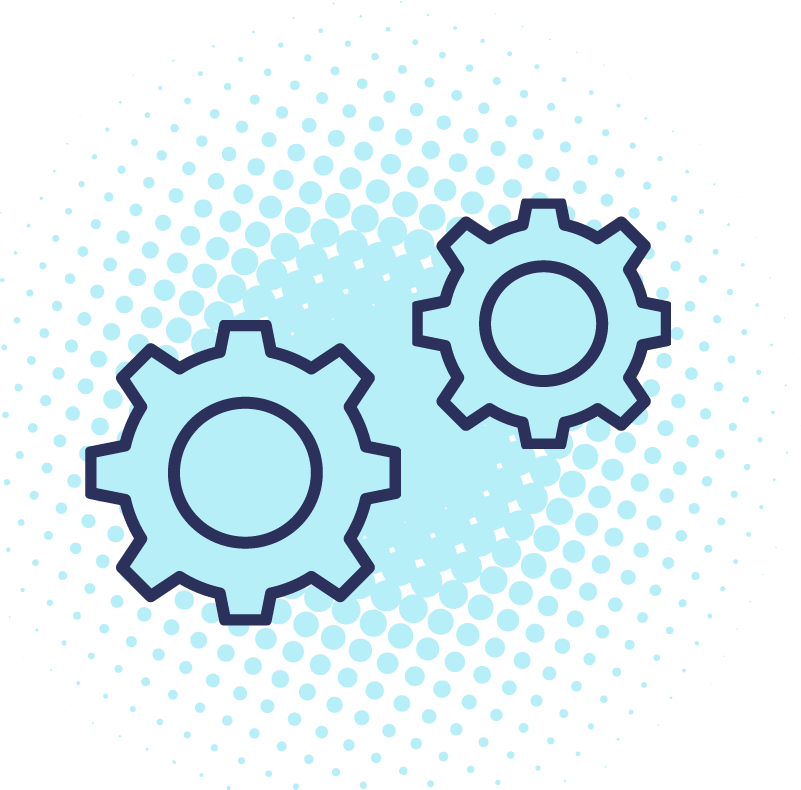 THE SOLUTION: Mass-messaging via text enabled them to keep patients engaged with their care
By utilizing Luma Health's Broadcast tool, CCH was able to reach up to 10,000 patients at a time and inform them of clinic and hospital closures at the start of the pandemic. Then they were able to follow up with announcements of transitions from in-person appointments to virtual visits. Being able to automate outreach to large groups of their patients at once enabled them to keep everyone informed and continue delivering care safely.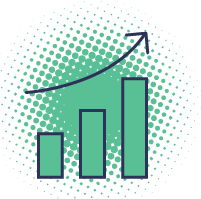 THE RESULTS: With support from Luma Health, Cook County Health achieved:
94% success rate with patient outreach via SMS
10,000 patients reached at once with mass messaging
79% appointment confirmation rate
LEARN MORE ABOUT OUR CUSTOMER OUTCOMES
TOTAL PATIENT ENGAGEMENT PLATFORM™ FEATURES
REASONS HEALTH SYSTEMS PARTNER WITH LUMA HEALTH FOR PATIENT COMMUNICATION
Automated, actionable conversations via text
20+ languages available to engage with patients
Mass communication enabled with just a few clicks
Cerner + Luma Health means improved engagement and access to quality care for patients, along with increased ROI for providers
Luma Health's integration with Cerner's EHR empowers healthcare practices with tools to better engage patients and provide exceptional healthcare experiences. This integration enables healthcare teams to automate patient outreach, appointment scheduling, appointment reminders, feedback requests and more.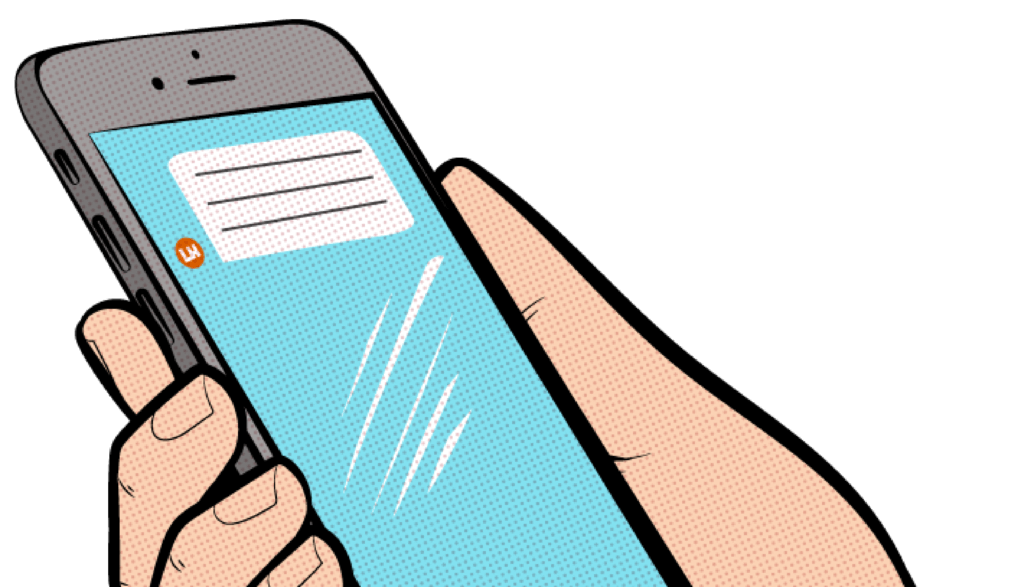 Do you want to improve your patient engagement and see results like Cook County Health?