Why Patient Success:  Managing Type 1 Diabetes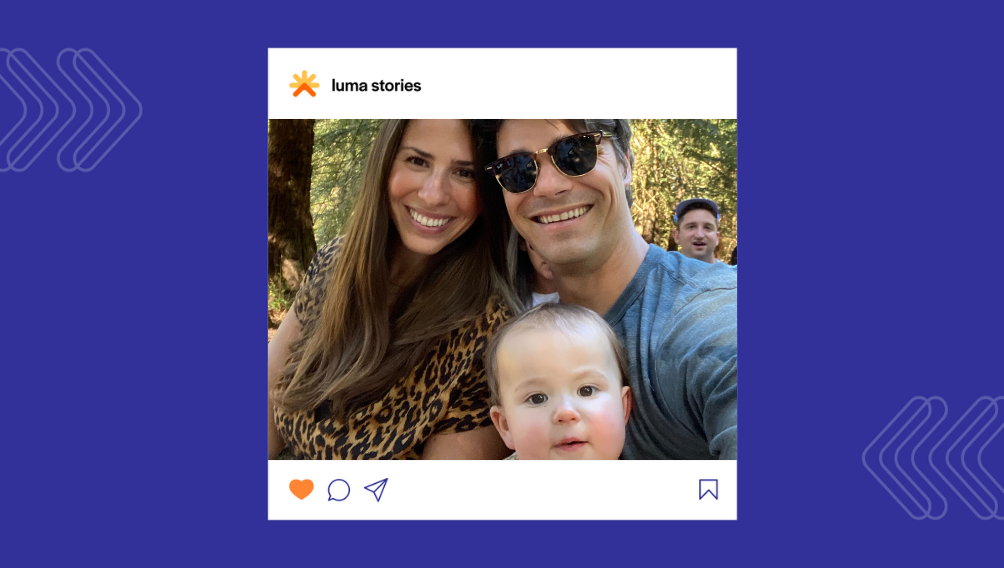 Why Patient Success is a series from Luma staff about their experiences as patients and caregivers navigating the healthcare system.
Turning 16 is often a milestone that brings big changes – prom, driver's licenses, college tours. For Kevin Railsback, it brought something completely unexpected: a diagnosis of type 1 diabetes.
Navigating his new diagnosis "was a sudden and challenging switch from having a 'typical' childhood to now having to manage my health every day," Kevin said.
To regulate his blood sugar and avoid adverse effects, Kevin made lifestyle changes and began regular check-ins with a care team spanning PCPs, endocrinologists, medication specialists, ophthalmologists, and podiatrists.
He learned to administer his insulin before every meal and check his blood sugar at least 5 times each day. In the process, Kevin learned how to advocate for his health needs and navigate big life changes, like pursuing an acting career in LA.
But when Kevin moved back home to Orinda, California for a new start in health tech, he encountered another unexpected challenge in his healthcare journey. Switching his health plan after his move meant starting over with assembling a diabetes care team.
"I needed to establish a relationship with a new PCP, who would then refer me to a new endocrinologist, then a medication specialist, a foot exam, eye exam, blood labs," Kevin said. "When people with chronic conditions switch health plans, it's a very frustrating multi-step process that can get significantly delayed by one missed connection."
Having convenient access to his entire care team directly impacts clinical care for patients like Kevin."If I can't get in to see my PCP, that could have a trickle-down effect of not being able to get my usual insulin prescribed by my specialist team," Kevin said.
In his work at Luma, Kevin is passionate about making life easier for patients with chronic conditions: "My status as a diabetic is not my fault, but managing my care is my responsibility. Similarly, while it isn't their fault that care access is cumbersome, health systems are responsible for offering patients the tools to ease an already challenging journey."
Kevin hopes to see chronic care become easier to navigate with technology like Luma and wearable devices. "Luma is helping bridge that gap for patients like me. I love challenging the status quo and saying, 'hey, we can do better,' then seeing positive change. That's why I work in healthcare."