YOUR MISSION IS PROVIDING QUALITY SPECIALTY CARE
Helping you create efficiencies through automation is ours.
Specialty clinics like yours partner with Luma Health to streamline workflows and offer more timely access to the specialized care patients need. Our industry-leading technology platform and deep understanding of the challenges facing specialty clinics make us the company healthcare clinics rely on for support.
We help maximize your schedule's capacity and see patients sooner
Our innovative technology drives patient engagement and access
We specialize in helping clinics automate processes and improve efficiency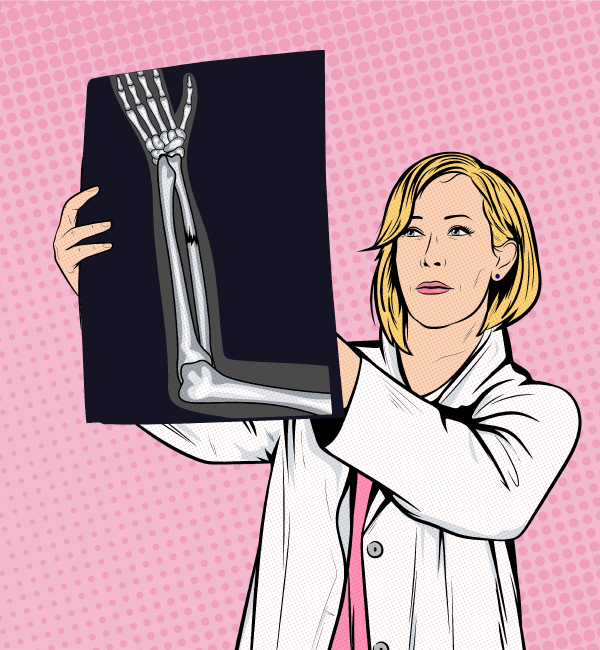 Luma Health is Trusted by Clinics that Need
Assistance Navigating Care Delivery Challenges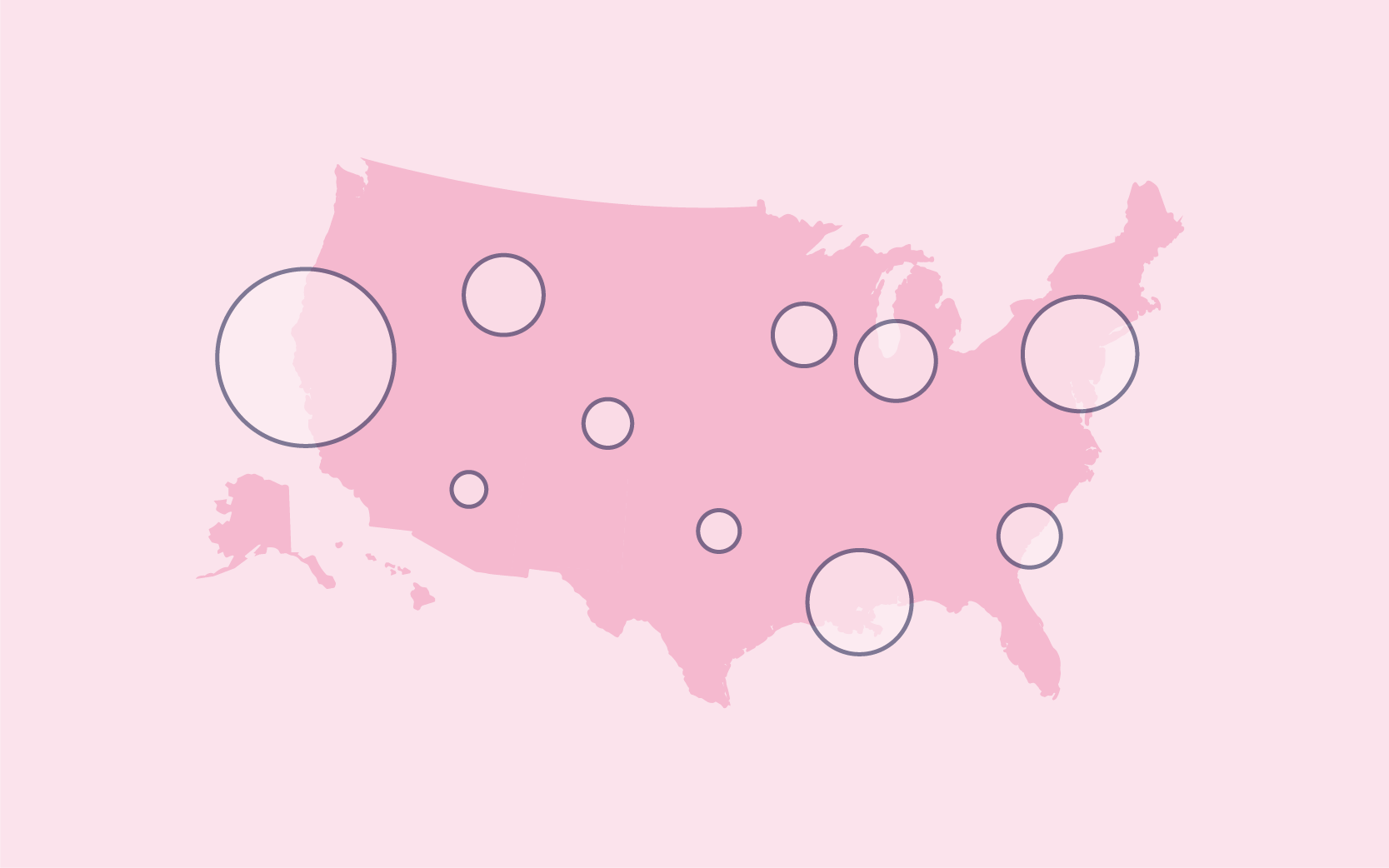 Hundreds of specialty clinics across the nation use Luma Health's Total Patient Engagement Platform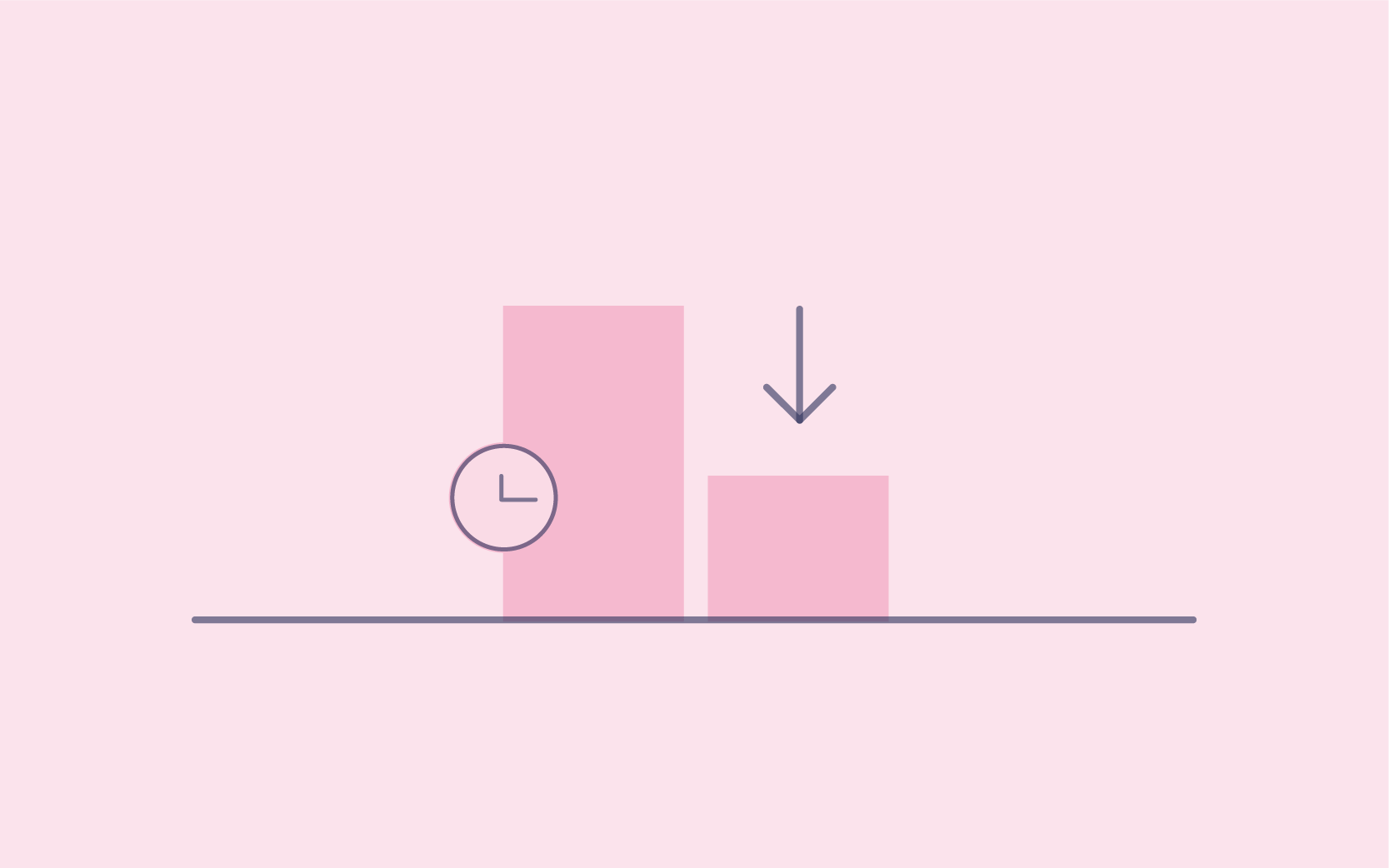 Clinics schedule appointments for referred patients up to 14 days sooner with Luma Health's solution
We Specialize In Specialty Clinics
From cardiology to pain medicine, we've got you covered. A range of specialty practices rely on Luma Health, including clinics that specialize in:
Solving the Challenges that Impact You
From care and revenue disruptions, to implementing new safety protocols, clinics face countless challenges. Having solutions in place that address obstacles while driving efficiency across communication, scheduling, and care delivery is essential.
Communicating with Patients and Scheduling Care
COVID-19 forced cancellations and clinic closures. To help with recall, rescheduling, and referral management, Luma Health has tips and tools for leveraging mass messaging and automating outreach via text-first communications.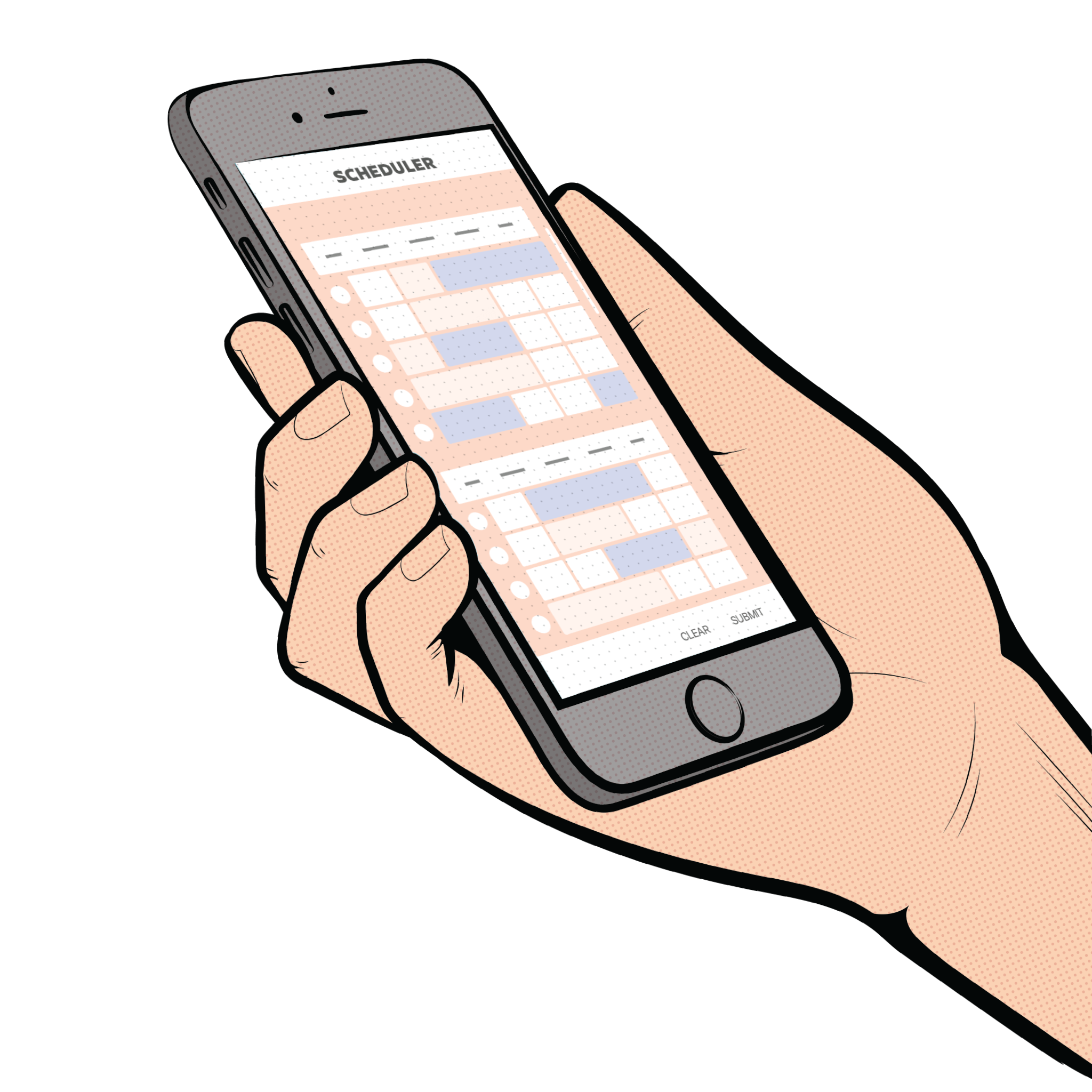 Care Between In-Person Appointments
Telehealth and remote patient monitoring are rapidly increasing in popularity because of their benefits to patients and clinics. Luma Health offers technology and best practices to help you master these modern methods of care delivery and expand patient access.
Improving Operational Efficiency
Clinics need to operate at full capacity. That means converting referrals into appointments quickly, reducing patient no-shows, and automatically refilling appointment cancellations with waitlisted patients. Improve efficiencies with our tools, tips and technology.
With Luma Health's text-first approach, we've been able to engage patients more effectively and efficiently than we ever could by phone. Luma Health's platform helped us increase appointment attendance and decrease last minute no-shows."
We started using Luma Health's two-way text messaging and watched patient engagement increase—even among our older population. We're reaching patients and scheduling referral appointments faster. I've been so surprised by the simplicity of this process and the results."
Luma Health helped us automate our referral process. We're able to get more patients in the door quickly to receive the care they need. The solution paid for itself within just two months of implementing the waitlist feature."
Before partnering with Luma Health, we were spending a lot of time manually calling patients and not making a lot of connections. Automating our outreach has drastically improved our referral conversions and made our clinic experience so much smoother for our patients and our staff."
Luma Health has been a strong partner in assisting VCS with automating our patient engagement system and providing an online referral tool for reaching patients in a timely basis."
Ensuring Efficiency and Access at Every Step
Luma Health's solution works across every step of the patient journey.
Innovative Solutions for Specialty Care Clinics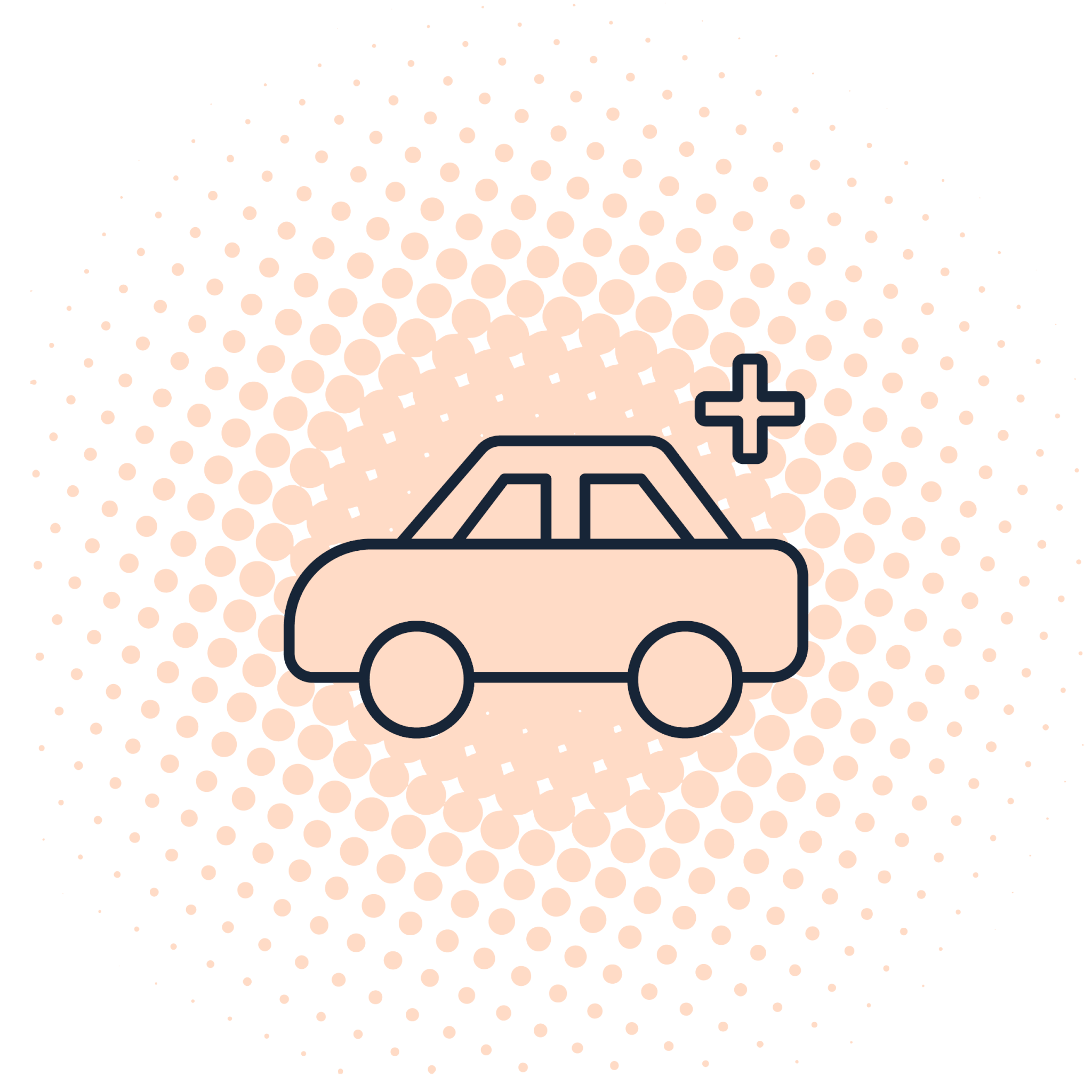 Automated outreach and scheduling helps you connect with referred patients and get them care sooner.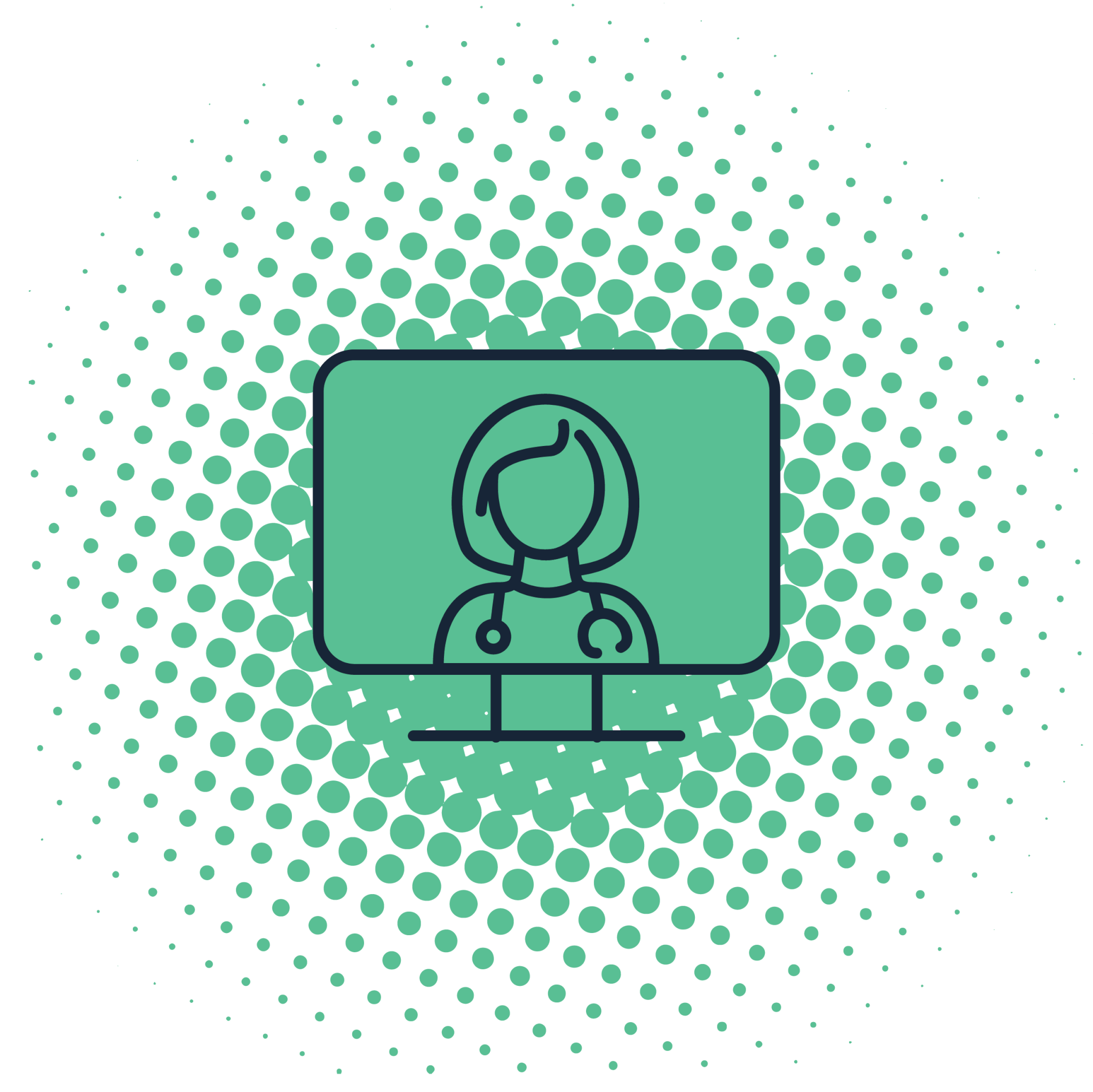 HIPAA-compliant virtual
visits offer a convenient alternative to in-person appointments.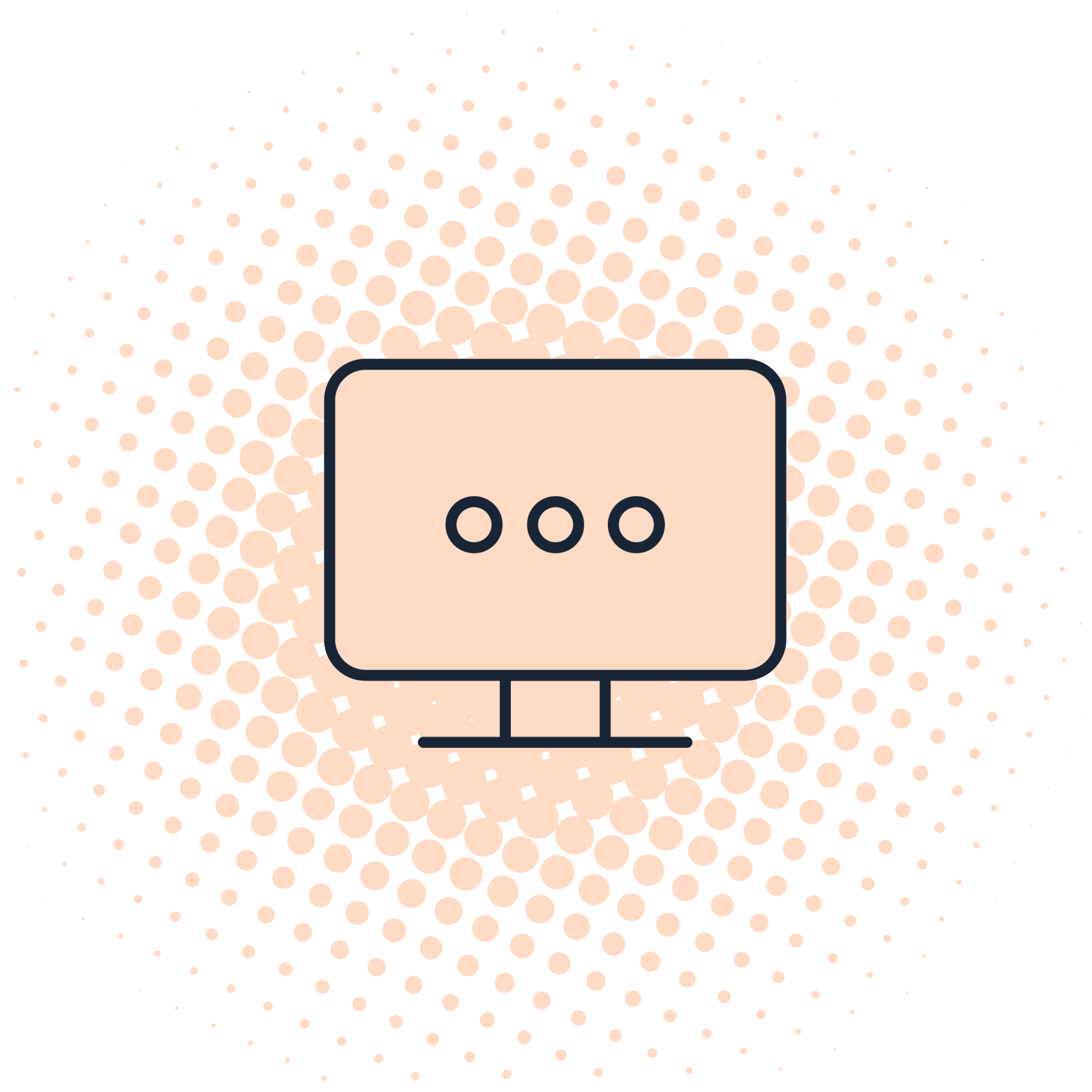 Digitize check-in and complete patient intake forms electronically to maintain social distancing.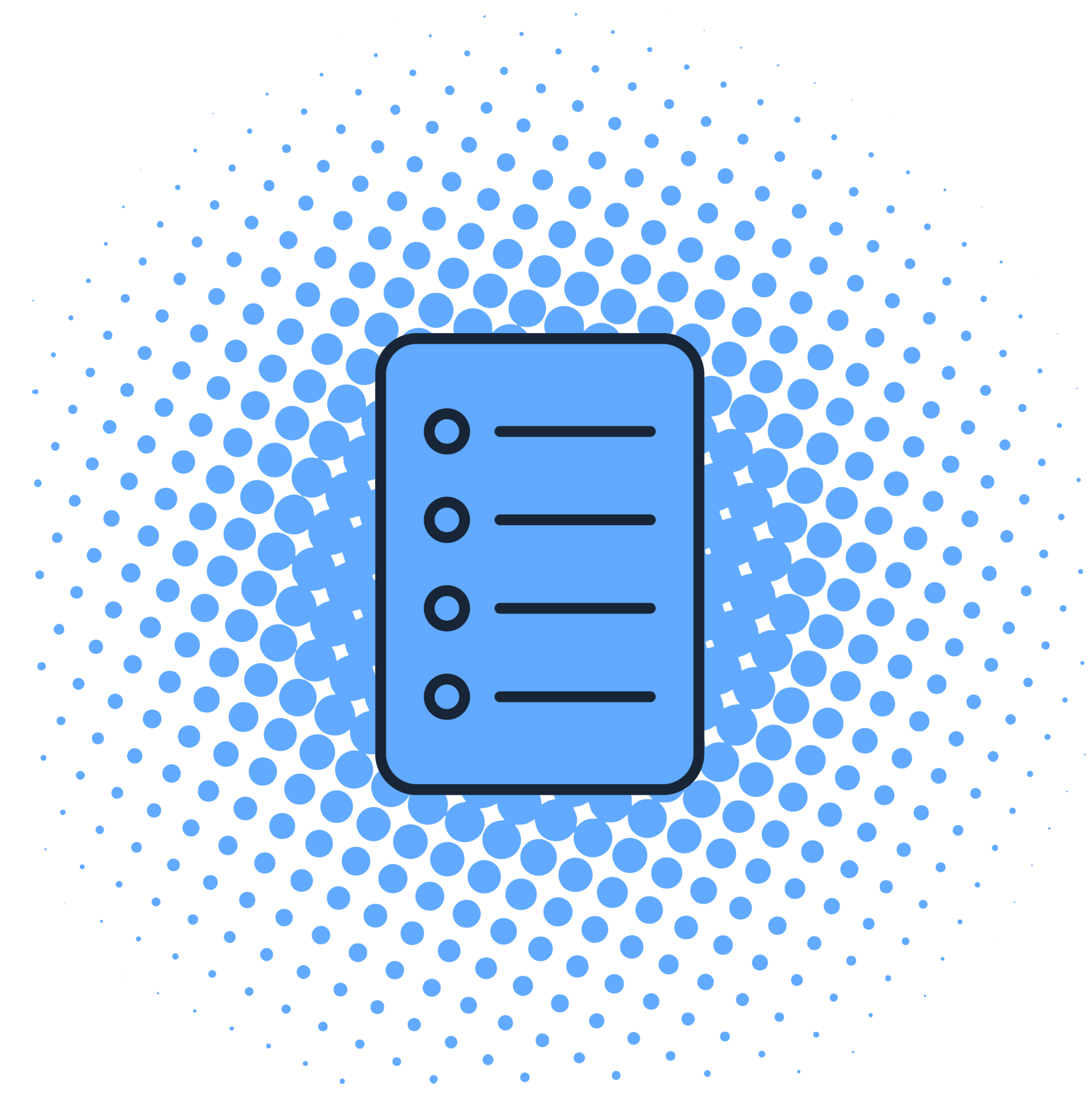 Patient Monitoring Surveys
Surveys allow you to monitor patients remotely to determine if they are experiencing health issues.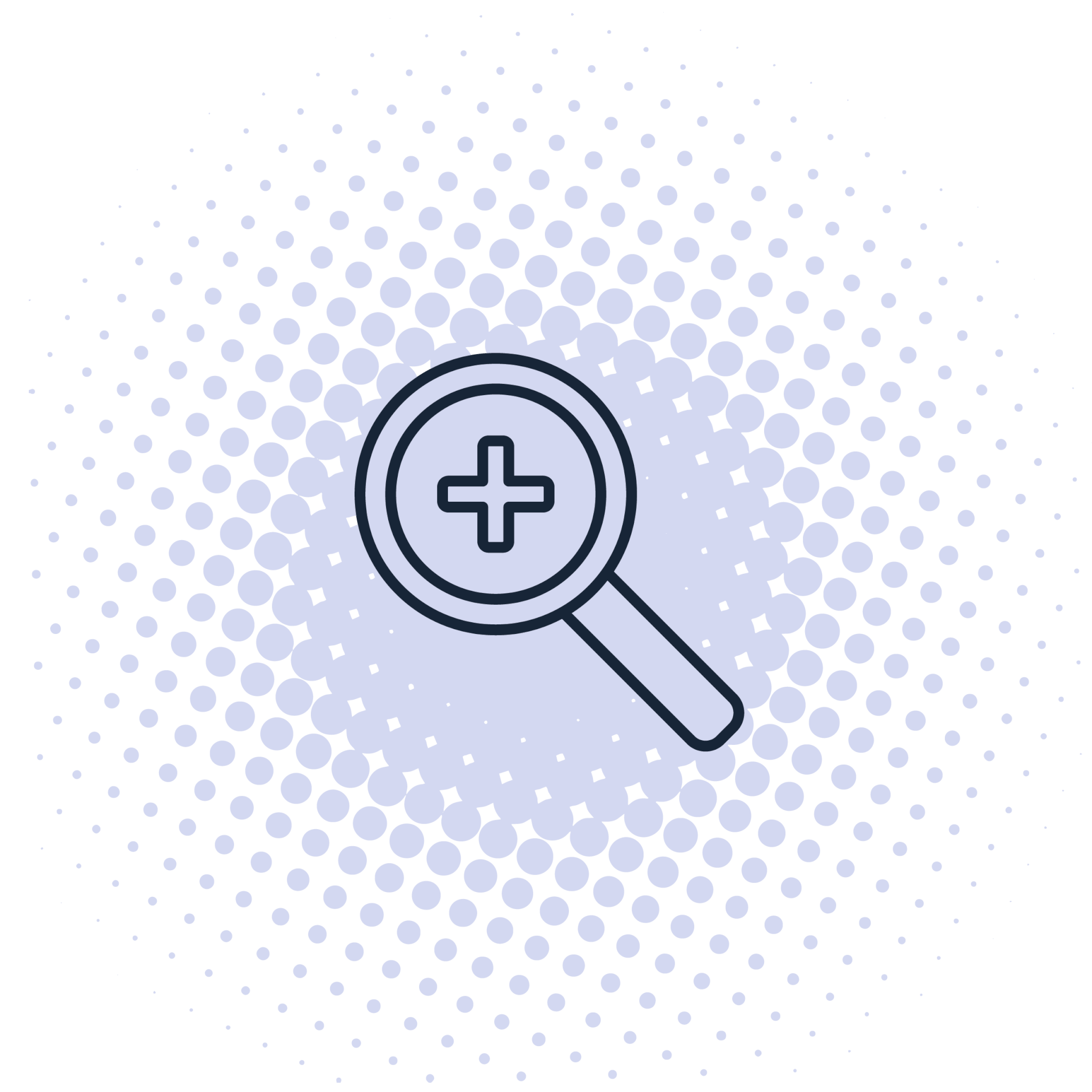 Patient Screening Surveys
Screening surveys identify COVID-19 exposure risks and route patients to the appropriate care setting.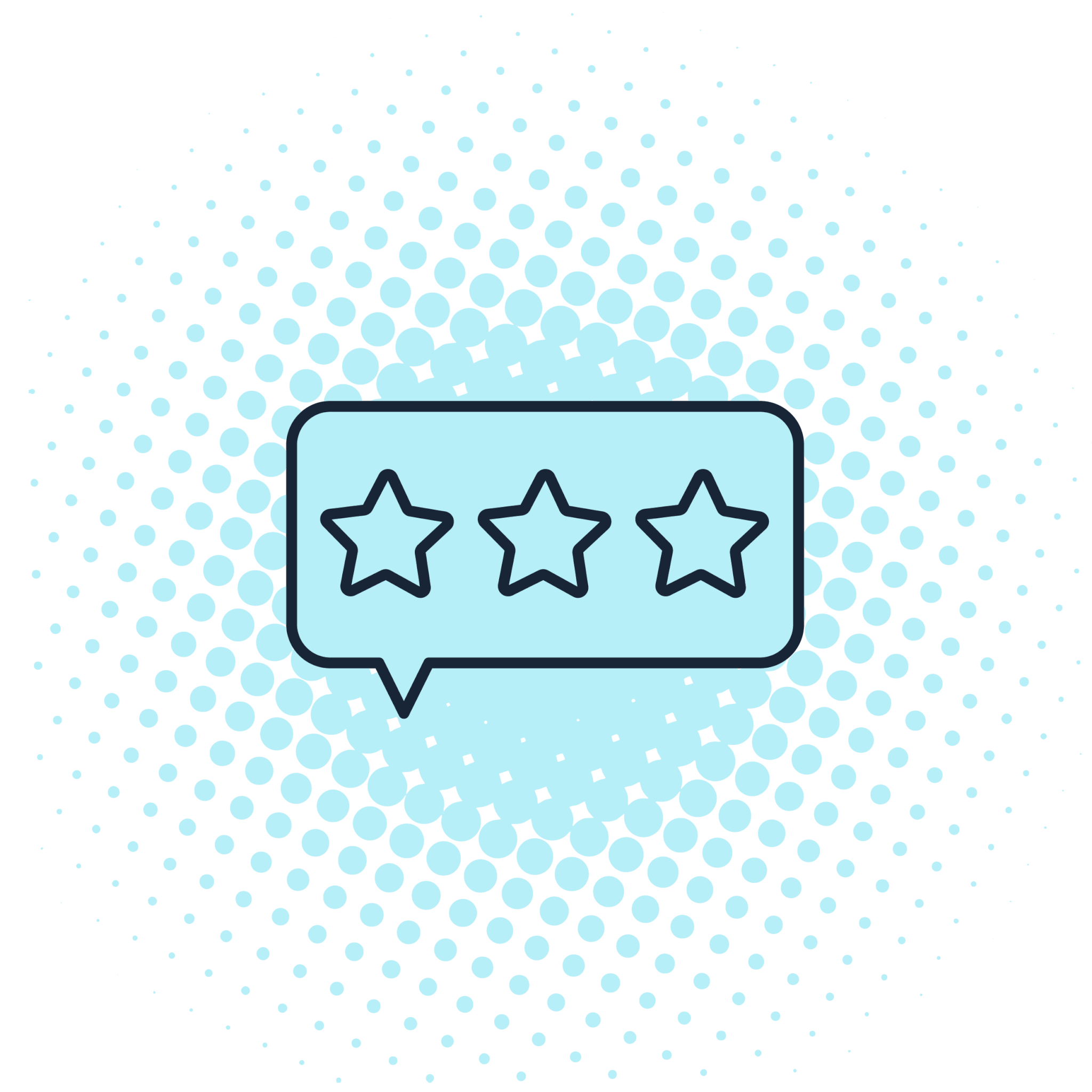 Feedback surveys help capture patients' perspectives on care, while driving higher HCAHPS scores.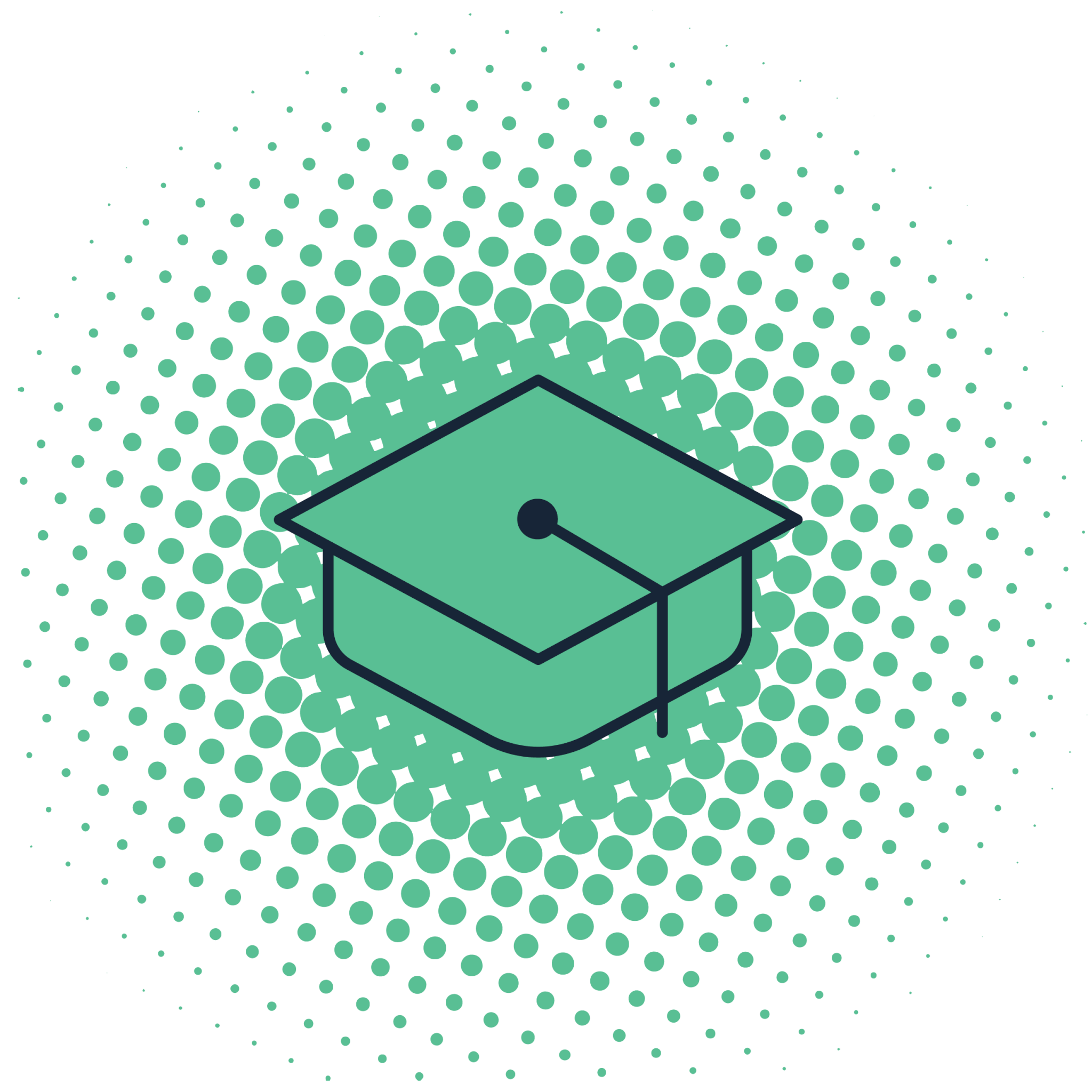 Educational content distributed to patients through a cadence of communication for ongoing support.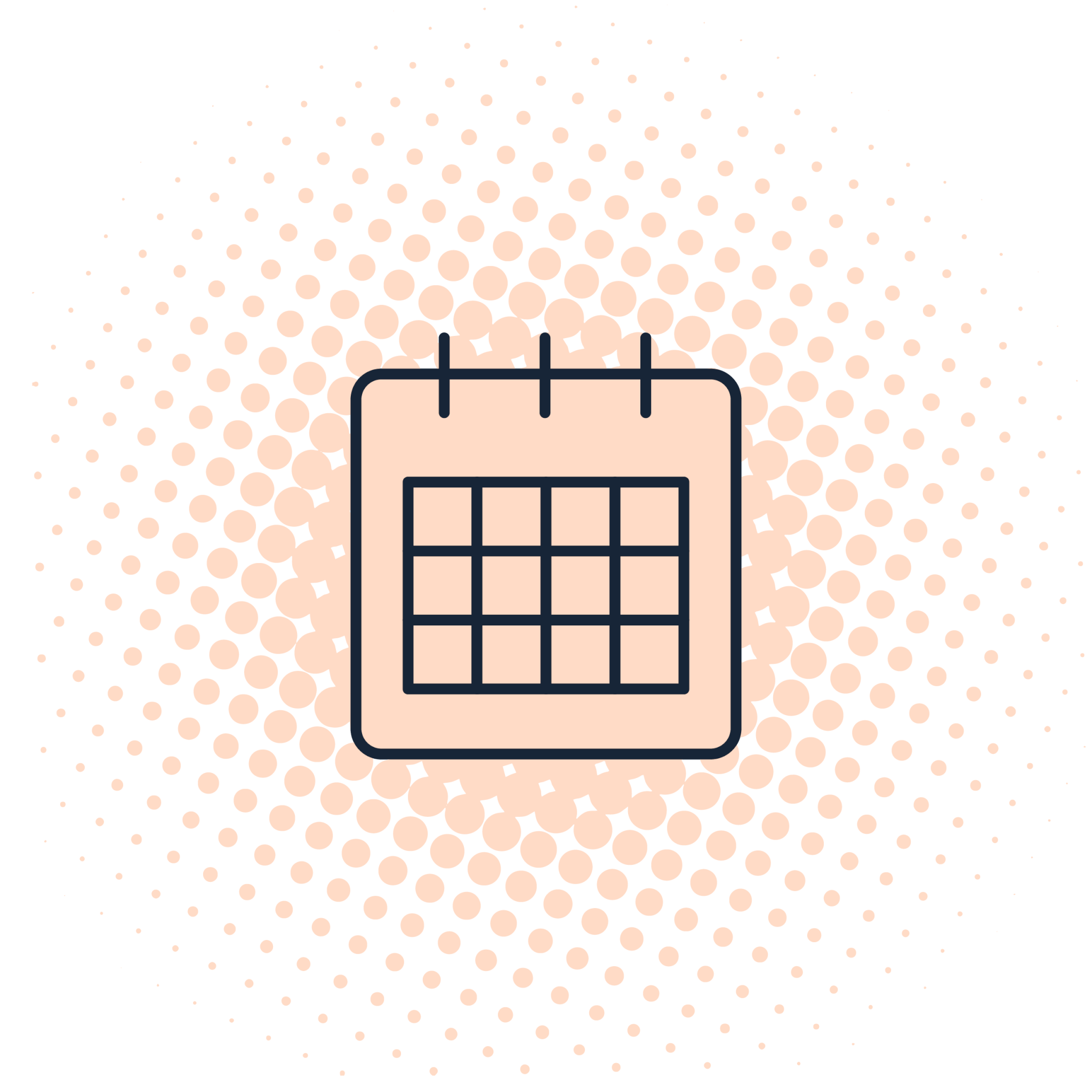 Preventive Care Scheduling
EHR data triggers automatic, self-scheduling for patients due for preventive exams or screenings.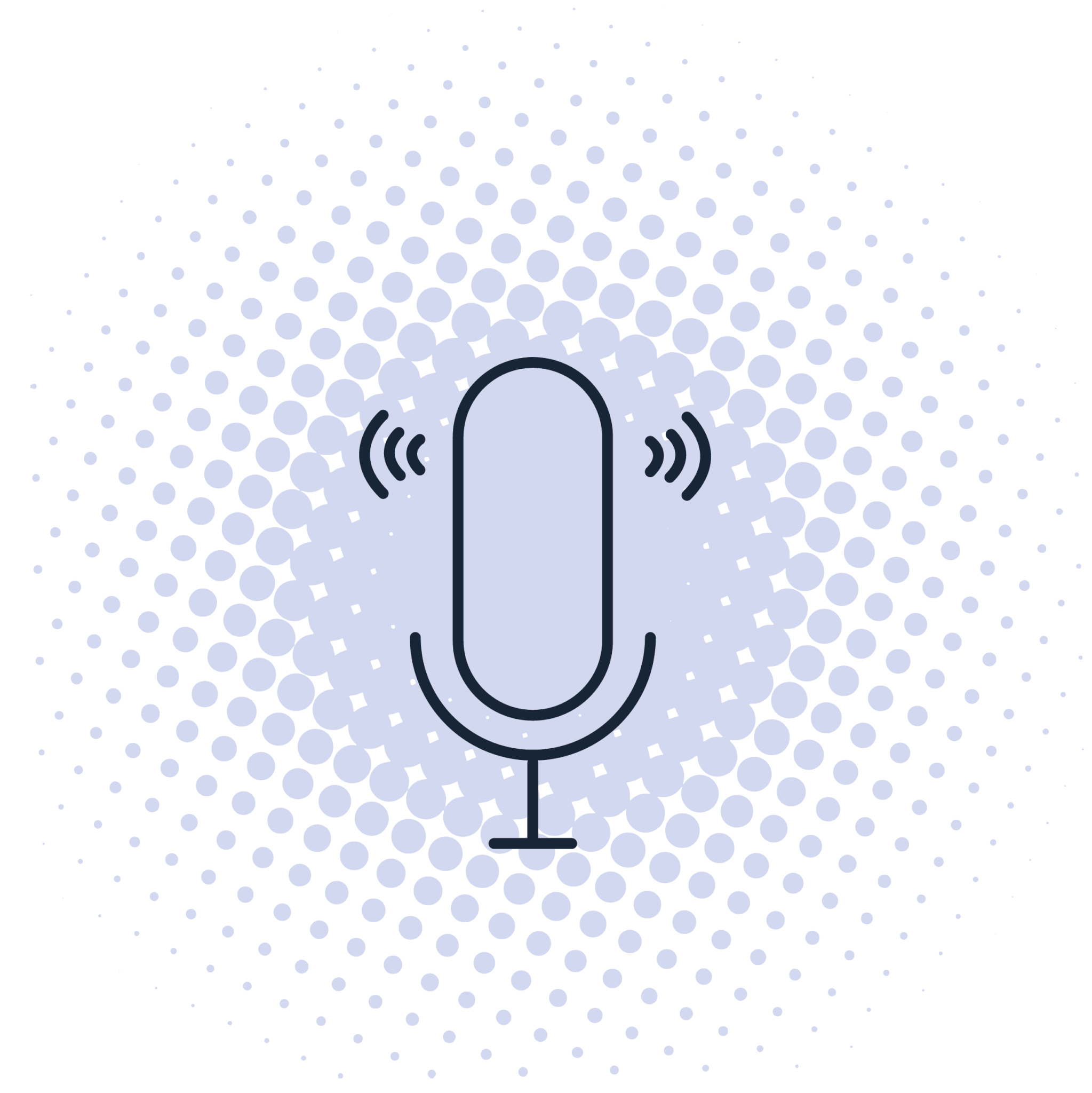 Automated messaging enables you to reach all of your patients, or specific groups of patients, in 20+ languages.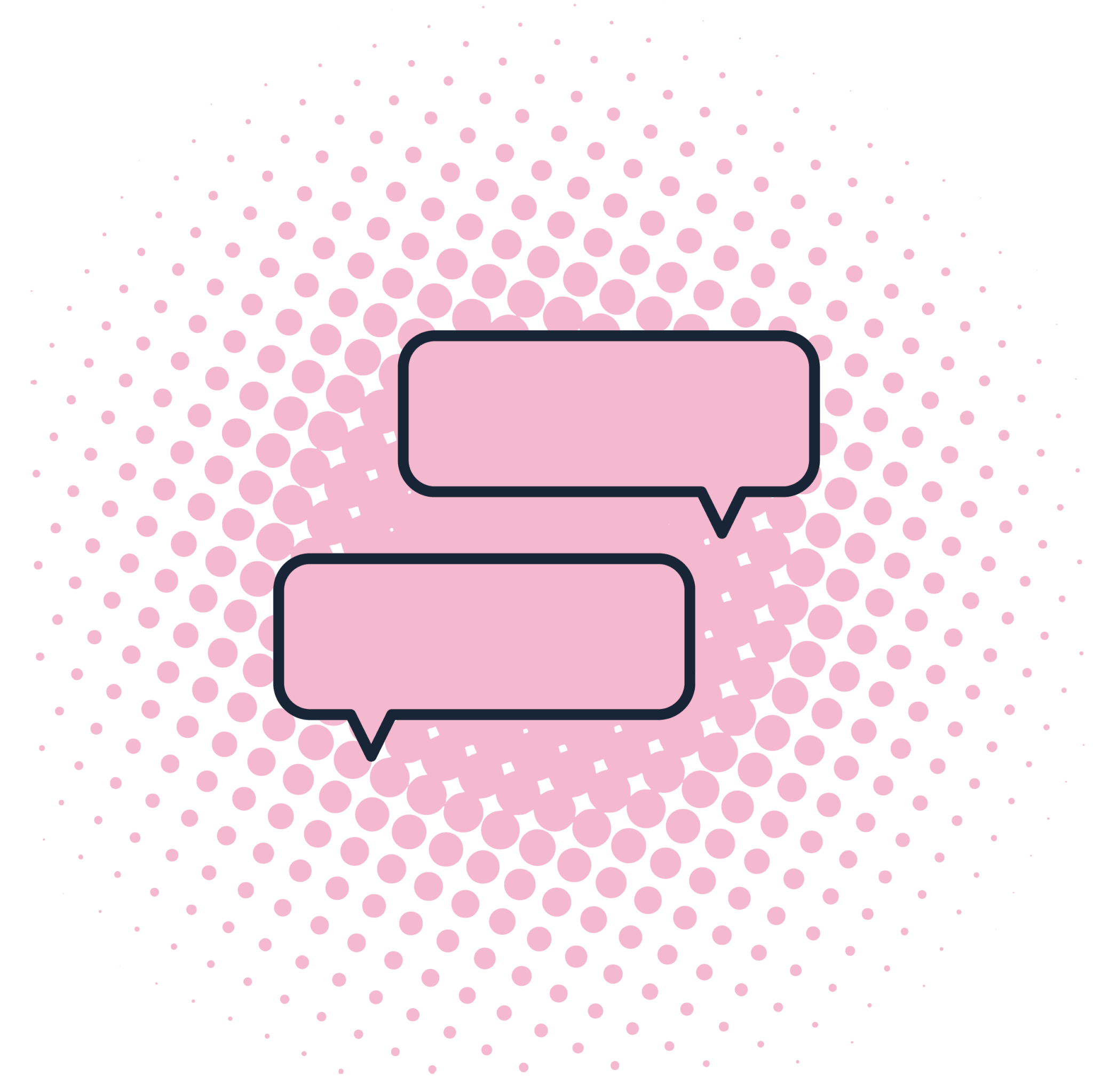 Two-way chat engages patients, and quickly connects healthcare providers to coordinate care.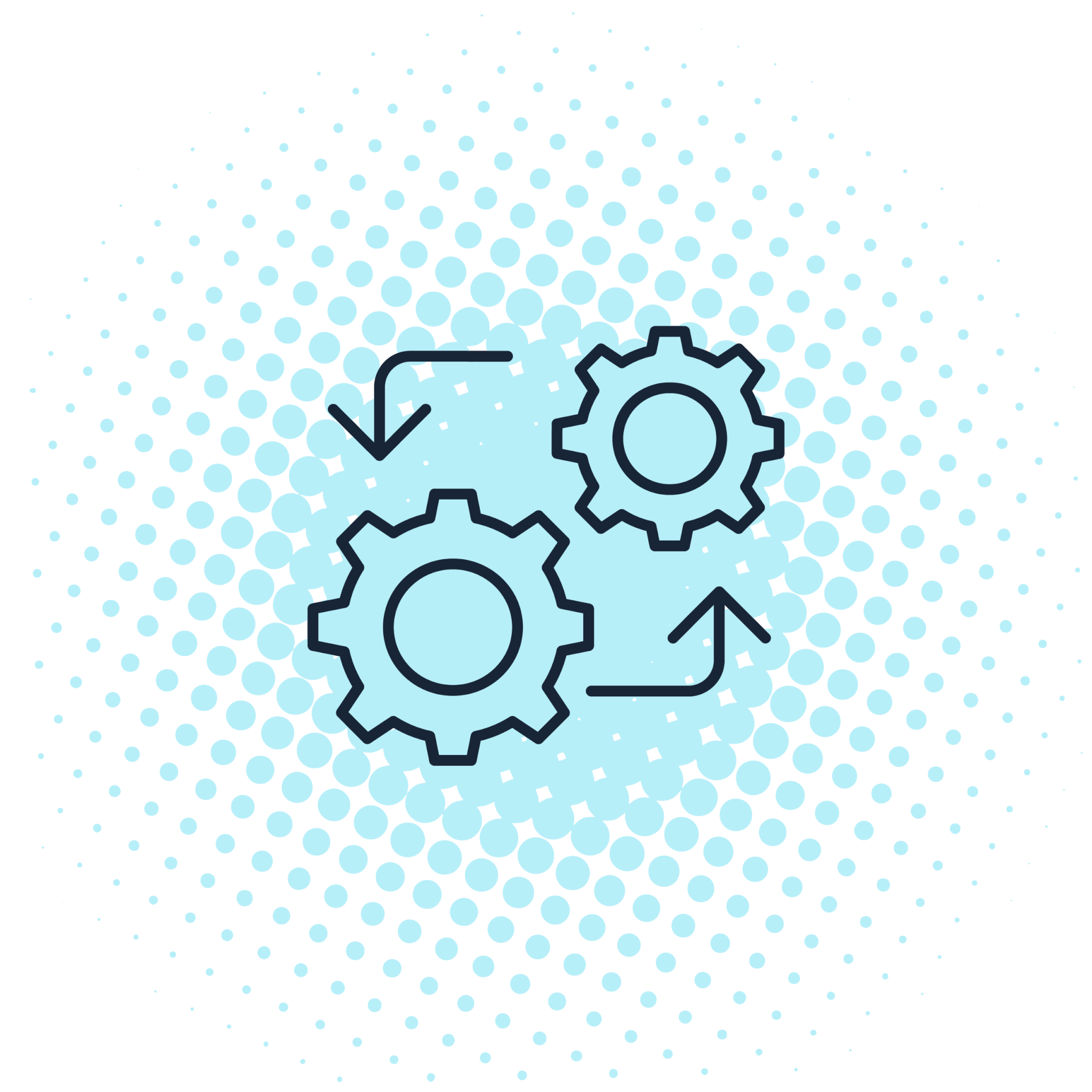 Appointment Reminders, Refill, and Waitlist
Automated outreach helps recall and reschedule patients, while filling cancellations with waitlisted patients.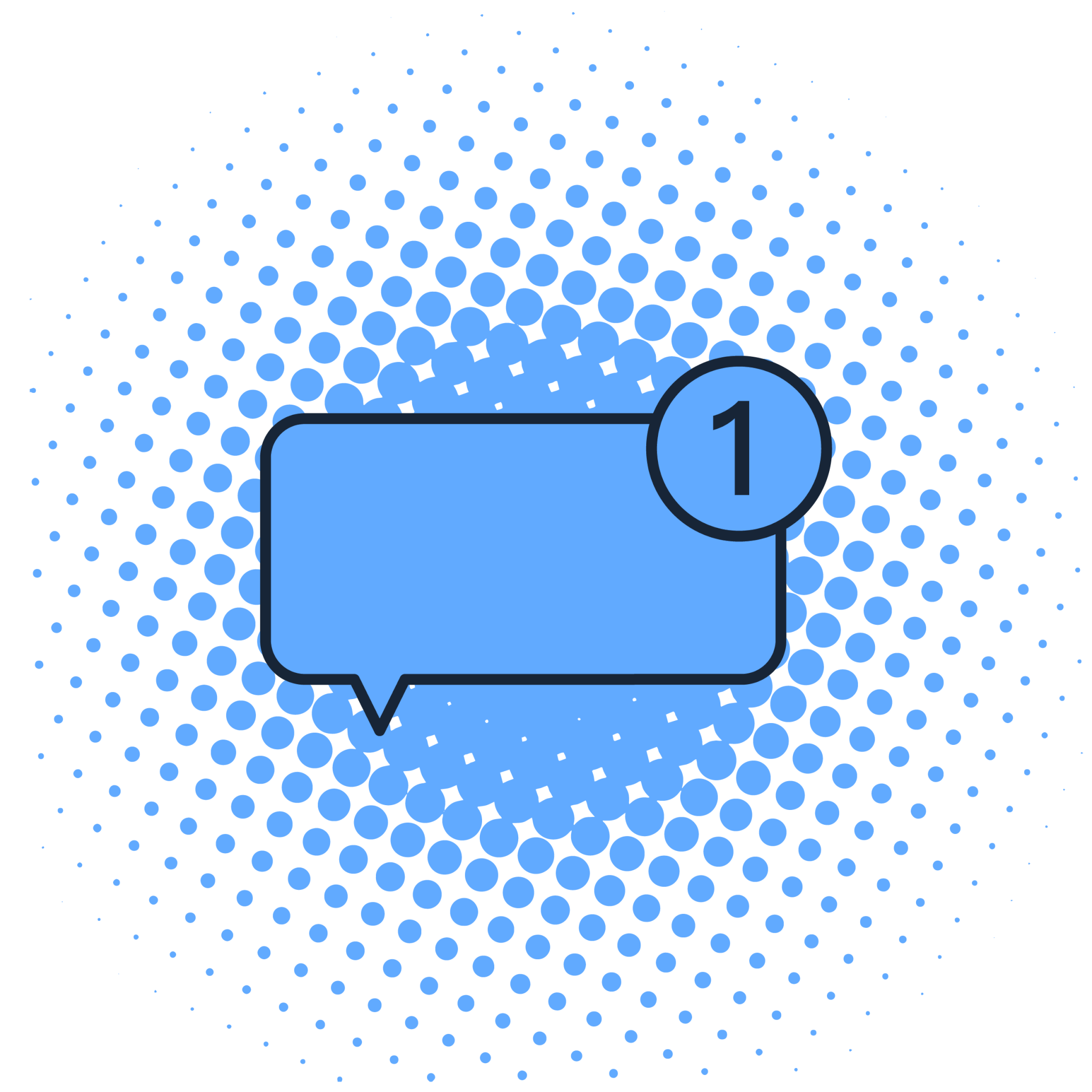 Notifications for Lab Results and Medications
Automated alerts notify patients about the status of lab tests and the availability of prescriptions. 
Join These Specialty Clinics Getting
Noticeable Results with Luma Health
Achieved 95% referral conversion using Luma Health's platform
Saw their patient outreach response rates jump to 82%
Captured positive patient feedback with Luma Health's platform to earn a 91 NPS
North Florida
Women's Care
Cut no-shows in half and scheduled
25% more referrals
Generated a patient response to 72% of outreach text messages
Reduced no-show rate by 22% easily increased the scheduled referrals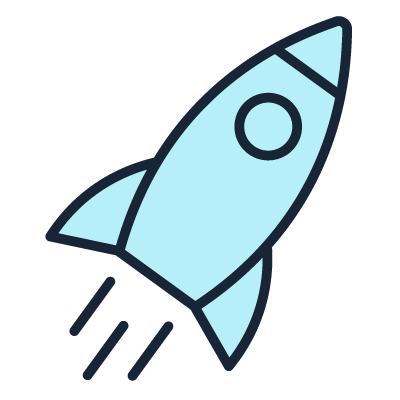 Luma Health's solution is quick to implement.
Get started today.