Improved patients' outreach response to 82% after adopting Luma Health's Total Patient Engagement Platform™
Pima Heart needed a more efficient way to communicate with patients and meet their healthcare needs as quickly as possible.
With Luma Health's text-first approach, we've been able to engage patients more effectively and efficiently than we ever could by phone. Luma Health's platform helped us increase appointment attendance and decrease last minute no-shows. We've been able to convert referrals more quickly and with much greater success, which is crucial for a specialty practice like Pima Health. Our patients are getting the care they need sooner, and it's taking less effort to get them into our office."
Rebecca Lester, Medical Communications Manager
PIMA HEART
THE PROBLEM: Inefficient manual phone outreach was delaying appointment scheduling
Whether reaching out to referred patients to schedule appointments, or to waitlisted patients to invite them to fill in a cancellation, Pima Heart's manual phone calls weren't connecting staff with patients in a timely manner. As a result, it was taking longer than necessary for the Tuscon, AZ-based cardiology clinic to get patients in for care. THE SOLUTION: Automated text messaging improved communication and access to timely care
Pima Heart transitioned from manual phone outreach to two-way text messaging. With Luma Health's Total Patient Engagement Platform™, the clinic could reach patients and schedule appointments more easily—giving patients better experiences and keeping providers' schedules filled. THE RESULTS: Partnering with Luma Health, Pima Heart achieved:
82% of messages delivered received a patient response

5 days average to schedule a referral appointment

22,000 patient promoters left positive feedback for the clinic
LEARN MORE ABOUT OUR CUSTOMER OUTCOMES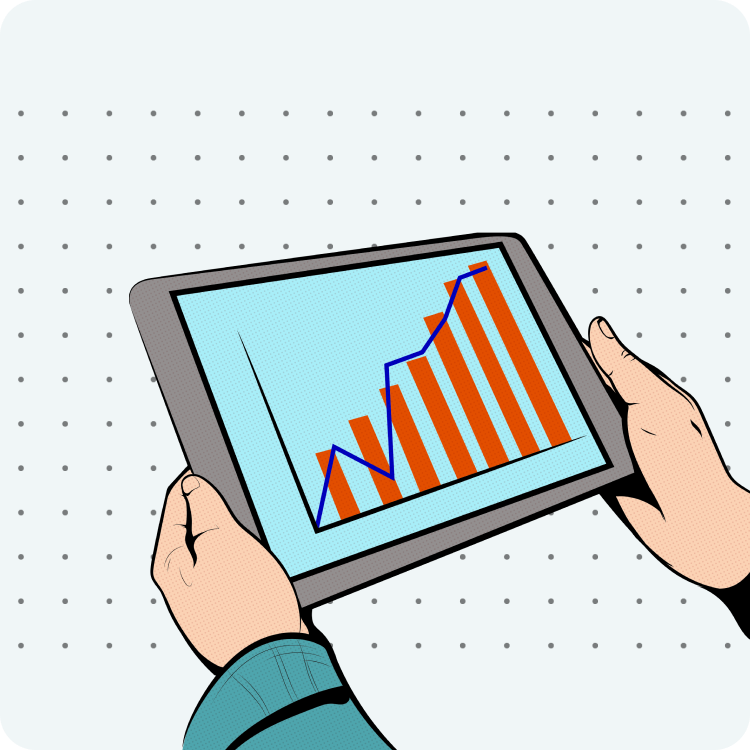 TOTAL PATIENT ENGAGEMENT PLATFORM™ FEATURES
Automatically prompts referred patients to self-schedule at their convenience
Reduces patient no-shows by enabling patients to easily confirm, cancel or reschedule
Streamlines collection of patient feedback and directs promoters to leave online reviews
REASONS CARDIOLOGISTS PARTNER WITH LUMA HEALTH
On average, it takes 21 days for a new patient to get an appointment with a cardiologist.
Nearly half of all U.S. adults have some type of cardiovascular disease.
With Luma Health, cardiology clinics fill 63% of referrals, on average.
Nextgen + Luma Health means faster access to quality
care for patients and increased ROI for providers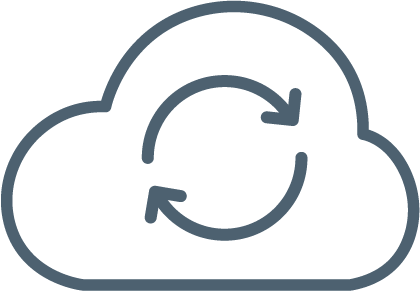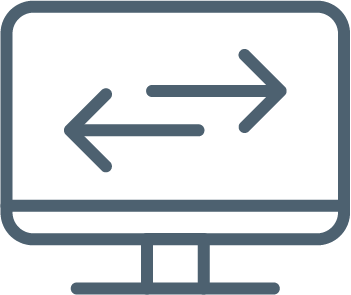 Luma Health's integration with Nextgen EHR empowers healthcare practices with the most accurate and up-to-date patient information. This integration enables healthcare teams to automate referral scheduling, appointment reminders, cancellation management and quickly refill appointments with waitlisted patients.
Do you want to improve your referral process and see results like Pima Heart Center?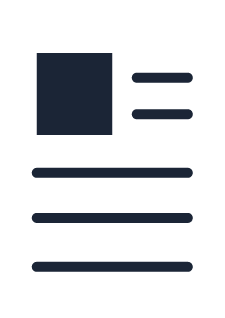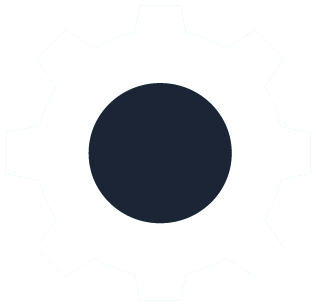 READY TO TALK PATIENT ENGAGEMENT?