LUMA HEALTH FOR ORTHOPEDICS
Your partner in patient engagement.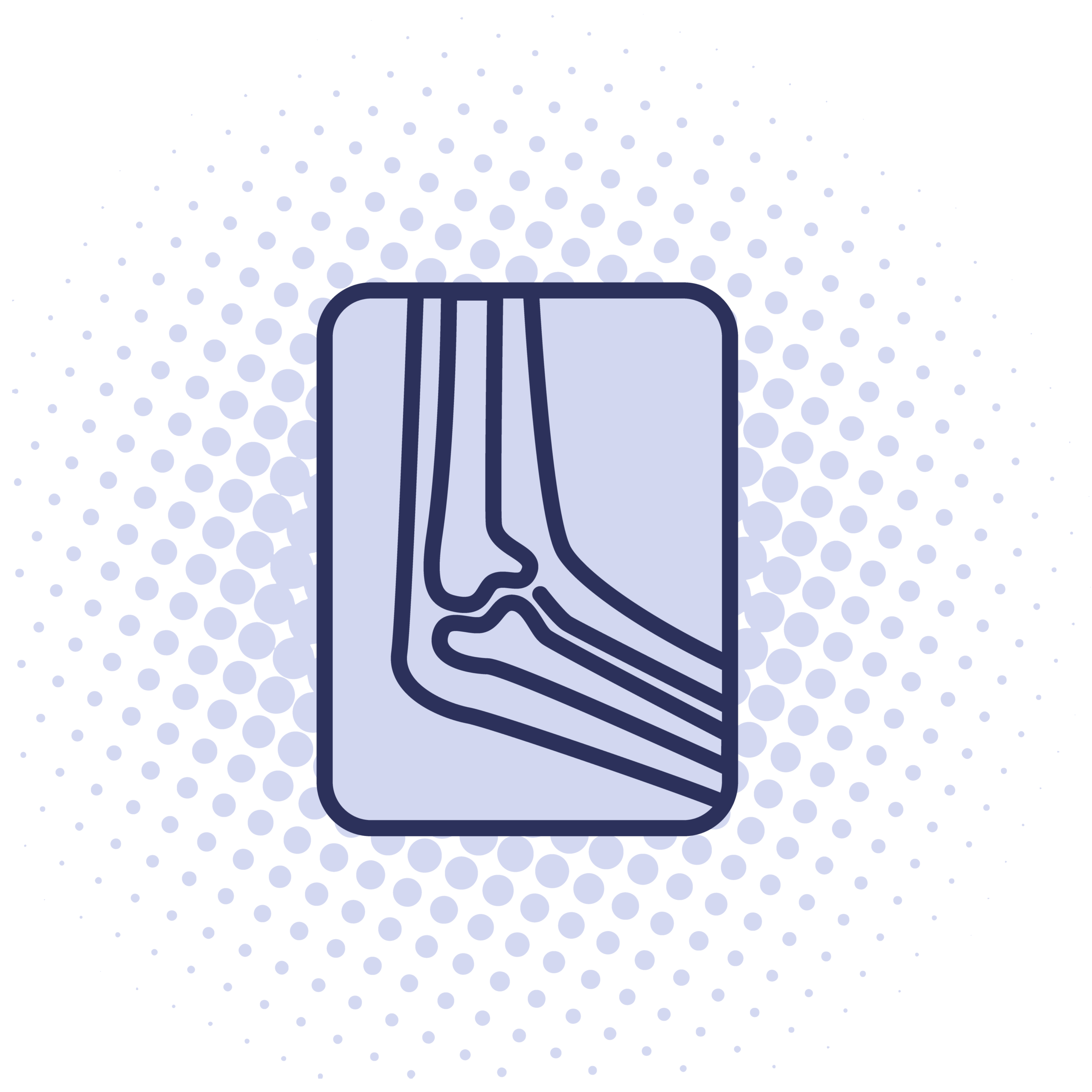 We built our platform to modernize and simplify access to care. That's why orthopedics practices across the country are choosing Luma Health. Whether it's automating referrals for carpal tunnel or ACL tears, or following up post-knee replacement surgery, we've got your patient access and communication needs covered.
Increase referral conversion by up to 60%
Decrease no-shows by up to 79%
Save 3,480 staff hours a year
Our orthopedics partners are living the results
Automated patient engagement solutions designed for orthopedics practices help you maximize business results. Here are results from our partner, Coastal Orthopedics:
33%
drop in
phone cancellations
$42,600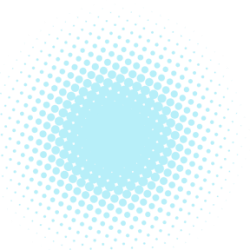 in additional revenue
in just one month
"Using Luma Health has helped us get our patient referrals in a much more streamlined and efficient manner. Patients have started to respond faster and that has increased our capacity greatly since there are less cancellations. Luma Health's features have led our clinic to increase our overall revenue in an effective and fast way."
Cheala Hopkins

The referral
management solution
you've been looking for
Luma Health eliminates manual referral processing, resulting in about a 60 percent increase in scheduled referrals for orthopedics practices.
Here's how it works.
Seamlessly upload your lists of referred patients
Automate texts to invite patients to care
Prompt patients to call to schedule an appointment or schedule directly online
Experience the results: drive revenue to your practice with greater referral conversion
Advanced EHR integration
to simplify your life
We make integration with your EHR our number one priority, whether you use Modernizing Medicine, eClinicalWorks, or another system. You should always have the most accurate and up-to-date information at your fingertips.
Syncs in real-time
Bi-directional functionality
White-glove customer service
Custom-built to
streamline the entire
patient journey
We partner with orthopedics practices across the country to streamline the patient journey—from the time a patient is referred to your practice, to processing patient feedback.
Advanced, online self-scheduling
Actionable appointment reminders
Automated feedback and online reputation management
Here Are a Few of Our Happy Orthopedics Partners
With eClinicalWorks
With NextGen
With GE Centricity
Get more information
about joining us and
becoming a partner