SOUTH OF MARKET HEALTH CENTER
Improved efficiency generated nearly $50,000 in additional revenue with Luma Health's Total Patient Engagement Platform™
The FQHC wanted a more efficient and effective way to communicate with patients about everything from appointment scheduling to lab results.

Luma Health's patient engagement platform has been such a benefit to both our clinic and to our patients. The Automated Waitlist has been especially helpful in getting our patients in sooner as we backfill empty appointment slots, not to mention we've kept revenue that could have been lost to cancellations. We've also improved efficiency and communication with Collaboration Hub. It's given us a HIPAA-friendly way to communicate via text messaging with patients and our internal team."
Justina Wang, IT Manager
SOUTH OF MARKET HEALTH CENTER

THE PROBLEM: Communicating with patients and internal staff was inefficient
South of Market Health Center—an FQHC in San Francisco — needed a better way to connect and communicate with patients. Manual phone calls required a significant amount of the staff's time and often were ineffective—particularly when trying to reach patients quickly to fill a last-minute appointment cancellation. THE SOLUTION: Adding two-way text messaging improved communication and patient care
South of Market Health Center adopted Luma Health's patient engagement platform, which enables HIPAA-compliant two-way communication and chat to communicate more rapidly with patients and internal team members. Patient outreach, access to care, and filled cancellations improved. THE RESULTS: Partnering with Luma Health, South of Market Health Center achieved:
65% of text messages delivered received a patient response

Nearly $50,000 additional revenue from filled waitlist appts in just 10 months

67% conversion rate for referred patients
LEARN MORE ABOUT OUR CUSTOMER OUTCOMES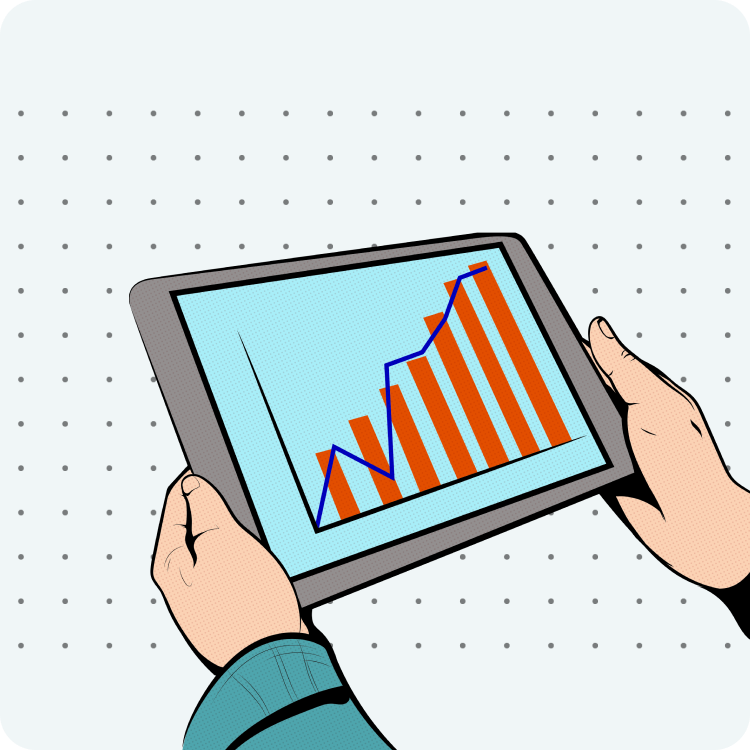 TOTAL PATIENT ENGAGEMENT PLATFORM™ FEATURES
Automatically offers waitlist patients available appointments
Reduces patient no-shows; patients can easily confirm, cancel or reschedule
Supports text communication with patients or between staff
REASONS FQHCs PARTNER WITH LUMA HEALTH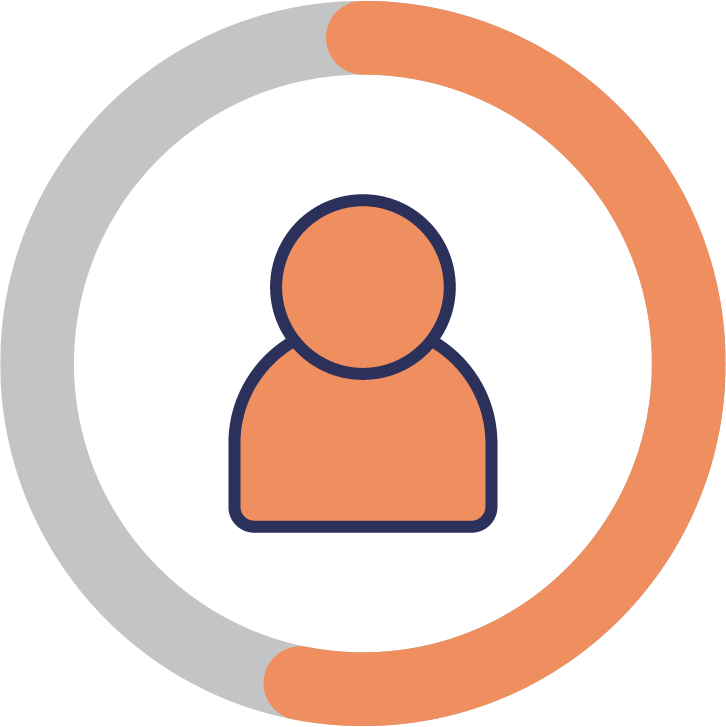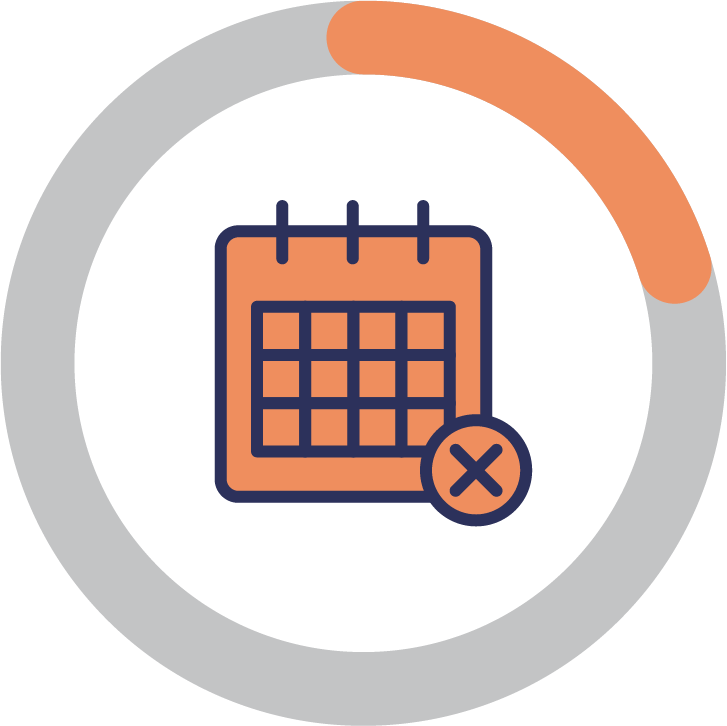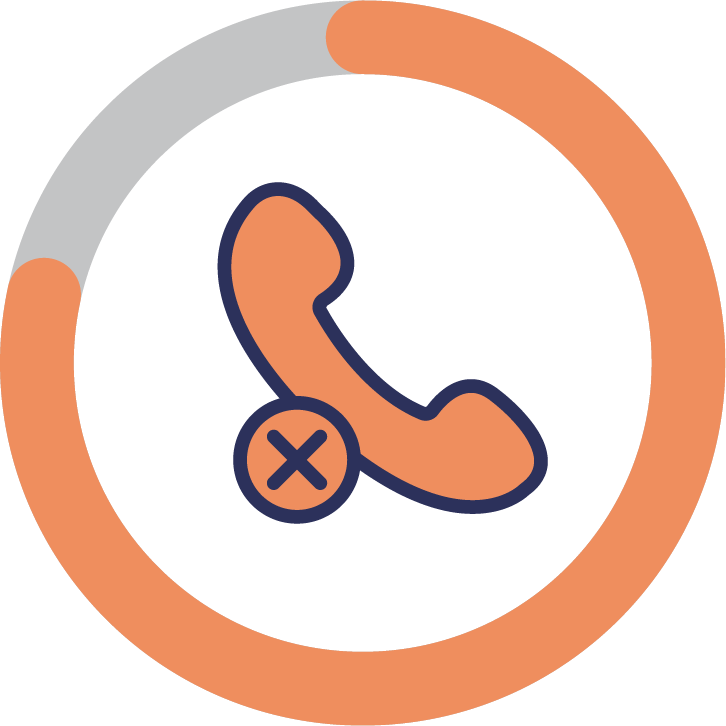 52% of uninsured adults don't have a place to go when sick.
18.8% of healthcare appointments, on average, are no shows.
76% percent of calls from unfamiliar numbers go unanswered.
Nextgen + Luma Health together means better communication across an entire patient population and more booked appointments for providers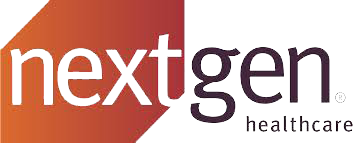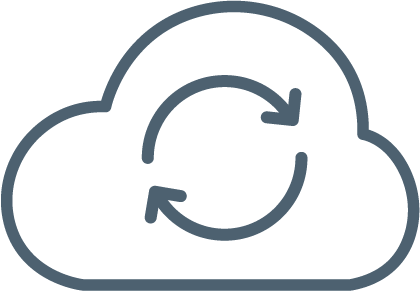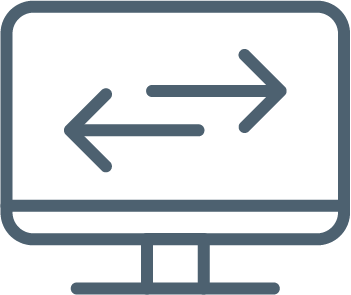 Luma Health's integration with Nextgen empowers healthcare practices with the most accurate and up-to-date patient information. This integration enables healthcare teams to schedule appointments through automated outreach with patients. It also allows for full automation of appointment reminders, cancellation management and appointment refills with waitlisted patients.
Do you want to improve your patient engagement and see results like South of Market Health Center?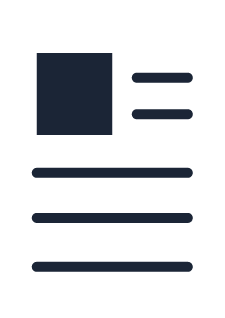 READY TO TALK PATIENT ENGAGEMENT?