Converted their schedule to fully virtual appointments during the COVID-19 pandemic and booked 850+ appointments in the first month
In adapting to the changing healthcare landscape during the 2020 COVID-19 pandemic, Eye Health America needed a safe and seamless way to continue delivering care.

With the outbreak of the Coronavirus, we needed a way to continue caring for patients without compromising their safety or that of our providers. Luma Health's Telehealth gave us an immediate solution during the pandemic that has enabled us to operate at 95% capacity despite not being able to see patients in person. We truly believe that Telehealth will have far reaching advantages for patients, providers, and the healthcare system that will last into the future."

Cindy Baxter, Director of Marketing
EYE HEALTH AMERICA
THE PROBLEM: Closed clinic doors led to missed care and backlogged appointments
The COVID-19 pandemic forced clinics to close their doors for a period of time, so Eye Health America needed a solution that would enable them to continue seeing patients. While there were many technology options available for conducting video calls, not many of them could be integrated with their EHR or be enabled without requiring additional apps or logins. THE SOLUTION: Converting to virtual visits increased schedule capacity
By implementing Luma Health's HIPAA-compliant Telehealth, Eye Health America was able to quickly convert their schedule to go fully virtual while they were unable to see patients in person. The fully integrated solution fit seamlessly into their existing clinic workflows and gave providers a safe way to continue delivering care. THE RESULTS: With support from Luma Health, Eye Health America achieved:
888 appointments booked in the first month of adoption

629 patients served virtually in one month

14% increase in schedule capacity utilization
LEARN MORE ABOUT OUR CUSTOMER OUTCOMES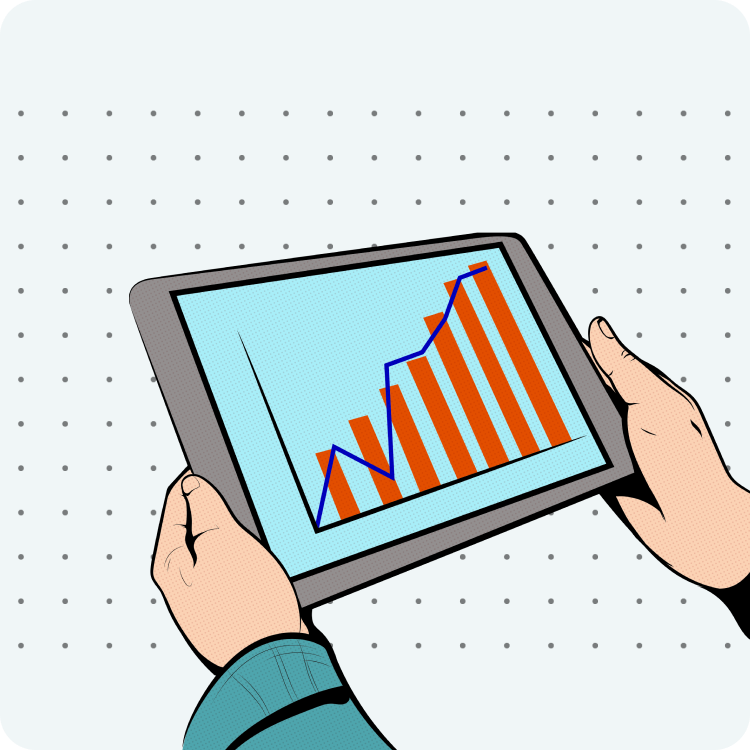 TOTAL PATIENT ENGAGEMENT PLATFORM™ FEATURES
Enables staff to mass-message select patient groups
Provides a seamless one-click experience for HIPAA compliant virtual visits
Supports text communication with patients or between staff



REASONS CLINICS PARTNER WITH LUMA HEALTH FOR TELEHEALTH
Get up and running in as little as 3 days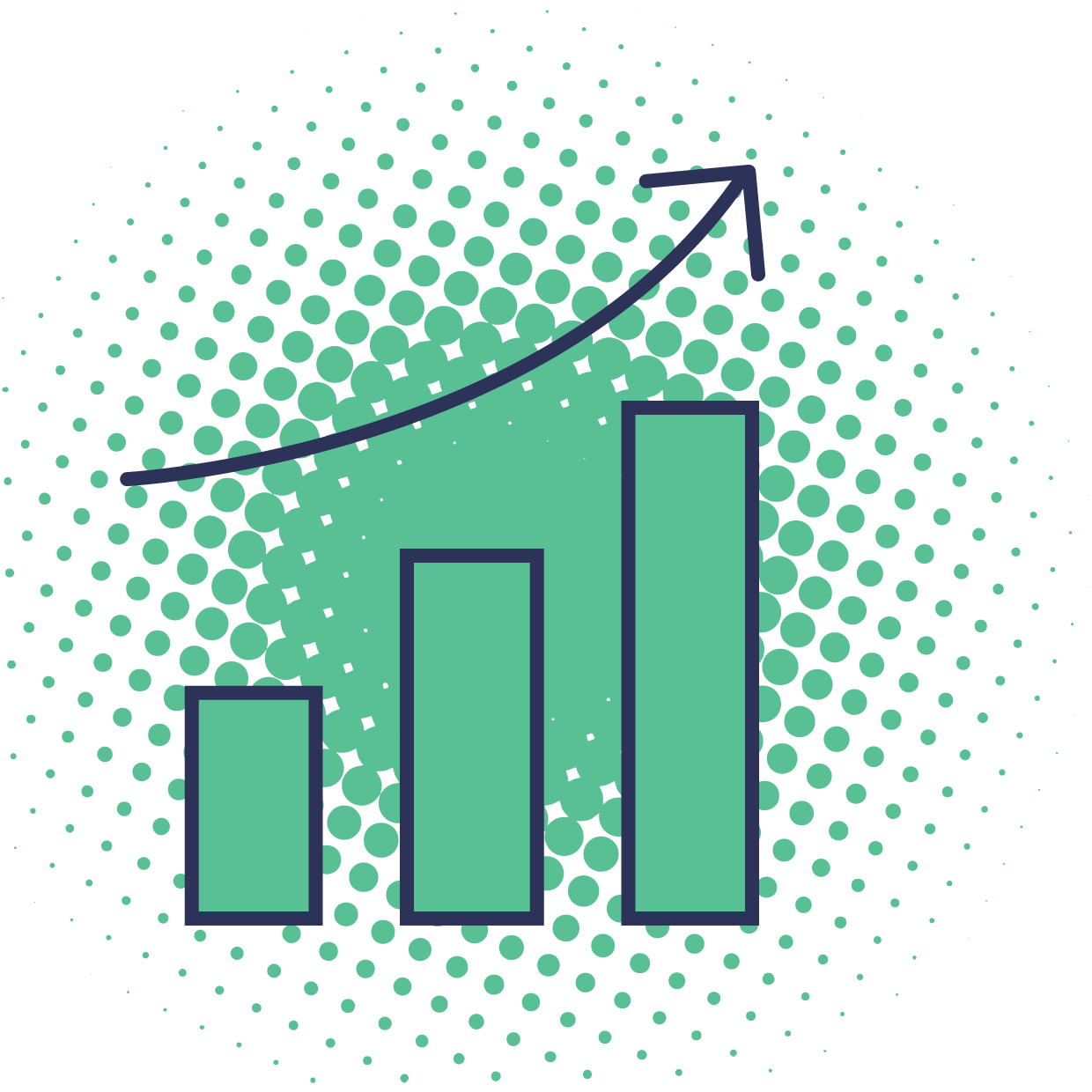 Increase capacity utilization and revenue streams with virtual visits
Convenient one-click access via text--no apps, portals, or logins
Nextgen + Luma Health together means better communication across an entire patient population and more booked appointments for providers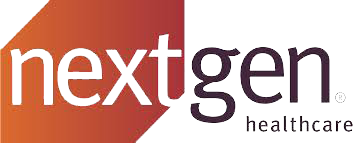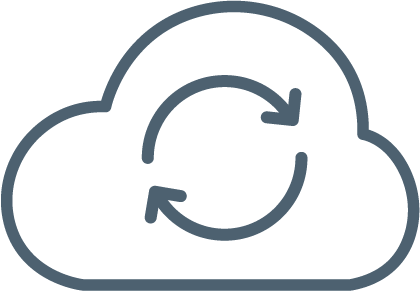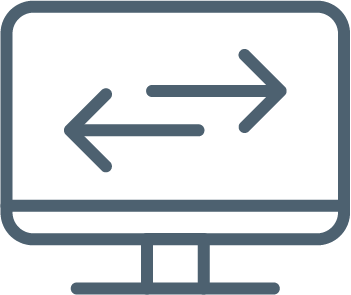 Luma Health's integration with Nextgen empowers healthcare practices with the most accurate and up-to-date patient information. This integration enables healthcare teams to schedule appointments through automated outreach with patients. It also allows for full automation of appointment reminders, cancellation management and appointment refills with waitlisted patients.
Do you want to improve your patient engagement and see results like Eye Health America?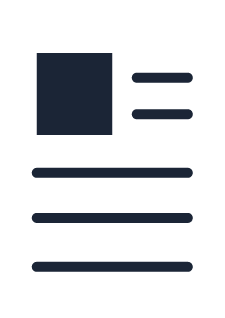 READY TO TALK PATIENT ENGAGEMENT?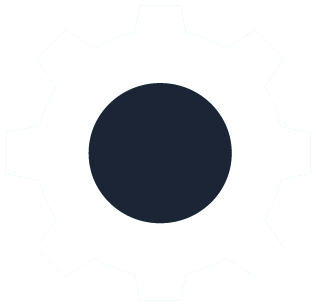 WE'RE BUILT FOR HEALTHCARE