Age Is Just a Number: How Texting Engages Patients of All Generations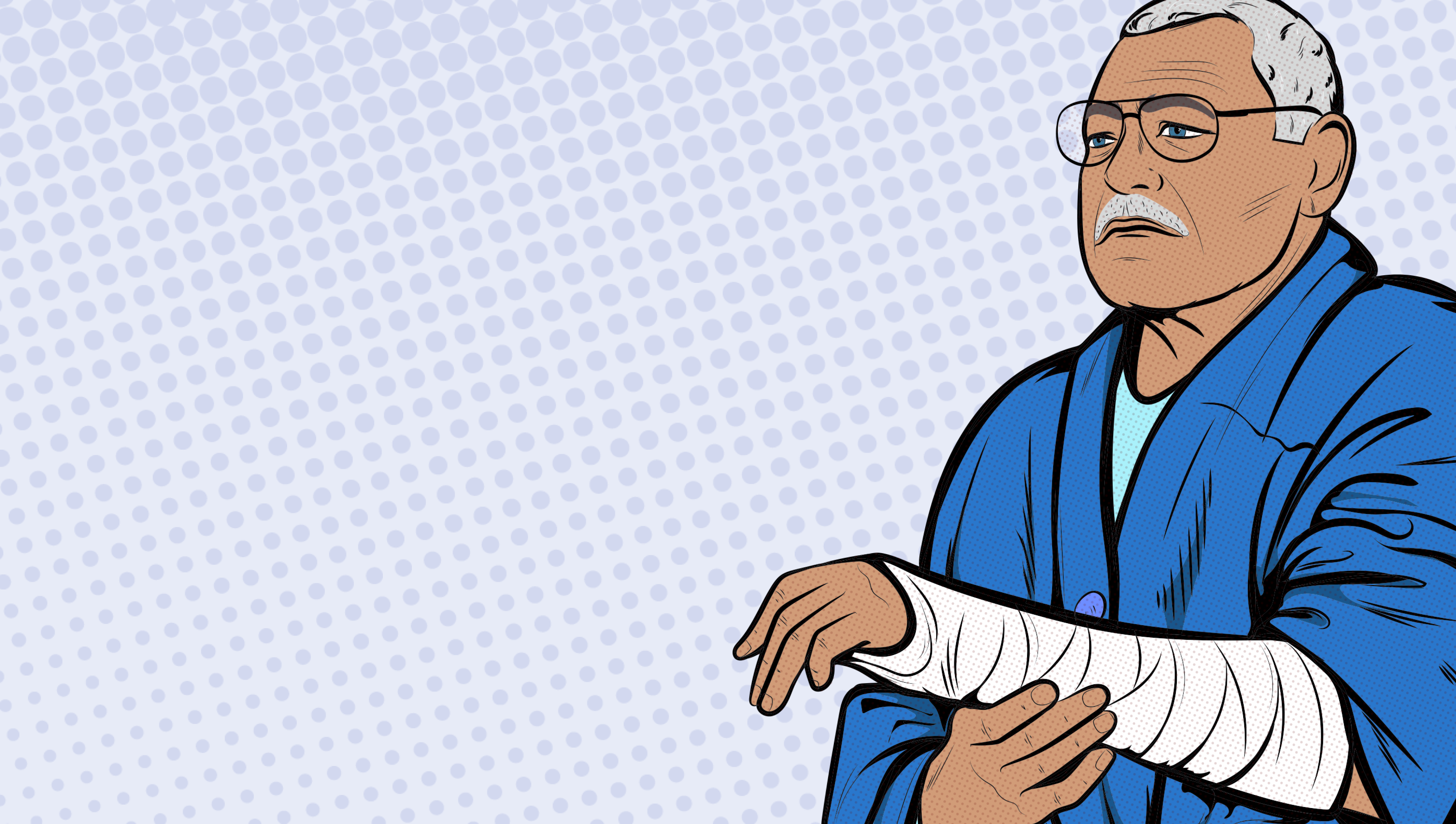 Here at Luma Health, there's one particular objection that we hear fairly often. No, it's not "Doesn't every healthcare practice already use patient engagement technology?" or "Aren't all patients already 100% satisfied with their care experience?"—although those are close runners-up. It's "How can text messages be an effective way of reaching all demographics, especially seniors, who rarely text?"
We'd like to dispel that fallacy today, because good news: seniors DO text! Here's the data and facts to prove it, and here's what that means for healthcare providers.
Total Patient Engagement—for Every Patient
When we say that we achieve total patient engagement, that's not a responsibility we take lightly. We truly believe that our solutions have the capability to reach every patient and keep them engaged throughout the entire patient journey, and we've got the statistics to back us up.
According to the Pew Research Center, 95 percent of Americans ages 50-64 and 91 percent of people ages 64 and above own a cell phone. And yes, they use their phones to text: the AARP found that nine out of ten of seniors who own a phone use it to stay connected to others. What's more, a survey by Experian found that the average 55-64 year-old American sends and receives 491 text messages per month! Seniors are increasingly making use of technology as a means of communication, and that's not slowing down any time soon.
But we didn't want to rely solely on other sources when we could prove this concept ourselves. We decided to make sense of our own data to get a definitive answer on whether seniors text, so we looked at our own rates of reminder confirmations and broke them down by patient age.
The results were incredibly encouraging: well over half of seniors are actively engaging with their care providers via text. In fact, 56 percent of patients ages 65-84 and even 54 percent of those ages 85-94 reply to text reminders to confirm their appointments. Not only is that in line with the response rates of other demographics, it's actually slightly higher! For example, the response rates for the 18-25 demographic is 49 percent. These results were just as surprising to you as they were to us, and they're a good reminder that we should always be mindful of what the data says about the unique preferences of each and every patient.
Customization Is Key
No matter a person's age, socioeconomic status, gender, or background, each patient is unique and has unique communication preferences, and we're committed to accommodating these preferences in order to maximize patient engagement. That's why even though we take a text-first approach, we allow each patient to choose from text, email, or phone as their primary method of communication with their care team.
Still, we like to do our research to make sure we're hitting the mark with our text-first approach. And lots of interesting research has been popping up on this topic. For example, did you know that the typical senior doesn't like emoticons in their texts? As huge proponents of emojis, this makes us a little sad, but we understand.
Another key finding from the same study is that text-message appointment reminders are far more effective for seniors if they receive multiple reminders. All of this is precisely why we offer customized text messages that can be adjusted to fit the needs of your patients. For instance, practices can tailor their texting cadences to send out specific numbers of reminders (Three reminders, perhaps? Four? Two? It's up to you!) at the time that works best for patients—whether it's a month or a day in advance.
Seniors need to stay connected with their providers on an ongoing basis. Today more than ever, Americans are living longer, but with increased lifespan comes an increase in chronic conditions. Our seniors need better ways to manage their care, and technology is a key tool in accomplishing that goal. Texts and secure messages are an optimal way of reaching people because they're considered far less invasive than other forms of communication, such as phone calls.
The more options seniors have for communicating with their care provider, the better: It's important to take each senior's individual preferences into account and equip them with the choices they need to thrive. No one patient is the same, but it's possible to ensure a positive patient experience for each one—we promise!
What's The Point?
It's important to root out and address popular misconceptions when it comes to healthcare—otherwise, they become self-fulfilling prophecies. If care providers falsely believe that their seniors won't embrace technology, they'll keep using ineffective methods of outreach that eat up administrative staff time. There's no doubt that the times are a-changin', but we're happy to report seniors are keeping up.