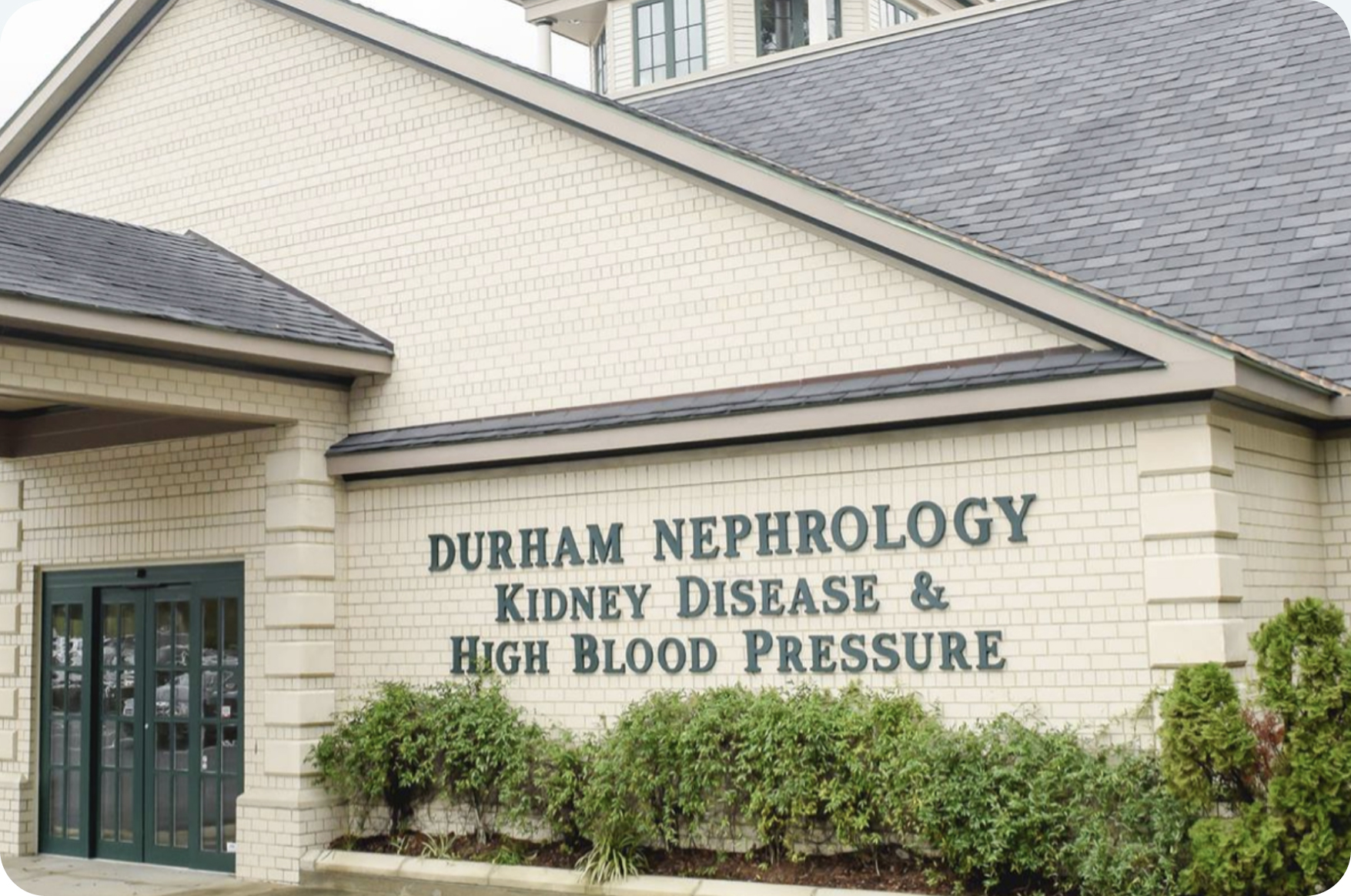 Interactive text messages generated a 72% patient response rate with Luma Health's Total Patient Engagement™ platform
The clinic wanted to make communicating with its staff more convenient for patients and make it easier to schedule referral appointments.
We needed to make it easier for referred patients to schedule appointments. With that goal in mind, we implemented Luma Health's two-way text messaging solution and watched patient engagement transform — even among our older population. Patients have embraced texting and now have better access to care and an open line of communication with our healthcare team. I've been surprised by the simplicity of this process and the results. We're reaching patients and scheduling referral appointments faster than ever before."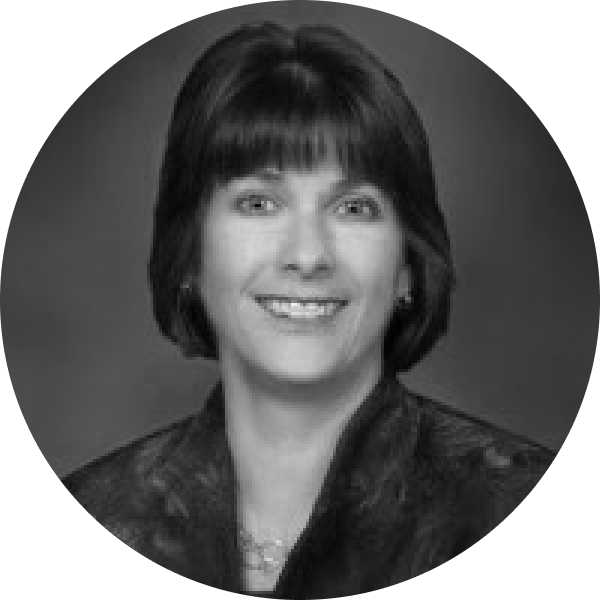 Amy Germann, Practice Administrator
DURHAM NEPHROLOGY ASSOCIATES
THE PROBLEM: Missed calls and a drawn-out referral process
Durham Nephrology Associates — a nine-provider clinic serving the Durham, NC area — was relying on manual phone outreach to schedule referred patients; but, too often, the front-office staff simply couldn't reach them. Without a convenient way for patients to communicate and respond, the clinic was struggling to schedule referral appointments, address patients' needs and deliver timely care. THE SOLUTION: Adopting automated text outreach increased engagement and referral conversions
Luma Health's Total Patient Engagement™ platform enabled the clinic to connect with patients in a way that was convenient for them — texting. The technology made patient outreach efforts more efficient and effective, which translated to an increase in referral appointments booked. THE RESULTS: With support from Luma Health, Durham Nephrology Associates achieved:
72% of text messages delivered received a patient response

3 days on average to schedule a referral appointment

62% referral conversion rate
LEARN MORE ABOUT OUR CUSTOMER OUTCOMES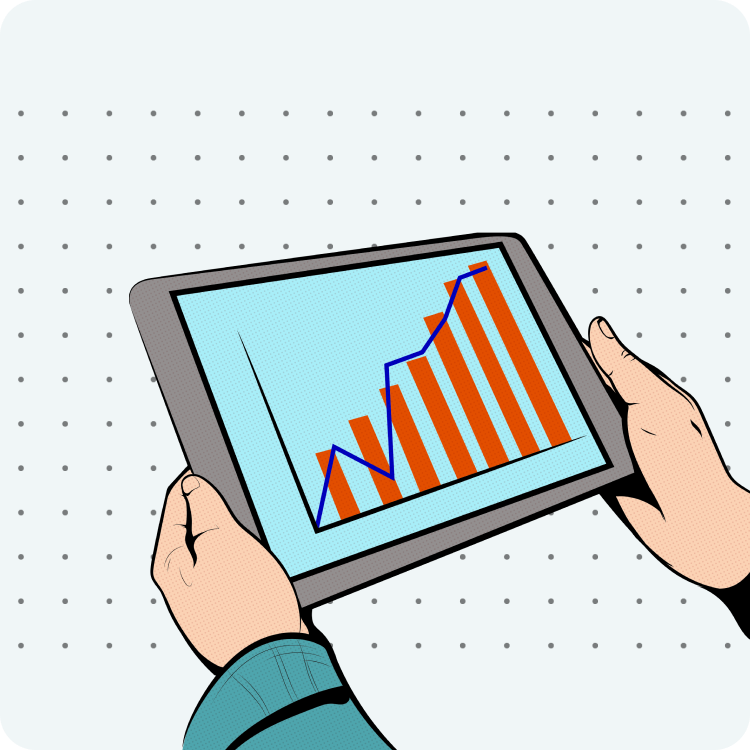 TOTAL PATIENT ENGAGEMENT PLATFORM™ FEATURES
Automatically prompts referred patients to self-schedule at their convenience
Reduces no-shows by enabling patients to easily confirm, cancel or reschedule
Automatically offers waitlist patients available appointments
WHY NEPHROLOGY PRACTICES PARTNER WITH LUMA HEALTH
More than 30% of patients initiating dialysis receive a late referral.
Chronic kidney disease affects 1 in 7 adults.
Early referrals can decrease hospital stays for nephrology patients by 8.8 days.
Epic + Luma Health means faster access to quality care for patients and increased ROI for providers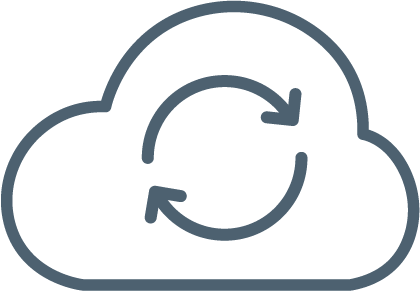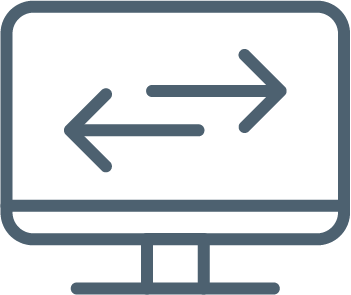 Luma Health's integration with Epic gives practices the most accurate and up-to-date patient information. This integration enables healthcare teams to schedule referral appointments more quickly. It also enables teams to manage cancellations and quickly refill appointments with waitlisted patients.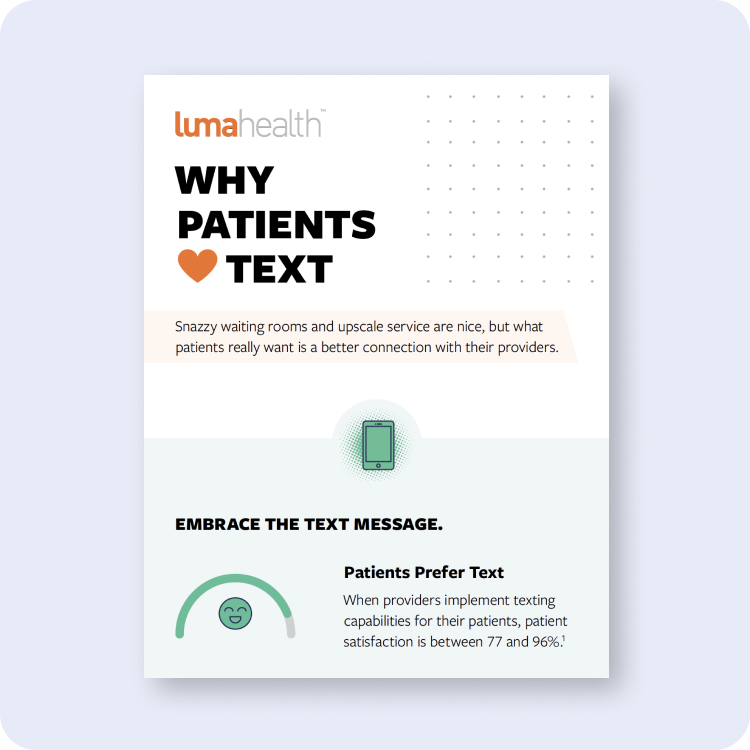 Do you want to improve your referral process and see results like Durham Nephrology Associates?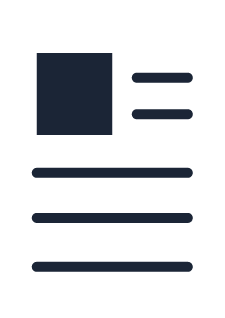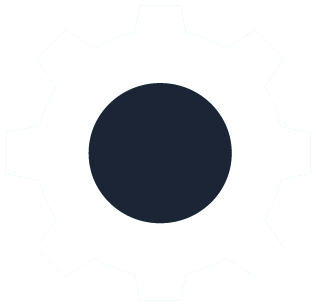 READY TO TALK PATIENT ENGAGEMENT?
WE'RE BUILT FOR HEALTHCARE