Catching up with Durham Nephrology Associates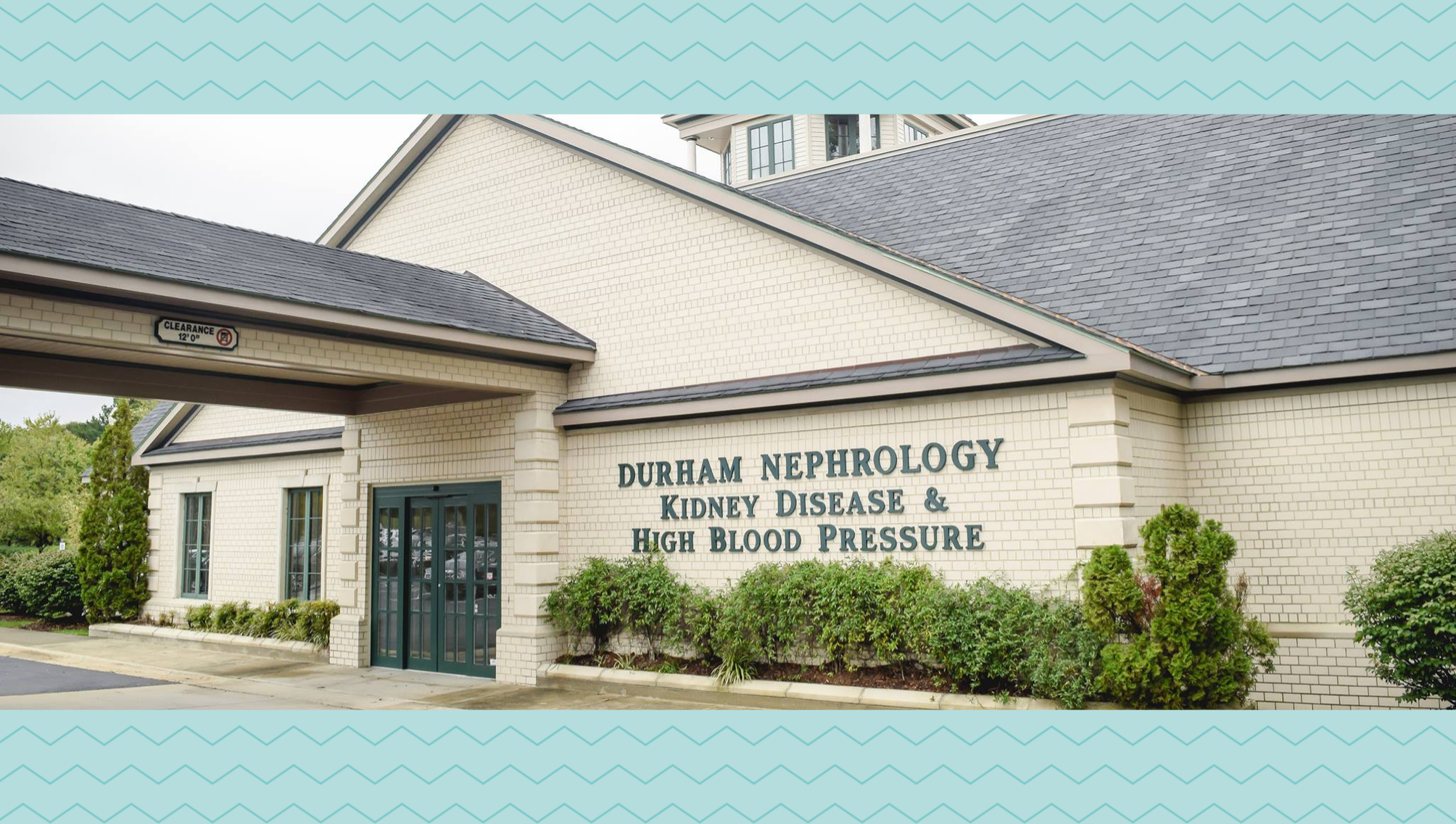 Customer Spotlight Series
Every clinic and system we work with is unique, and that is why we learn something new from each of our customers. Last week we spoke with Amy Germann, Practice Administrator at Durham Nephrology Associates, to understand how Luma Health was helping them increase patient engagement at Durham Nephrology.

Appointment confirmations that actually decrease call volume
Prior to implementing Luma Health, Amy and her colleagues at Durham Nephrology had already taken the step of automating patient appointment reminders. This prevented them from having to make manual phone calls to remind patients about their upcoming appointments.

However, the appointment reminder system they used sent all reminders for next-day appointments at the same time. The result? At 4 p.m., without fail, patients getting their reminders would call into the office all at once with their questions and concerns.

Every afternoon, the phones at Durham Nephrology would ring off the hook at an hour when many of Durham Nephrology's front office staff had already gone home. Front office staff were greeted the next morning with long lists of voicemails to return, and patients were frustrated trying to get in touch with the office. Their appointment reminders were increasing their inbound call volume.

Amy and her colleagues decided to implement a better system. They wanted a platform that did not send automated appointment reminders all at one time, that allowed patients to respond via text with questions, and that actually decreased phone volume. With Luma Health, they could send their patients text appointment reminders that patients could respond to. The regular 4 p.m. flood of inbound calls stopped, and patient communications became infinitely more manageable.

Meeting patients where they're at
Durham Nephrology serves a large elderly population. They take their health and their care very seriously, and often that means they are looking for ways to communicate with their providers. Whether it's before or after an appointment, Durham Nephrology patients wanted all the information they needed about their care.

Amy noted there can be a pretty big misconception about whether the elderly text. But Durham Nephrology has found their patient base to be incredibly receptive to text messaging. Texting makes appointment reminders simple. Patients and staff can go back and forth quickly via text with questions about upcoming appointments so that every patient feels confident and secure in their care plans.

"I have been so surprised at how easy it is to keep the door open for patients to get the information they need."

Amy Germann, Durham Nephrology
"I have been so surprised at how easy it is to keep the door open for patients to get the information they need," said Amy about Luma Health. Offering two-way text messaging helps Durham Nephrology communicate with patients the way that's most convenient for each patient.

Increased transparency for happier patients
Durham Nephrology also uses Luma Health to increase transparency with their patients. By being open about what's happening internally at their practice, they've found they can improve the patient experience by managing expectations.

For example, Durham Nephrology recently went through an EHR transition, a major change in their IT infrastructure. To keep patients in the loop and manage expectations, Durham Nephrology sent a broadcast message to their patients, alerting them about the change. They were able to give patients a heads up about possible delays while the practice worked out kinks in the new system. Patients were grateful for the transparency, and when they came into the office during the transition, they were more patient and understanding because they had been notified beforehand.

In general, both staff and patients at Durham Nephrology have appreciated Luma Health's text-first capabilities. It takes minimal staff time to manage the platform, and also eliminates phones ringing off the hook.

What's next for Durham Nephrology?
Amy and her colleagues continue to work on their EHR transition as well as streamline other process like incoming referrals from other providers and opening up online scheduling. They continue to streamline their workflows while getting more patients through their doors for the care they need.