YOU CARE FOR INDIVIDUALS AND MAKE POPULATIONS HEALTHIER
We support you through it all.
From preventive care to chronic care, we understand the patient engagement challenges primary care clinics face across the care continuum. Our technology platform makes it easier to engage and activate patients across all points of care for better health outcomes.
Our solutions help you engage individual patients and populations
Our technology automates communication and appointment scheduling
We help your practice operate more efficiently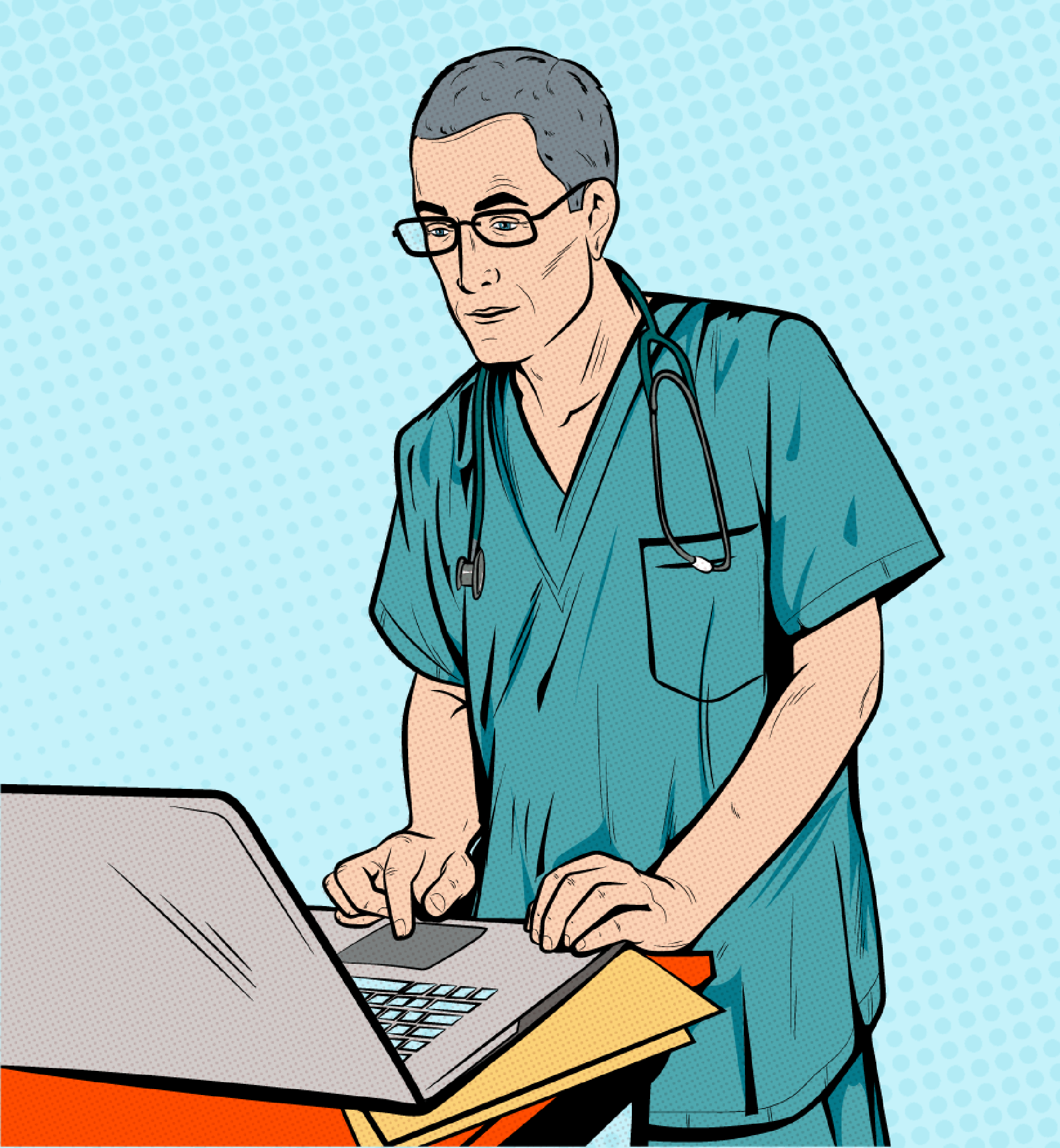 Luma Health Is a Leader in Engaging Patients and Modernizing Primary Care Delivery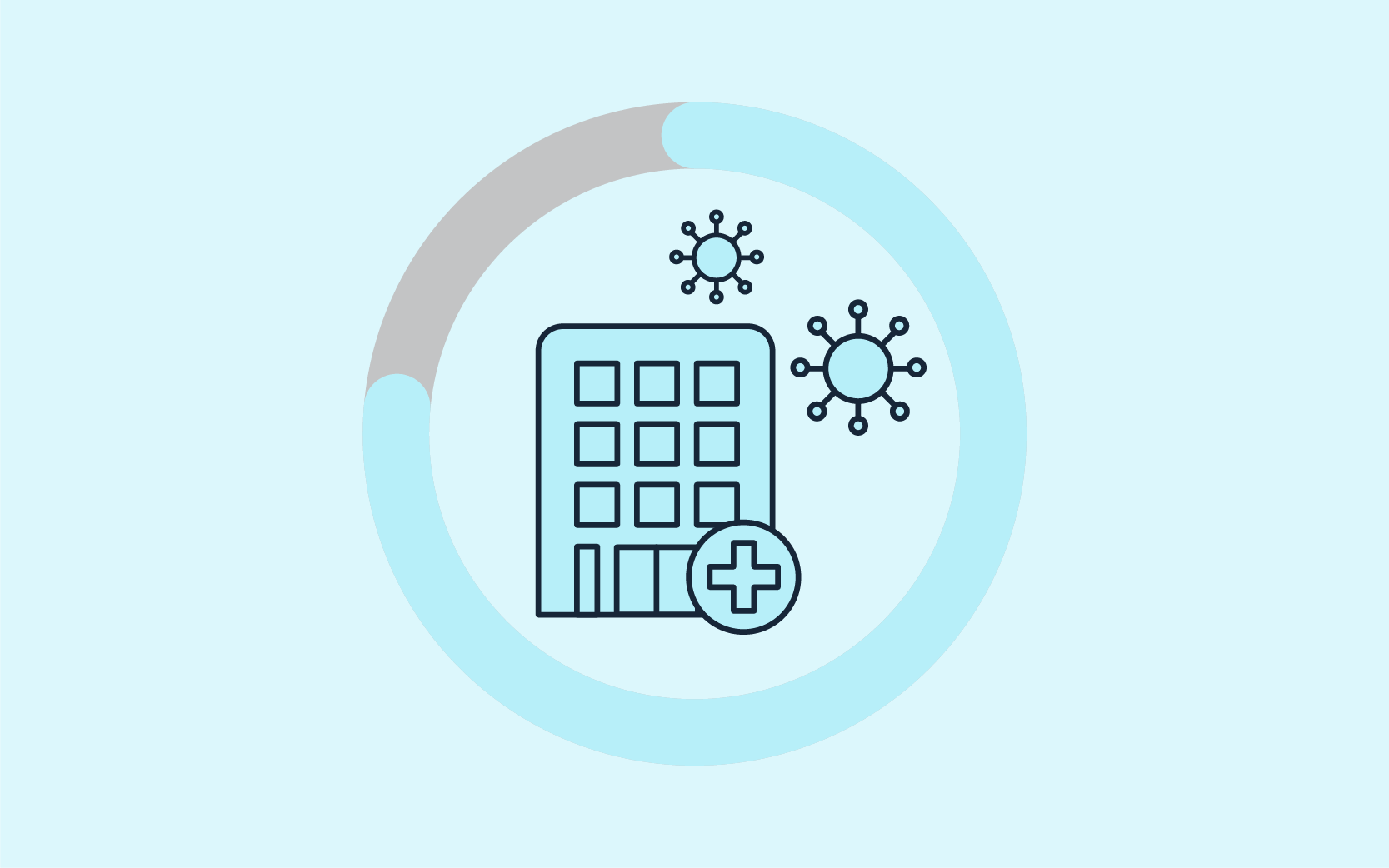 76% of primary care clinics say COVID-19 is placing severe or close-to-severe strain on their practice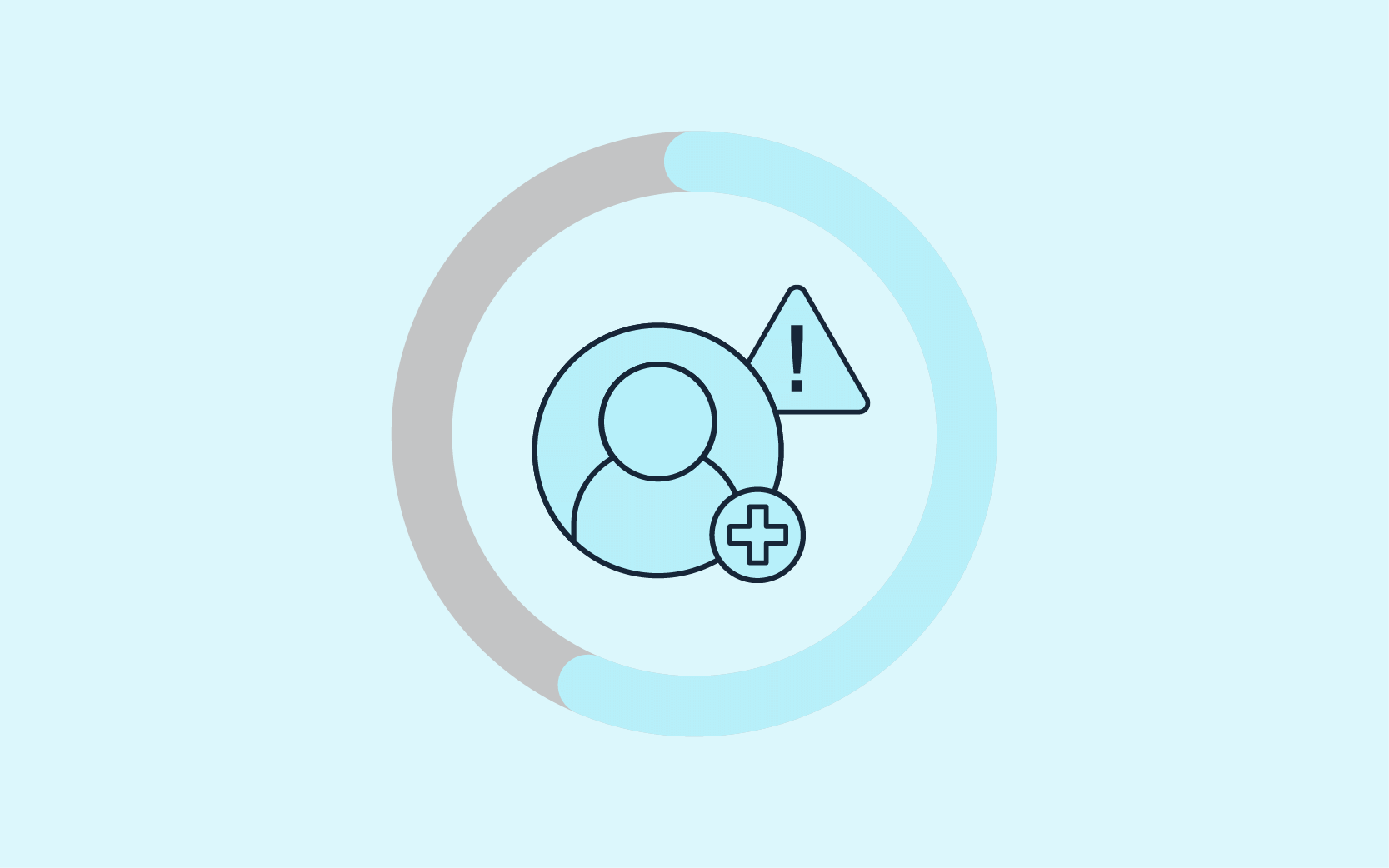 55% of primary care clinicians feel unprepared for the next wave of the COVID-19 pandemic
Solving Your Biggest Primary Care Challenges
Whether you are working to reschedule appointments and recover lost revenue, or trying to find new ways to deliver the routine preventive and chronic care your patients need, we can help.  
Prioritizing Preventive Care
Getting patients into clinics for preventive exams and screenings is challenging. Luma Health offers strategies and best practices to educate patients, schedule appointments, and prevent care gaps by getting patients in for preventive care.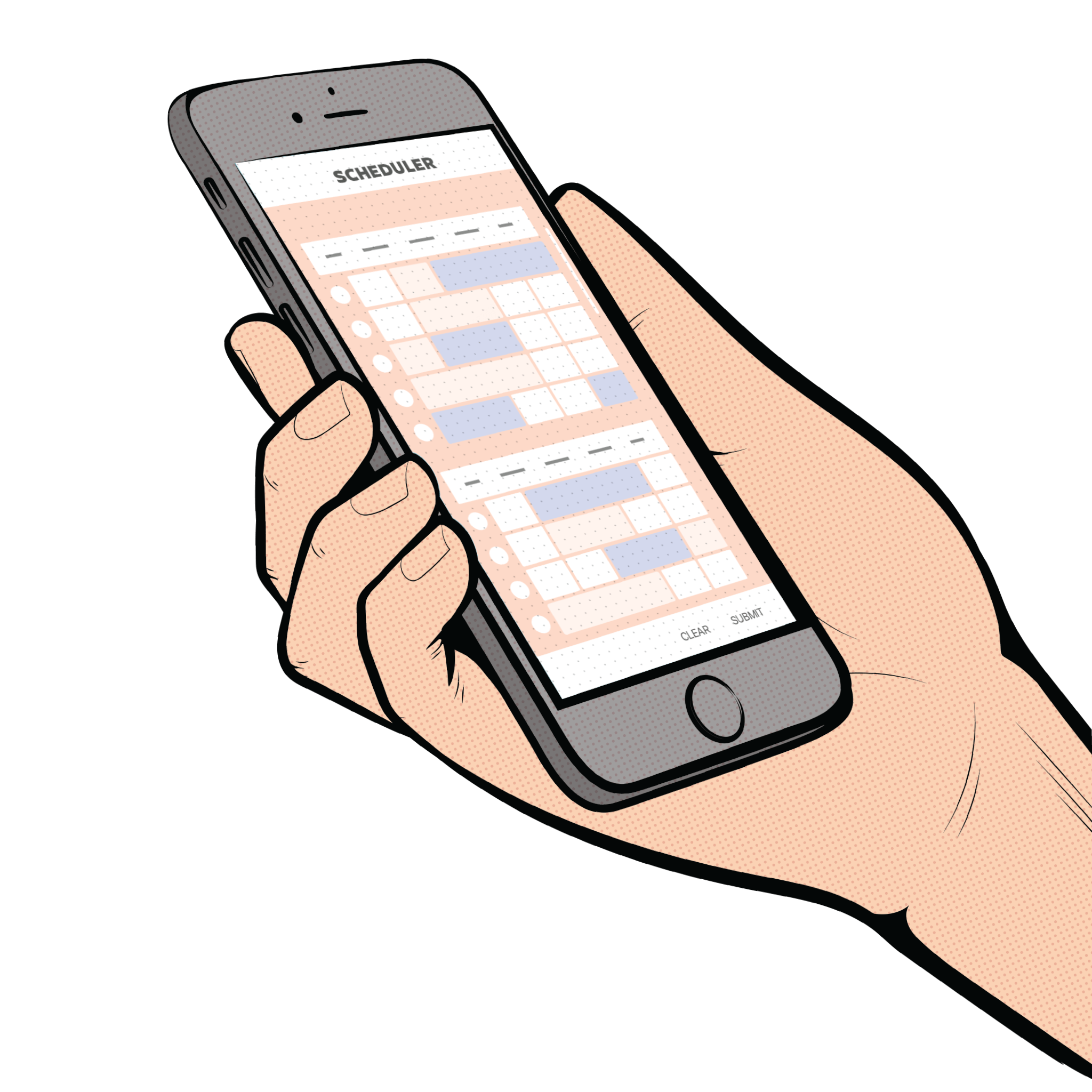 Expanding Remote Patient Care and Monitoring
Telehealth and remote patient monitoring enable clinics to avoid revenue disruptions while continuing to deliver needed care. Our technology and best practices help you remotely offer various types of billable services — from routine to chronic care.
Improving Efficiency and Revenue Generation
Using mass communications, automating processes, and taking other steps to improve efficiency improves access to care and drives revenue. Luma Health has tips and tools to help you operate more efficiently and improve the financial health of your practice.
What started off as a simple change to offer available appointments to patients, quickly translated into a huge jump in appointment volume. Luma made a noticeable difference in our staff's workload, and we started seeing value right away."
Revolutionizing Communication and Access Across Primary Care
Luma Health's end-to-end solution works to meet your entire populations' needs at every stage of care.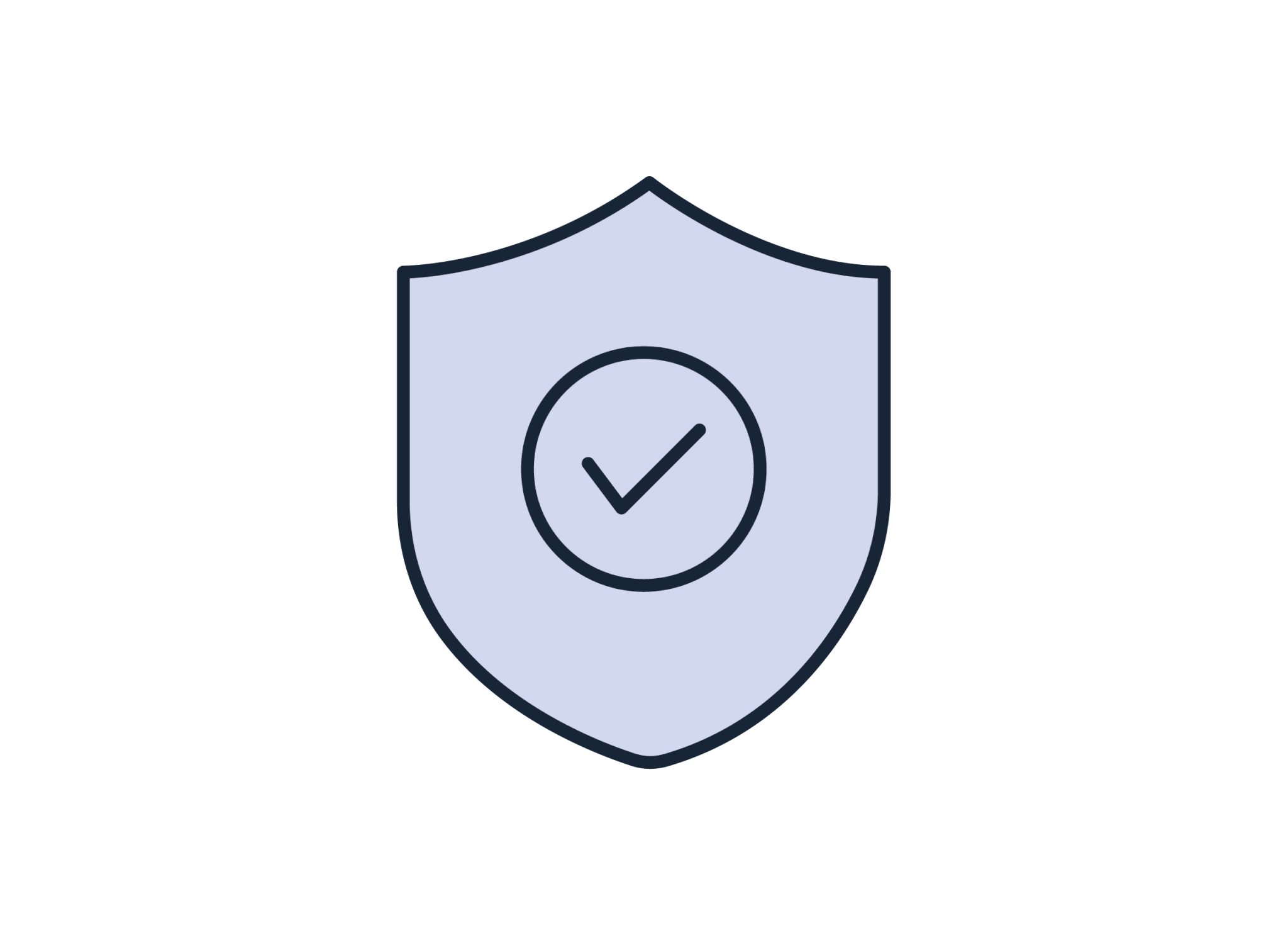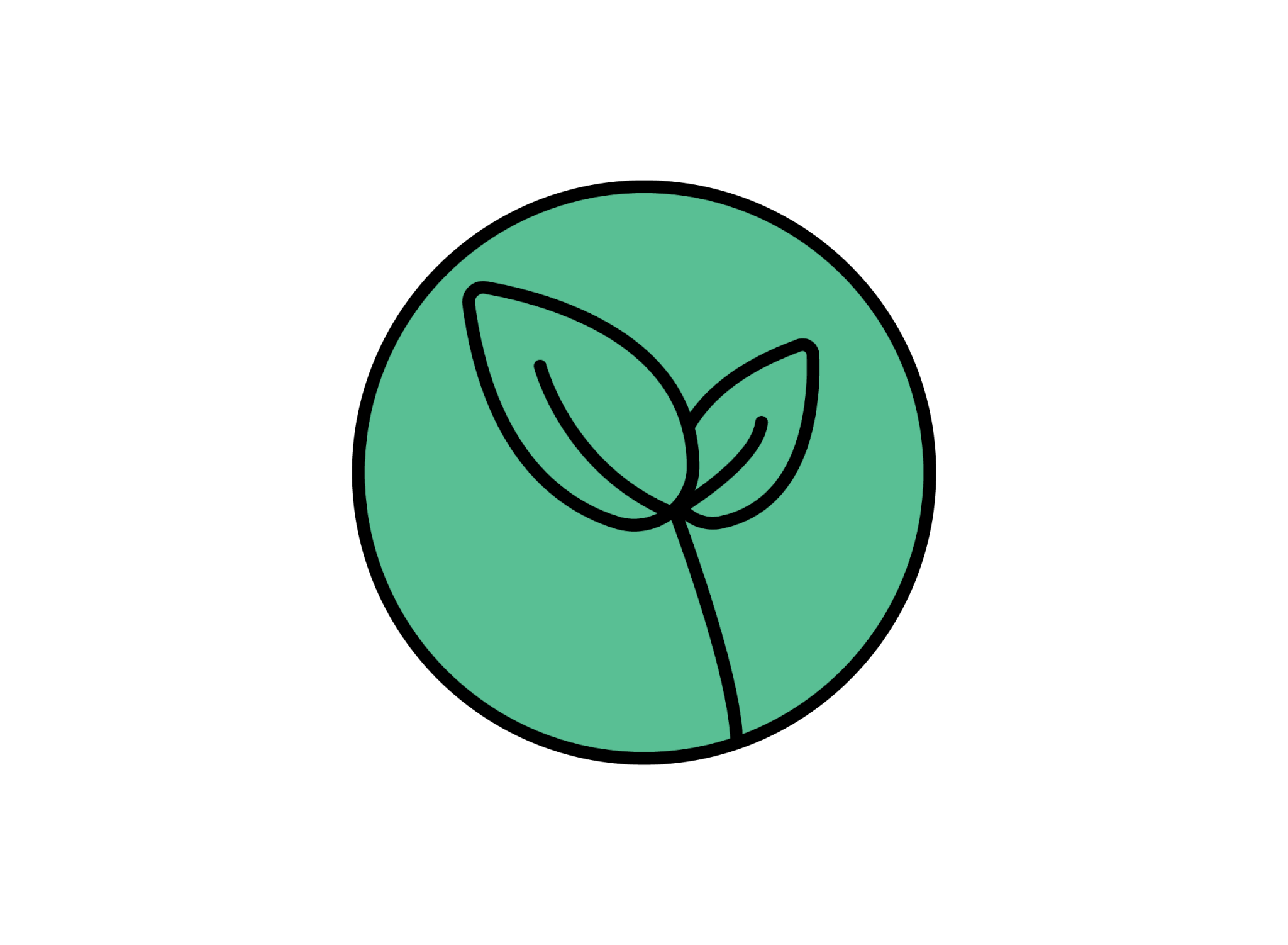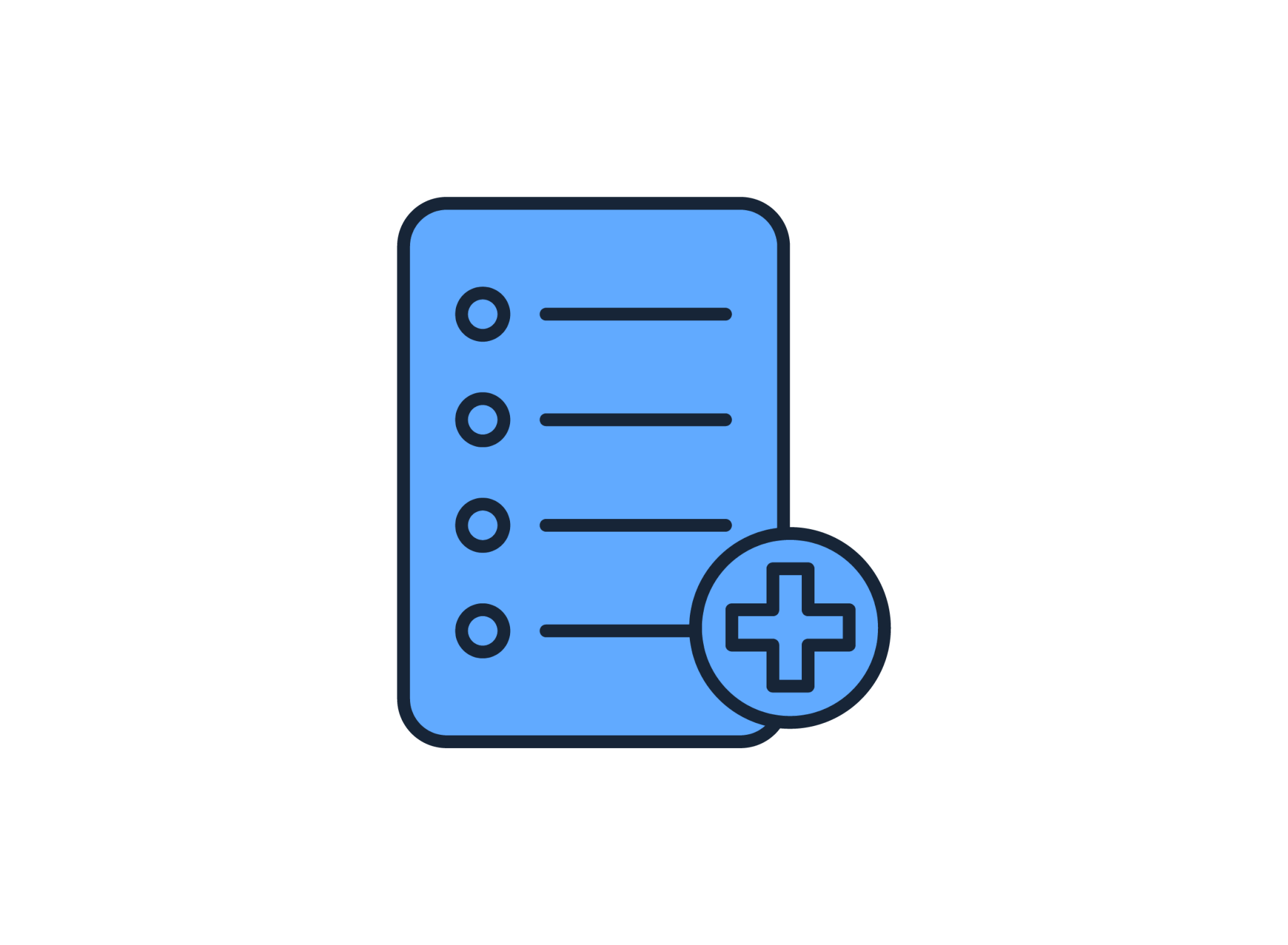 Chronic Disease Management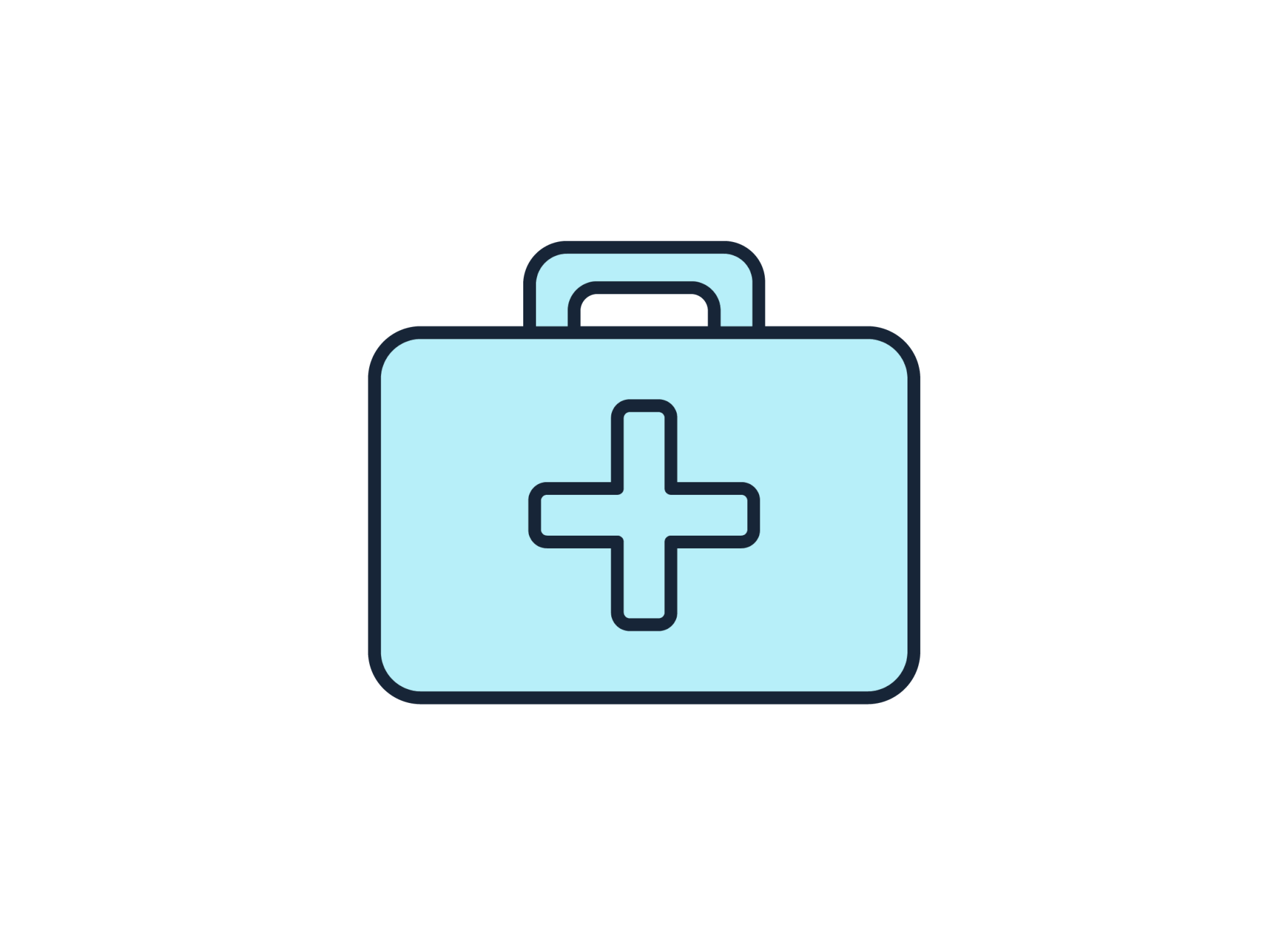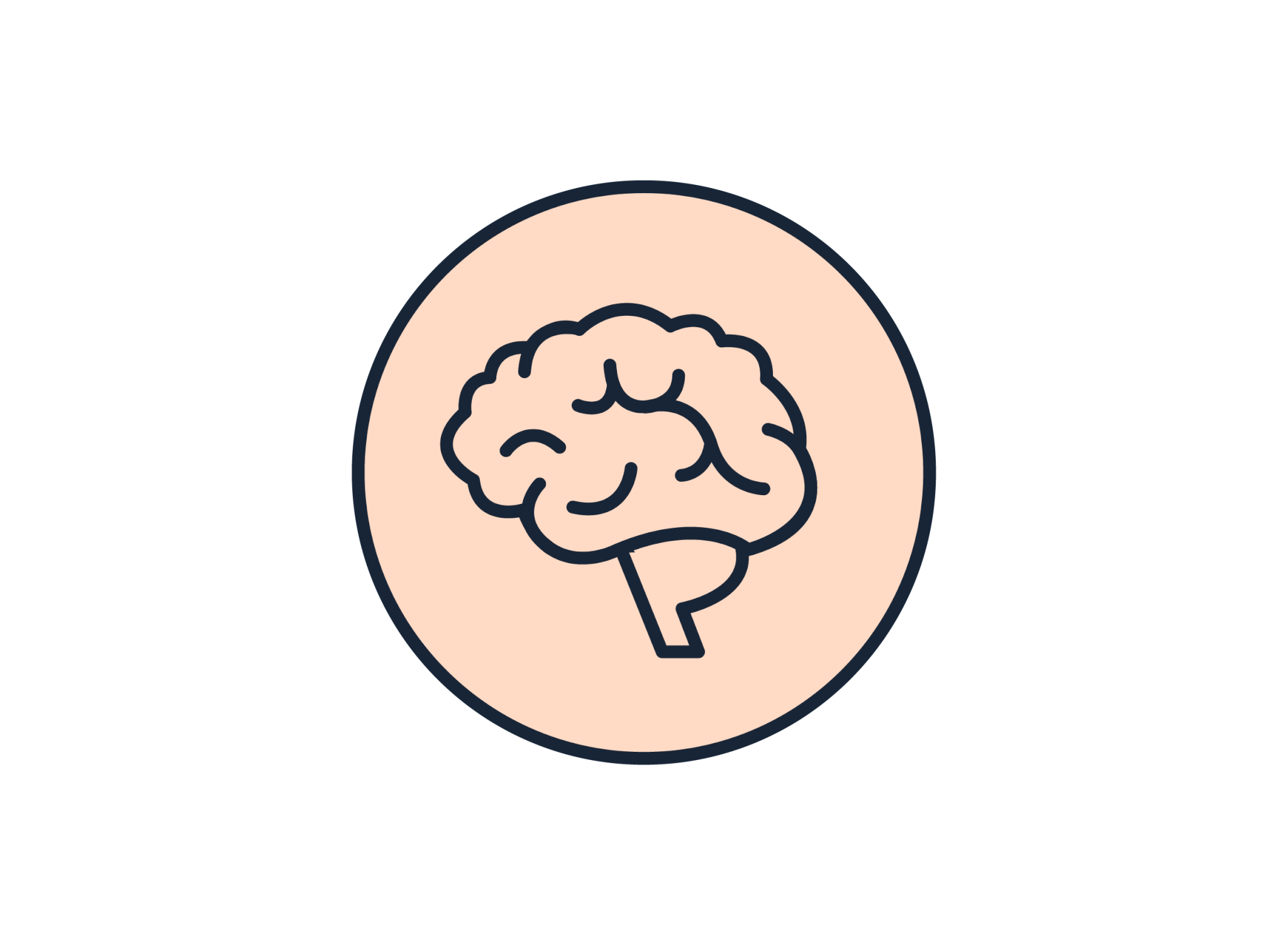 Behavioral and Mental Health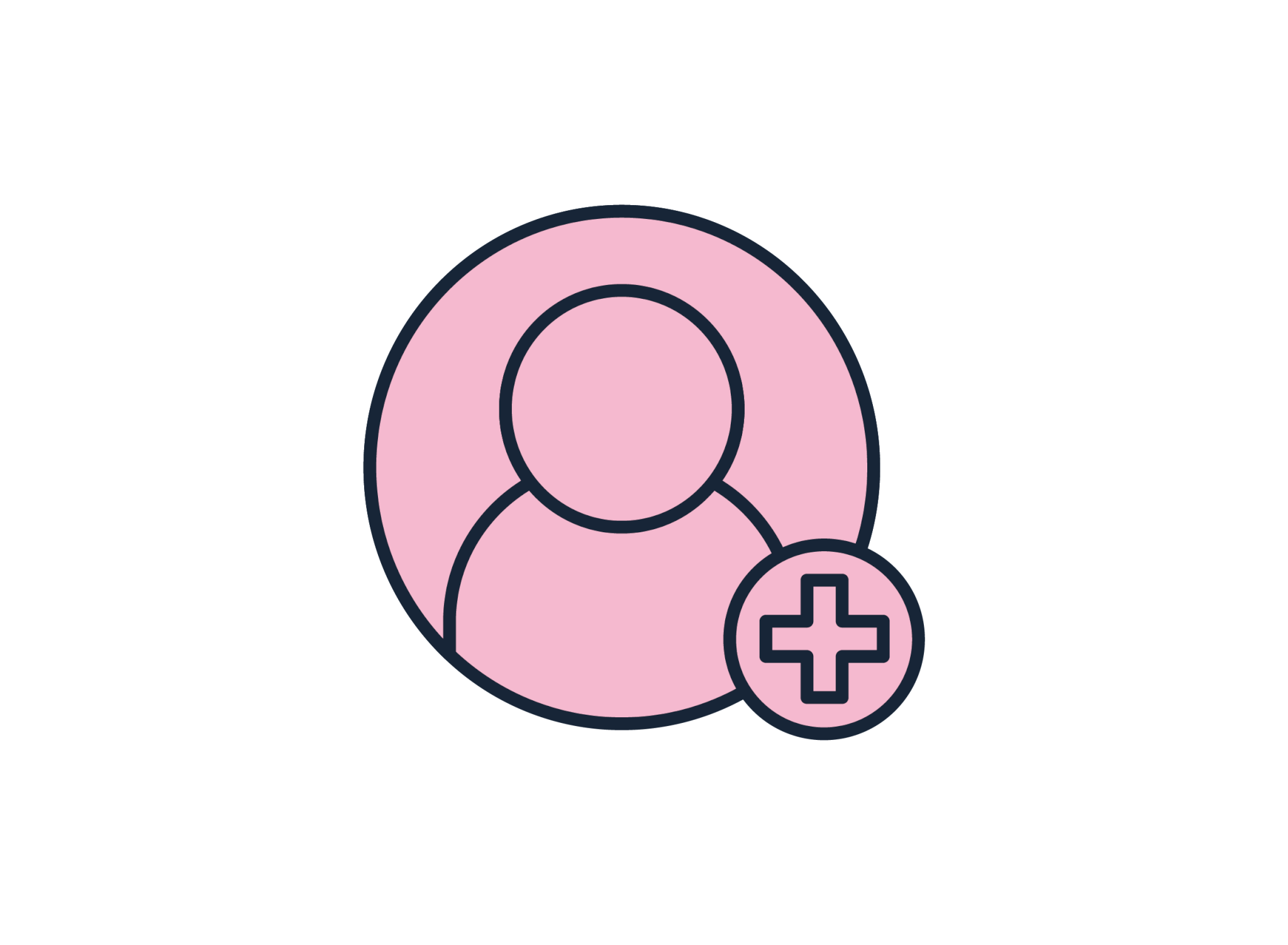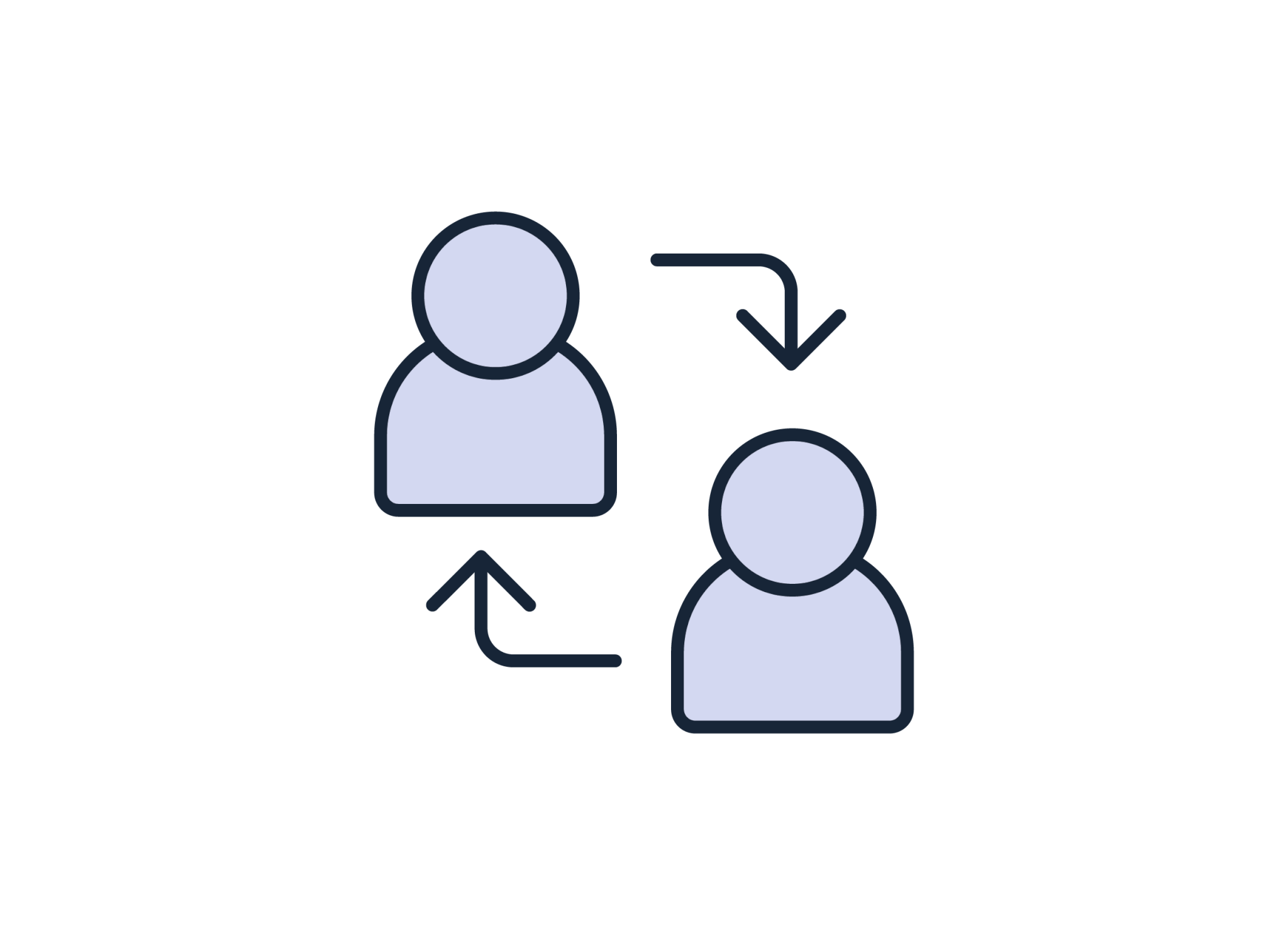 Innovative Solutions for Primary Care Clinics
Luma Health's end-to-end solution gives you tools to improve access to care as COVID-19 drives healthcare toward a new normal.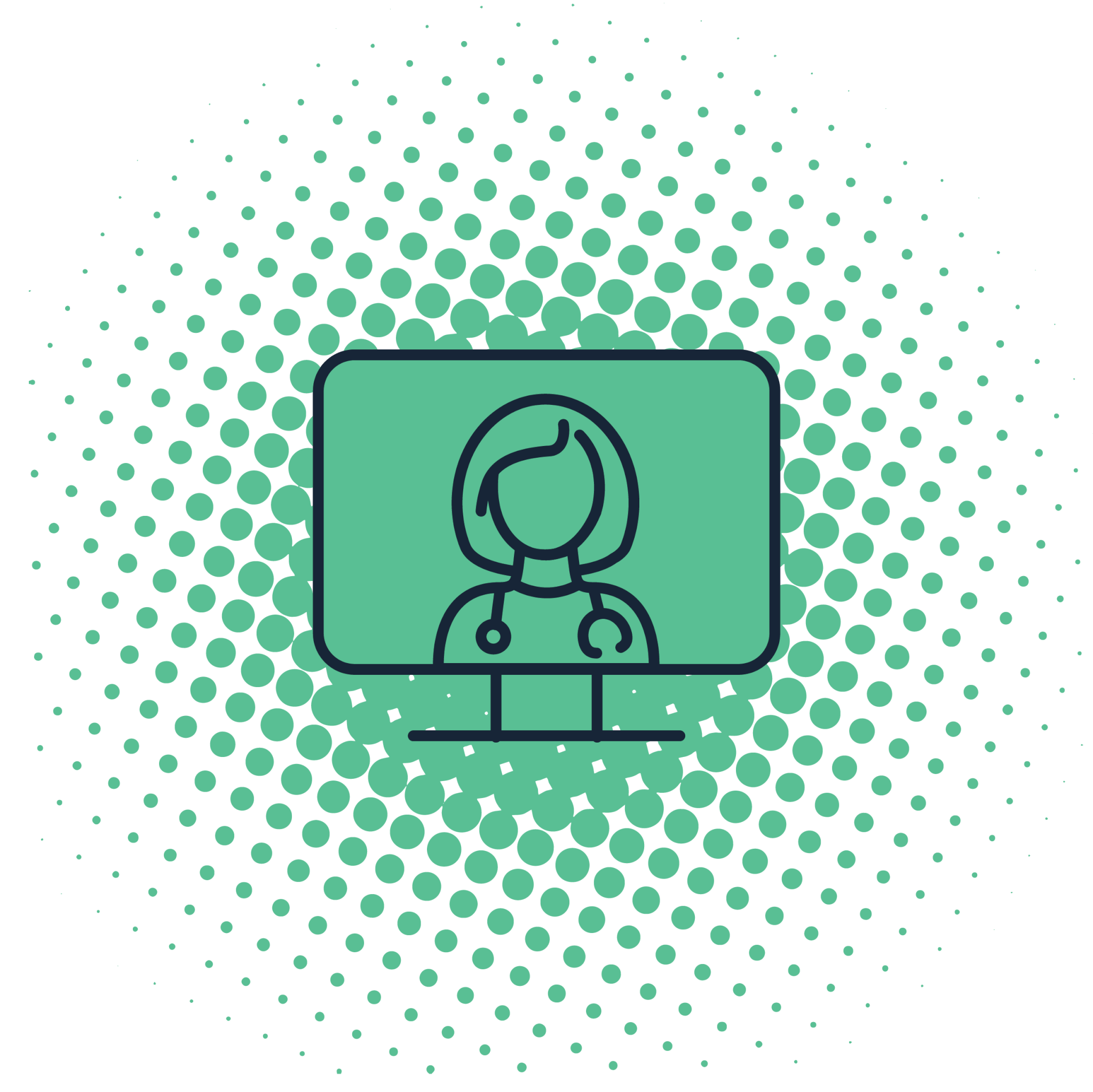 HIPAA-compliant virtual visits offer a safe and convenient way to provide care without disruption.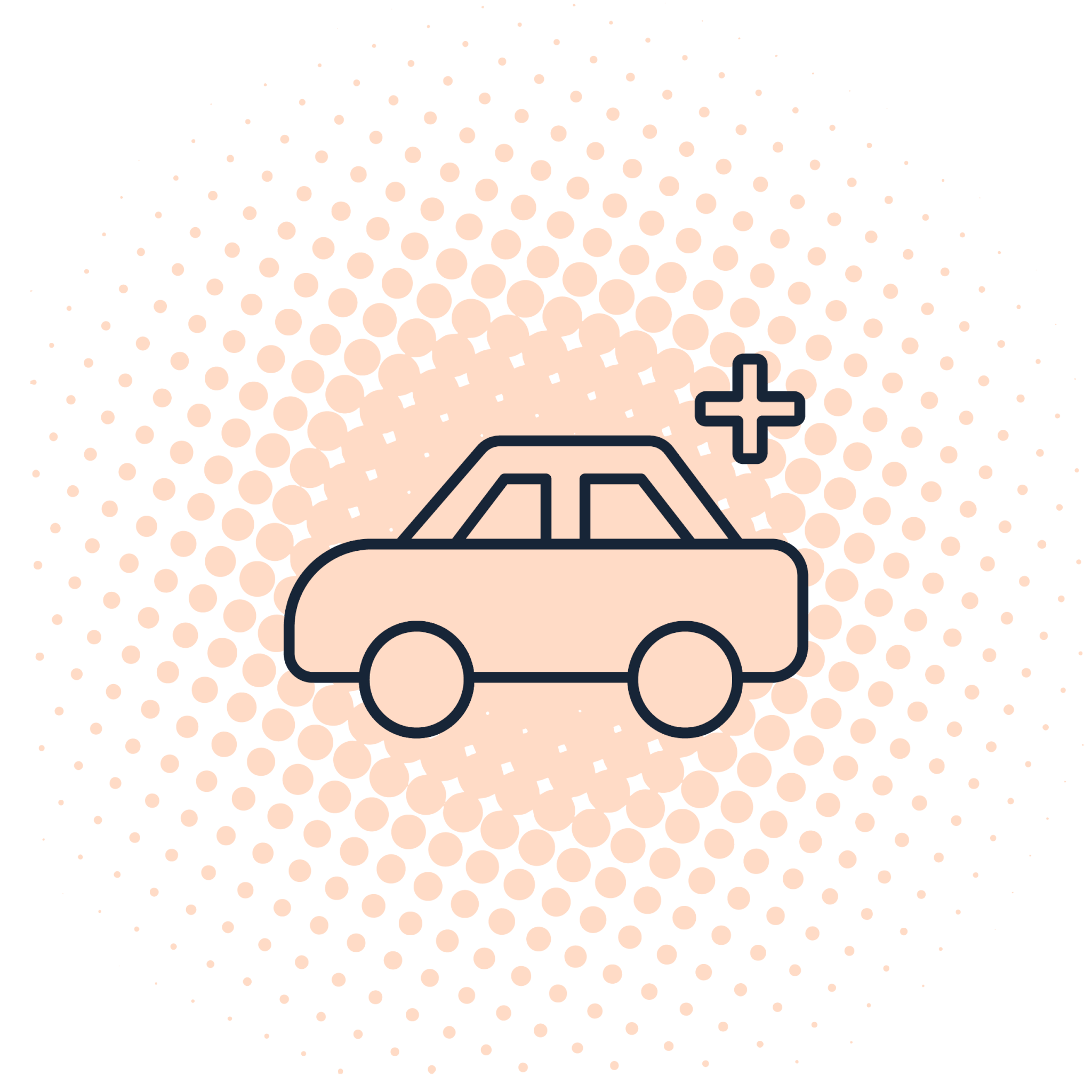 Drive-Thru Healthcare Services
Curbside care allows you to provide services without bringing patients inside the doors of your clinic.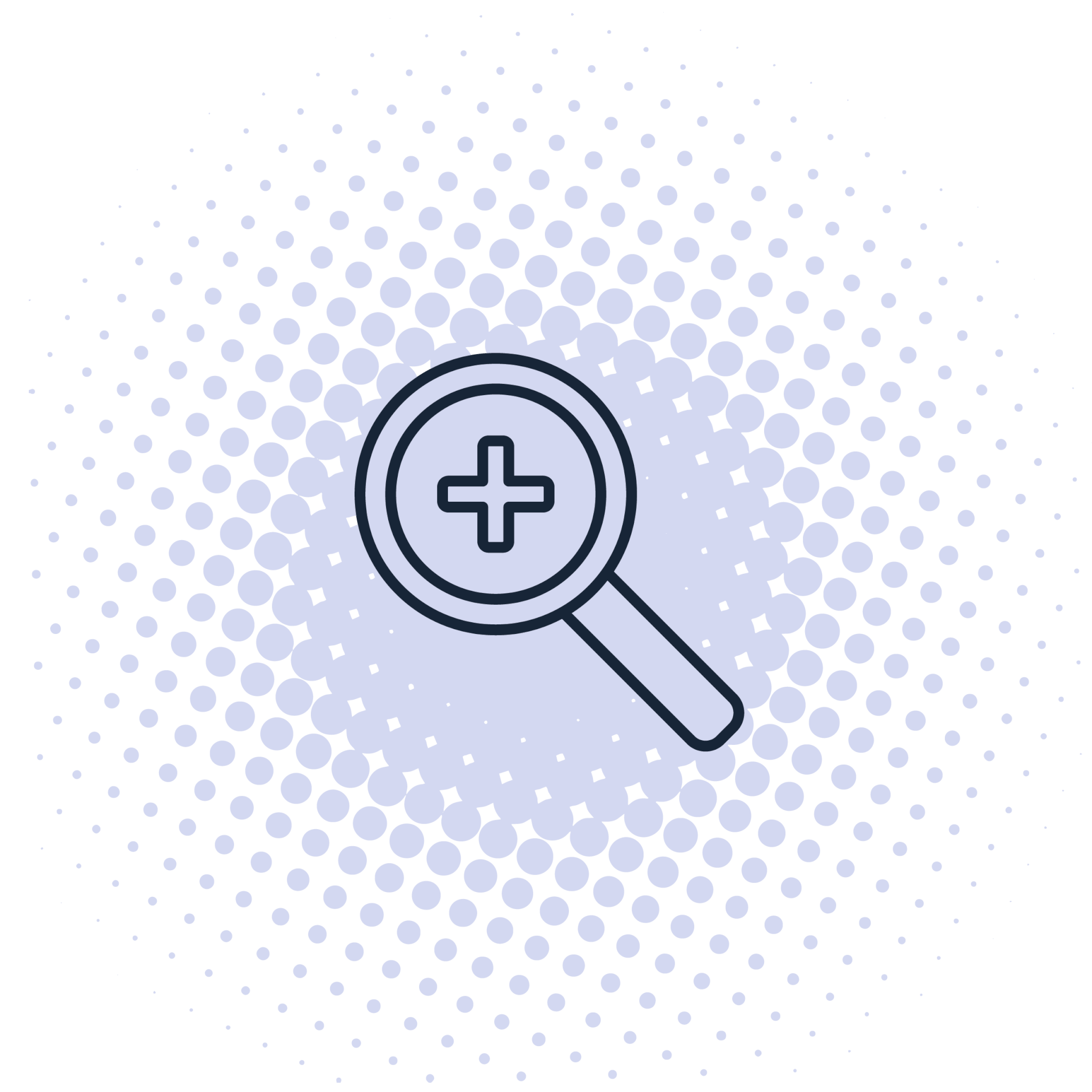 Patient Screening Surveys
Screening surveys identify COVID-19 exposure risks and route patients to the appropriate care setting.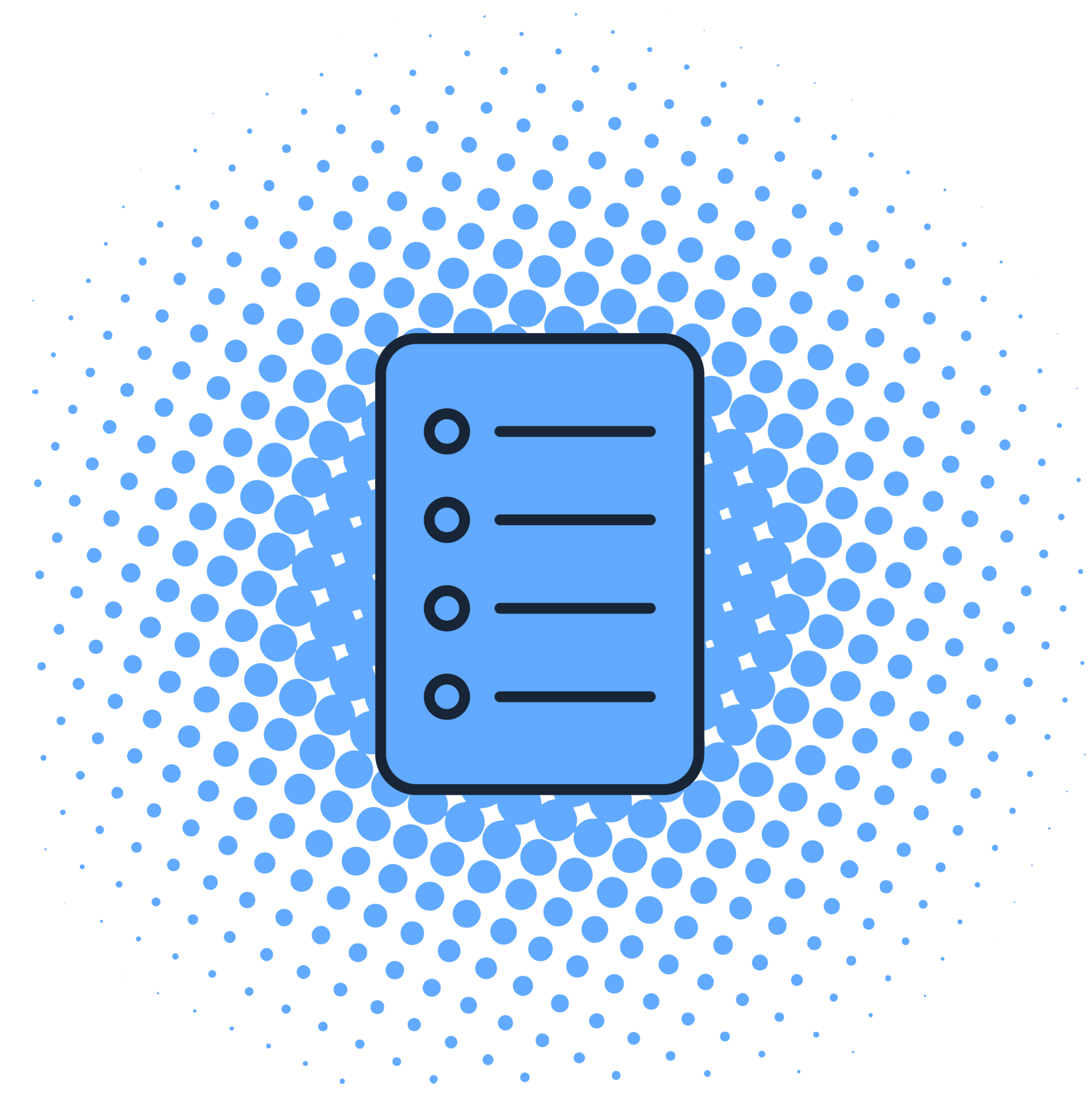 Patient Monitoring Surveys
Surveys allow you to monitor patients remotely to determine if they are experiencing health issues.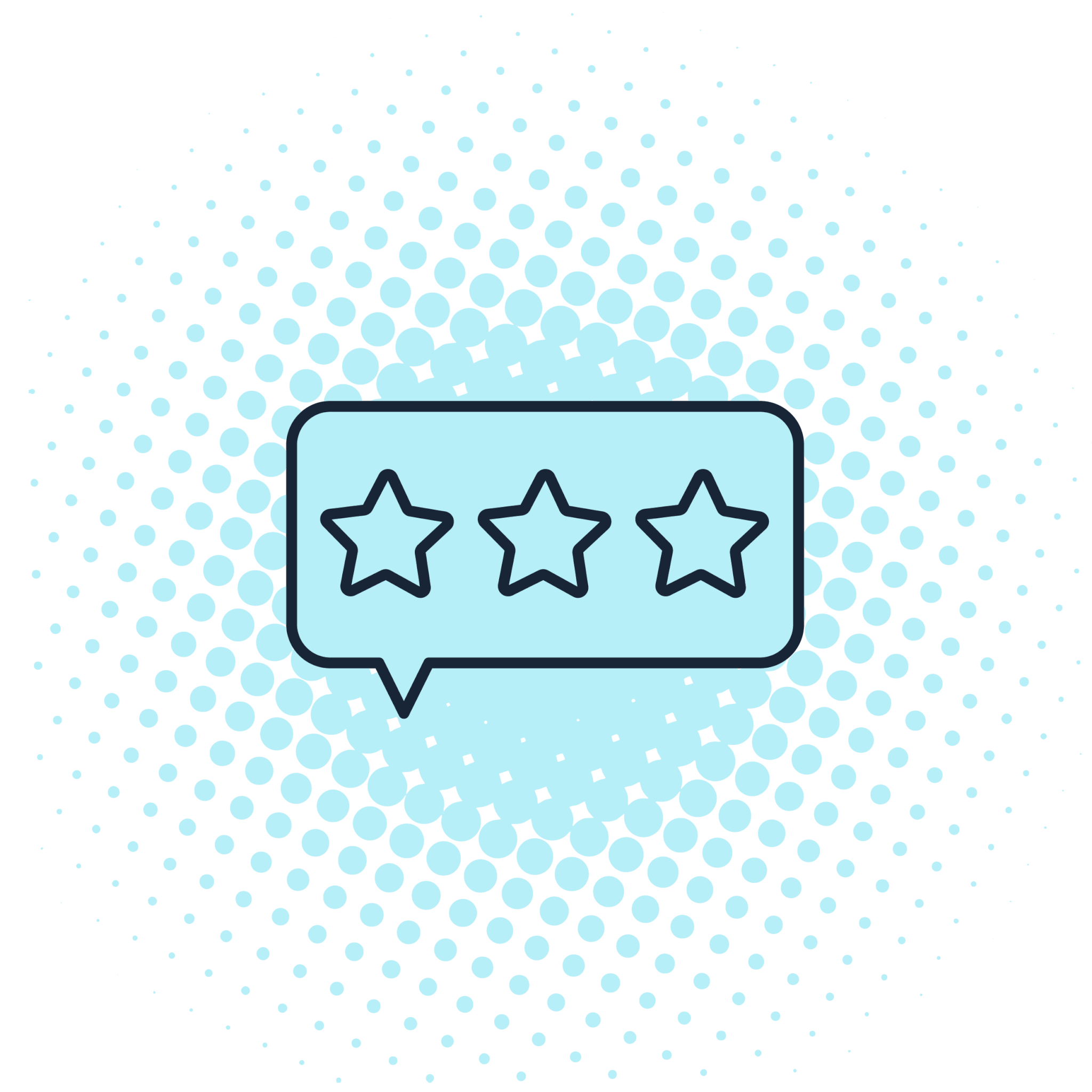 Feedback surveys help capture patients' perspectives on care, while driving higher HCAHPS scores.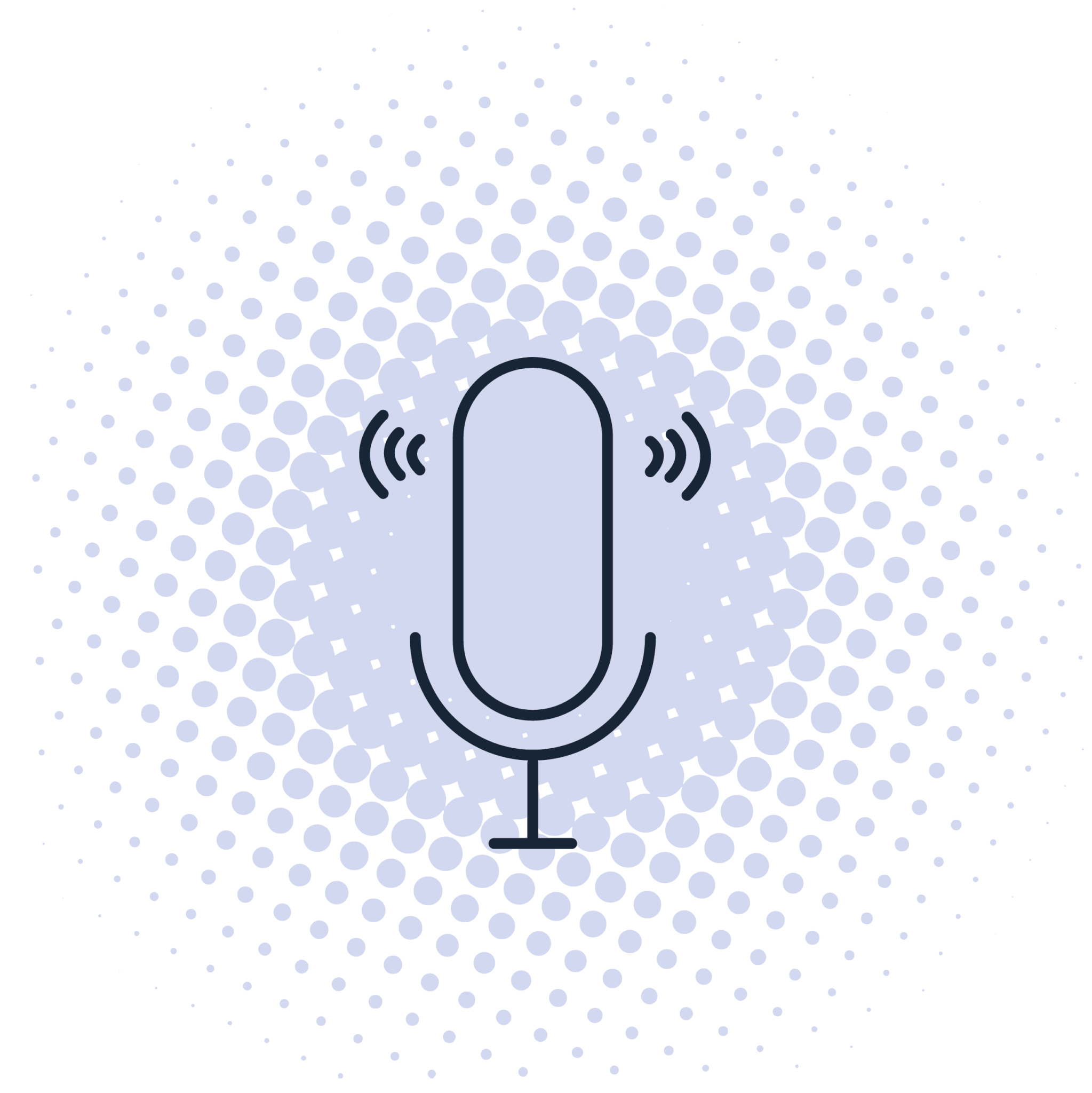 Automated messaging enables you to reach all of your patients, or specific groups of patients, in 20+ languages.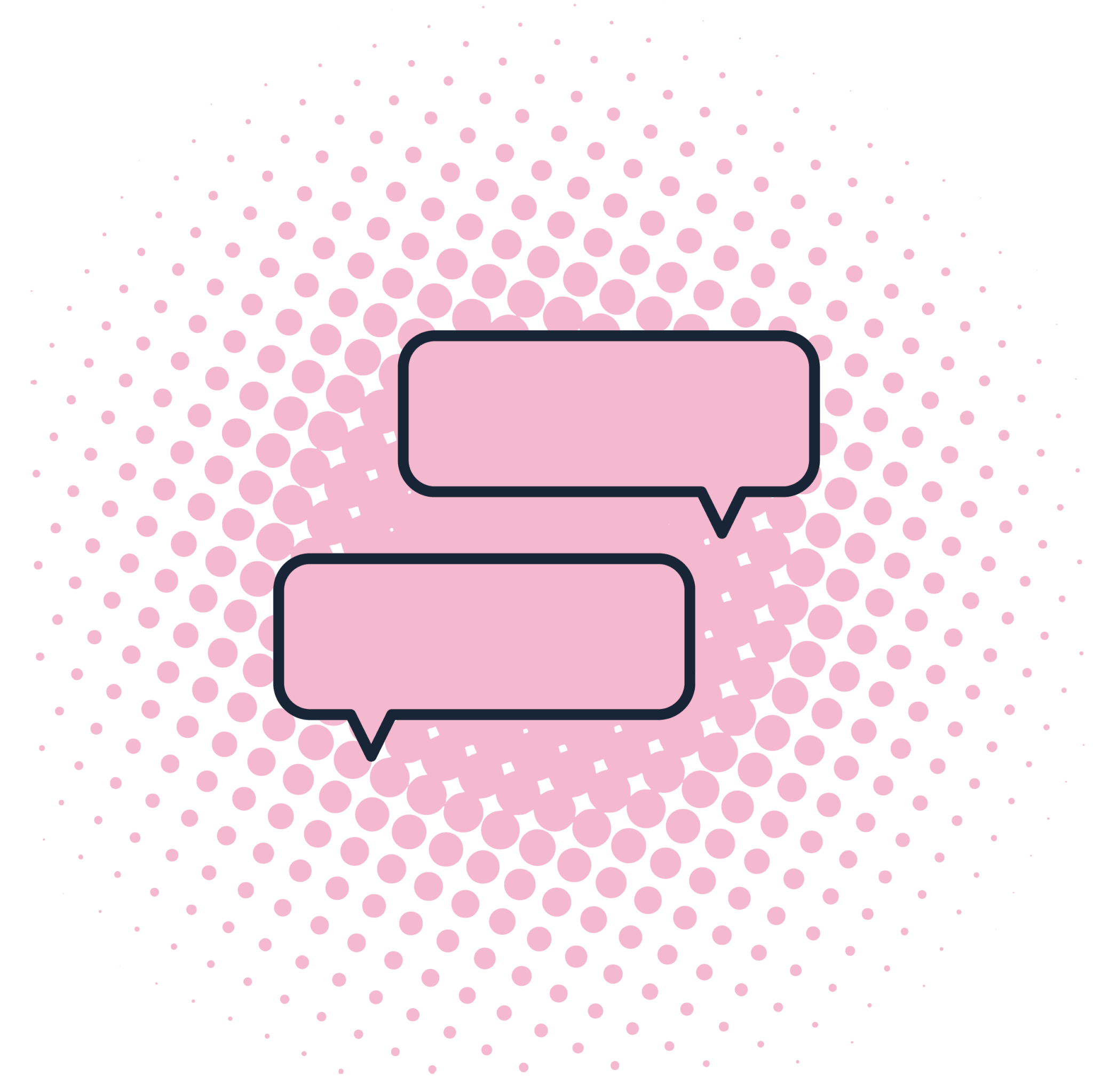 Two-way chat engages patients, and quickly connects healthcare providers to coordinate care.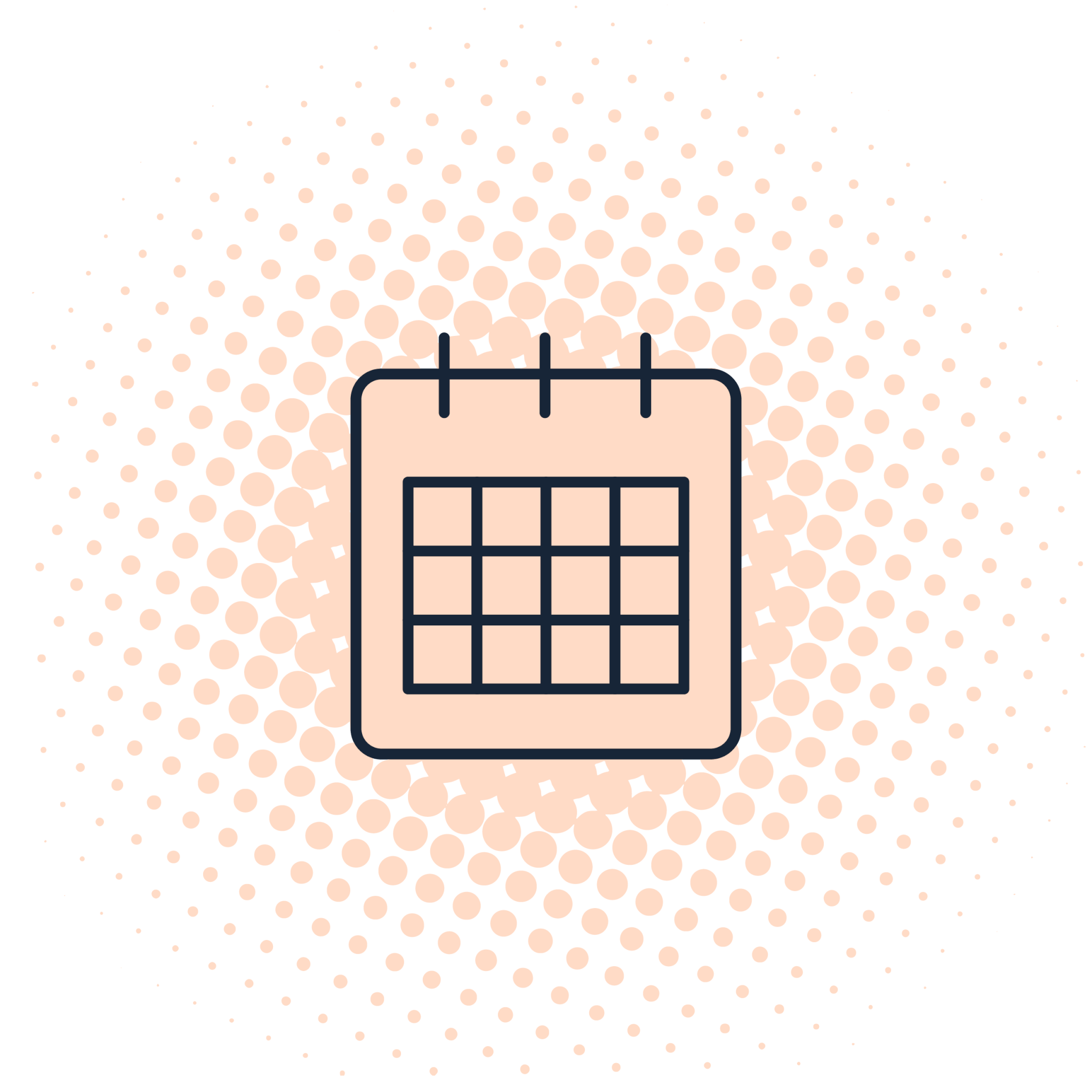 Preventive Care Scheduling
EHR data triggers automatic, self-scheduling for patients due for preventive exams or screenings.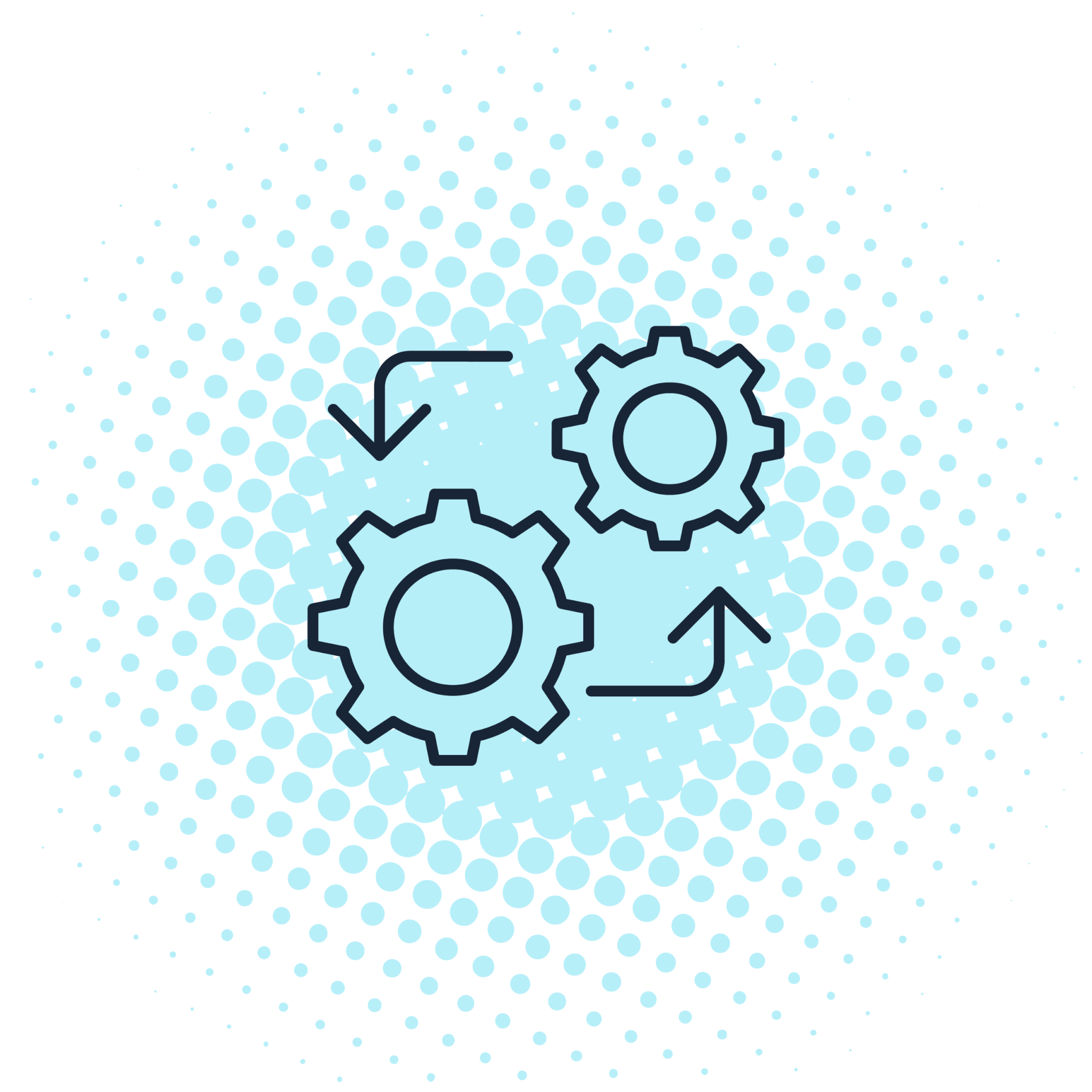 Appointment Reminders, Refill, and Waitlist
Automated outreach helps recall and reschedule patients, while filling cancellations with waitlisted patients.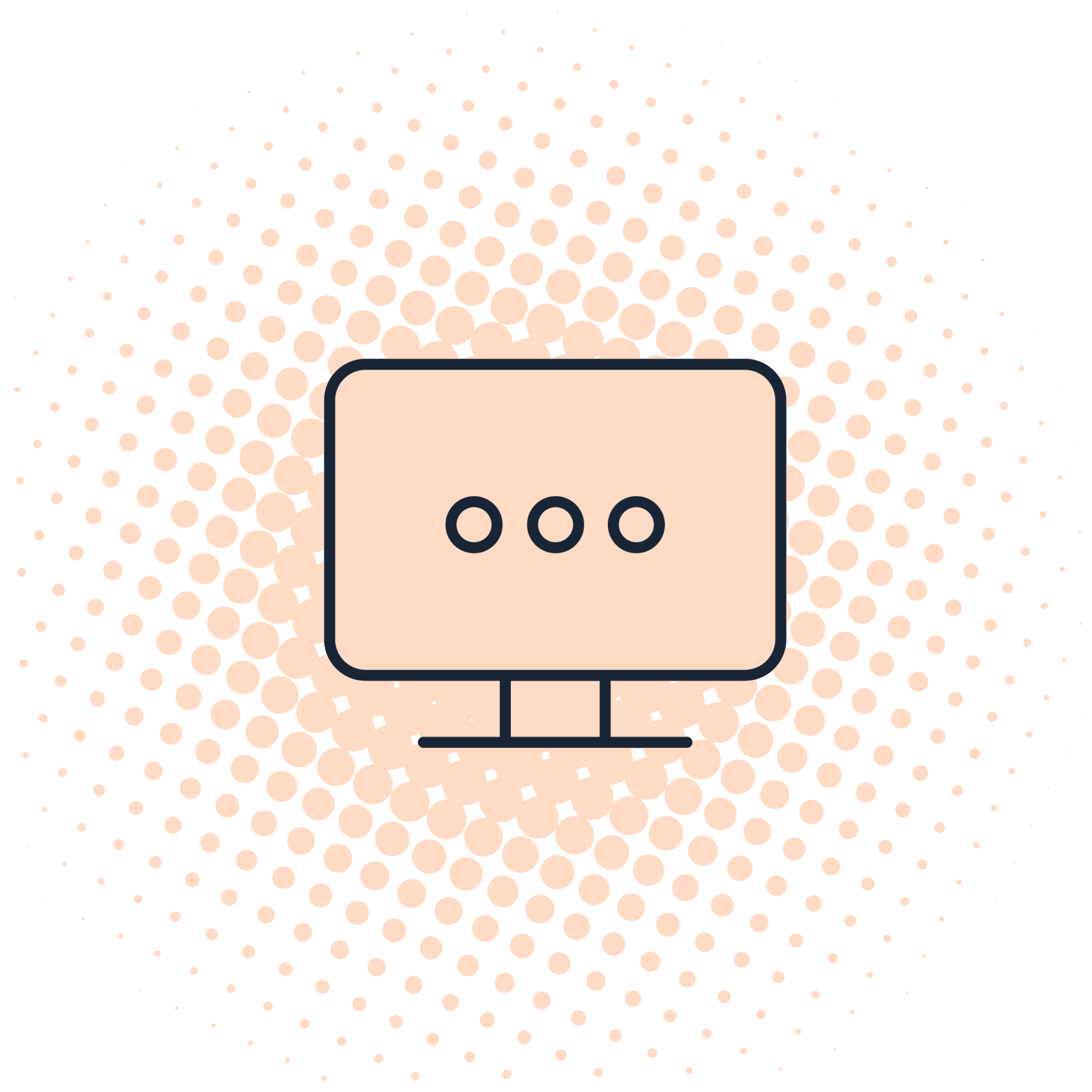 Digitize check-in procedures and complete patient intake forms electronically to maintain social distancing.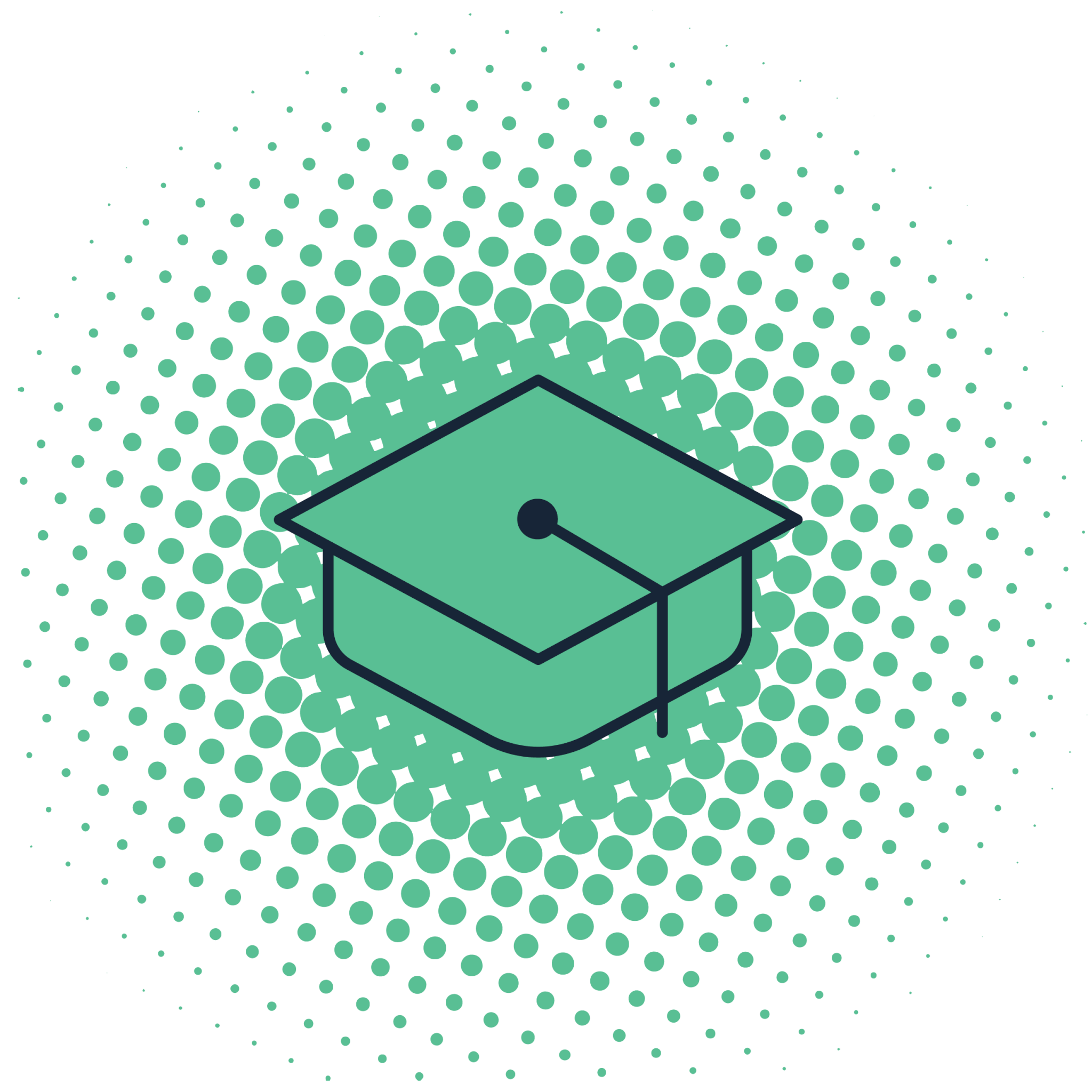 Educational content distributed to patients through a cadence of communication for ongoing support.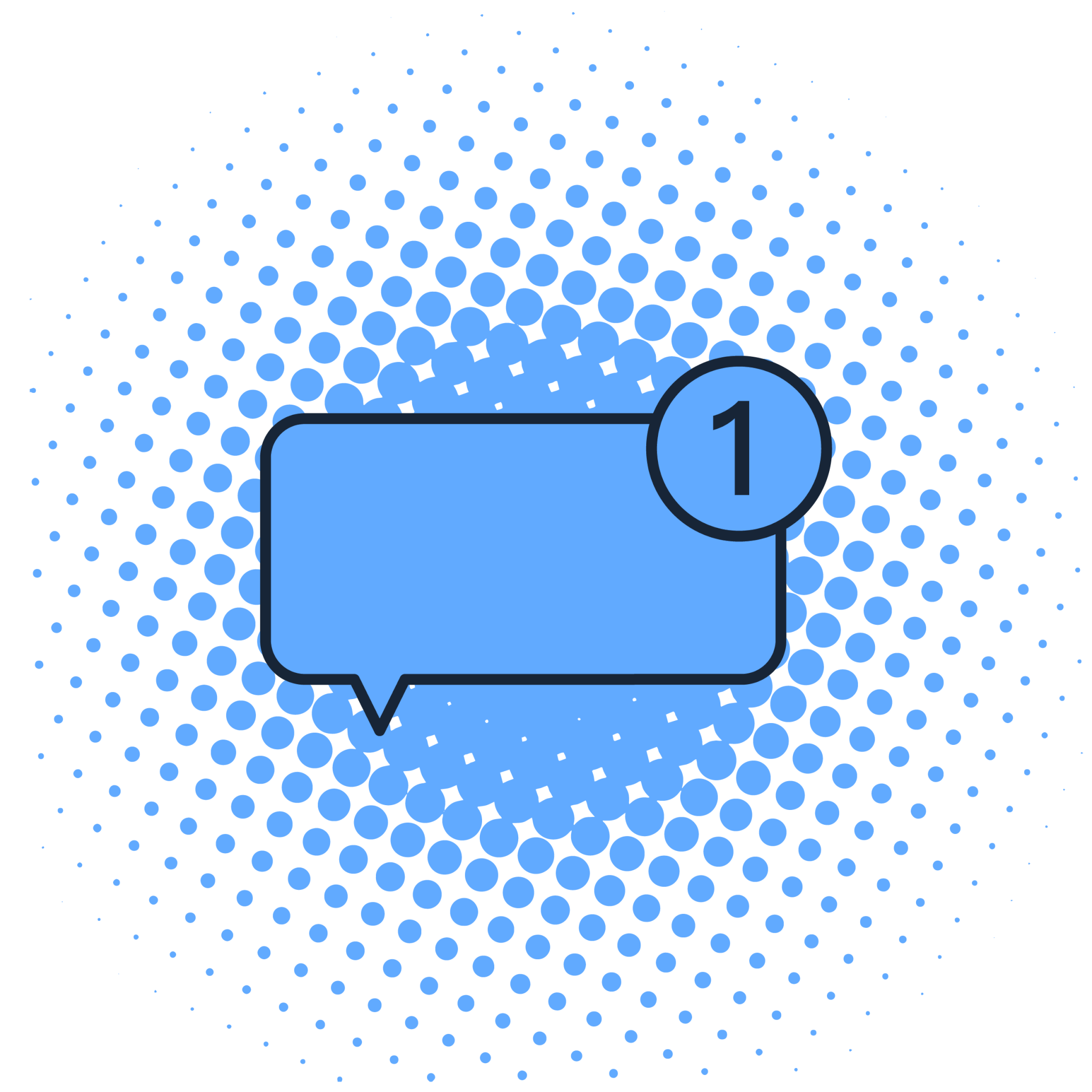 Notifications for Lab Results and Medications
Automated alerts notify patients about the status of lab tests and the availability of prescriptions for refill and pickup.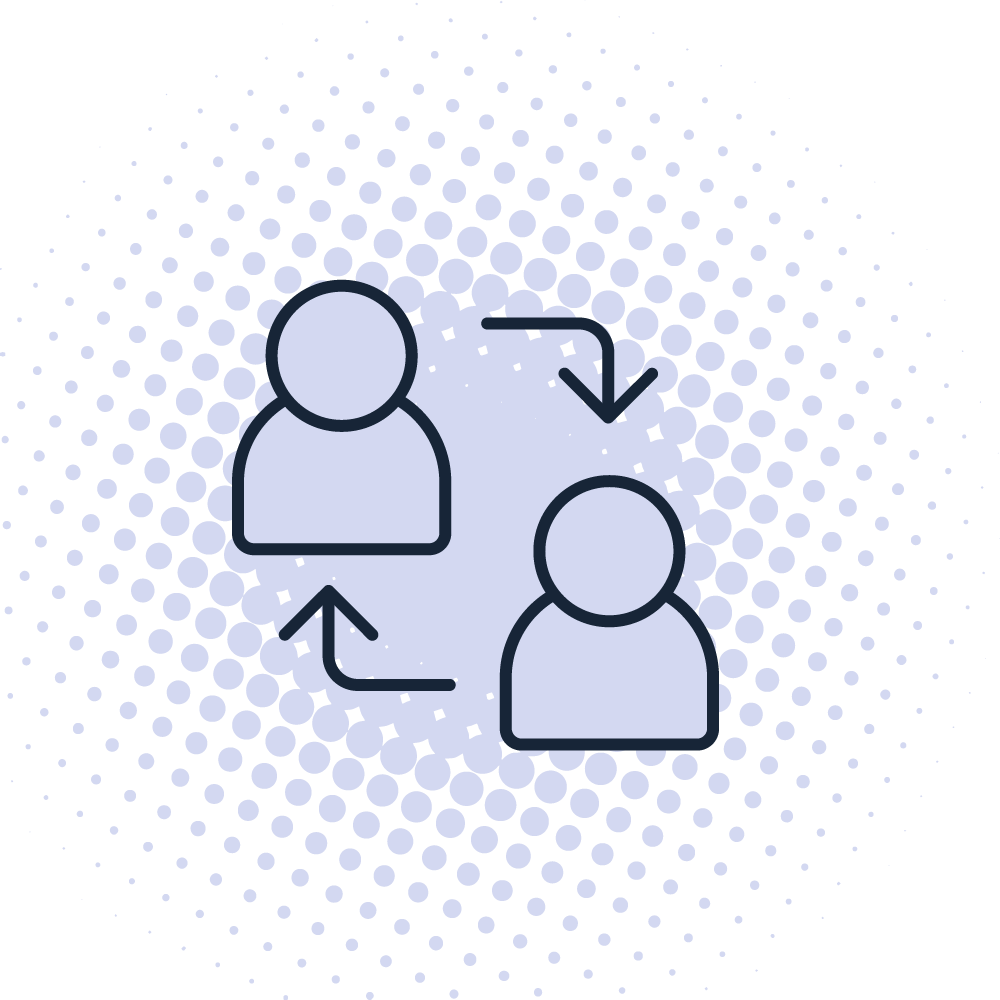 Care Coordination and Outgoing Referral Management 
Automated communications verify that patients referred to specialists receive appropriate care.
We Help Primary Care Clinics Like Yours Navigate Through The Pandemic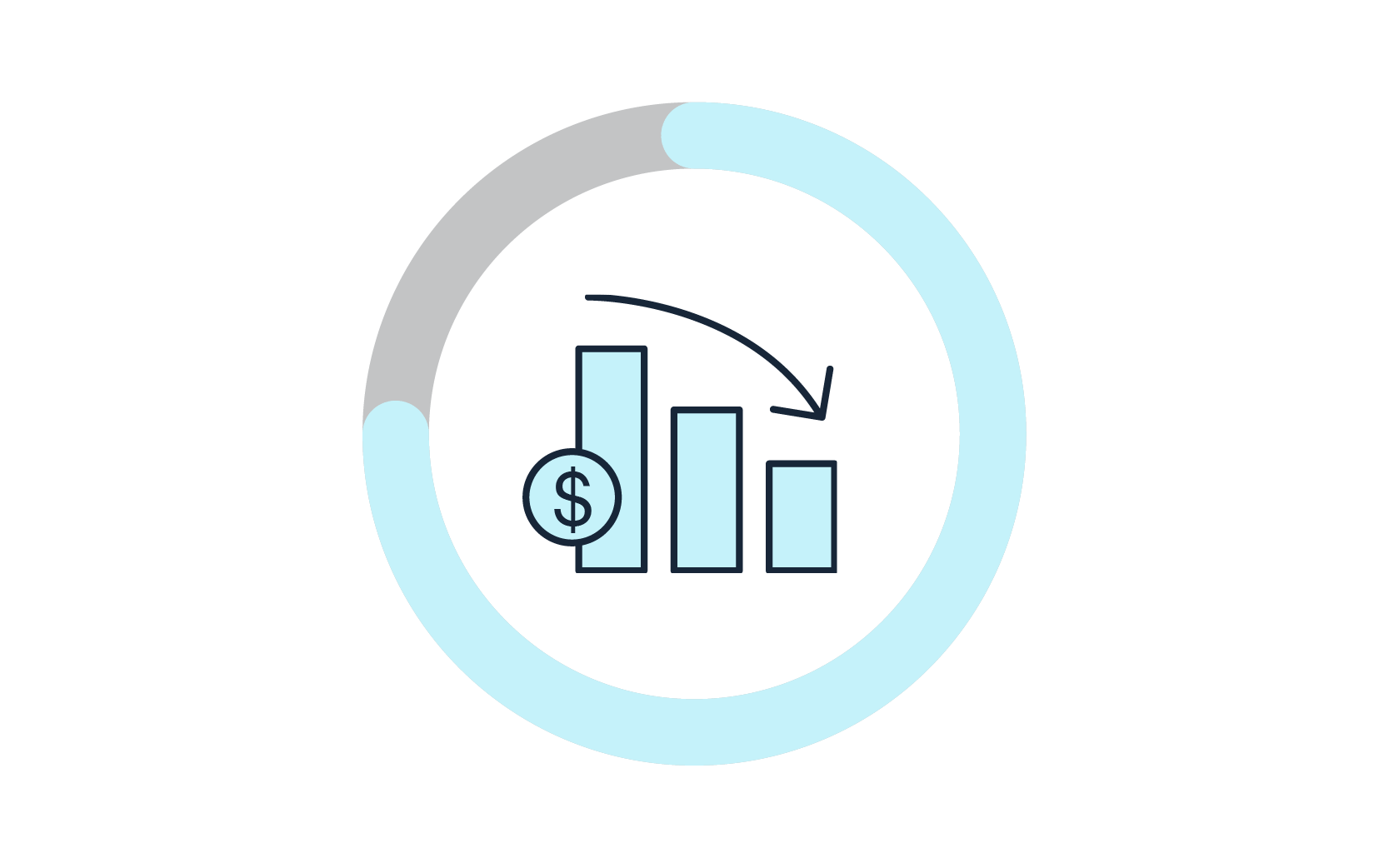 79% of primary care physicians continue to report fewer patient visits compared with before the pandemic, as of June 2020.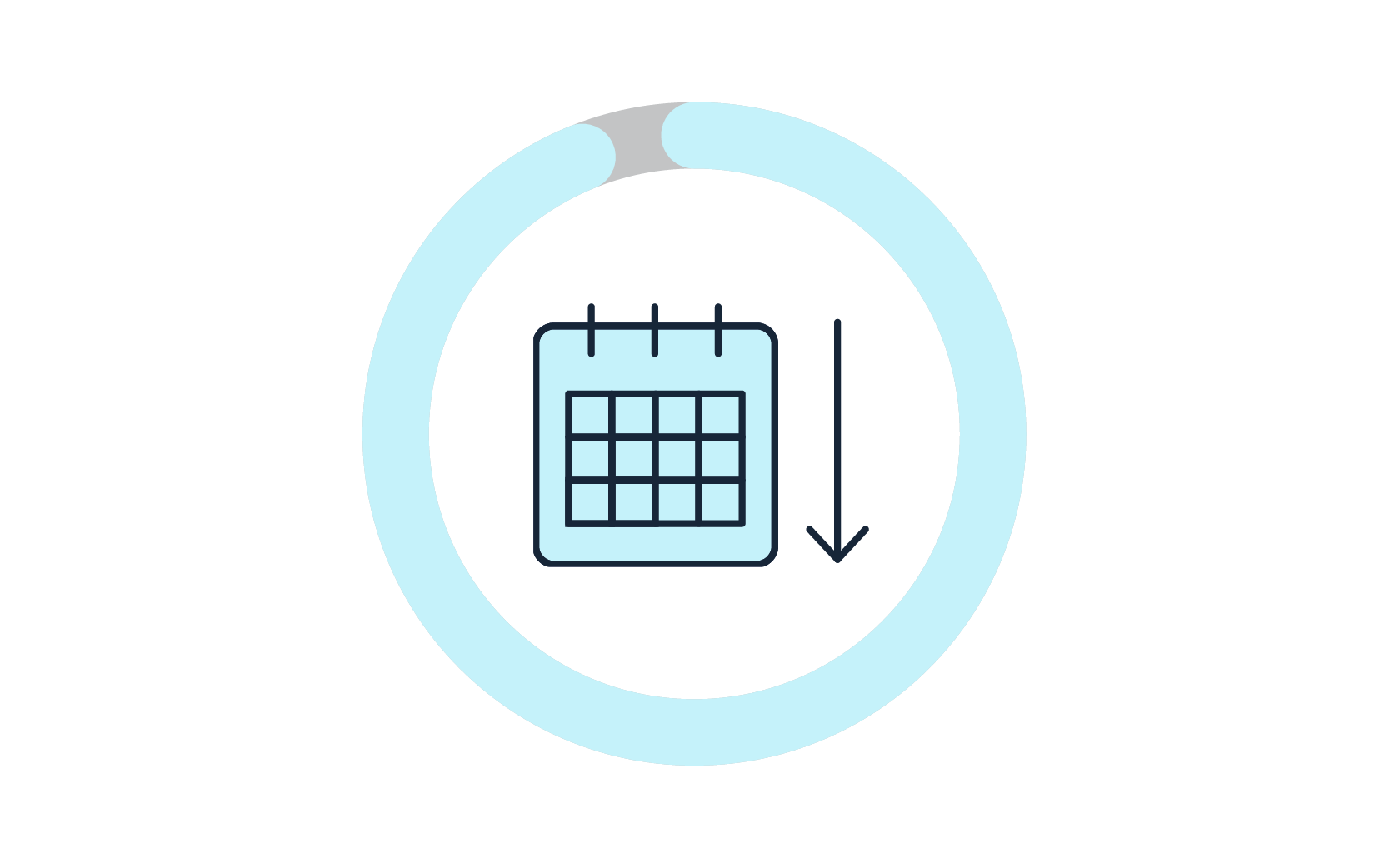 COVID-19 has had a negative financial effect on 97% of primary care practices.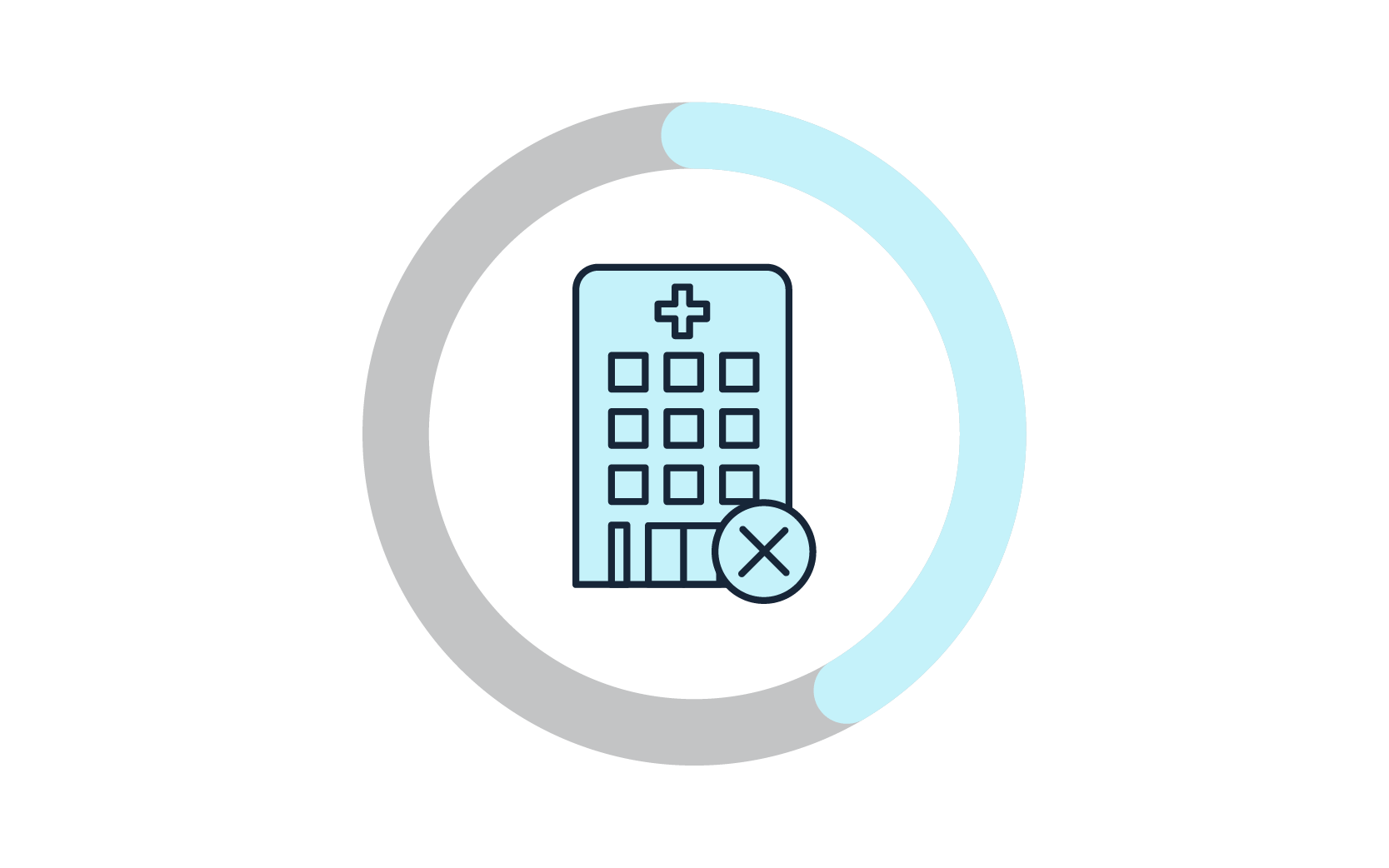 40% of primary care physicians cite "affordability" as patients' biggest obstacle to obtaining primary care.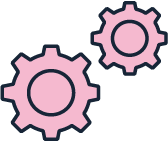 Luma Health's solution is quick to implement. Get started today.