THE #1 PATIENT RELATIONSHIP PLATFORM, POWERING THE CARE OF UNDERSERVED POPULATIONS
Our simple, intuitive platform is flexible enough to meet all of your patient access and communication needs, enabling your teams to deliver patient impact at scale.
LEADING FQHCS TRUST LUMA HEALTH TO CONNECT PATIENTS TO CARE, DELIVER IMPROVED HEALTH OUTCOMES, AND DRIVE REVENUE
OUR COMMUNITY HEALTH PARTNERS
HELP MORE PATIENTS ACCESS MORE CARE
Your goal is to improve health outcomes for your patients. With Luma Health deliver a simple outreach strategy with multilingual automated messaging.
You've stepped up to serve your community. Get a 360-view of patients to help manage chronic conditions and reduce care gaps.
Serving your patient population requires federal funding. We'll help you secure it. Increase patient access, improve patient reach and quality of care.
Our patient attribution list was too large to manage with manual outreach. Luma Health's automated text outreach and online scheduling systems help us connect with more patients and get them through our doors. We scheduled an additional 1,556 appointments during a single month of outreach.
SALUD FAMILY HEALTH CENTERS

How to sustainably increase access to care for community health centers
– Digital Health Weekly –
The Digital Transformation
A discussion with two operations leaders at GPW Health
– Digital Health Weekly –
A discussion with Sun River Health's VP of Operations
DELIVERING TANGIBLE RESULTS ACROSS YOUR PATIENT POPULATION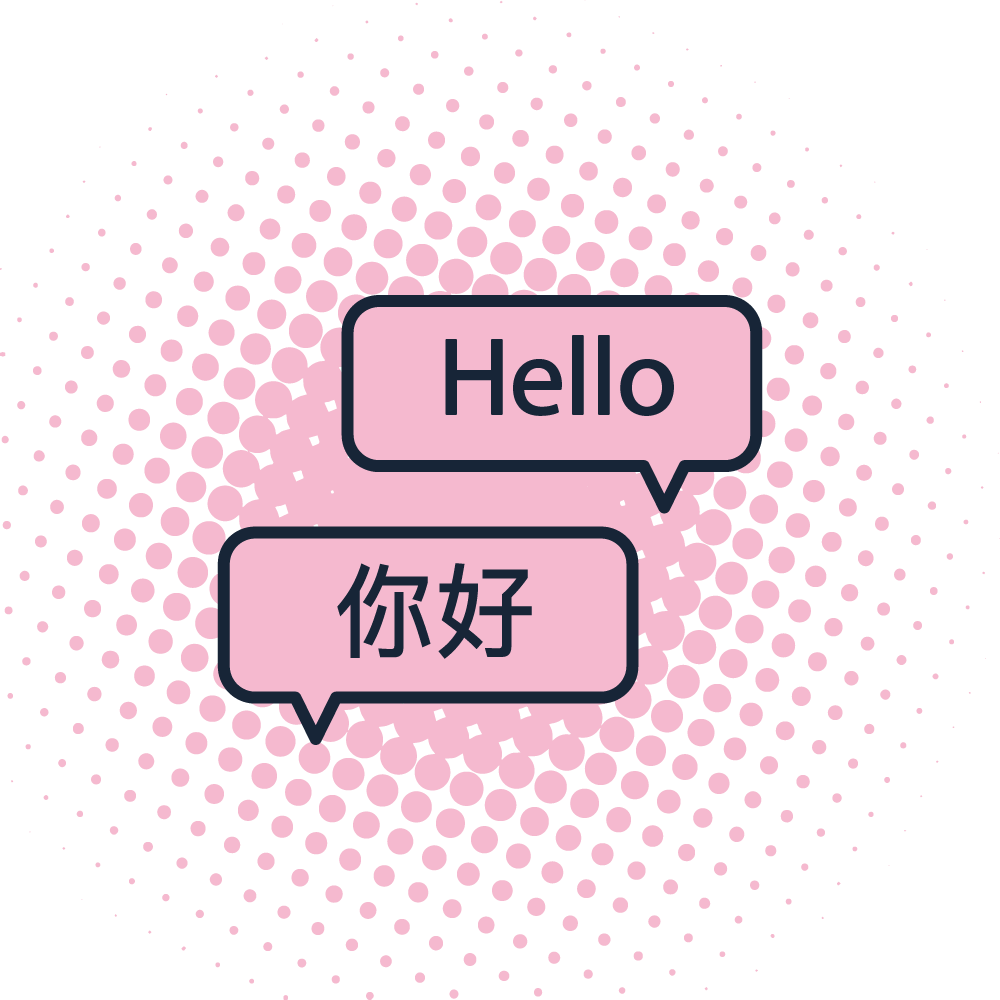 Extend your reach with 20+ languages
with multilingual text messages
Decrease no-shows by up to 79%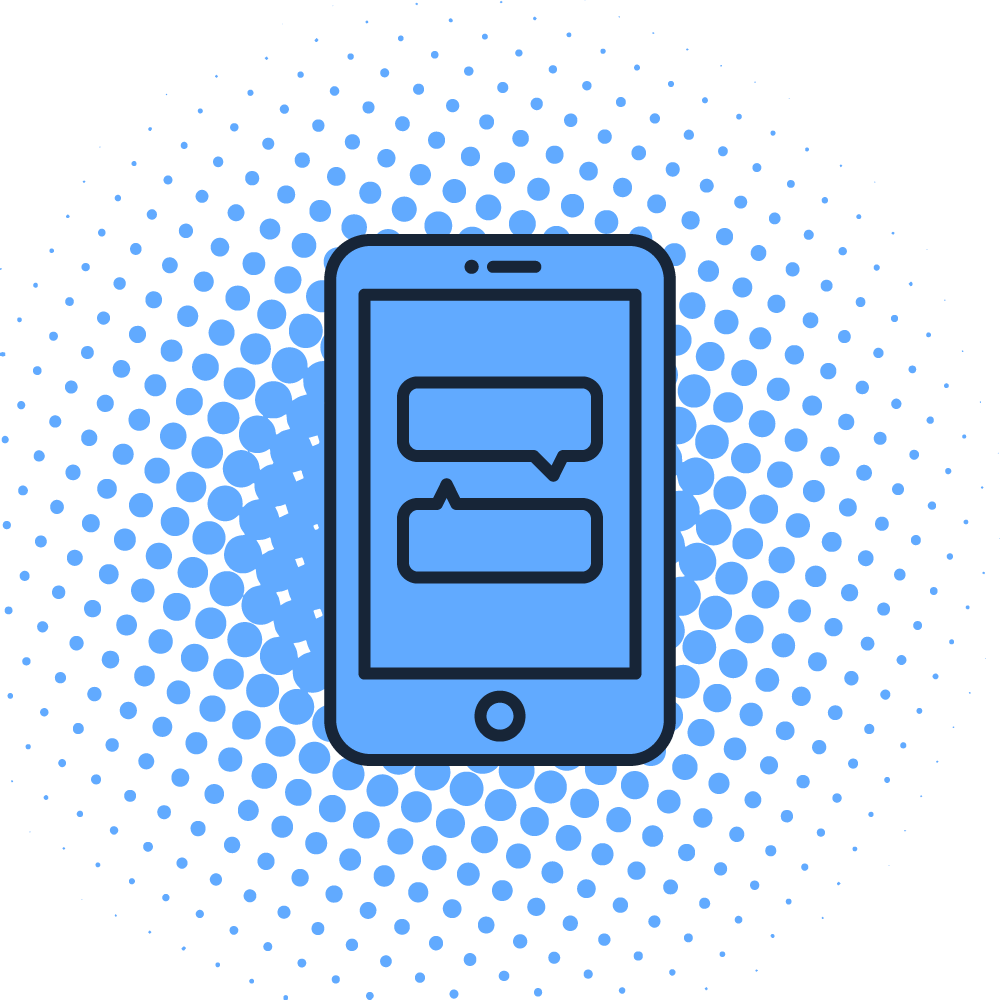 Achieve engagement rates of over 60%
by using a text-first strategy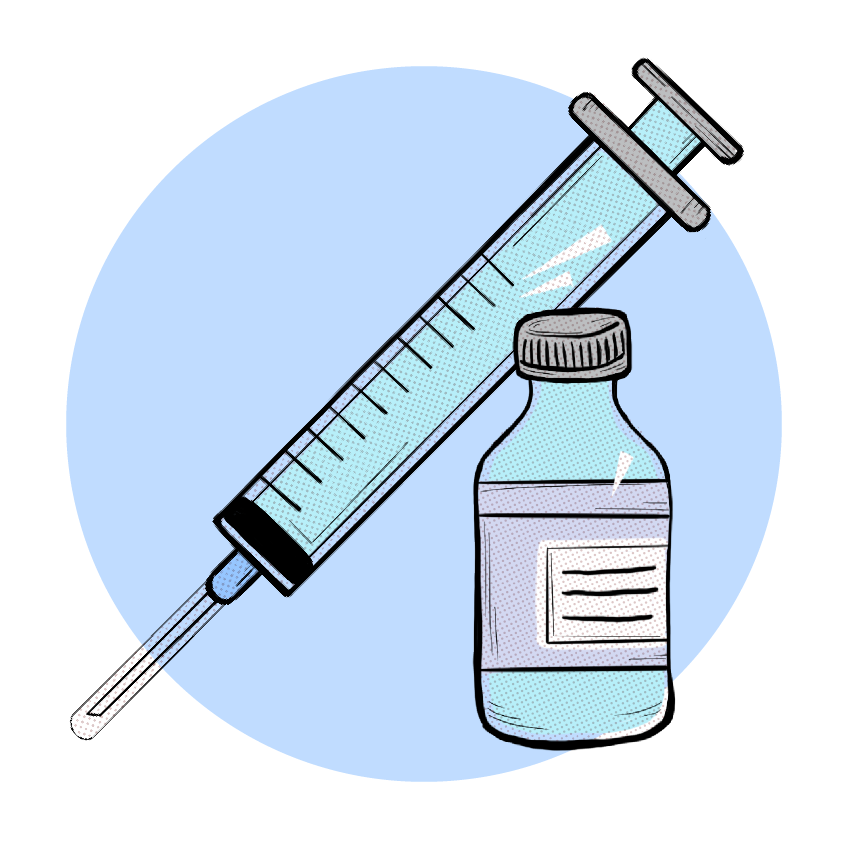 Find out how Luma Health delivers a scalable, high-reach, and a seamless vaccine experience for community health centers — to make sure your patients get equitably vaccinated.
HOW WE CAN HELP YOU SERVICE MORE PATIENTS
Quickly and conveniently push out mass messages to communicate on a one-to-many basis with Luma Health. It's easy to set up and powered to scale, with over 10,000 messages sent in a single broadcast. Reaching more patients means serving more patients.
Your patients often miss their appointments because their life circumstances can be trickier than most. With Luma Health, not remembering an appointment won't be one of them. Reduce no-show rates and phone volumes with automated, multilingual reminders.
Improve your connect rates in outreach to attributed patients. Simply upload your attributed patient list to send personalized invitations to engage in care. Our robust reporting functionality helps you track your results.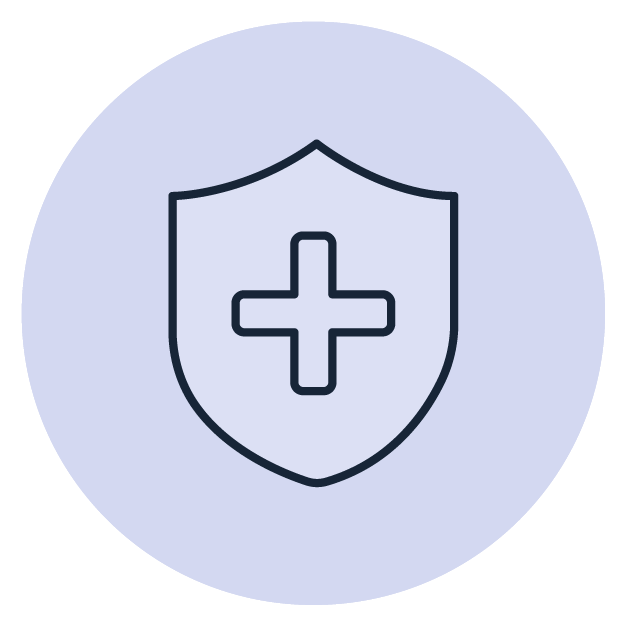 Preventive Care Scheduling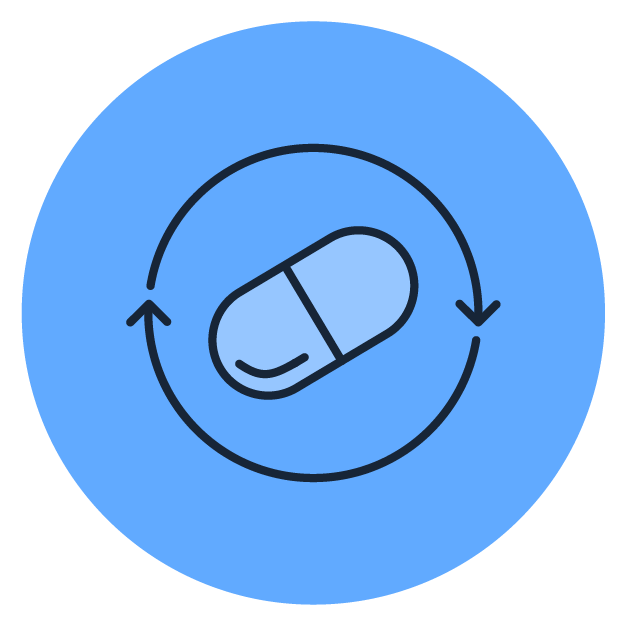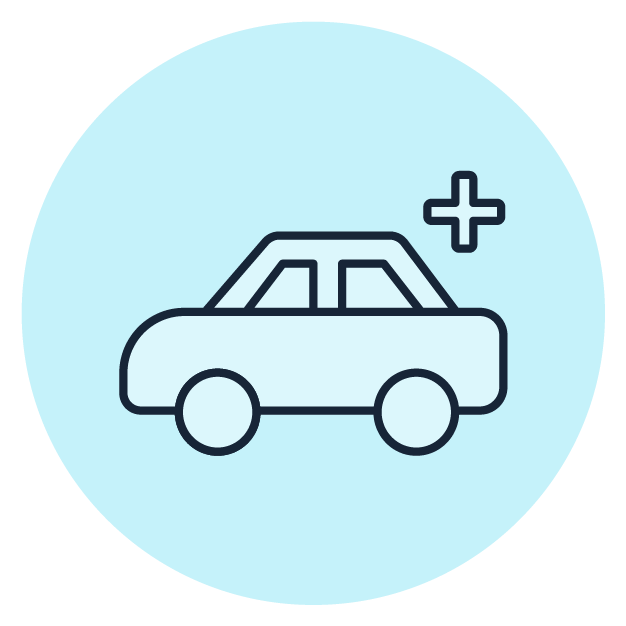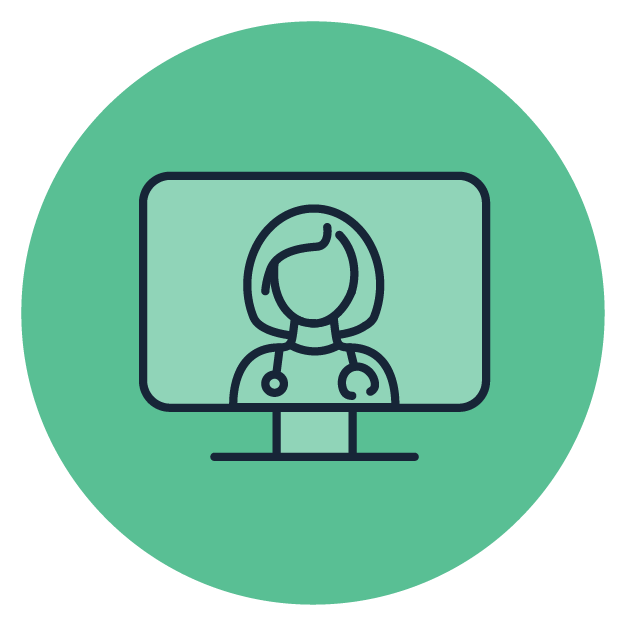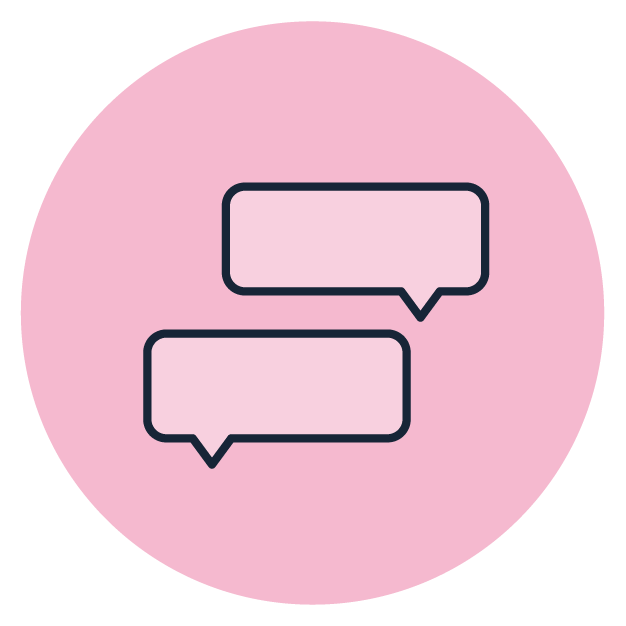 POWERED BY TRUE EHR INTEGRATIONS 
Luma Health is the world's largest consumer of EHR APIs and one of a few players today to provide you a real-time 360-degree view of your patients. Through our powerful, bi-lateral integrations, you are able to both streamline internal workflows and unlock valuable insights to improve patient care.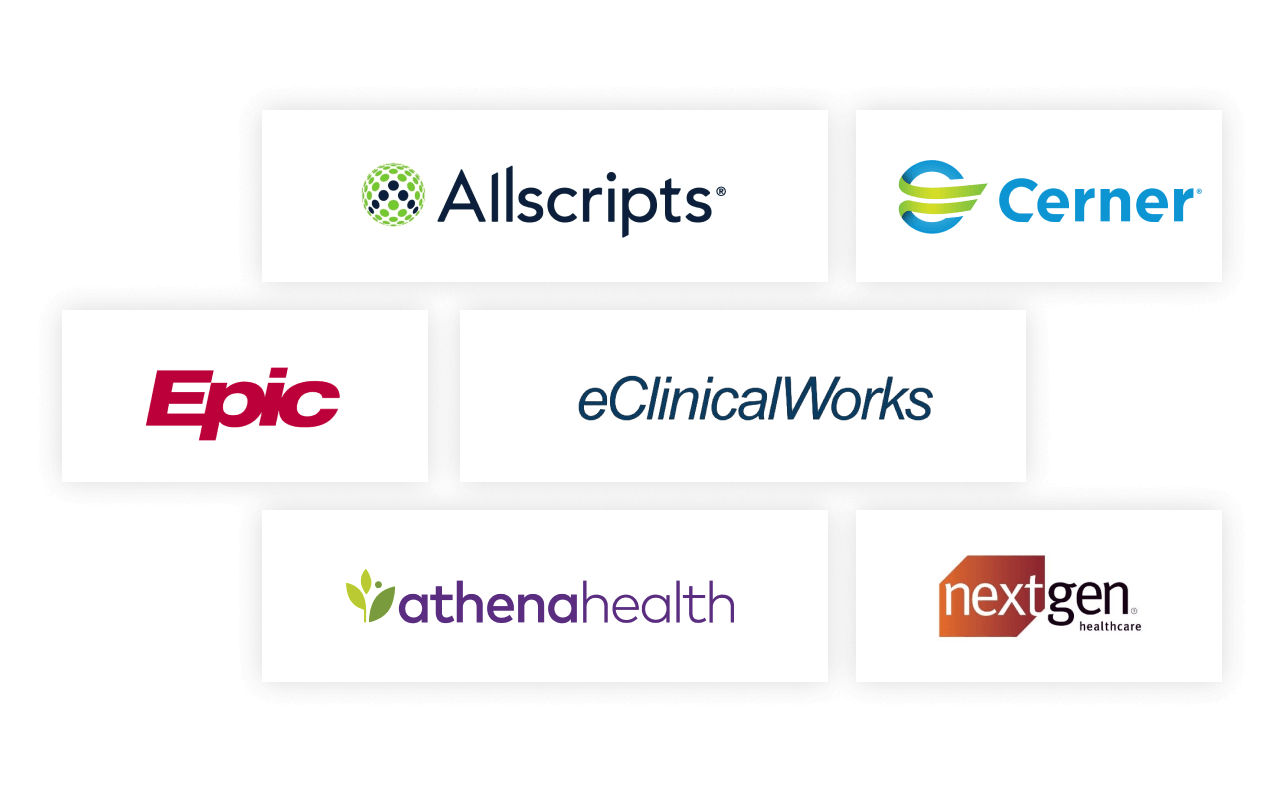 Need something? We've got you covered.
Luma Health has delivered significant results for FQHCs, that include:
71% Average
Engagement Rate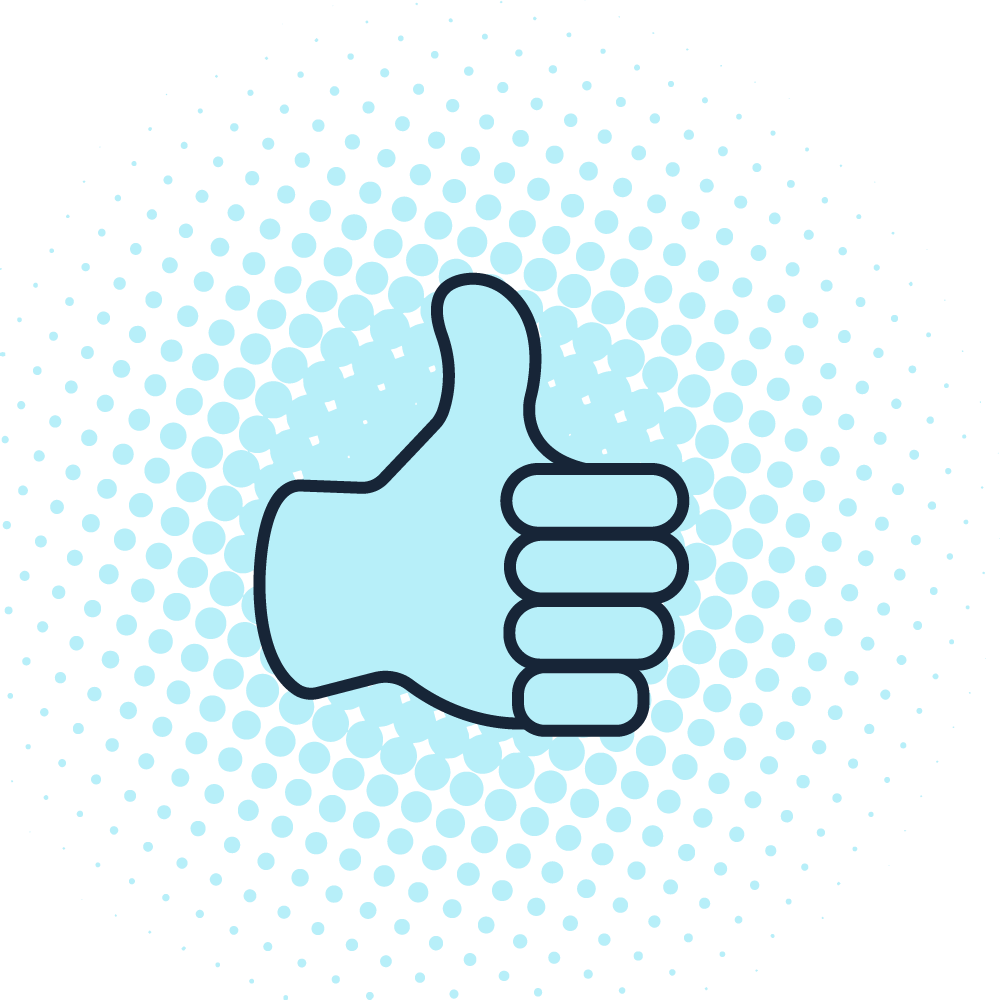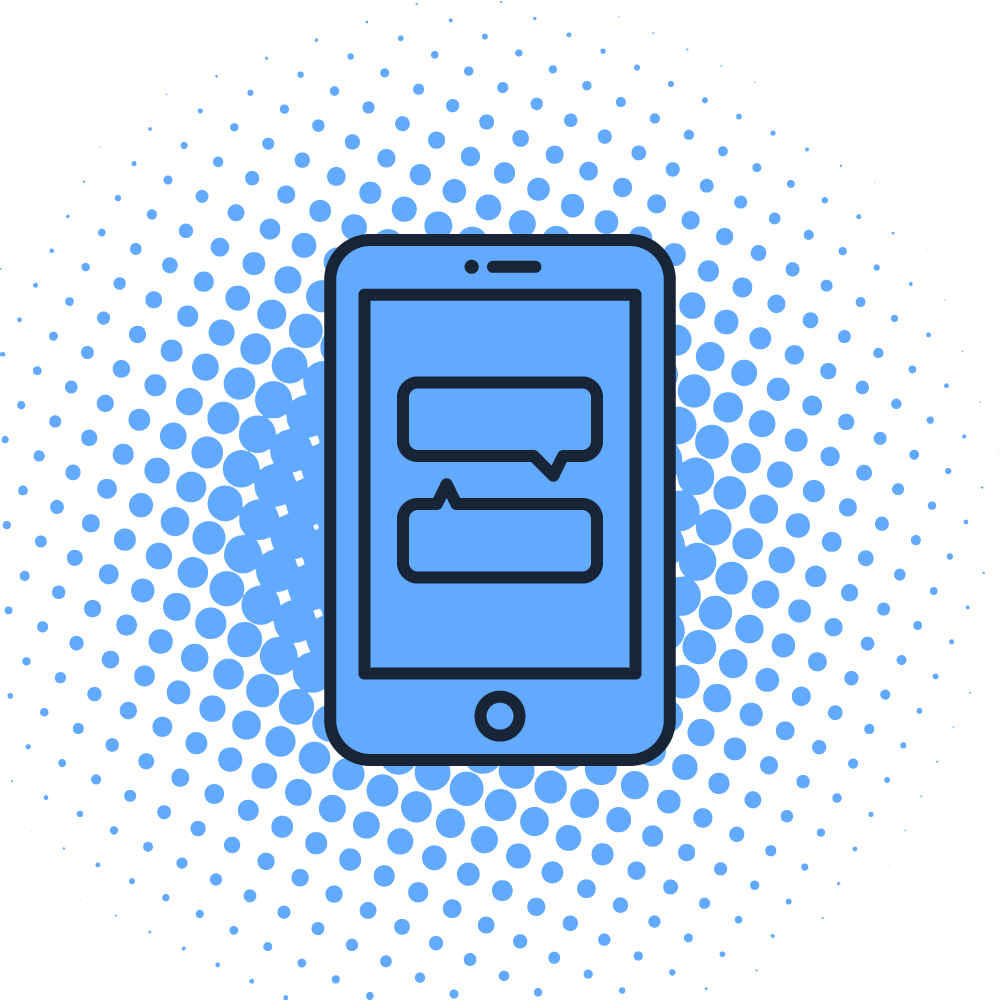 77% of all available
appointments booked online
>1.5M Forms
Processed Online