HIPAA-COMPLIANT TEXT FOR PROVIDERS
Medical professionals can instantly communicate with patients via text or chat, all secure. Seamlessly engage with patients to maximize health outcomes.
No patient portals or downloads
Easily share lab and other medical results
Share educational information with patients via SMS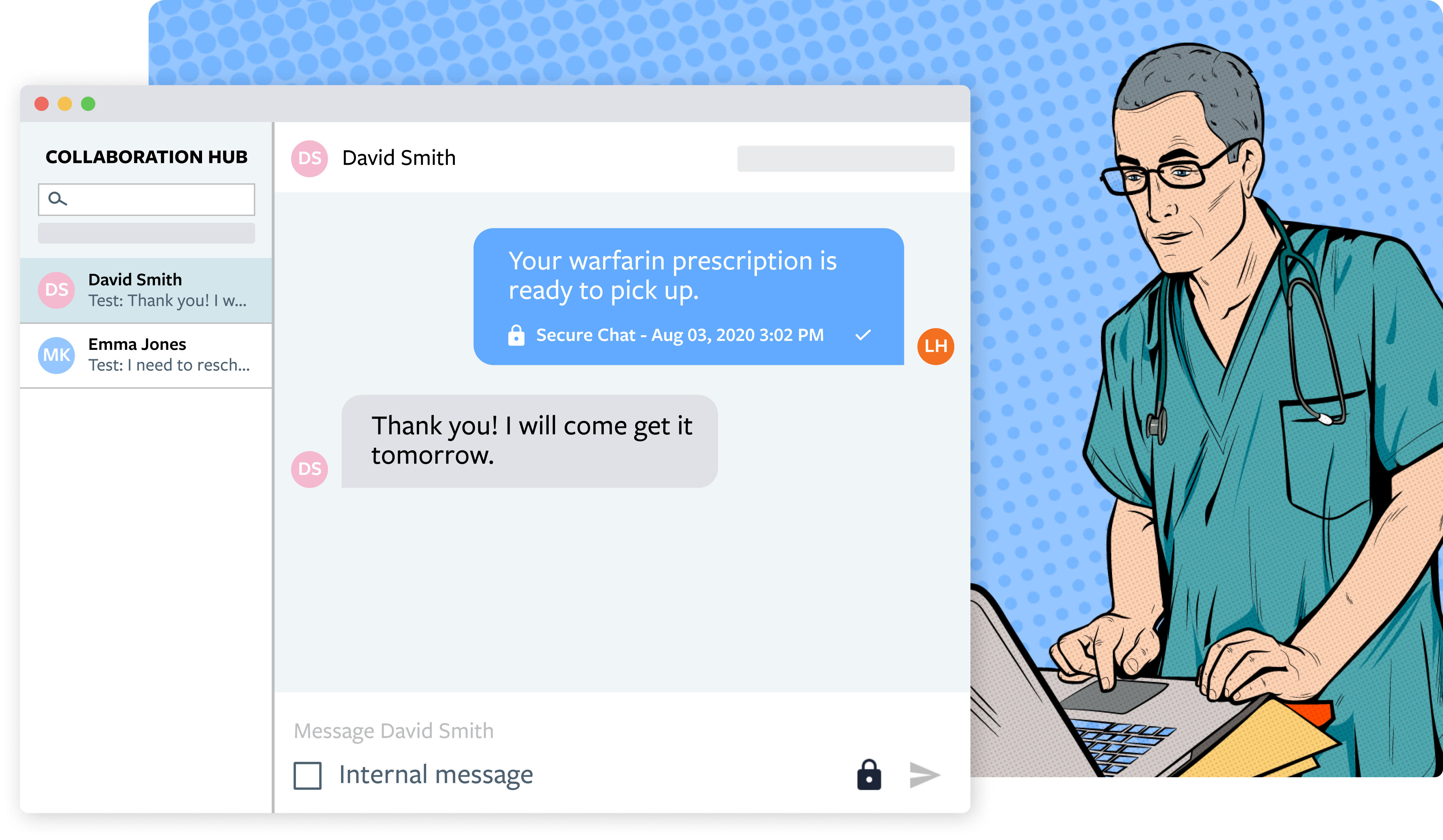 HIPAA-COMPLIANT CHAT AT A GLANCE
Here's why over 100,000 providers and healthcare professionals trust our patient chat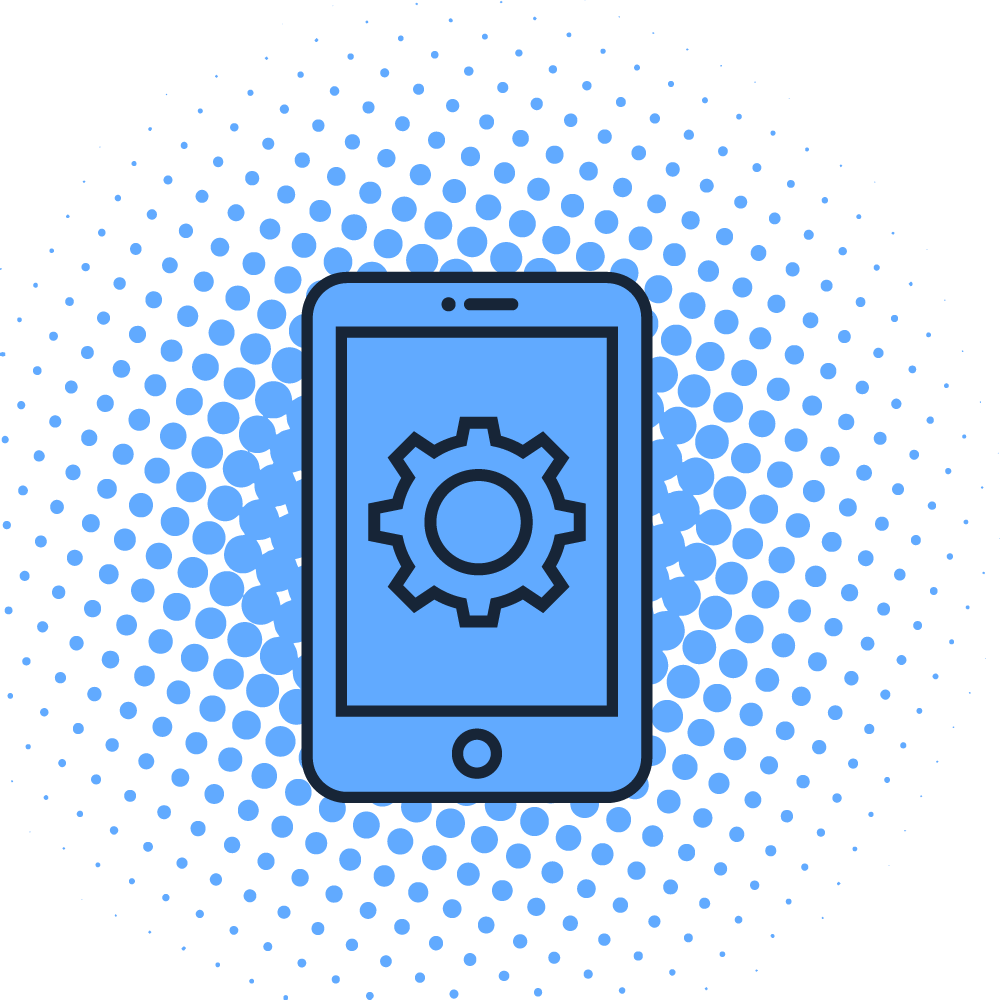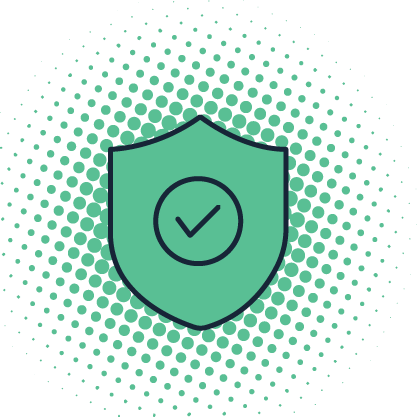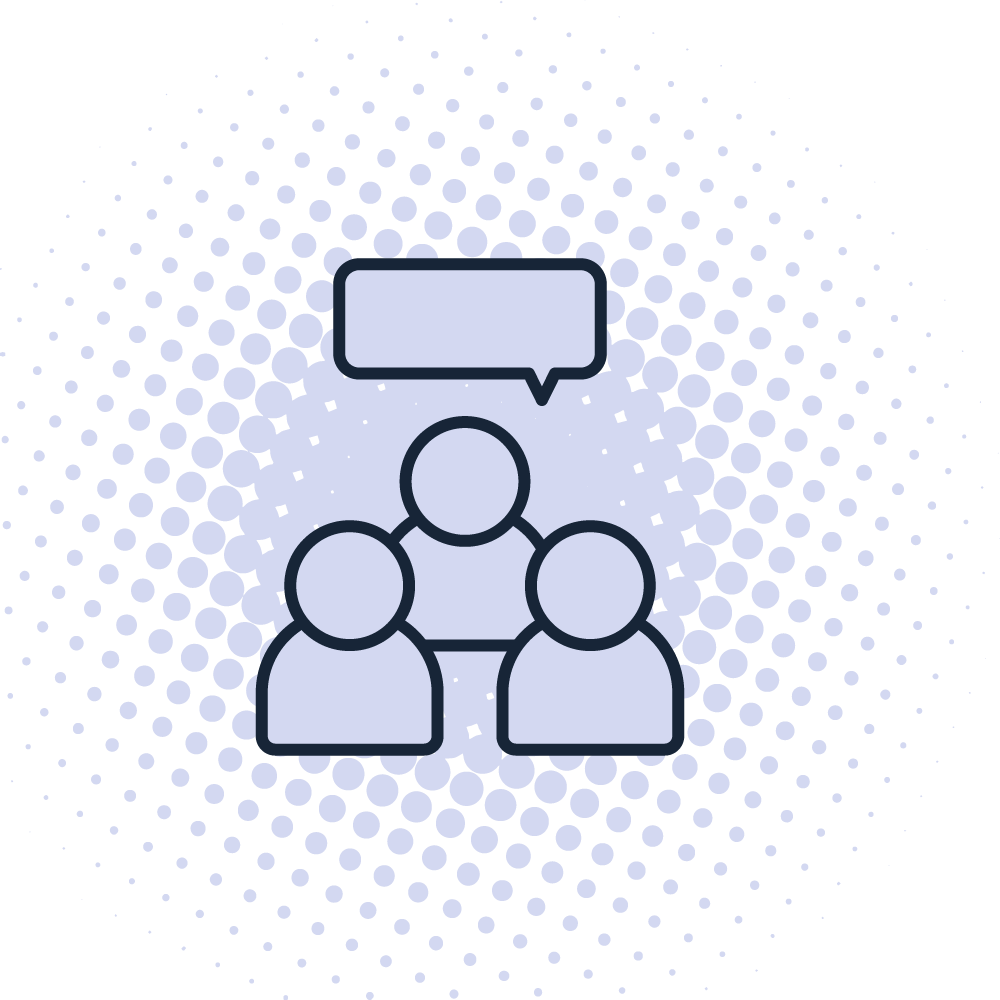 Easy Internal Collaboration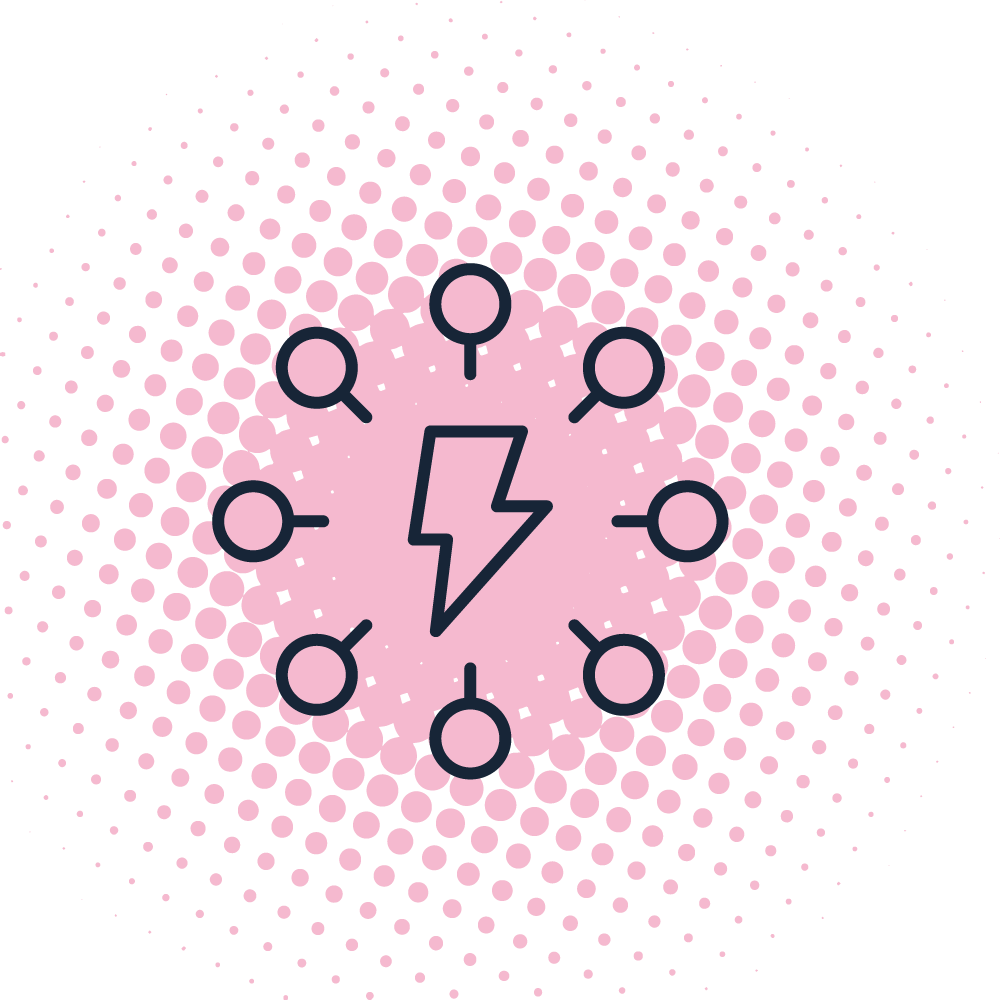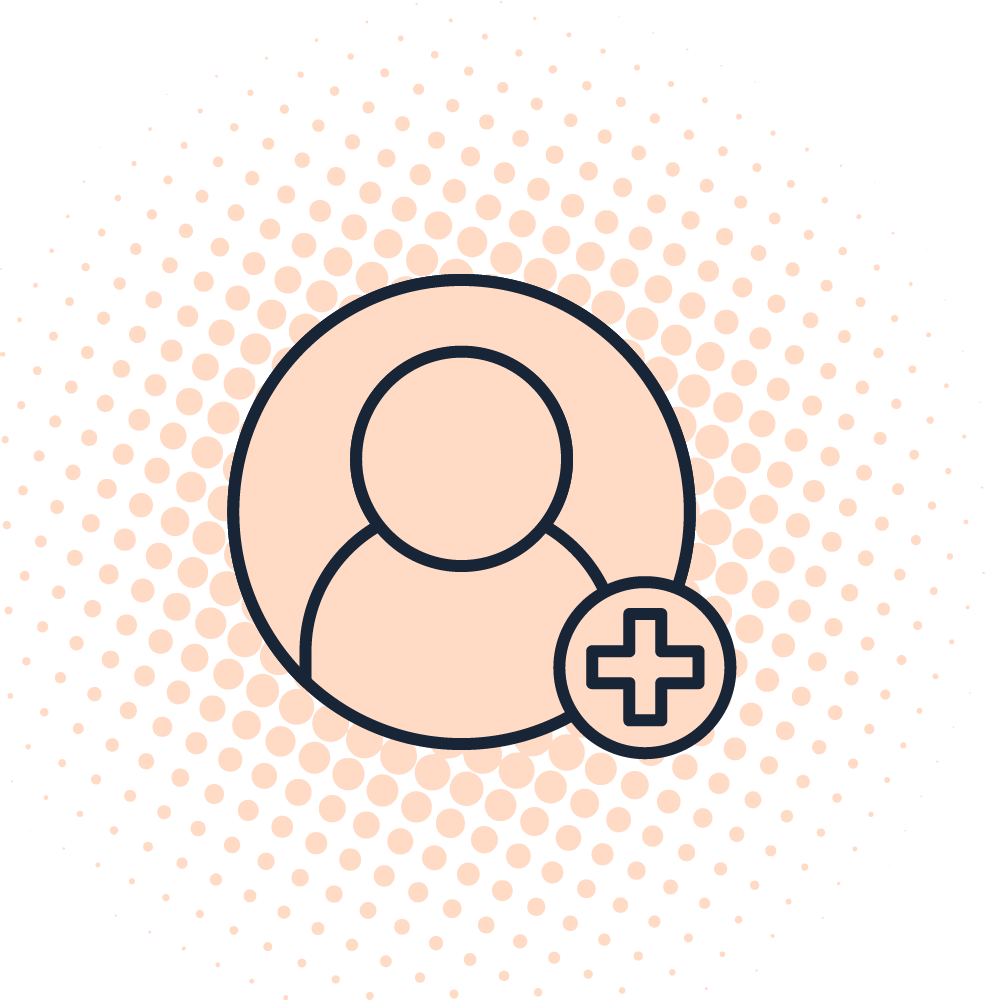 Customizable, targeted automation empowers providers and engages patients
Care teams can seamlessly send personal health information, two-ways, through the secure chat portal

Send educational content to patients or notify them when they're due for preventative screenings

Invite relevant team members into the conversation via @mentions to privately collaborate on a patient's care
Patients receive an SMS message from their care team, with customizable prompts

No app download or confusing patient portals to engage with your providers, get in touch with just one click

Respond back to your care team to communicate in real-time, all secure and HIPAA-compliant
Patients want better communication with their providers, and providers need a way to communicate that is easy and secure.
With HIPAA-compliant secure chat, providers can share test results with their patients and ask or answer any follow-up questions.
Let your patients know when the results of important lab results are ready, and share with other relevant team members to coordinate patient follow-up.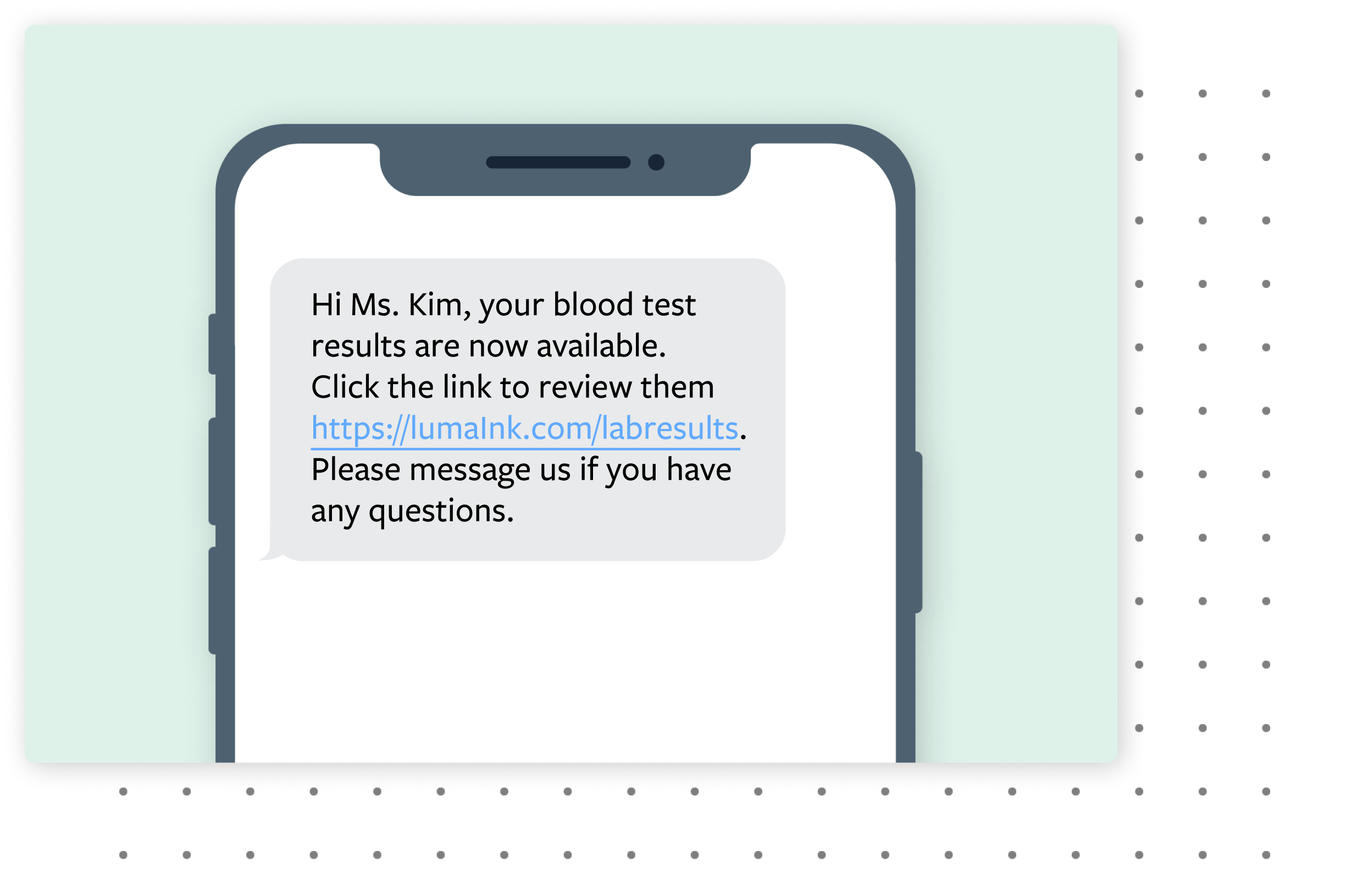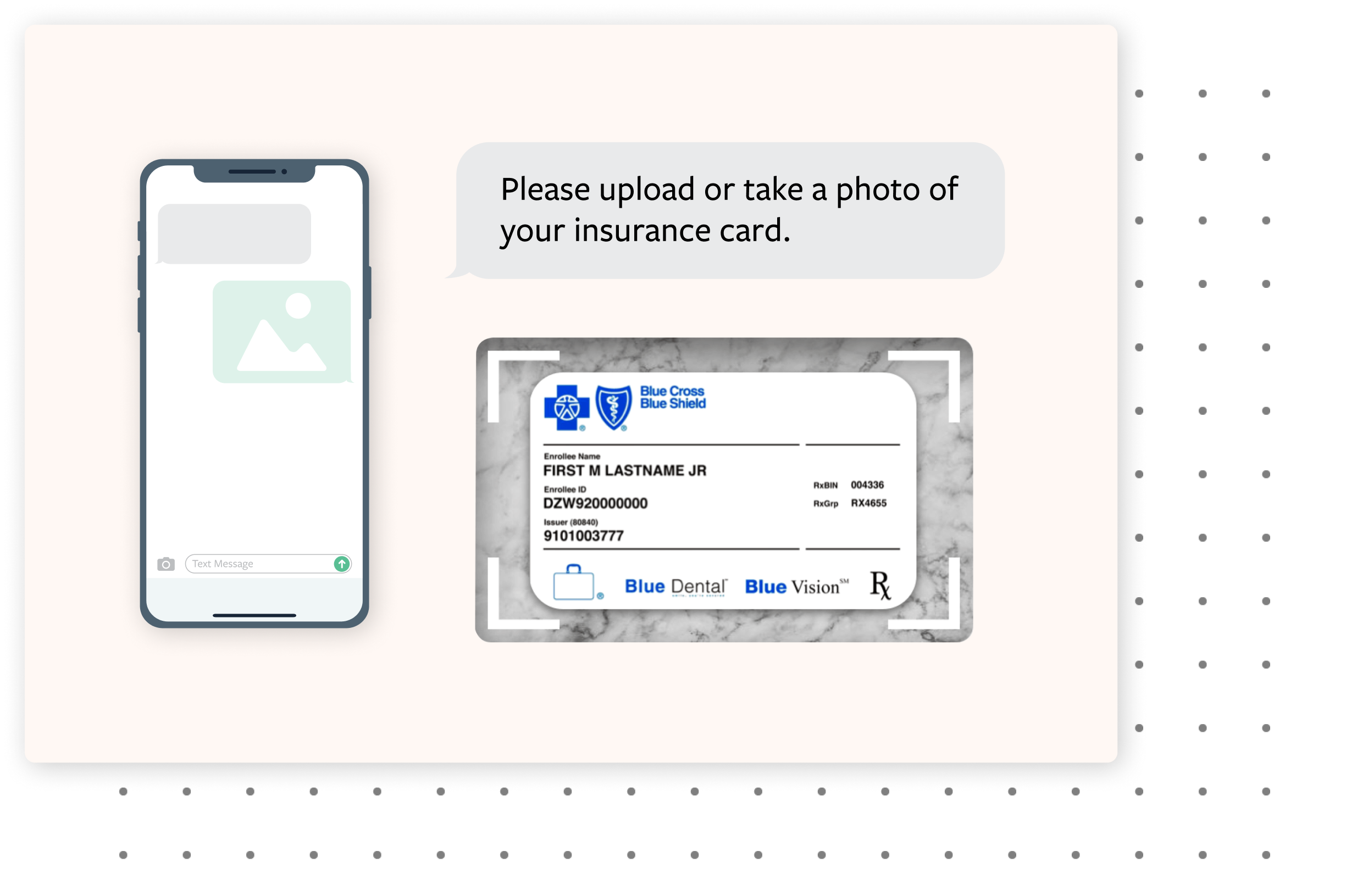 Prompt patients to upload their insurance information via SMS message prior to their appointment to streamline internal workflows.
Minimize staff and patient face-to-face interactions, and follow social distancing mandates by sending patients a link to upload their insurance information via SMS message pre-appointment.
Check-in with patients pre- and post-appointment or procedure to monitor their symptoms.
Monitor key health risk factors post-procedure, like remote blood pressure monitoring.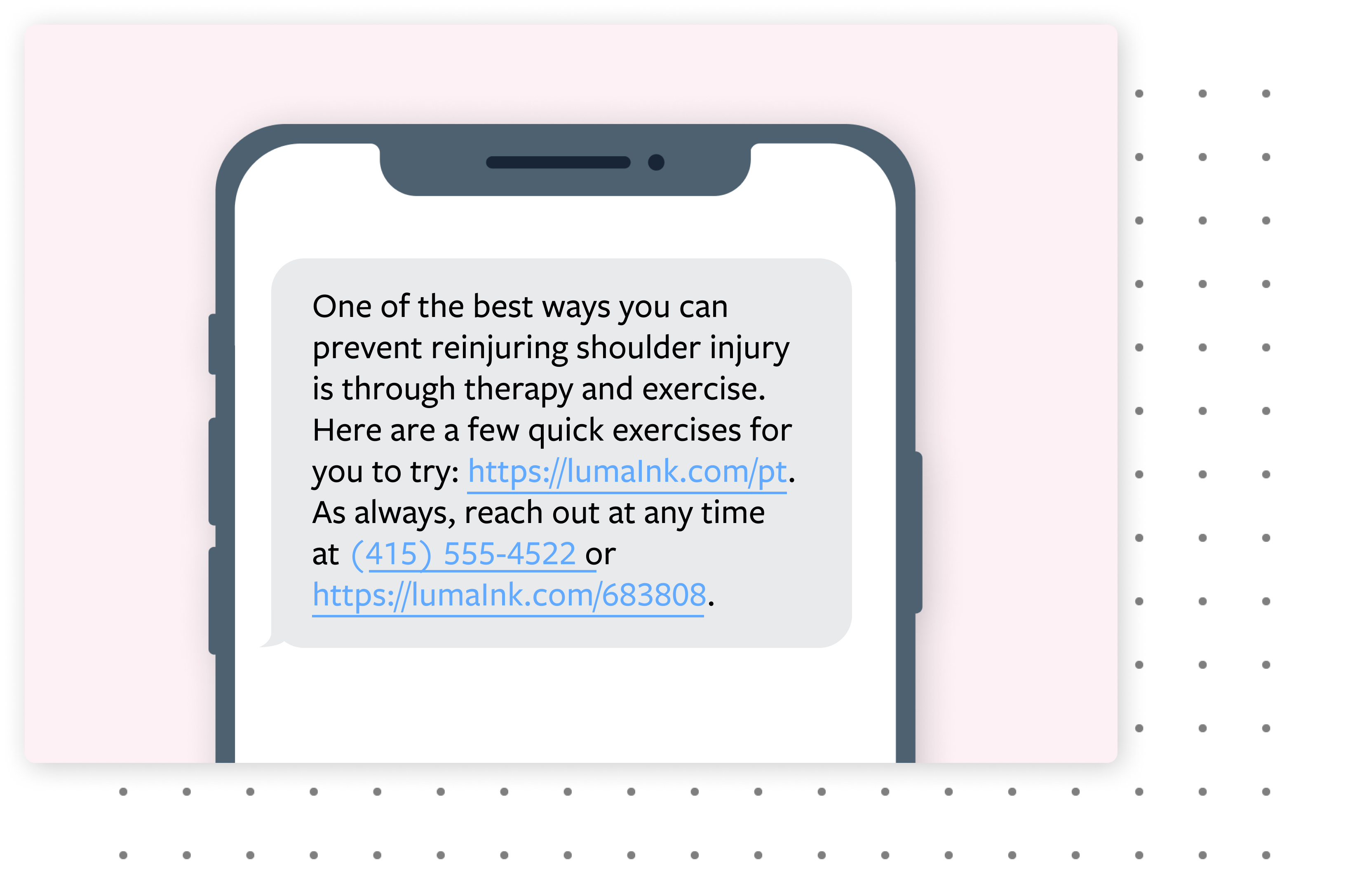 Share health tips for certain high-risk populations or message patients to notify them when they are due for preventative screenings.
Educate patients about the importance of early detection to promote underused screenings, which can also generate more revenue.
OVER 70 EASY EHR AND PM INTEGRATIONS
A seamless, bi-directional integration to empower your care teams
OVER 100,000 HEALTHCARE PROFESSIONALS LOVE LUMA HEALTH
Trusted by clinics, community health centers, and health systems across the U.S.
Implementing Luma Health's Broadcast tool in response to COVID-19 enabled us to reach out to 8,000 to 10,000 current patients at once to let them know not come to the hospital or clinic, and that we would replace their regular appointment with a telehealth visit. We also used the texting functionality to send surveys to employees to check for COVID-19 symptoms and get drive-through testing done. Text-first engagement has helped keep both our patients and our staff safe during this pandemic."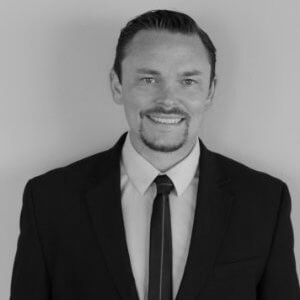 Adam Weber, Director of Clinical Ancillary Applications