Vaccine Operations Case Study
How Ryan Health streamlined their vaccine operations with Luma Health's dynamic self-scheduling tool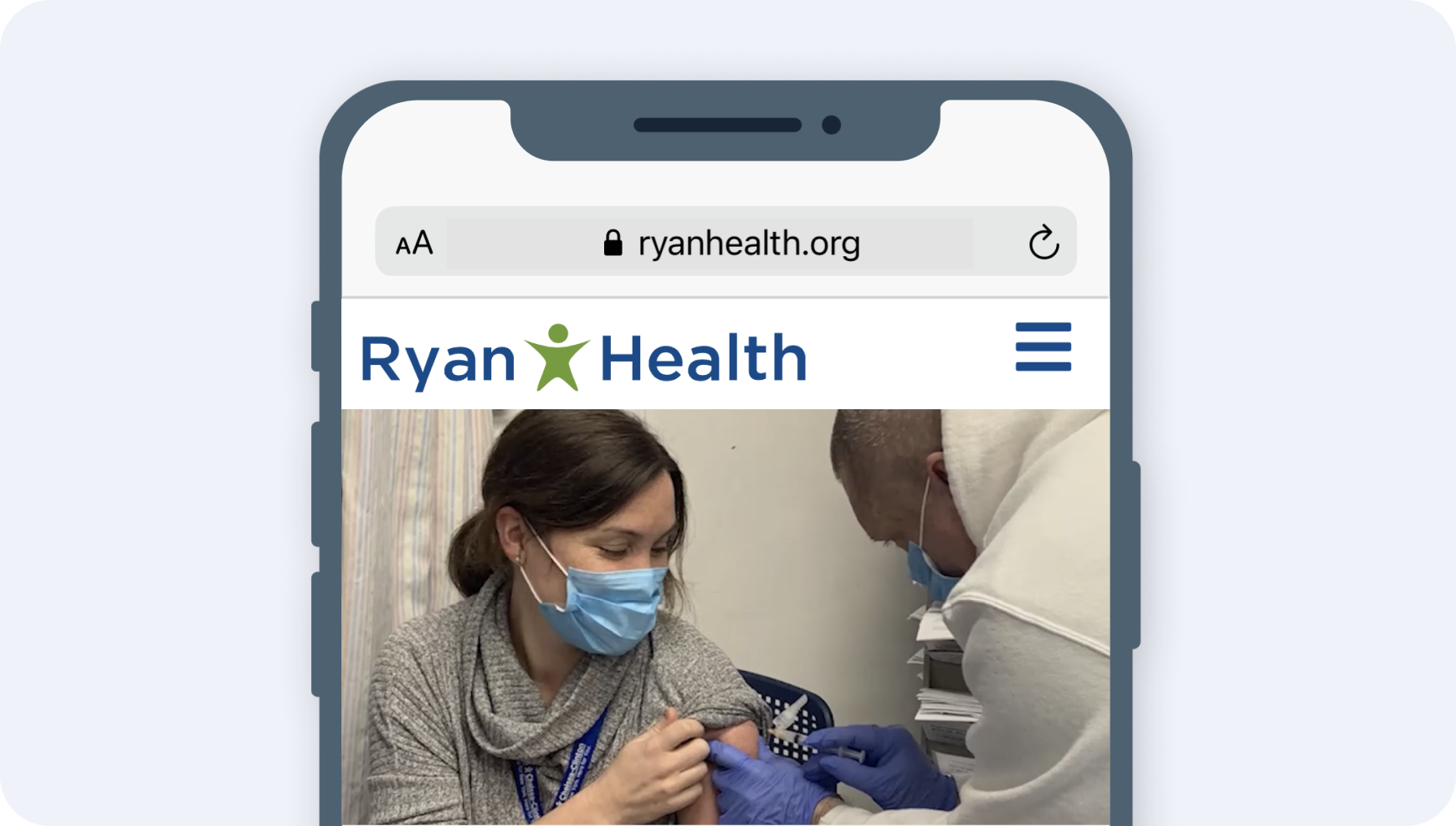 Ryan Health, a leading FQHC in Manhattan, has been providing high-quality, affordable healthcare to New York's diverse and underserved communities since 1967. They serve over 50,000 patients, seeing 195k+ patient visits a year. Caring for an area battered deeply by COVID-19, they started administering COVID-19 vaccines in January 2021.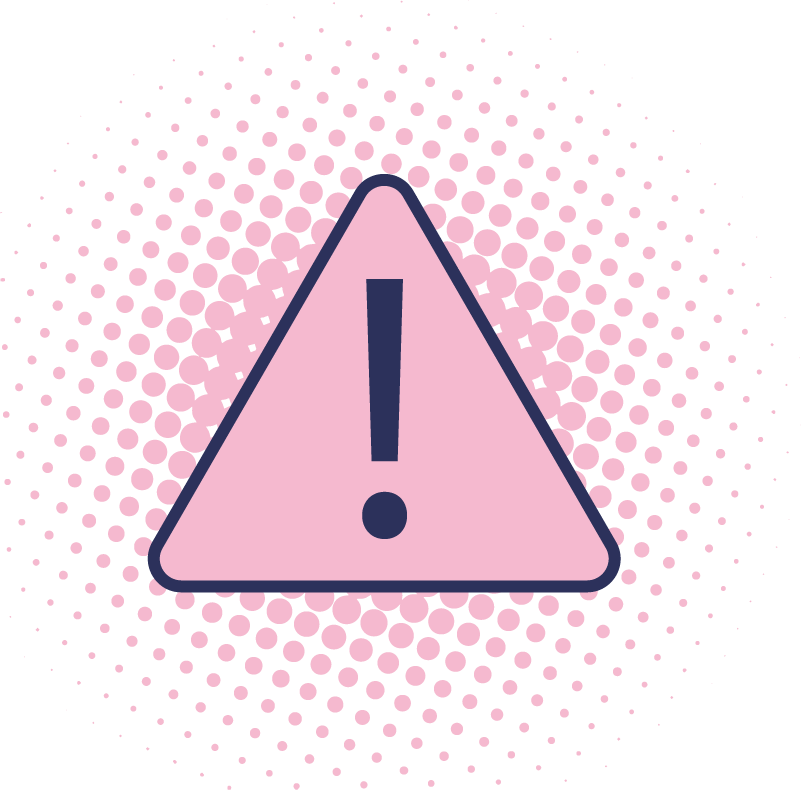 Ryan Health's call center was overwhelmed with inbound calls from eager patients
When the COVID-19 vaccine became available, Ryan Health was assigned a number of doses for distribution. 
Being an existing Luma Health user, they reached out to us for streamlining their vaccine operations because:

Their call center was overwhelmed with calls from patients eager to get vaccinated

The patient service reps were unable to register and get appointments booked for all these patients in a timely manner

They needed a technology solution that could integrate into their EHR, eClinicalWorks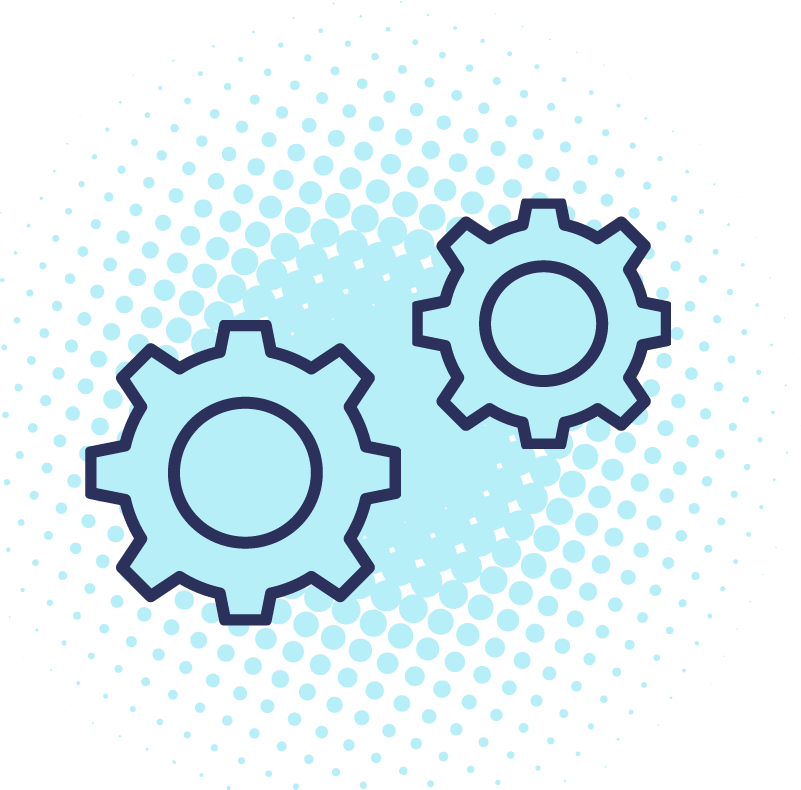 Luma Health designed a self-scheduling solution for their patients, within 48 hours
Luma Health was able to develop a simple, intuitive self-scheduling tool for Ryan Health that: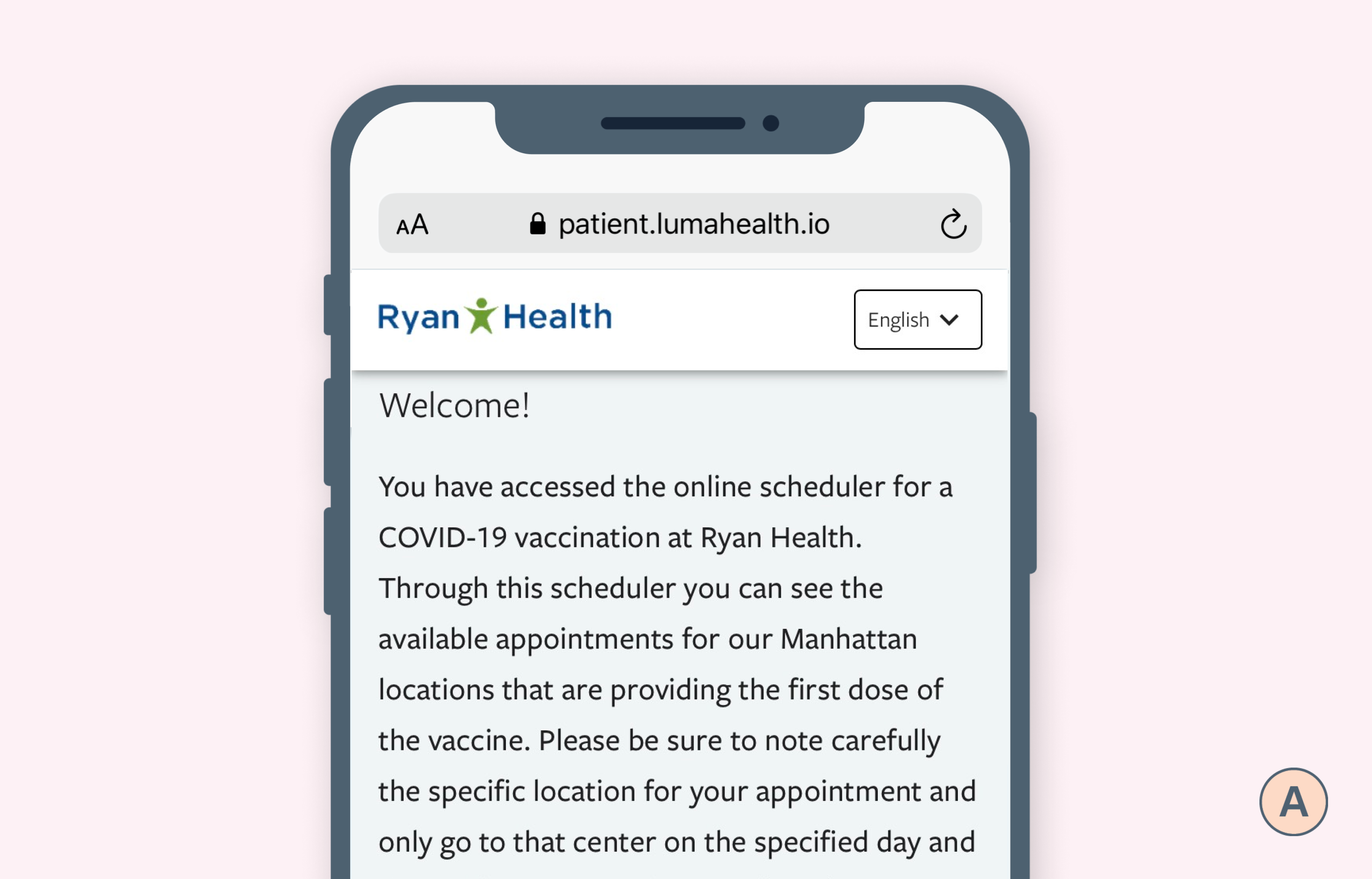 Linked to NYC's Vaccine Eligibility information to ensure patients understood current eligibility criterias (as the flow was dependent upon the patient's integrity)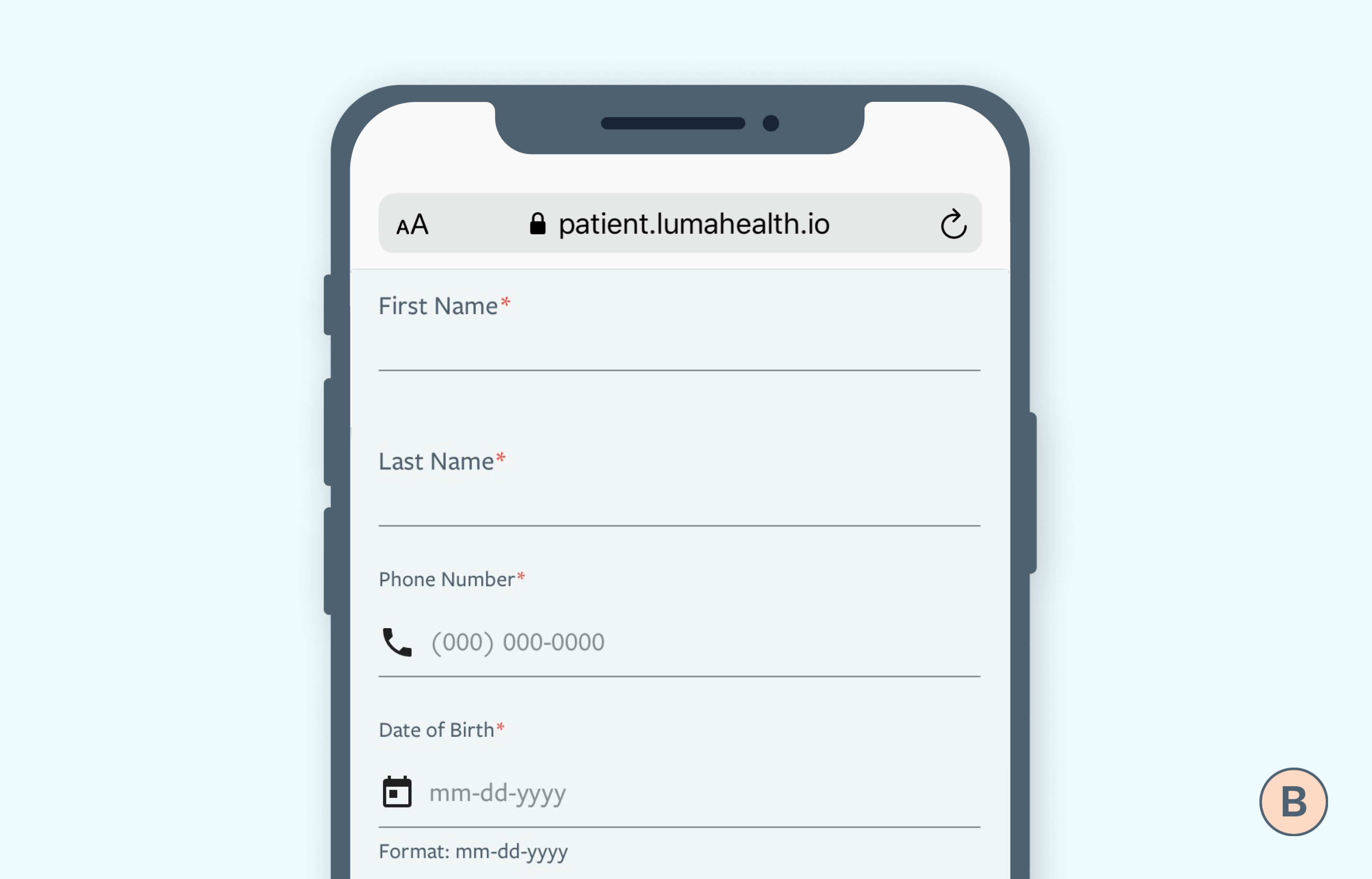 Included self-attestation, which allowed patients to certify that the information they entered by them is true and that they are currently eligible for vaccination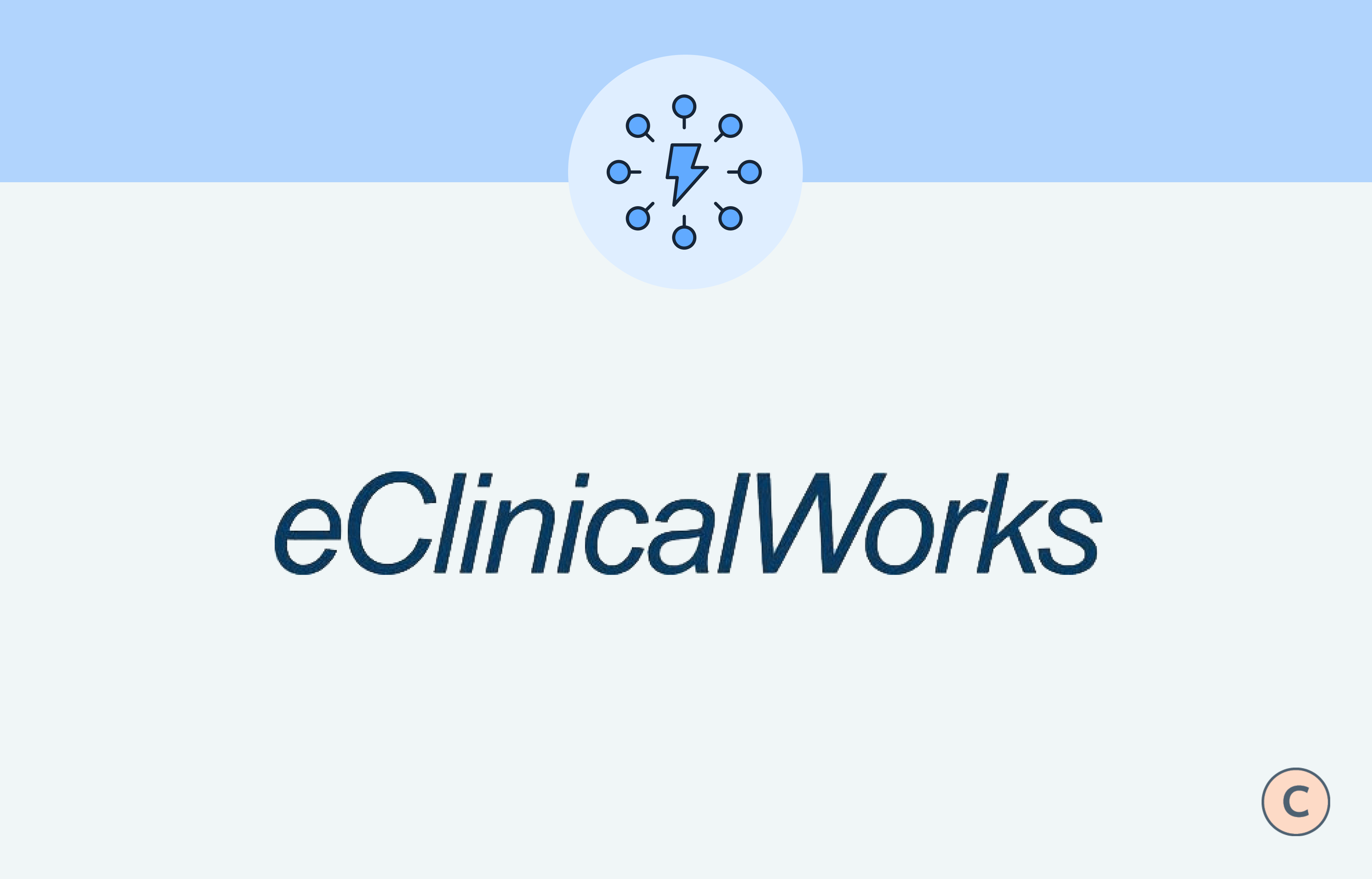 Pushed the information collected from the patient to their appointment notes on eCW, so that they are accessible on the day of the appointment

The solution today fills all the available vaccine appointment slots for Ryan Health.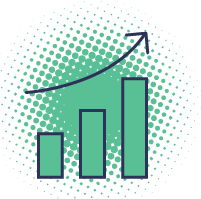 The platform today powers one of the largest COVID-19 vaccination initiatives in NYC
WIthin two months, the solution designed for Ryan Health delivered significant results, including: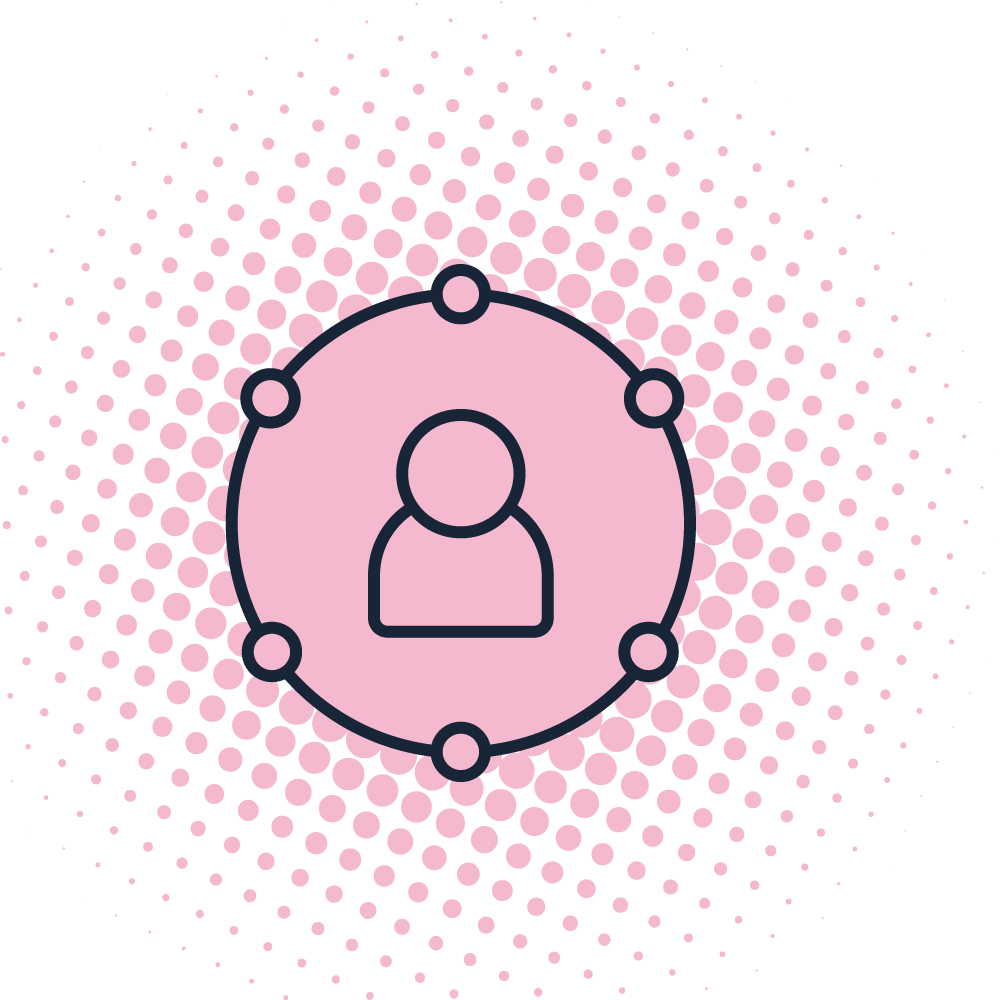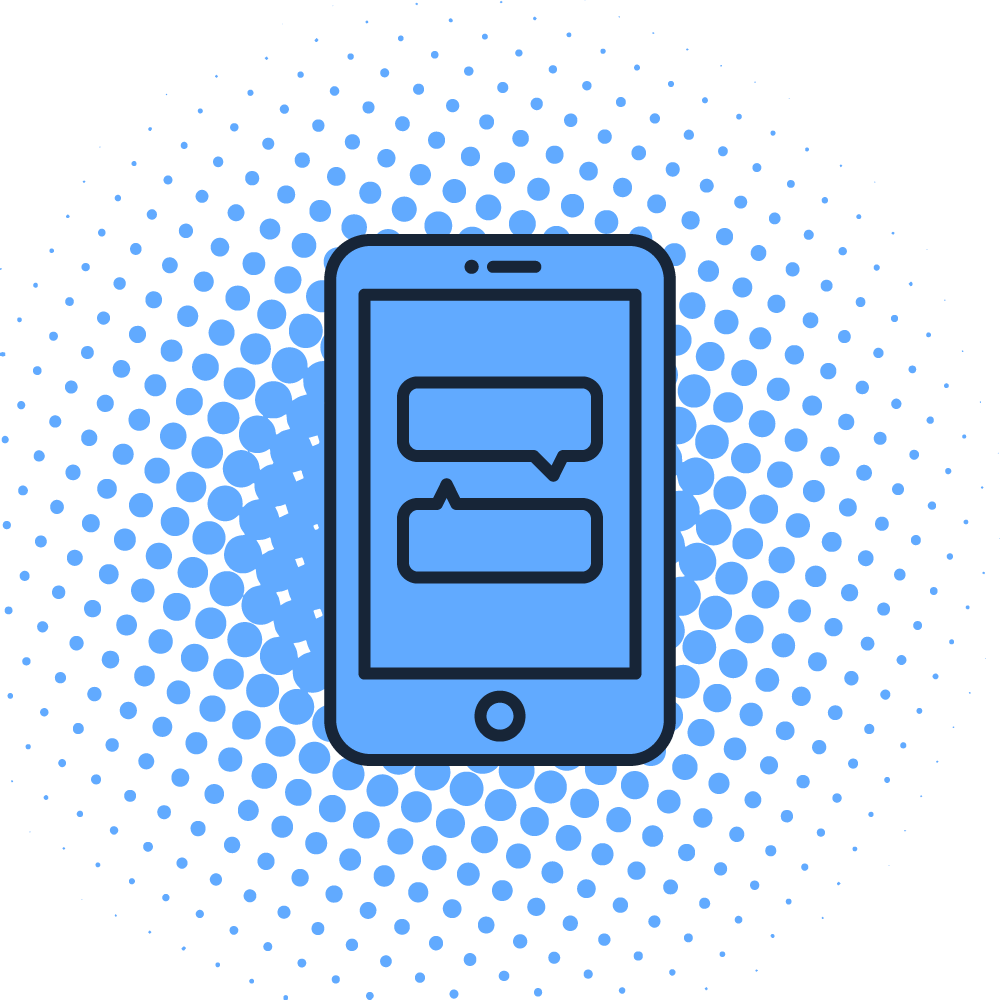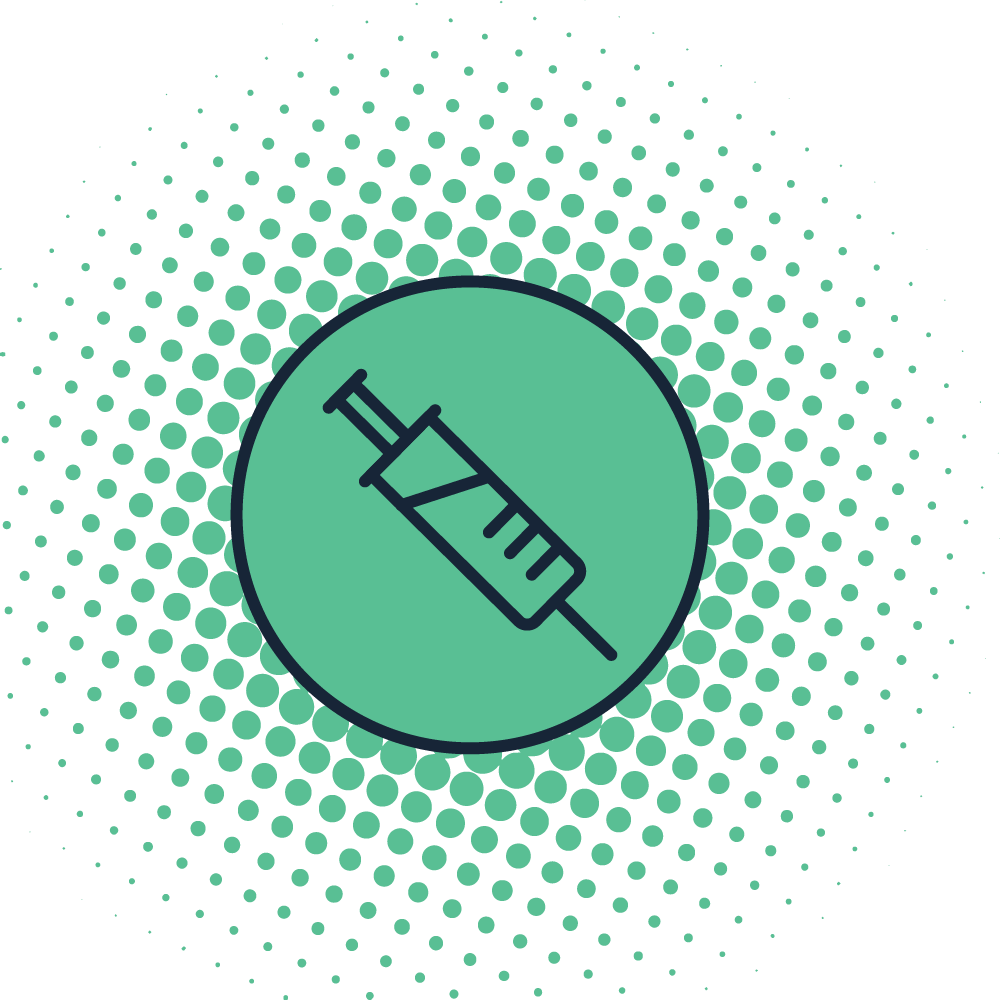 12,000+ vaccine appointments

Luma Health's Vaccine Operations Solution powers vaccination initiatives at two large New York City hospitals, Ryan Health and Montefiore Health System. More than half a million patients, originating from NYC's Vaccine Finder, have been served by Luma Health in the past two months.