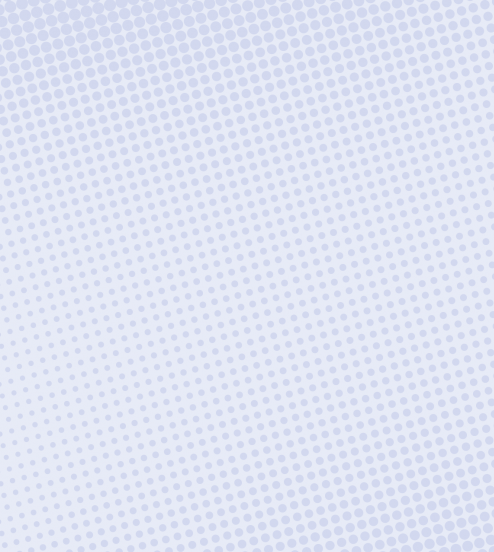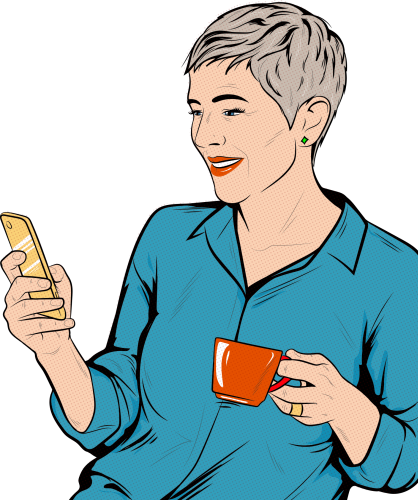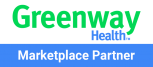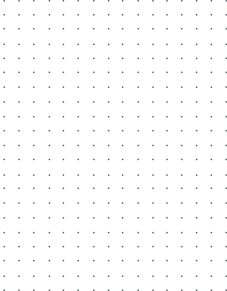 Total Patient Engagement built for Greenway
Luma Health is now an official marketplace partner of Greenway.
Patient communication & access solutions built for Greenway
Trusted by over 100,000 providers and health professionals.


Automate referral outreach and prompt patients to schedule appointments themselves.
Easily fill cancelled appointments with patients on your waitlist who want to come in sooner.


Feedback and Reputation Management
Deliver targeted clinical and health education content pre- and post-appointment or based on diagnosis codes.
Collect feedback from detractors while driving your best promoters to leave 5-star reviews online.
Powerful Solutions for Greenway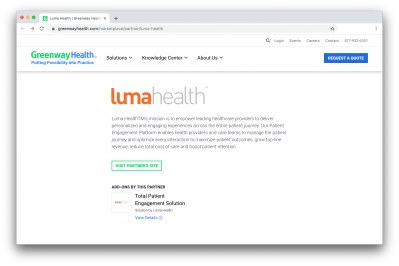 Tap into Luma Health's powerful suite of solutions that enables care teams to easily manage the patient journey to maximize patient outcomes, grow top-line revenue, reduce cost of care, and boost patient retention.
Benefits to your organization
Capabilities & Reliabilities
Total Patient Engagement Platform for end-to-end access and communication


Automatically increase referral conversion and reduce no-shows by over 79%


Send systemwide broadcasts to different segments of patients



Two-way, real-time integration with Greenway Intergy and Prime Suite
Seamlessly navigate our modern, intuitive interface - no downloads required


Easily customize your patient messaging, frequency, and timing



Generate powerful reports on a visual dashboard




HIPAA-compliant


TCPA-compliant


AD/LDAP-supported


Data encrypted in motion and at rest with TLS1.2 and AES-256



Scalable to eliminate single points of failure and enhance scalability
White-glove customer service from Greenway experts


Seamless onboarding without the headache


Technical support on phone, email, or on-site by account



Dedicated Customer Success Manager to ensure success
Increase referral conversion without the phone tag. Drive your patients to call or book directly with one click and get marked as "Ready to Schedule" as an Greenway referral.
Flexible and customizable
Customize the automated outreach and eliminate outbound phone calls.
Free up your Referral Coordinators
Reduce strain on your Referral Coordinators while increasing revenue by streamlining referral conversion and minimizing referral leakage.
Allow patients to seamlessly self-schedule appointments with real-time availability directly from your schedule.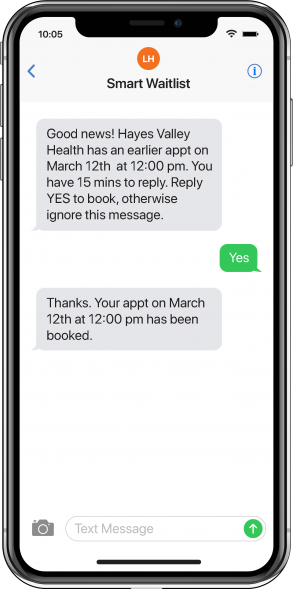 Fill your empty appointment slots or last-minute cancellations with patients waiting to come in sooner.
Fill cancellations and empty slots
Let Luma Health automatically fill last-minute cancellations with a new appointment - all data syncs back to Greenway.
Two ways to fill appointments
Send appointment offers to patients on your waitlist one-by-one or on a first come, first serve basis.
Save staff time and reduce phone calls
Reduce staff time making inefficient phone calls to fill appointments at the last minute. Sit back and watch your schedule fill with patients!
Feedback and Reputation Management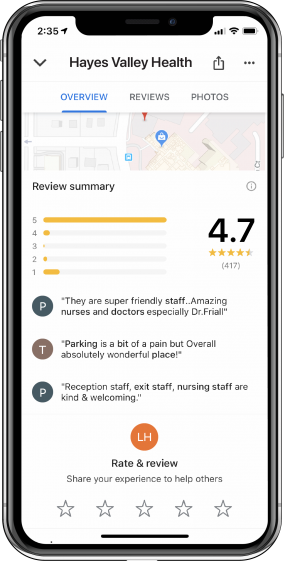 Grow and build a thriving business with happy, loyal patients.
Capture feedback in real-time
After appointments, automatically send text messages straight to patients' phone asking for feedback.
Increase 5-star online reviews
Your happiest patients who rate you 8 or higher out of 10 get prompted to leave positive reviews online (Yelp, Google, Facebook, Healthgrades, etc.).
Collect important information from detractors
Easily send detractors to a form to collect more information from them on how you can improve patient care.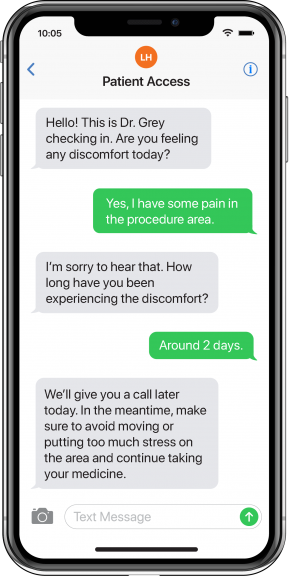 Ready-to-use, pre-packaged care content based on patient's exact condition or treatment.
Ensure patients get necessary information
From pre-appointment prep, diagnosis, general management tips and more - your patients will never miss out on getting important information right to their phone.
Content for any procedure or use case
Our medically curated content written by Healthline is ready out-of-the-box for any procedure from diabetes to IBS.
Flexible and customizable
Leverage our ready-to-use care content to customize them to your organizations specific needs.
See how our actionable appointment reminders
can transform your business results.
Reduce no-shows by 79%


Unlimited two-way texting


Available in over 20 languages


Real-time, two-way EHR integration


Streamline office workflows


Save over 3,480 staff hours per year

Over 100,000 providers love Luma Health Reminders have dramatically reduced the work for the front office. Prior we had staff call everyone to confirm appointments. More reliable than a human to confirm appointments with DEEP Integration with most EMR systems. Very satisfied with the product. It has decreased our staff time for them to be doing tasks that can easily be handled by the software, helping them to focus on other important items within the office. We've seen an increase in appointment attendance, a decrease in last minute no-shows/cancellations, and a spike in positive reviews/recommendations. Overall, Luma has been a huge asset to our practice- their customer service is top notch and we're very happy with them! Completely positive and well received by all staff. This is a no-brainer and one I wish other practices would embrace. We are all busy but at the end of the day, I have a fiduciary responsibility to my board to identify and implement the best technology to help keep the organization successful. I love the self-automation. It's amazing that you can set perimeters to pretty much every function. We LOVE the "Hub" too and being able to communicate with patients through Luma. Our improved Google rating has brought in new patients that may have gone to another practice. Patients appreciate the opportunity to communicate via text and don't have to wait on hold. We are able to save employee time by not having to play phone tag with patients. Also, we are able to fill the no show appointment slots much more effectively. Just do it. Once we began using Luma, our phone calls in and out were fewer as so many calls were to confirm or patients calling to cancel or reschedule their appointments.




Copyright © Luma Health 2019. All rights reserved.