Banner Health Vaccine Operation Case Study
Vaccine Operations Case Study
How Banner Health launched their vaccine operations with Luma Health in under 48 hours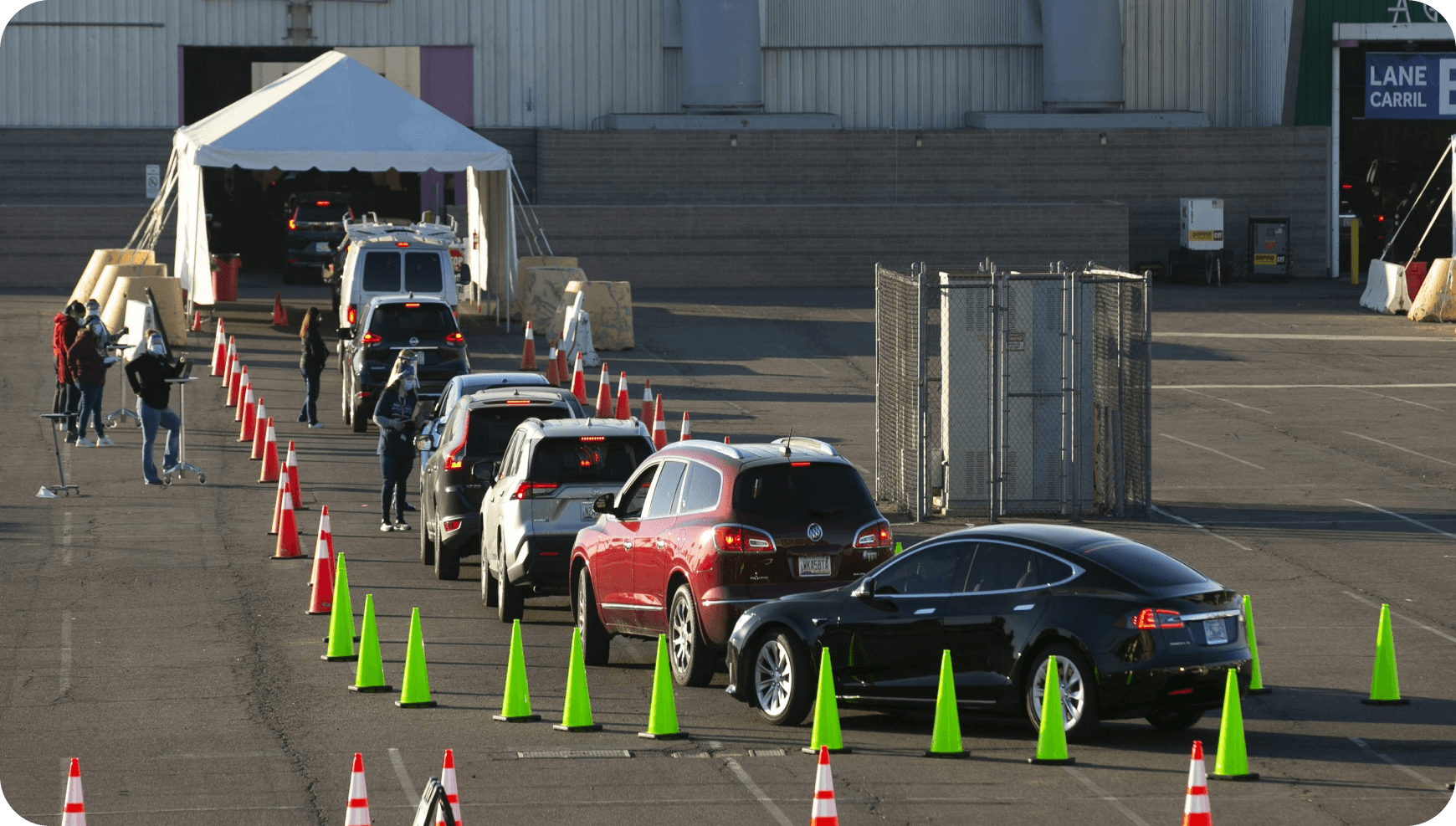 Headquartered in Phoenix, Arizona, Banner Health is one of the largest non-profit health systems in the country, operating in six states. They are also  the largest employer in Arizona, with over 50,000 employees. Today, Banner health is at the forefront of reimagining care delivery using digital technology.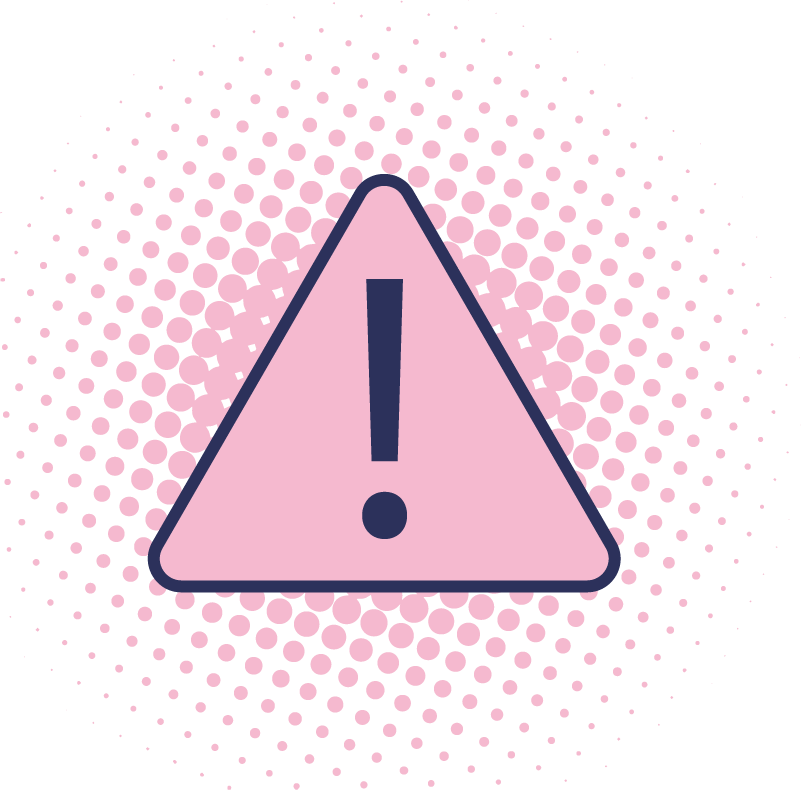 As a Vaccine Delivery Help Center, Banner Health needed a technology solution immediately
When the vaccine was approved in December 2020, Banner Health was designated as a Vaccine Delivery Help Center. They needed an automated workflow to vaccinate their patients, starting with their staff and associates, immediately. The local authorities and the CDC provided little guidance, and their vendor of choice lacked the capability to conduct vaccine operations at scale.
They turned to Luma Health for a solution that could:

Streamline targeted patient outreach

Remind patients of their vaccination appointments to reduce no-shows

Digitize paperwork to minimize physical contact

Speed operations at the vaccination site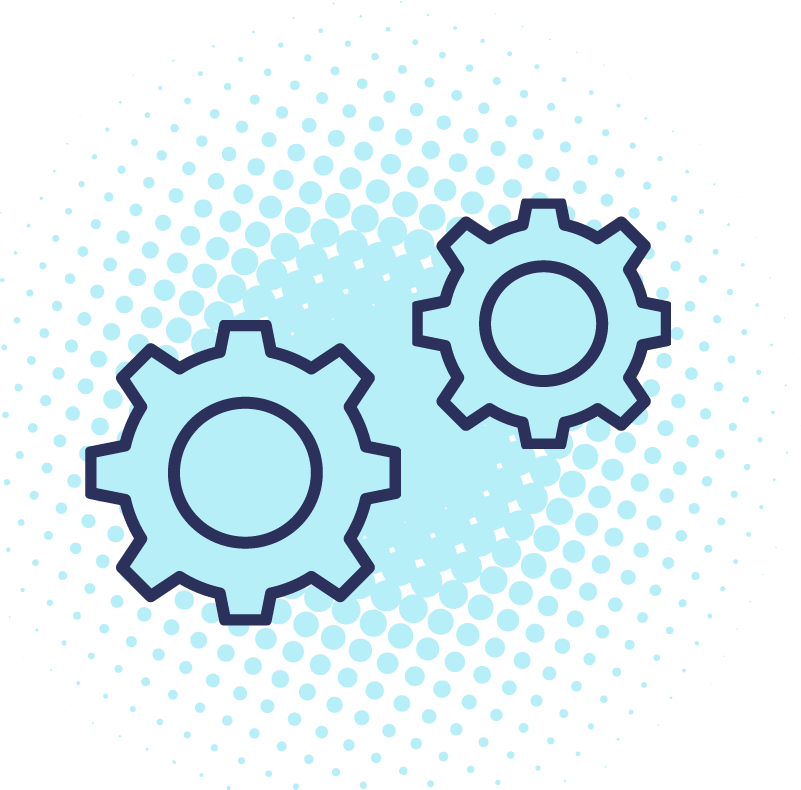 Luma Health built an automated workflow in 48 hours
In the early days following the vaccine's approval, there were hardly any established processes or operational guidance on how to run mass-scale COVID-19 vaccine operations. However, a dedicated team at Luma Health designed a automated workflow for Banner Health within 48 hours that could: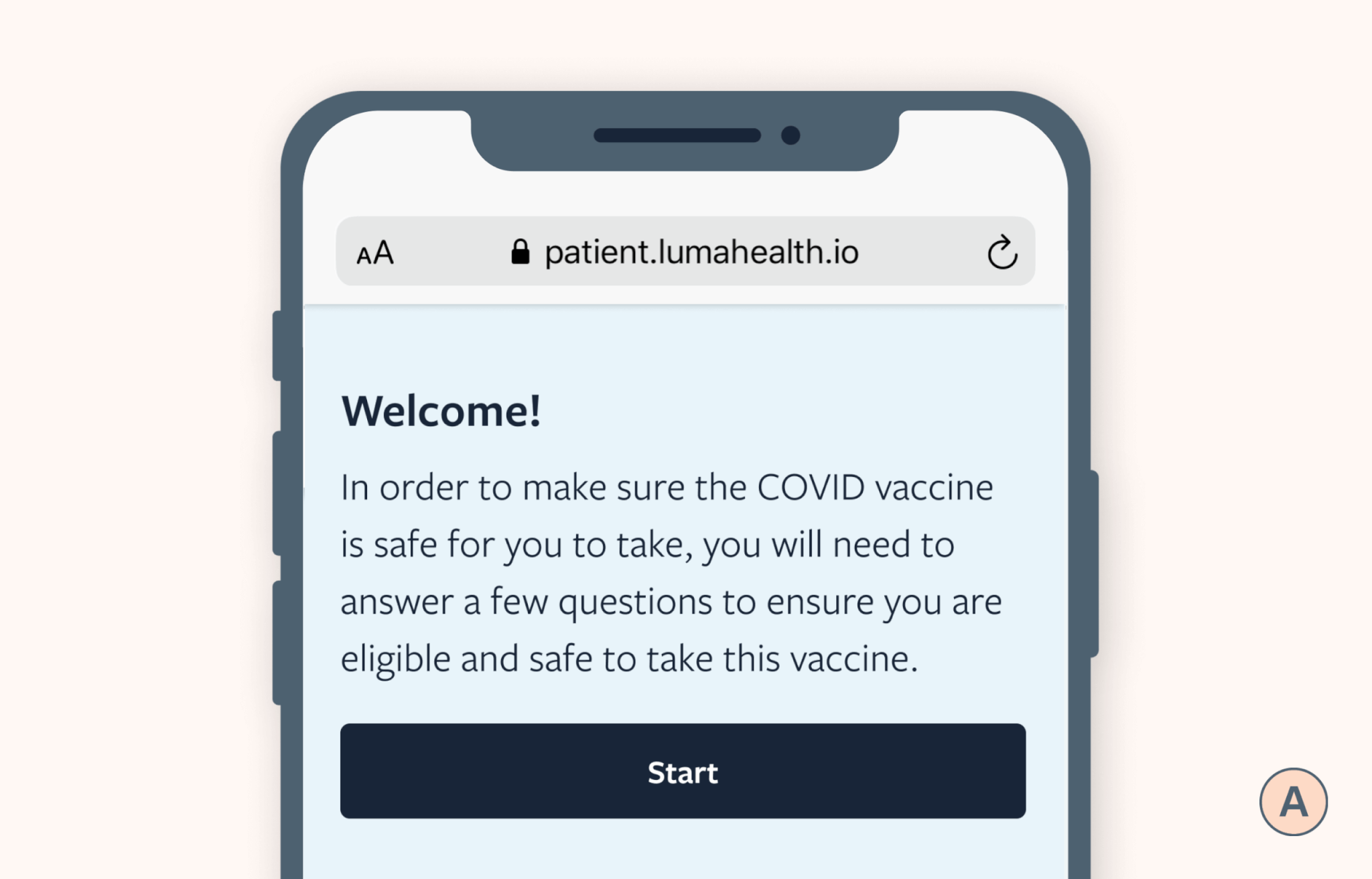 Broadcast vaccine information to targeted, eligible patients, guiding them to their scheduling portal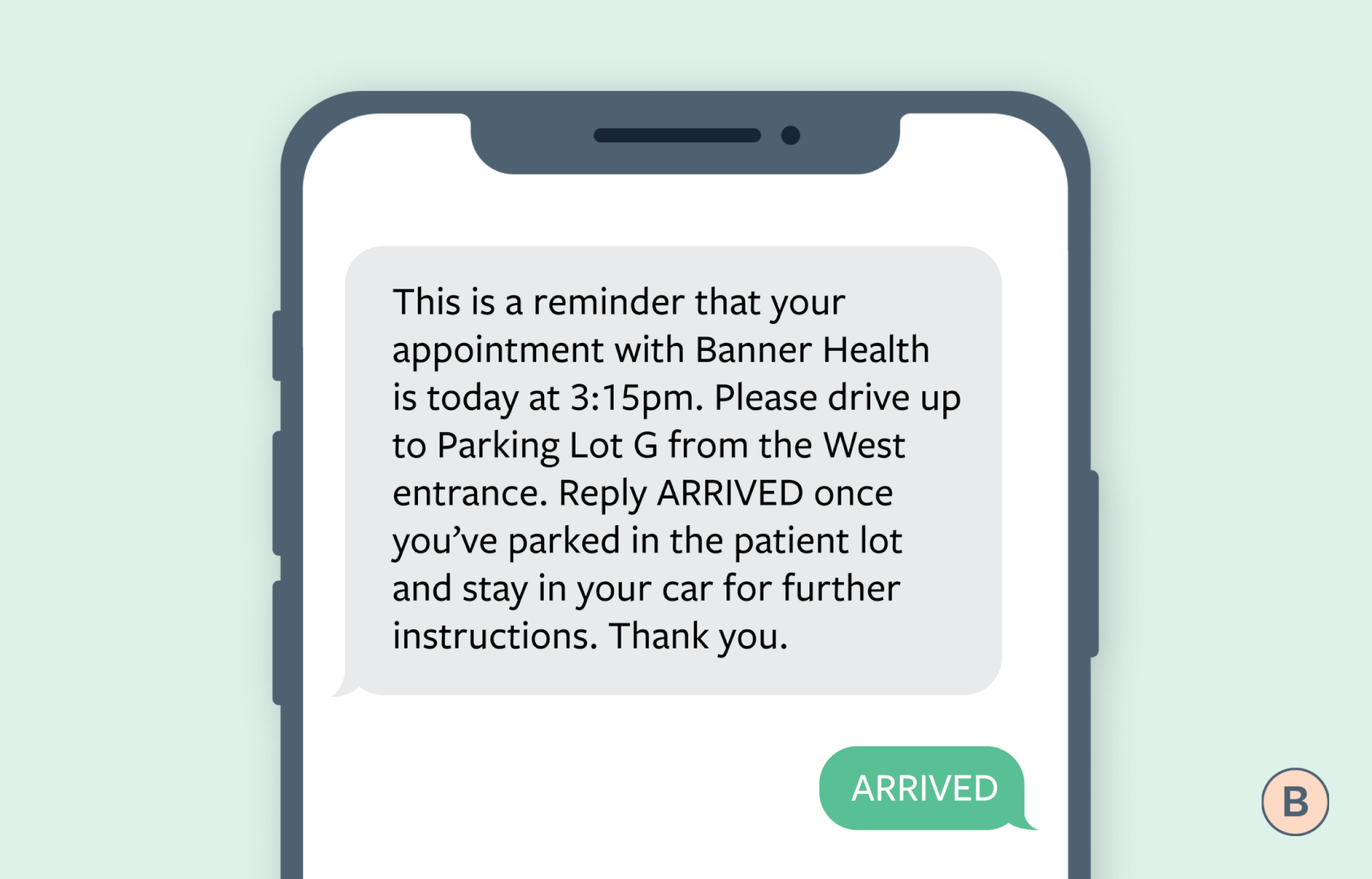 Send reminders to patients at the 2-day and 2-hour mark, to reduce no-shows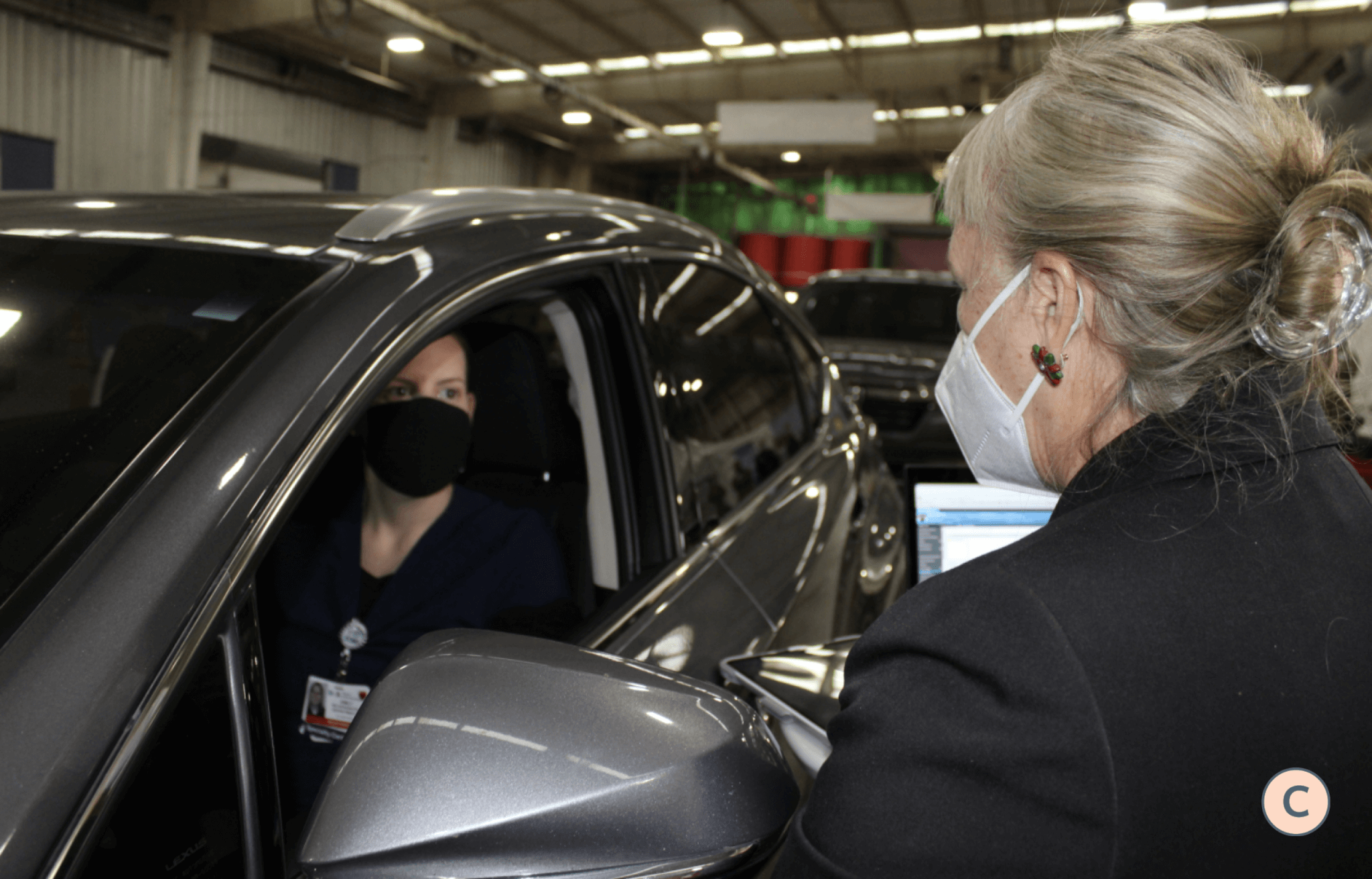 Send links to six forms that patients could easily complete on their mobile phones, enabling quick and simple registration at the vaccination site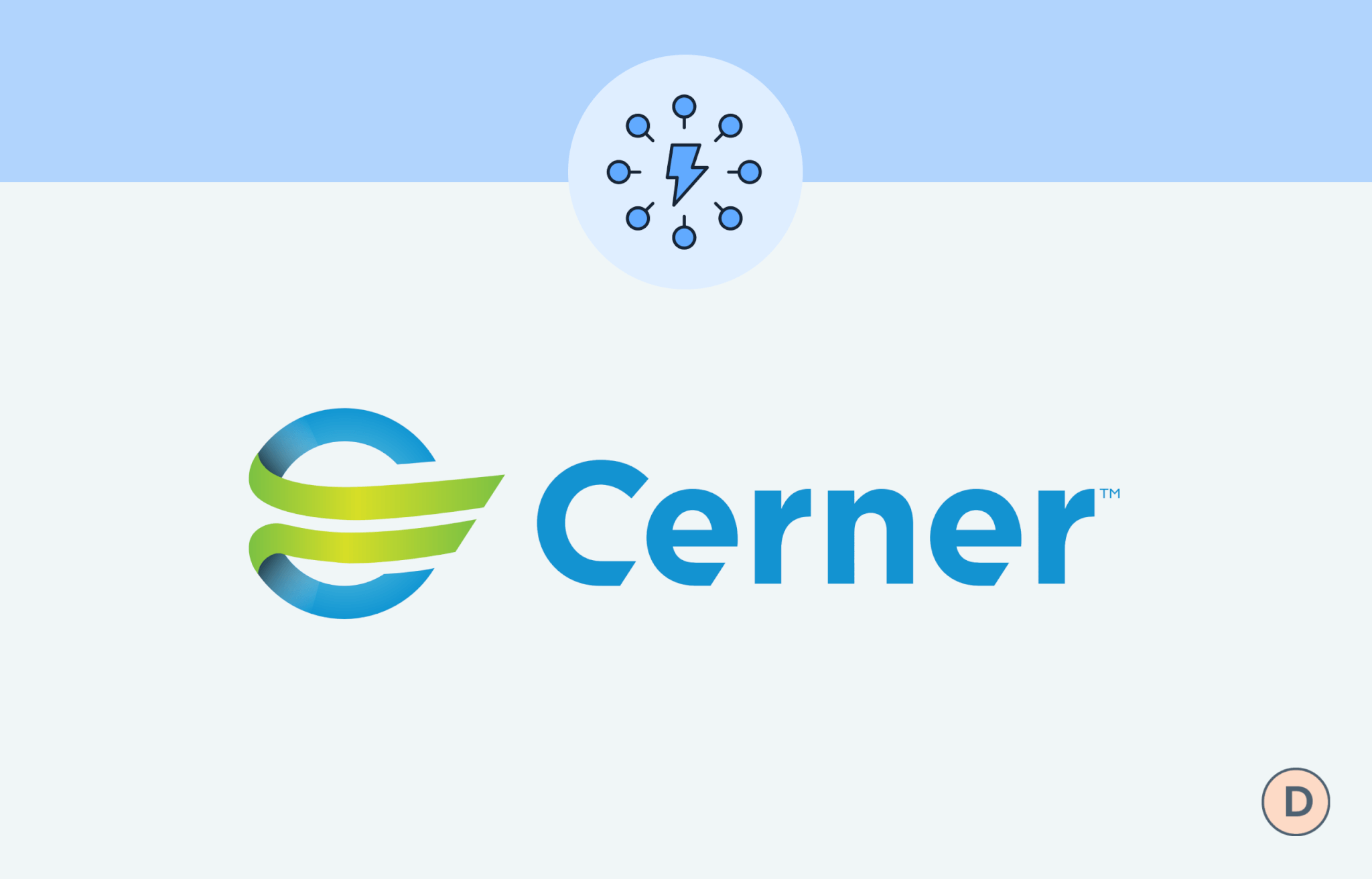 Feed the information into the EHR, Cerner, to close the loop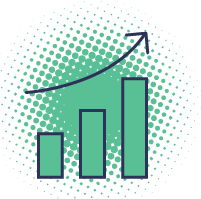 Currently, the platform powers one of the nation's largest COVID-19 vaccinations initiatives
Within two months of the platform's launch, Banner Health saw significant results, including: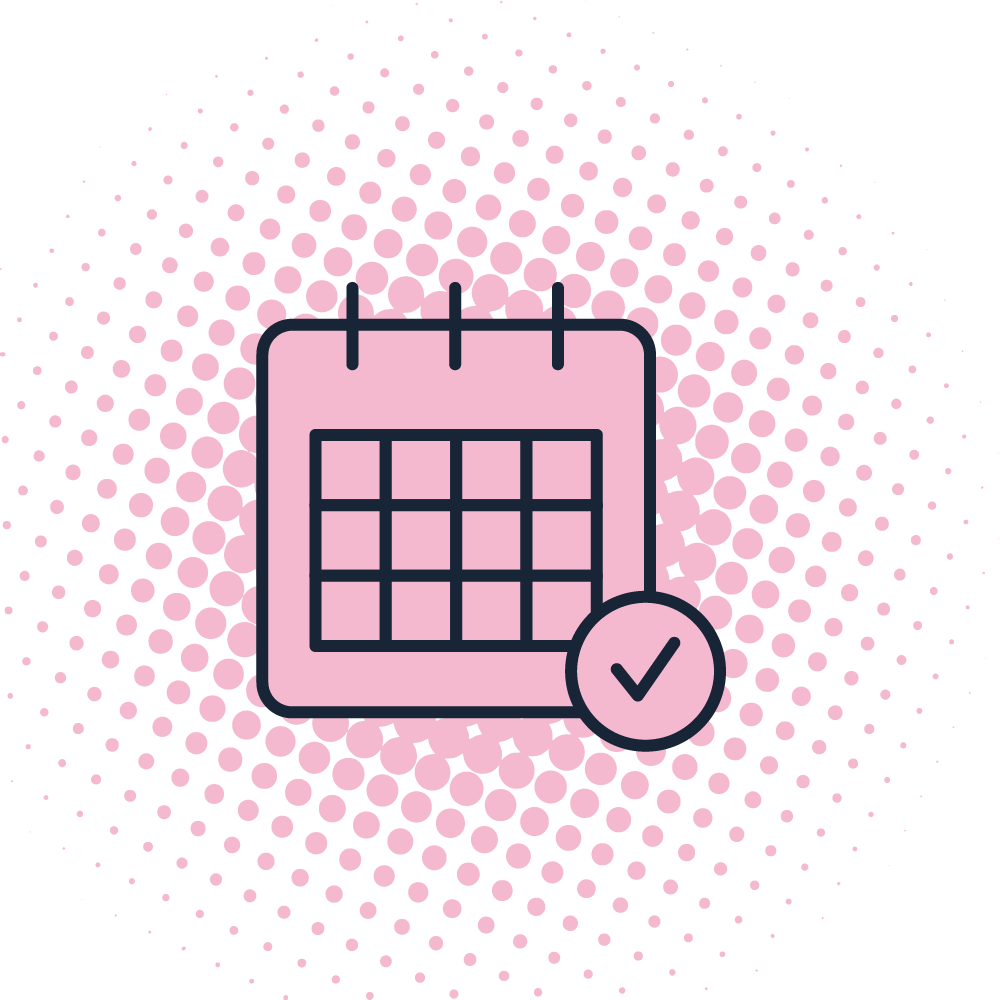 facilitated in five states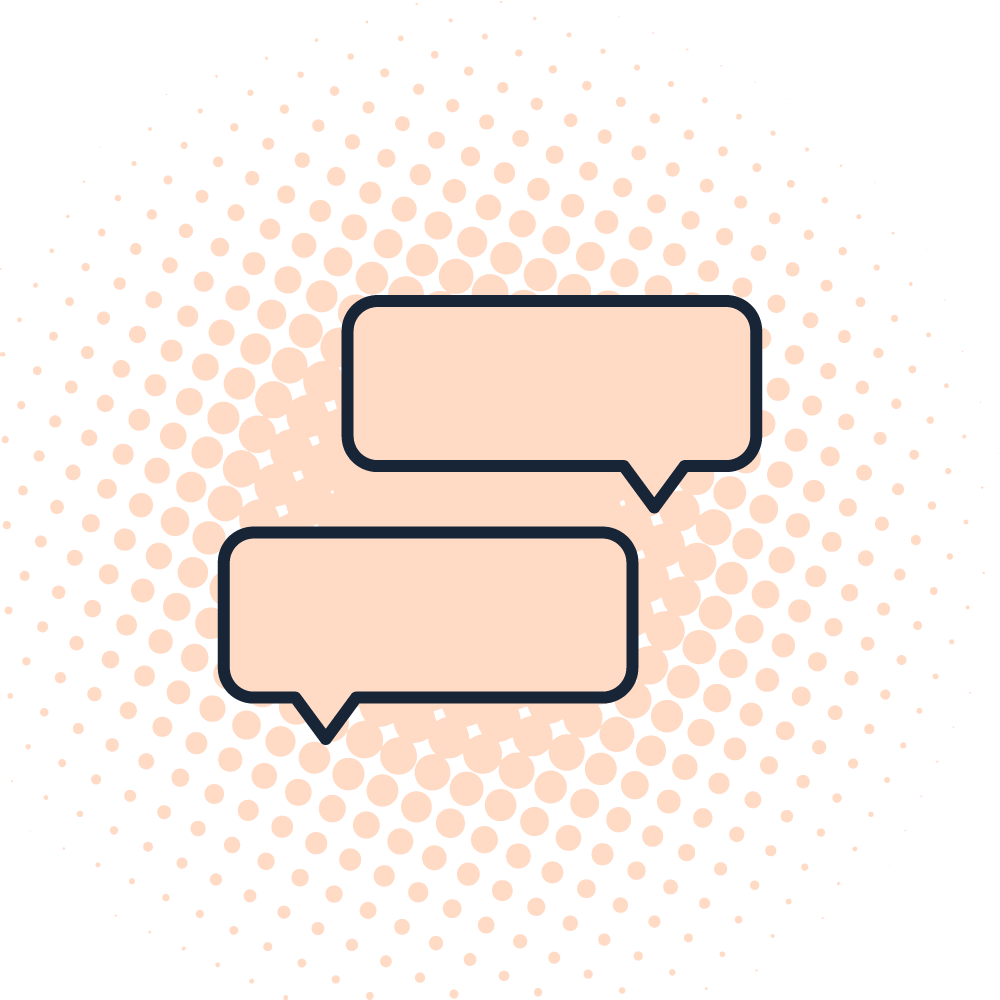 sent to patients about their vaccine appointments

After a successful Phase 1A, Luma Health is helping Banner Health scale up their Phase 1B vaccinations. Luma Health's deep integration with Cerner, to power mass vaccination efforts like these, has made Luma the largest consumer of Cerner APIs in the world.