Maximize patient access with Total Patient Engagement
Drive high quality health outcomes with seamless telehealth patient visits powered by Luma Health and WebEx Teams
The costs of patient access barriers
Physical office visits are not always possible (nor convenient) for patients. Driving high quality health outcomes and finding success in value-based care requires flexibility in the way physicians meet with, diagnose, and treat patients. Here's what these access barriers mean for your patients and providers.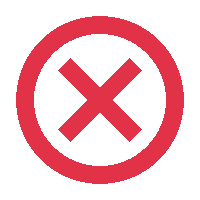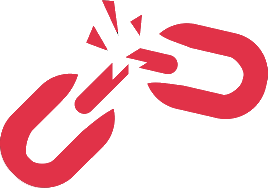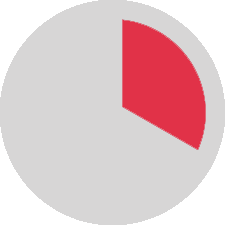 Increased Risks for Underserved Patients
Patients have lots of reasons to cancel, but some reasons can be mitigated, such as lack of access to transportation, time constraints, and other social determinants.
Short notice appointment cancellations not only impact revenue, but result in under-utilized capacity, and disrupt clinical workflows.
Patients with limited access to care are more likely to leave manageable conditions untreated, becoming more dangerous and more costly.

Missed and open appointments
cost the healthcare industry
$150 billion annually.

To minimize the impact of cancellations, Luma Health's telehealth bot integrates directly with WebEx Teams.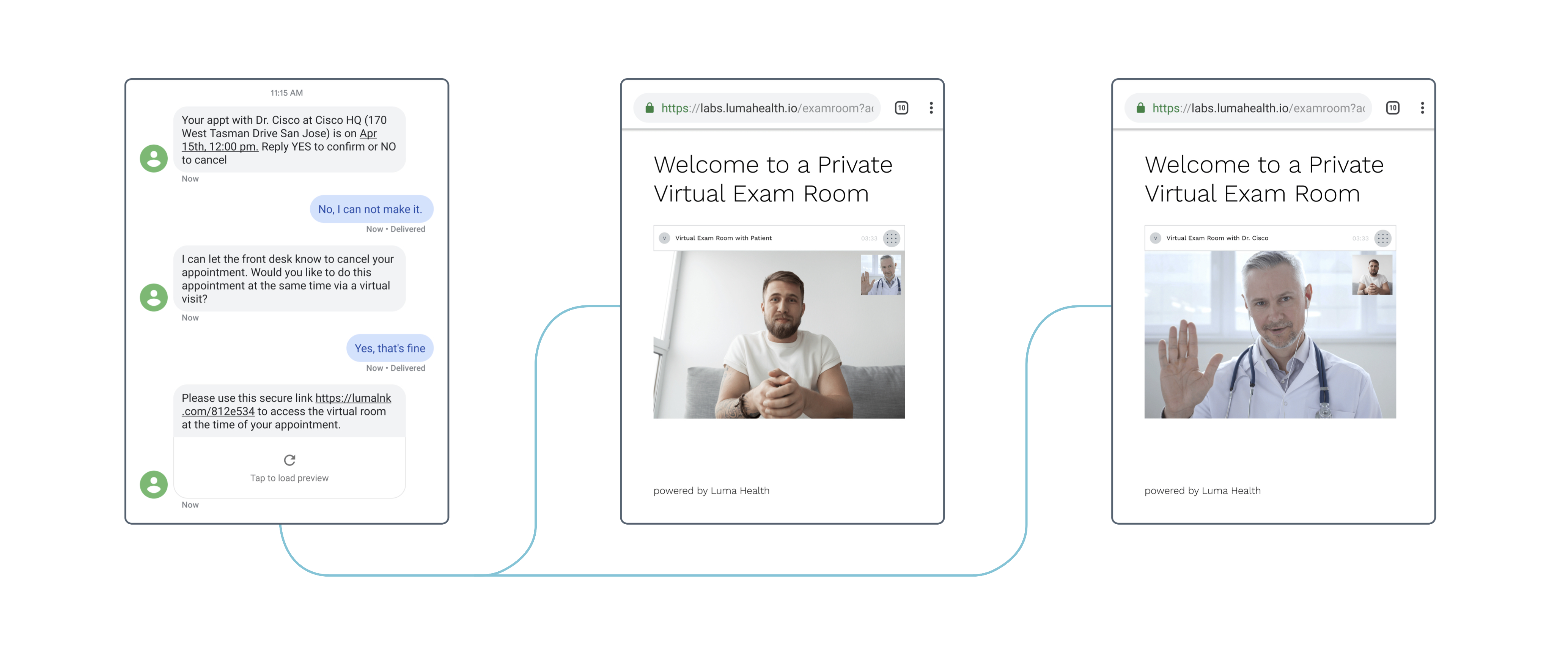 When a patient cancels an appointment, Luma Health determines eligibility for a telehealth visit based on appointment type, diagnosis and procedure, and provider preference.
If a patient qualifies and agrees to a telehealth visit, Luma Health sends a text message to the patient to access a private virtual room with their provider securely within WebEx Teams.
The provider conducts the visit using Webex Teams. When the visit is complete, the room is deleted to ensure privacy.
Benefits and Business Impact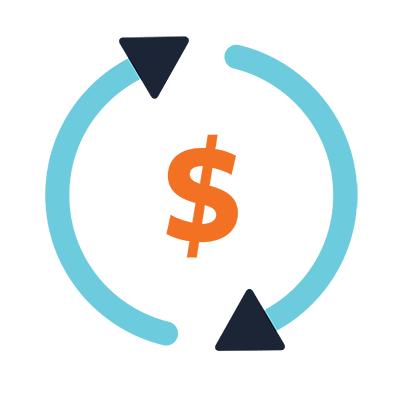 Maximize revenue, optimize capacity utilization
Minimize the impact of patient cancellations on your revenue streams. How much is each missed appointment costing your business?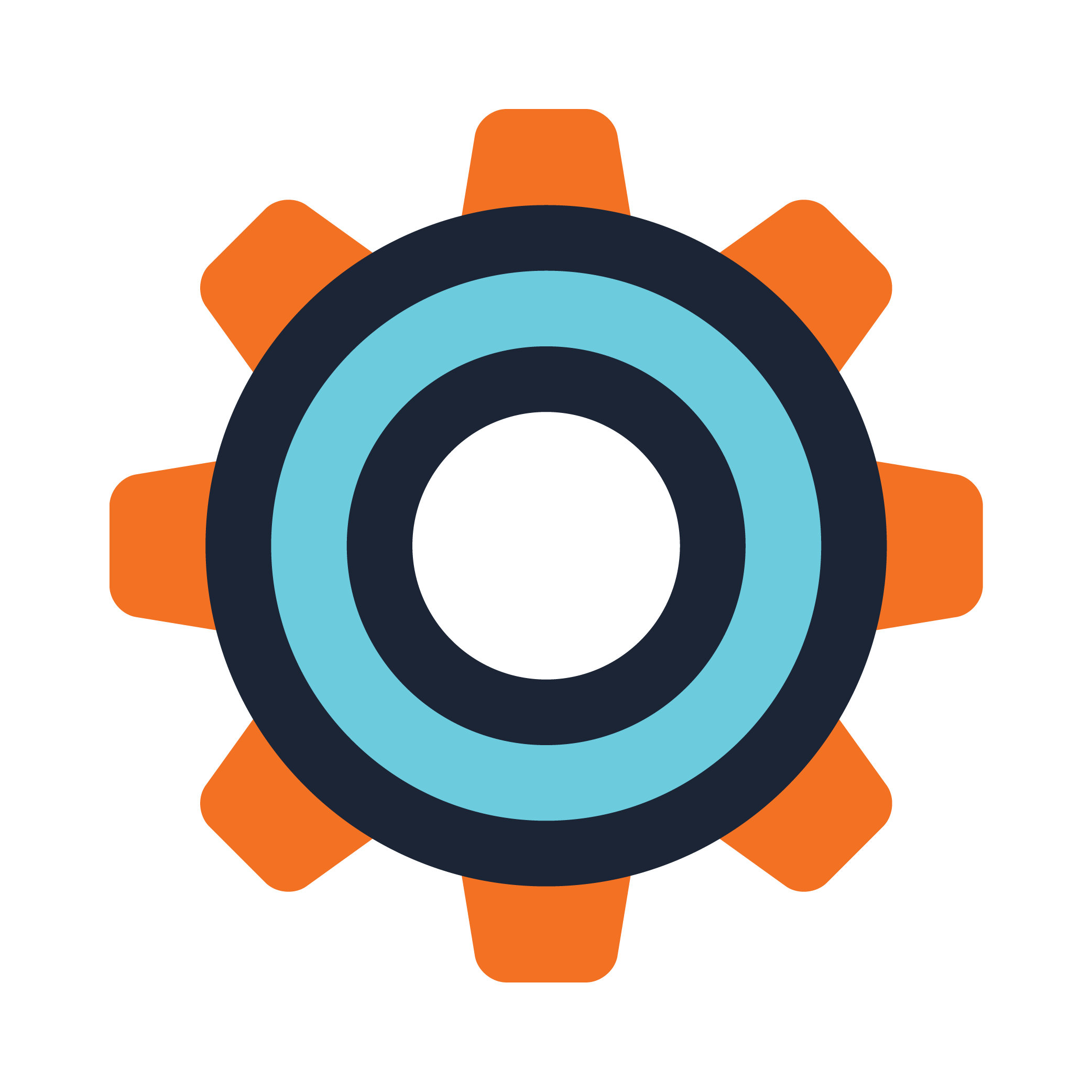 Ease of use for providers

WebEx Teams is embedded inside the web doctor page so that the doctor doesn't have to jump between Luma Health and a WebEx app.
Modernized experience for patients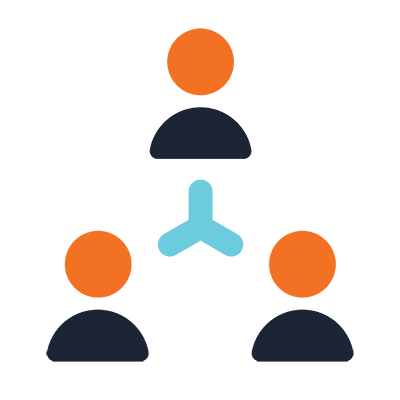 Patients are increasingly consumers of healthcare, and this has changed what they expect from their care teams. With Luma Health for WebEx Teams, patients seamlessly connect to their providers directly from their mobile devices.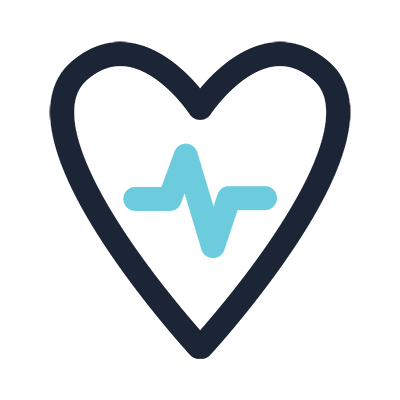 Patients with better access to care are more likely to successfully achieve their health goals. Keeping patients healthy and happy boosts organizational performance and helps you prepare for value-based care.
Request a Luma Health Telehealth Demo
See how you can increase access to care and modernize the patient experience.