WATCH | Customer Stories: Seaview Orthopaedics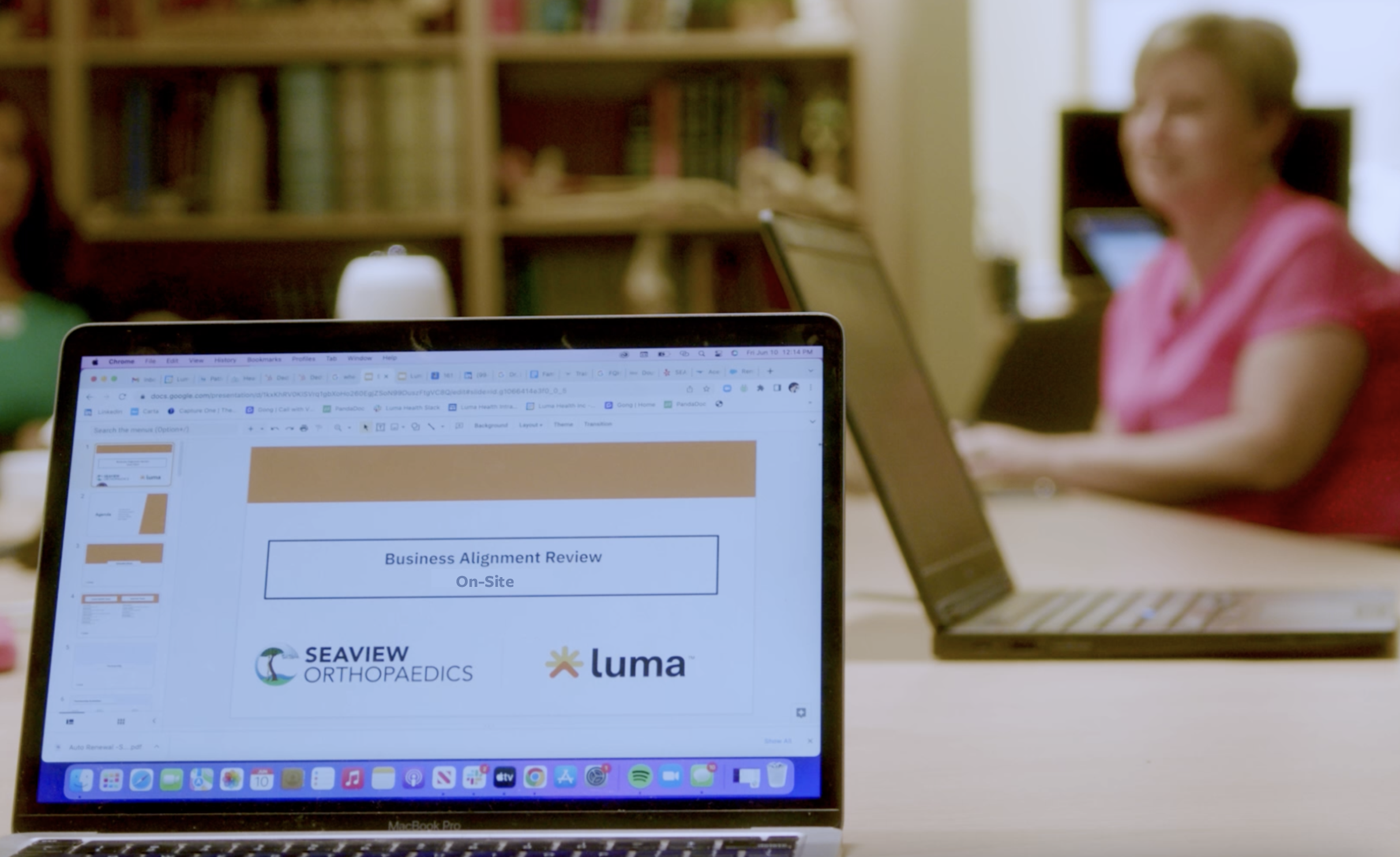 Seaview Orthopaedic & Medical Associates (Seaview Orthopaedics) is committed to a great experience for both patients and staff – across its growing locations.
At Seaview, staff and patients struggled with long wait times and stacks of paper forms. Luma has freed up hundreds of hours for staff and allowed Seaview to devote newly empty waiting room space to high-value PT care.
Watch the video below to hear Micheal Gibson, Director of Marketing, Business Development, & Patient Engagement, and Christina Flaherty, Director of Project Management, share their successes.
Want to learn more? Read the case study here.