WATCH | Customer Stories: North Florida Women's Care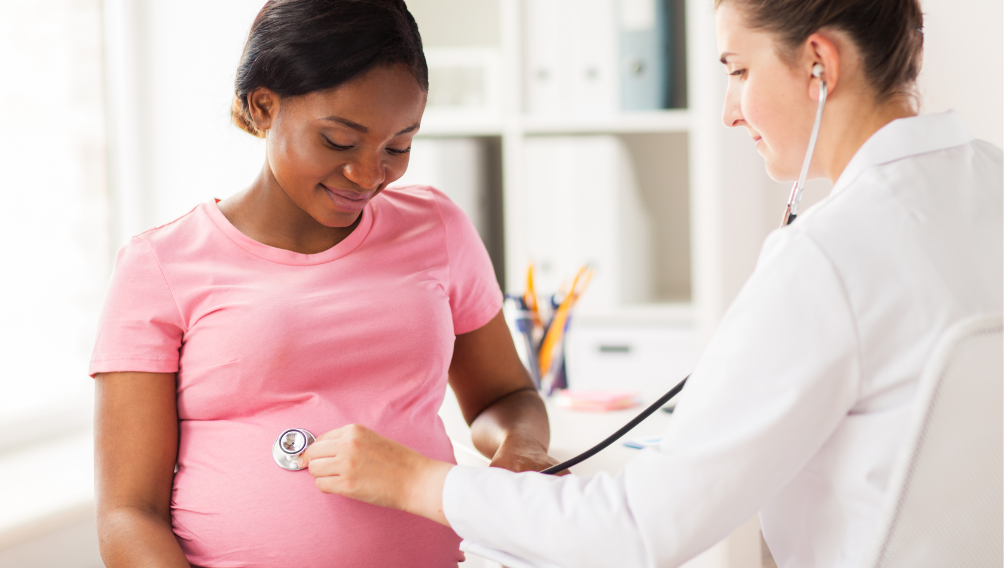 North Florida Women's Care provides obstetrics and gynecology care to over 50,000 people across their two Tallahassee-area locations.
NFLWC integrated Luma with their EHR to reduce wait times and personalize communication for their rapidly growing patient population, increasing scheduled referrals by 25% and gaining $10,000 in monthly revenue.
Bill Hambsh, CEO, Natalee Singleton, Director of Public Relations and Marketing, and Brian Bender, Director of Operations, share their perspective on the Luma difference.
Want to learn more? Read the case study here or CEO Bill Hambsh's Patient Advocate profile.