WATCH | Customer Stories: Banner Health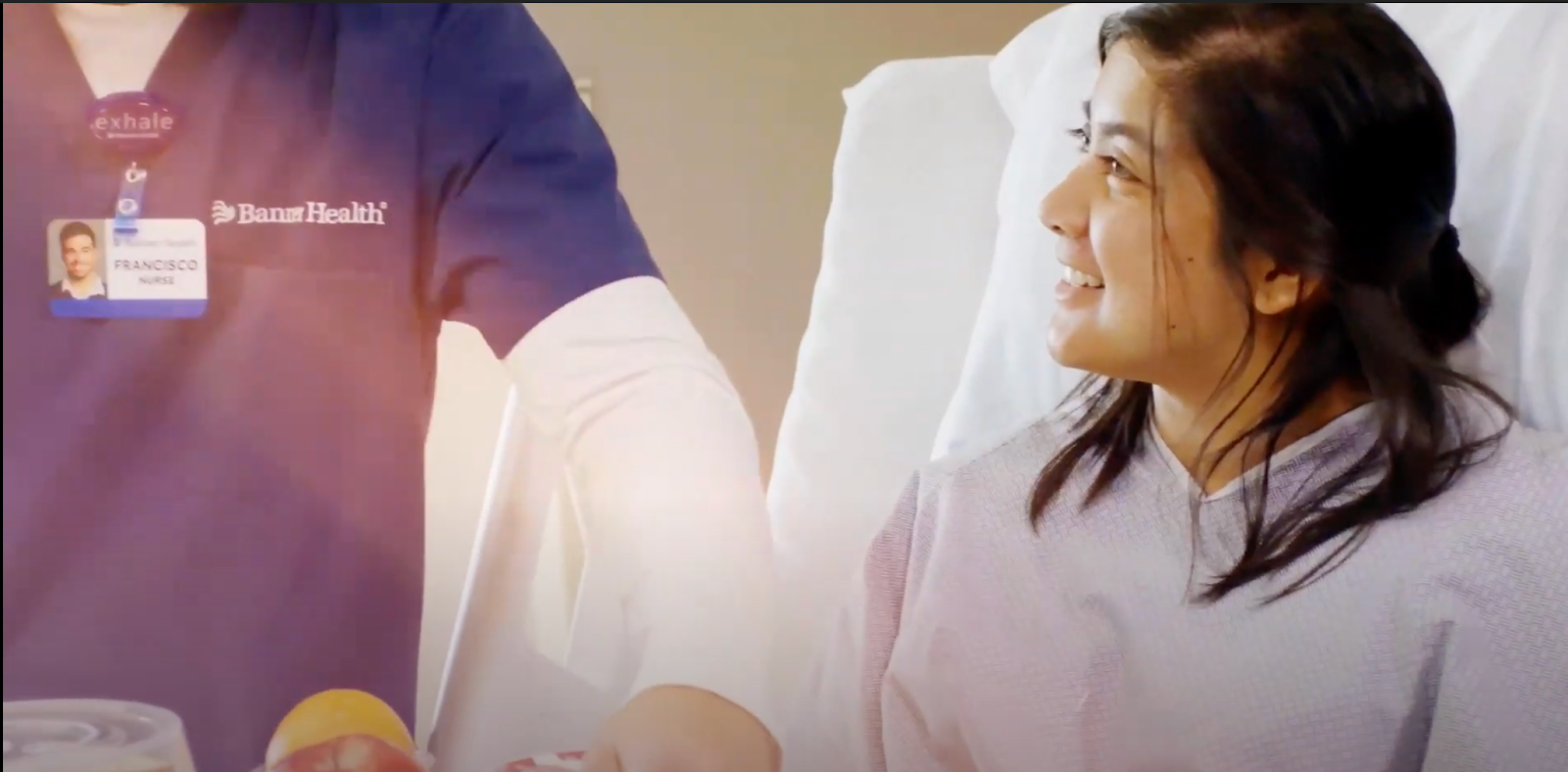 At Banner Health, an integrated delivery network spanning the Southwest, digital innovation is key to supporting "Patient Sofia."
Sofia represents Banner's patients who struggle to navigate care for themselves and family members. Banner is using Luma to make accessing and preparing for care easier for patients like Sofia.
Hear Banner's Jeff Johnson (VP, Innovation and Digital Business) and Christopher Stallings (Senior Director, Consumer Digital) discuss the ways that Luma and Banner are working together to innovate and improve the patient journey.
Want to learn more? Read the case study here.