Filled 1,000+ cancelled appointments automatically by adopting Luma Health's Automated Waitlist as part of its Smart Scheduling solution
Zufall Health Center wanted to promptly offer cancelled appointments to waitlisted patients to minimize waiting and keep providers' schedules filled. When you're aiming to make high-quality care more accessible, cancellations are problematic. We wanted to turn cancelled appointments into opportunities but lacked a simple way to notify waitlisted patients about openings. Luma Health's Smart Waitlist enables us to easily fill cancellations and serve more patients sooner. Because the solution schedules everything automatically in eClinicalWorks, there isn't extra work for our staff. Plus, since partnering with Luma Health we've been able to generate approximately $102,200 in additional revenue in six months. It's been an absolute win-win."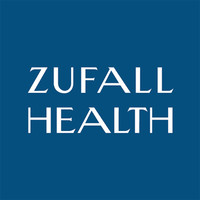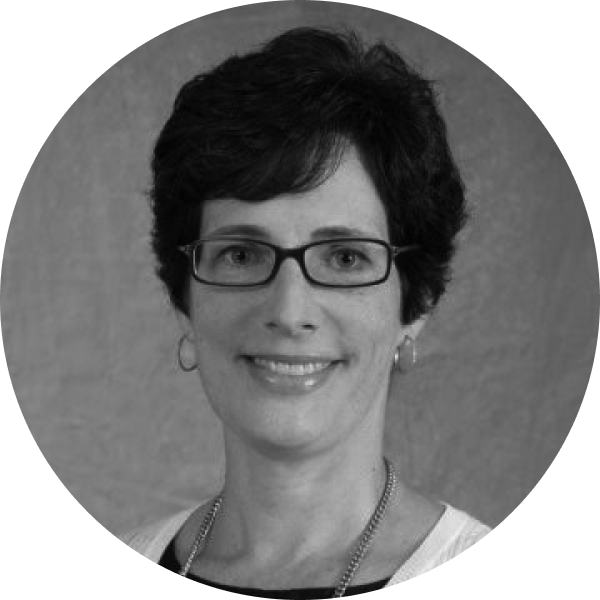 Fran Palm, COO
ZUFALL HEALTH CENTER
THE PROBLEM: Filling appointment cancellations meant high phone volumes and inefficiency
Staff at Zufall Health Center—an FQHC for Dover, NJ's underserved patients—were scrambling to reach waitlisted patients and find fill-ins when openings arose due to cancellations. Not wanting cancellations to go unfilled, the staff attempted manual phone outreach. However, it was difficult to reach waitlisted patients via phone, and making calls manually was time consuming. THE SOLUTION: Automating outreach saved time and kept schedules full
By implementing Luma Health's Automated Waitlist, Zufall Health Center was able to automatically send text messages to waitlisted patients to check availability and fill cancellations. The solution reduced total phone volume and saved staff time by automatically updating calendars. THE RESULTS: With support from Luma Health, Zufall Health achieved:
1,022 cancellations converted to filled appointments in six months

$102,200 additional revenue generated from filled cancellations in six months

75% of text messages delivered received a patient response
LEARN MORE ABOUT OUR CUSTOMER OUTCOMES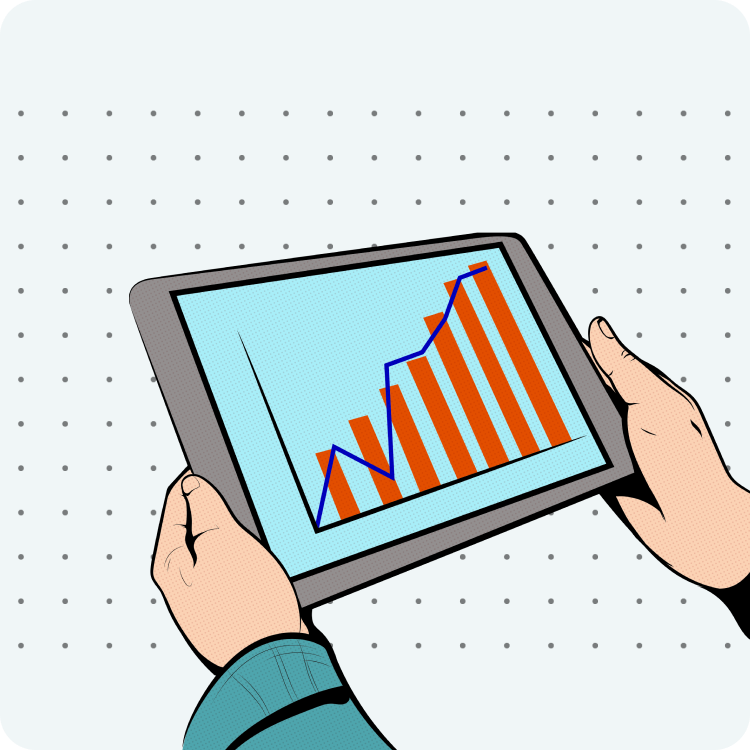 TOTAL PATIENT ENGAGEMENT PLATFORM™ FEATURES
Streamlines collection of patient feedback and directs
Automatically offers waitlist patients available appointments
Reduces patient no-shows, enables automatic rescheduling
REASONS FQHCs PARTNER WITH LUMA HEALTH
Decrease no-shows by up to 79% with automated reminders
Send text messages in more than 20 languages
Increase assigned patient conversion by 3.8x
eClinicalWorks + Luma Health means faster access to quality care for patients and increased ROI for providers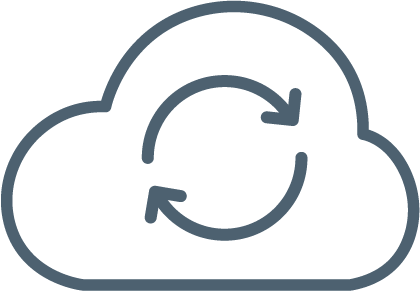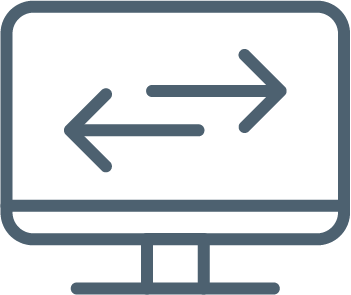 Luma Health's integration with eClinicalWorks' EHR empowers healthcare practices with the most accurate and up-to-date patient information. This integration enables healthcare teams to automatically manage cancellations and quickly refill appointments with waitlisted patients.
Do you want to improve your appointment cancellation management process and see results like Zufall Health Center?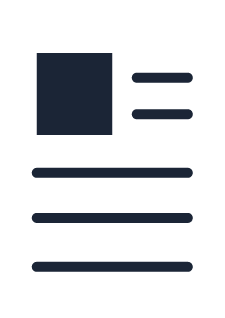 READY TO TALK PATIENT ENGAGEMENT?