Earned $30K+ in additional revenue with Luma Health's Automated Waitlist
GPW Health Center wanted to improve the patient experience by getting waitlisted patients the care they needed sooner and by making it more convenient for all patients to provide post-appointment feedback.
To get waitlisted patients essential care quickly, we needed to find a better way to notify them about available appointment slots. Luma Health helped us streamline our response to cancelled appointments and refill them more efficiently. We've seen the immediate impact of automation. Patients are happy to get care sooner, our staff spends less time managing the phones, and we're retaining revenue that would have been lost to cancellations."
David Calderon, COO
GPW HEALTH CENTER
THE PROBLEM: Manual patient outreach was time consuming and unproductive
For GPW Health Center — an FQHC in Virginia — manual patient outreach wasn't efficient or effective. Tasks such as contacting waitlisted patients to refill appointment cancellations required front office staff to spend hours calling patients. Following up with patients to collect feedback post-appointment also demanded too much time and attention. Patient outreach needed an upgrade. THE SOLUTION: Automated messaging improved communication throughout patient journey
GPW Health Center implemented a mobile-first approach to communication. By automating outreach with Luma Health's HIPAA-compliant, two-way text messaging, GPW Health Center reached more patients, filled more cancelled appointments, successfully captured patient feedback and earned more positive reviews. THE RESULTS: Partnering with Luma Health, GPW Health Center achieved:
$30,000+ in additional revenue from appointments filled by Automated Waitlist in just 7 months

59% of messages delivered received a patient response

Doubled Facebook reviews, average 4.3 star rating
LEARN MORE ABOUT OUR CUSTOMER OUTCOMES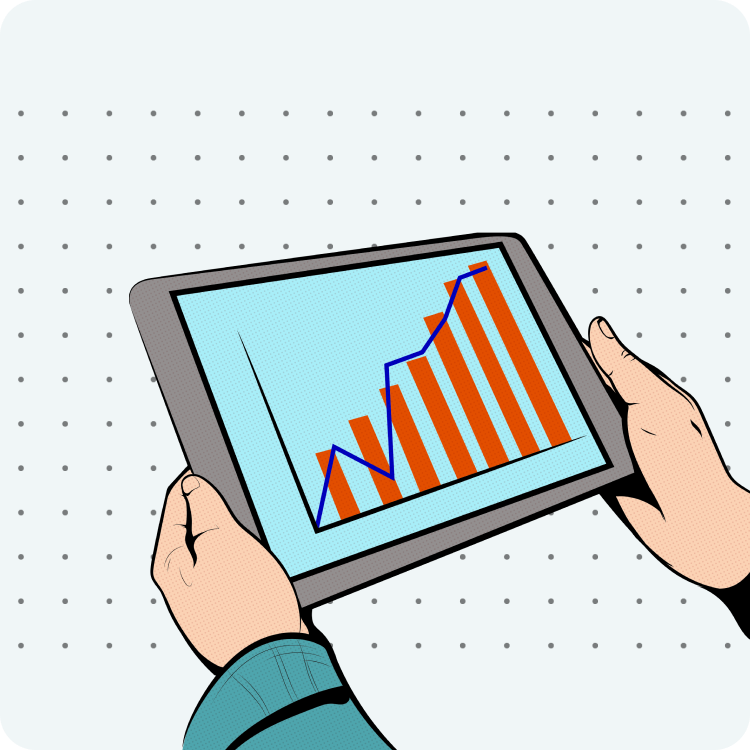 TOTAL PATIENT ENGAGEMENT PLATFORM™ FEATURES
Automatically offers waitlist patients available appointments
Reduces patient no-shows by enabling patients to easily confirm, cancel or reschedule
Streamlines collection of patient feedback and directs promoters to leave online reviews
REASONS FQHCs PARTNER WITH LUMA HEALTH
The average length of a phone call to schedule a medical appointment is 8.1 minutes.
Text messages receive at least a 23% higher patient response rate than phone or email communications.
Easy-to-book appointments factor into 5-star reviews. When asked, 68% of patients leave reviews.
eClinicalWorks + Luma Health means better experiences for patients and increased ROI for providers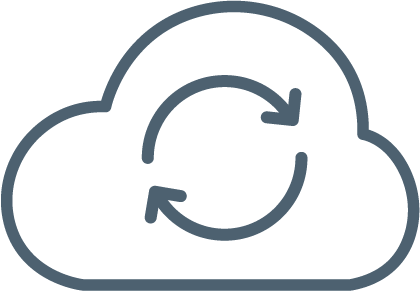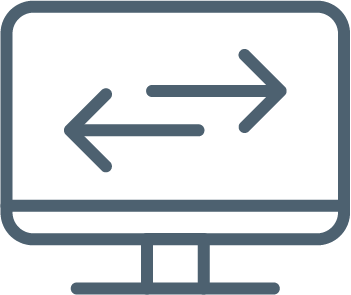 Luma Health's integration with eClinicalWorks's EHR empowers healthcare practices with the most accurate and up-to-date patient information. This integration enables healthcare teams to automatically manage cancellations and quickly refill appointments with waitlisted patients.
Do you want to improve your referral process and see results like GPW Health Center?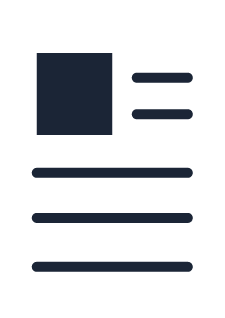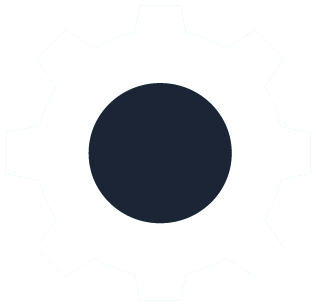 READY TO TALK PATIENT ENGAGEMENT?