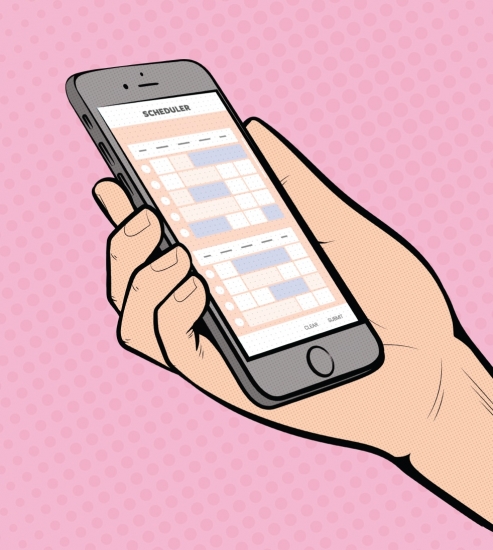 Easily get patients to the right appointment, at the right time. No phone calls, no headaches.
The next evolution of online patient scheduling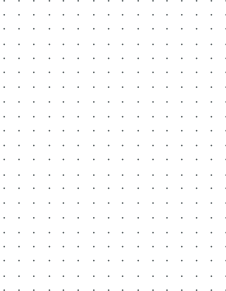 MODERNIZE HEALTHCARE WITH PATIENT SCHEDULING+
Advanced patient self-scheduling for top-performing clinics and systems.

Increase patient convenience
Eight out of 10 patients want to be able to schedule online. Give them the convenience of 24/7 online scheduling.

Eliminate scheduling errors
Get patients to the right appointment slots by leveraging your existing scheduling rules to display availability in real time.

Save staff time making phone calls
No more phone tag or complicated calendar comparisons. Re-invest staff time in providing a top-notch patient experience.
Coordinate complex care flows
Help patients and their family members get the care they need, whether it's a same-day appointment or multiple visits in a day.

Power your workflows with deep EHR integration
Eliminate scheduling complications. Real time, two-way integration means patients choose appointment slots based on the most up-to-date data.

GUIDE PATIENTS TO THE RIGHT APPOINTMENT.
ELIMINATE SCHEDULING ERRORS.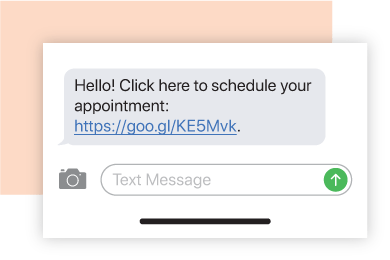 to a sophisticated scheduling wizard embedded on your website.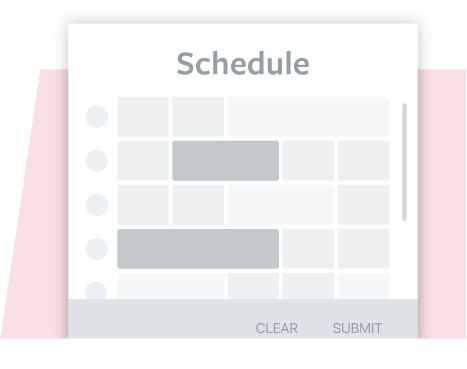 guides patients to the right appointment slot with the right provider based on the patient's unique needs and your unique scheduling.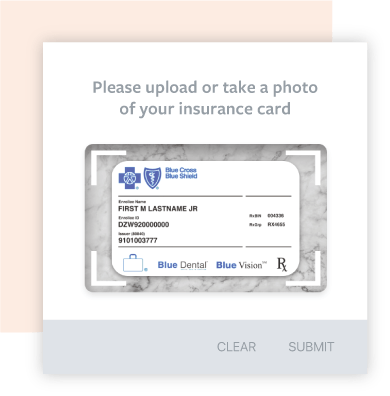 on reason for visit, current symptoms, insurance information, and all necessary data for a successful check-in and visit. Then, use that data to offer patients the right appointment slots directly pulled from your EHR.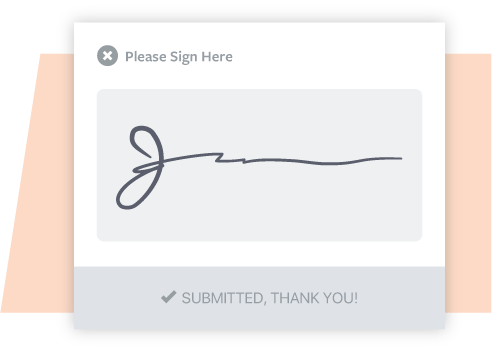 Easily capture e-signatures

on consent forms for faster processing and patient convenience.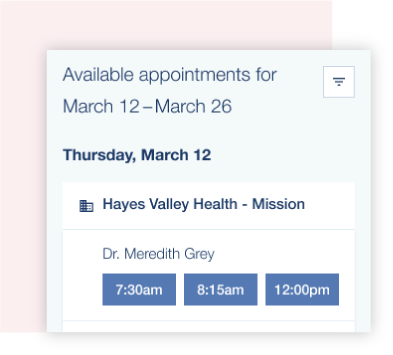 available providers in their desired time window and schedule multiple visits on the same day.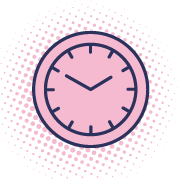 your patients will get to the right appointment each and every time.
OVER 70 EASY EHR AND PM INTEGRATIONS




Get patients to the right appointment, at the right time with Patient Scheduling+.
Elevate patient convenience


Eliminate scheduling errors


Slash phone call volume and save staff time


Coordinate complex care flows with multiple visits



EHR integration complements your scheduling workflows







Copyright © Luma Health 2019. All rights reserved.