Your trusted community health partners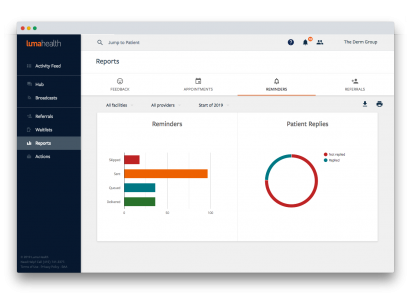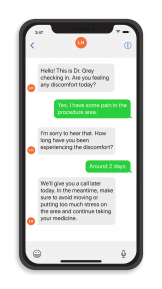 Boost access to care, drive preventive care uptake, and improve health outcomes through our total patient engagement solution.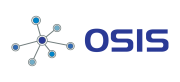 Seamless bi-directional integration
Power your FQHC with a
NextGen patient engagement solution
Support patient health & retention
Drive access to care, sustainably
Empower your providers with the most accurate and up-to-date patient information to engage patients in a meaningful way
Maximize patient outcomes across the entire patient journey with one easy-to-use solution
Streamline patient outreach and increase appointment attendance, all while saving valuable staff time



Trusted by over 150,000 providers and health systems
We're proud to be HIPAA-compliant Automated solutions that increase population health, drive revenue, and save staff from burnout
Reduce cancellations and no-shows, fill your appointment schedule, and increase patient response
Automate referral outreach and prompt patients to self-schedule via call or text. Never play phone tag again.
Elevate your practice with Luma Health
Feedback & Reputation Management
Get real-time patient feedback from detractors and drive your happiest patients to leave 5-star reviews online
Send the right message to the right set of patients at anytime with interactive clinical messaging
Collaborate virtually online by bringing the right people together to make faster and better decisions
Mobile Insurance Card Upload
Improve patient convenience and simplify insurance validation right from the patients phone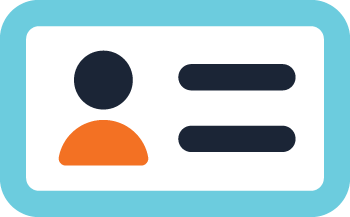 See how to boost patient access to care and improve health outcomes with a custom demo.
Alexander Valley Healthcare

"We are the only health center in a 20 mile radius, so we have to make sure that we are providing timely access to care.


Luma Health offers and confirms appointments at any hour of the day, which allows patients to have quicker access to their primary care and behavioral health providers. Luma Health is not only user friendly—it's patient friendly."