Seamless bi-directional integration
Power your practice with the #1 Nextech solution
Support patient health and retention
Empower your providers with the most accurate and up-to-date patient information to engage patients in a meaningful way
Maximize patient outcomes across the entire patient journey with one easy-to-use solution
Decrease no-shows and convert more referrals to maximize appointment volume and more



Trusted by over 150,000 providers and health systems
We're proud to be HIPAA-compliant Automated solutions that increase population health, drive revenue, and save staff from burnout
Reduce cancellations and no-shows, fill your appointment schedule, and increase patient response
Automate referral outreach and prompt patients to self-schedule via call or text. Never play phone tag again.
Elevate your practice with Luma Health
Feedback & Reputation Management
Get real-time patient feedback from detractors and drive your happiest patients to leave 5-star reviews online
Send the right message to the right set of patients at anytime with interactive clinical messaging
Collaborate virtually online by bringing the right people together to make faster and better decisions
Mobile Insurance Card Upload
Improve patient convenience and simplify insurance validation right from the patients phone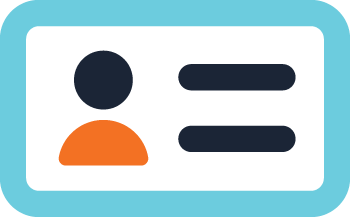 "We see almost 2,000 patients monthly so both of our clinics are very high volume. I no longer have to deal with Excel trying to keep track of patients, and you've saved me hours of time!"
Medical Direct, Oregon Integrated Health
"We've already filled 30+ appointments that have directly generated about $7.5k in revenue. When we can't see a patient as soon as they'd like, we add them to the waitlist and Luma Health does the job for us!"
Practice Manager, Arizona Center for Urology
Clinic Owner
Houston Thyroid & Endocrine Specialists
"As a leading endocrinology clinic with advanced techniques in diabetic care, Luma Health helped us stay on top of communication technology in a way that our patients expected from us."



Copyright © Luma Health 2019. All rights reserved.