This webinar recording covers how to modernize your patient intake process so you can:
Webinar: Mobile Patient Intake for Modern Healthcare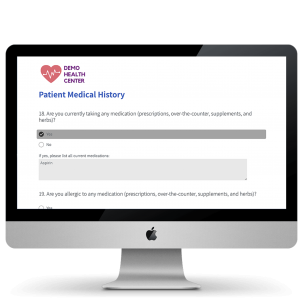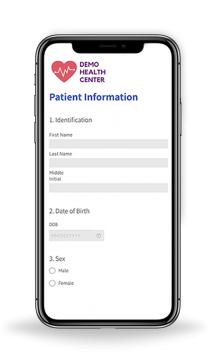 Maximize patient happiness by allowing patients to complete forms on their time, conveniently from their device


Eliminate manual data entry with digital intake forms

Improve care team workflows and prep time by collecting and processing patient intake data prior to appointment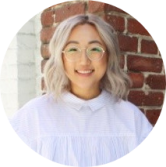 Product Manager
at Luma Health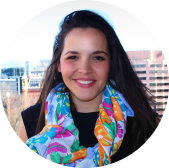 Product Marketing Manager
at Luma Health
See how you can deliver modern convenience for patients, reduce wait room traffic, and optimize front office workflows.
Get a Mobile Patient Intake Demo!
Kristine Walters, Director of Operations
"Implementing Mobile Patient Intake has resulted in a measurable boost in our NPS score. Patients love having the option to complete intake pre-appointment — it saves them time in our waiting room and helps us better prepare for their visits.
Armed with better intel about why they're coming in for an appointment and their medical history, our docs can have better and more efficient conversations."
Healthcare Professionals love Mobile Patient Intake