MODERN PATIENT INTAKE IS HERE
Mobile Patient Intake is here to automate the capture of patient intake data.
Paired with your Luma Health Reminders, Mobile Patient Intake will streamline the way you register patients and create seamless care team workflows for a better clinic experience.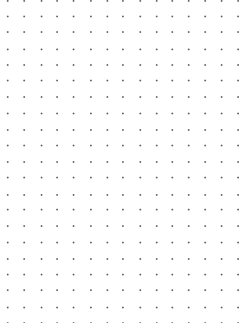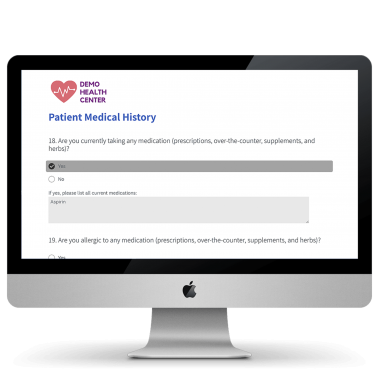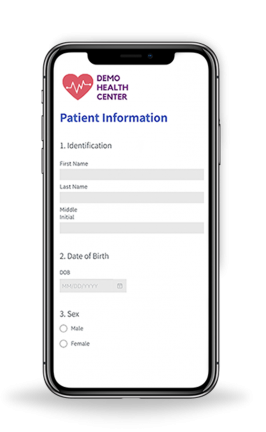 Link your intake forms in any Luma Health messages to make your process of pre-appointment information capture totally seamless
Automate data capture into your EHR
Reduce appointment wait times
Seamless intake that you and your patients will love

Just like how patients can complete your Feedback surveys right from their phones, give patients the opportunity to conveniently complete intake forms on their own device prior to their appointment
Deliver modern convenience
Streamline workflows for your staff and reduce wait times for your patients when you give them the power to complete intake forms on the go.
Say goodbye to manual data entry by automatically syncing completed intake forms into your EHR/PM
Equip your care teams with patient data and reduce patient wait times when intake forms are already completed upon arrival for appointment



Kristine Walters, Director of Operations
"Implementing Mobile Patient Intake has resulted in a measurable boost in our NPS score. Patients love having the option to complete intake pre-appointment — it saves them time in our waiting room and helps us better prepare for their visits.
Armed with better intel about why they're coming in for an appointment and their medical history, our docs can have better and more efficient conversations."
Luma Health users love Mobile Patient Intake

Chat with your Customer Success Manager to see how this modern intake solution can best fit the needs of your organization.
Automatically send patients mobile intake forms to complete on any device prior to their appointment

Reduce patient wait times on the day of their visit

Eliminate errors and staff time spent on manual data entry into your EHR

Empower providers with patient information ahead of an appointment for more meaningful engagement