Luma's Patient Success Platform integrates with Epic to orchestrate and unify the patient journey
Imagine reaching all your patients where they are with Luma, while your staff have Epic as their source of truth. It's possible when you integrate the Patient Success Platform with Epic.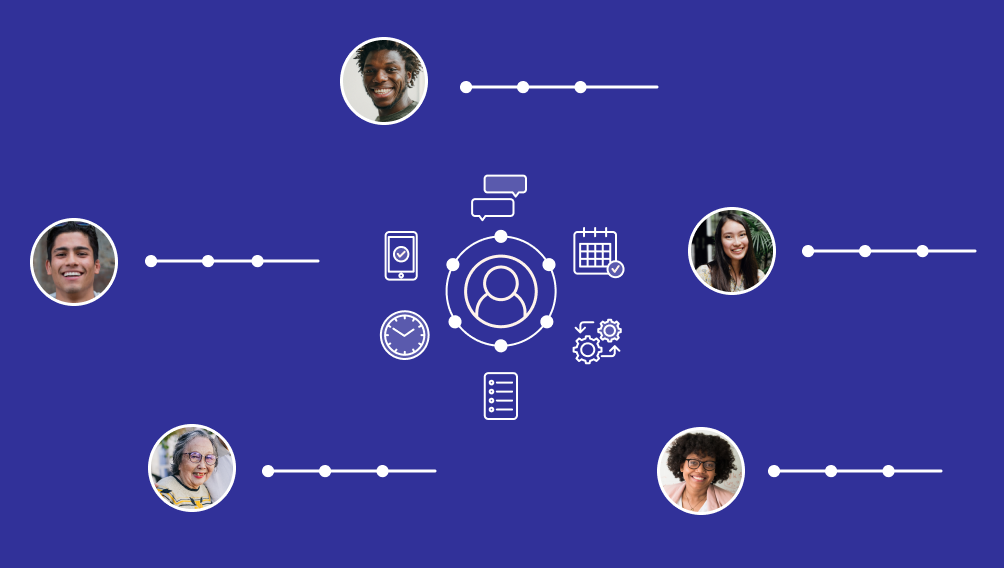 Here's What's Possible with Luma
Integrates with Epic via FHIR, APIs, and web servers
Available on the Epic App Orchard
Organizations report doubling their MyChart activation rates
Across the Luma community
more patients seen in first 6 months with Luma
Epic®, App Orchard®, and MyChart® are registered trademarks of Epic Systems Corporation.