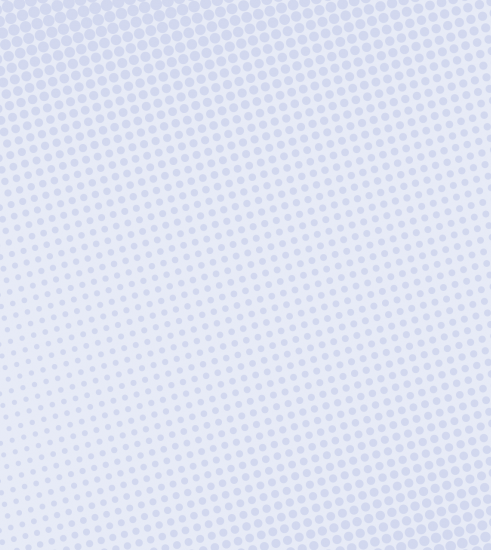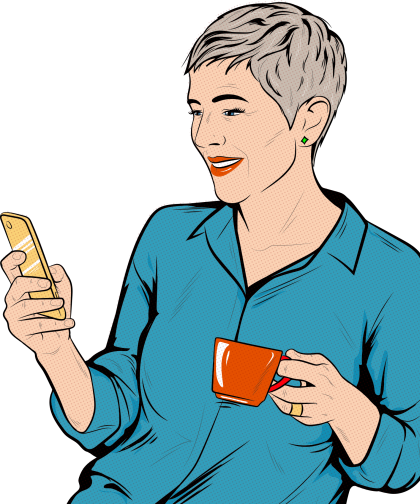 EMPOWER YOUR PATIENTS TO SELF-SCHEDULE ANYTIME, ANYWHERE
Easily fill your schedule by offering patient self-scheduling with real-time availability. Flexible across multiple locations, providers, and appointment types to fit any schedule. FREE EMERGENCY COVID-19
PATIENT TEXTING
Increasing access to care is our mission — which is why we're giving all health institutions complimentary access to our broadcast messaging product. Implementation takes less than a day and you will be able to send messages to your patients immediately.
PROVEN ACROSS 100,000+ HEALTHCARE PROFESSIONALS AND 10M+ PATIENTS








See how appointments automatically fill your calendar with our self-scheduler.
Easily attract new patients, 24/7


Optimize patient scheduling and intake


One-click insurance validation


70+ bi-lateral EHR/PM integrations


Flexible across multiple locations, providers, and appointment types



Save up to 3,480 staff hours per year
PATIENT SELF-SCHEDULING, MADE EASY
Here's why over 100,000 providers and healthcare professionals trust our patient scheduling solution.



Customizable and flexible
Customizable to your brand and flexible with multiple providers, locations, and appointment types.
No-shows = no revenue.
Patients who self-schedule are less likely to no-show.
Seamless integration with over 70 EHR and PM systems.



Reduce staff time on phones
Go beyond self-scheduling
Save up to 3,480 hours of staff time a year by streamlining patient scheduling.
Offer real-time availability for appointments via website or mobile.
SEE HOW IT WORKS IN 0:30 SECONDS
Luma Health's no-fuss, online web scheduler empowers your patients to make appointments anytime, anywhere.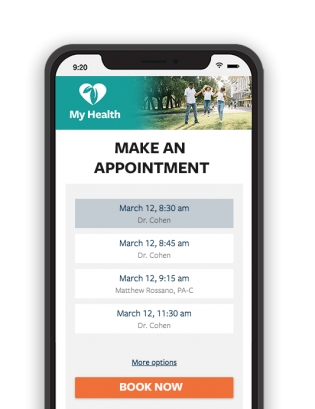 INCREASE PATIENT ACCESS AND APPOINTMENT VOLUME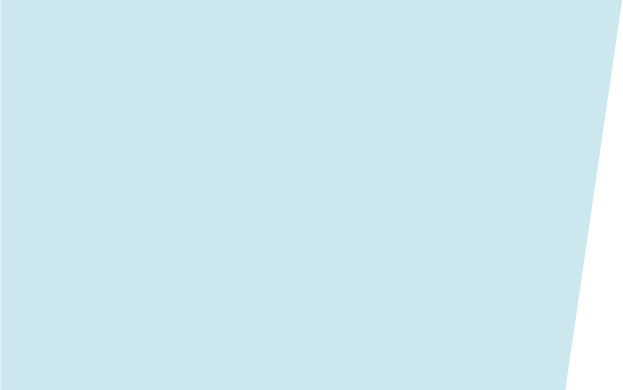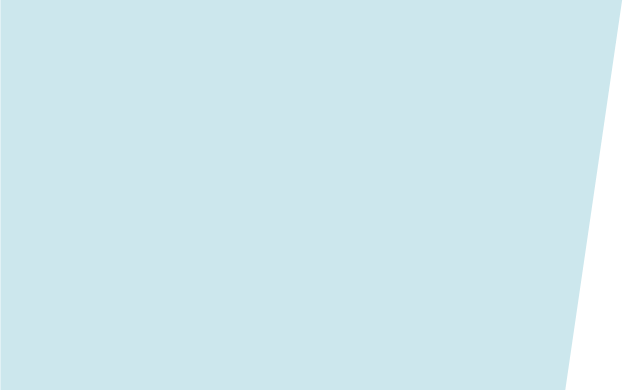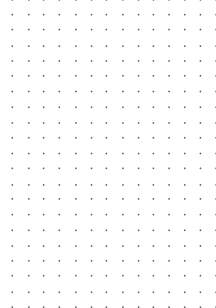 Retain cancelled patients
Automatically send cancelled patients a text to reschedule their appointment right from their phone.
Self-schedule via website widget or text message
Embed our Web-Scheduler on your website, or send the link in text messages to new or existing patients.
Easily acquire brand new patients without the friction of calling in or the restriction of operating hours.
OVER 70 EASY EHR AND PM INTEGRATIONS




OVER 100,000 HEALTHCARE PROFESSIONALS LOVE LUMA HEALTH Reminders have dramatically reduced the work for the front office. Prior we had staff call everyone to confirm appointments. More reliable than a human to confirm appointments with DEEP Integration with most EMR systems. Very satisfied with the product. It has decreased our staff time for them to be doing tasks that can easily be handled by the software, helping them to focus on other important items within the office. We've seen an increase in appointment attendance, a decrease in last minute no-shows/cancellations, and a spike in positive reviews/recommendations. Overall, Luma has been a huge asset to our practice- their customer service is top notch and we're very happy with them! Completely positive and well received by all staff. This is a no-brainer and one I wish other practices would embrace. We are all busy but at the end of the day, I have a fiduciary responsibility to my board to identify and implement the best technology to help keep the organization successful. Our improved Google rating has brought in new patients that may have gone to another practice. Patients appreciate the opportunity to communicate via text and don't have to wait on hold.
I love the self-automation. It's amazing that you can set perimeters to pretty much every function. We LOVE the "Hub" too and being able to communicate with patients through Luma. We are able to save employee time by not having to play phone tag with patients. Also, we are able to fill the no show appointment slots much more effectively.
Just do it. Once we began using Luma, our phone calls in and out were fewer as so many calls were to confirm or patients calling to cancel or reschedule their appointments.