COVID-19 STAGES BY US STATE
The coronavirus continues to remain a threat until a vaccine becomes broadly available. Various U.S. states will hit peak infection rates at different times over the coming weeks and months. It is possible that even after infection rates slow, outbreaks will continue to emerge in local communities across the nation. Healthcare provider responses will largely be based on the level of infection rates in their local areas.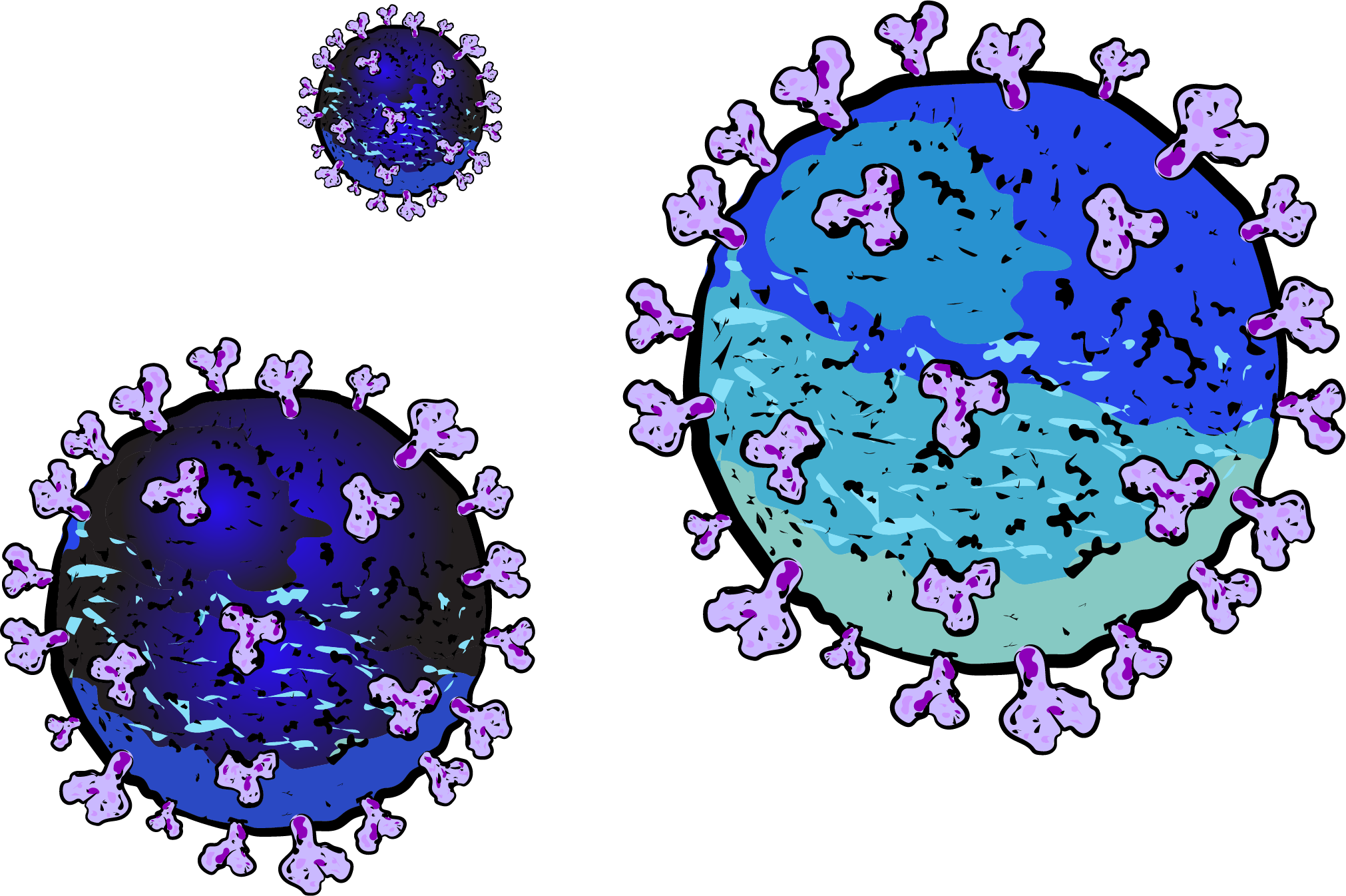 WHICH COVID-19 STAGE IS YOUR STATE IN?
To ensure healthcare providers have a constant pulse on the state of COVID-19 in their respective communities, Luma Health data scientists scour datasets daily to study the COVID-19 infection curve, disease control directives in specific regions across the United States, as well as the outbreak's impact on healthcare providers.

Check the map below to determine which COVID-19 Stage your state is currently experiencing. Then, compare that stage against our Five-Stage Framework for Healthcare Managing the COVID-19 Pandemic.
Stage 1: Readying for Disruption
Stage 4: De-escalation of Crisis Conditions
Stage 2: Operational Disruption
Stage 3: Peak Infection & Crisis Management
This information is updated daily. No states are currently in Stage 1. A number of states have started to reopen various parts of the economy including restaurant dining, personal care businesses, and retail on a county by county basis as. However for many of these states, the most populous counties remain under strict shelter-in-place orders. States with partial reopening include: Washington, Oregon, California, New Mexico, Nebraska, Tennessee, Virginia, Pennsylvania, New York, Michigan, and Maine. No states are currently in Stage 5.
To determine the Stage for a state we continuously track daily infection rates and projected peak infection dates per state, which we cross reference with any statewide public health actions being taken.We check daily news headlines as well to include any highlights for states seeing any key developments in these areas. Primarily we link the data on extent of infection, health care capacity, and effect on patient demand through these sources to determine the stage a state might be in.
If public health response is being led by counties more so than states, we aggregate the data up to the state to reflect the overall impact on the factors we mentioned above.
The determination of a state's Stage is made every day with consideration to any new updates happening before 9am PST on the day of posting. Any updates after 9am PST will be reflected in the next update the following day.
No states are currently in Stage 2.
Only two states remain completely shut down as the rest of the country moves through various phases of reopening businesses. New Jersey's stay-at-home order is set to expire on June 6 while Illinois will start to reopen certain businesses on May 29