Why You Should Take Online Reviews Seriously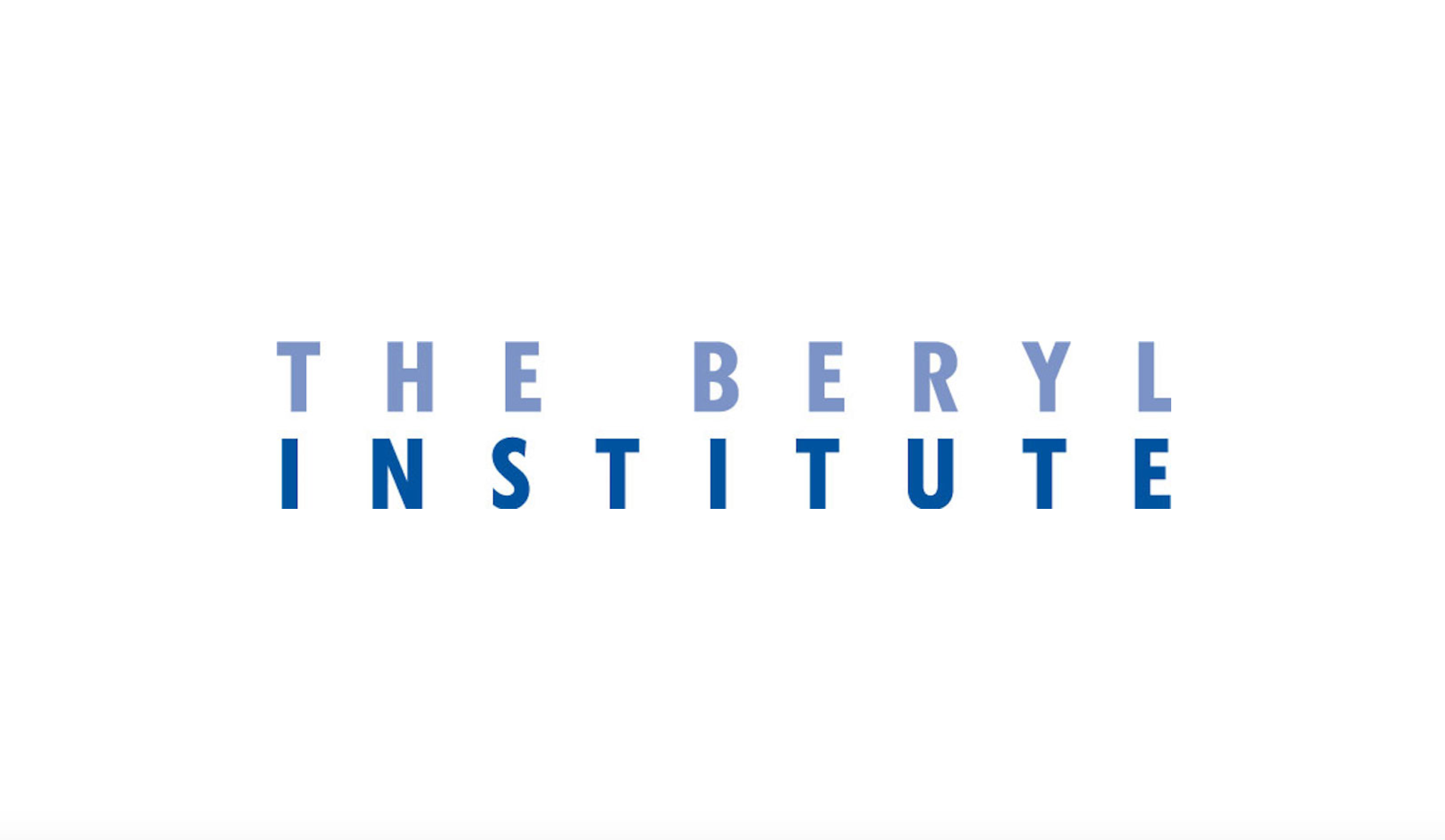 Luma Health is a member of the Beryl Institute, a global community dedicated to improving the patient experience through sharing thought leadership. Collaborating with 40,000 members and guests in over 50 countries, the Beryl Institute, founded by Paul Spiegelman, is making big headway in patient-centered care.
Luma is no stranger to providing a next-level patient experience. With an intelligent appointment reminder system, Luma reduces patients' barriers to access to care and helps patients stay in touch with their physicians. Reputation management, a crowd-favorite feature of Luma (also broken down in last month's post with CareCloud), engages patients with your clinic's review platforms, too. This boosts trust and helps patients make smart decisions when choosing a clinic. Read more insights here.