Why the Traditional Medical Visit Is Dead And What to Do About It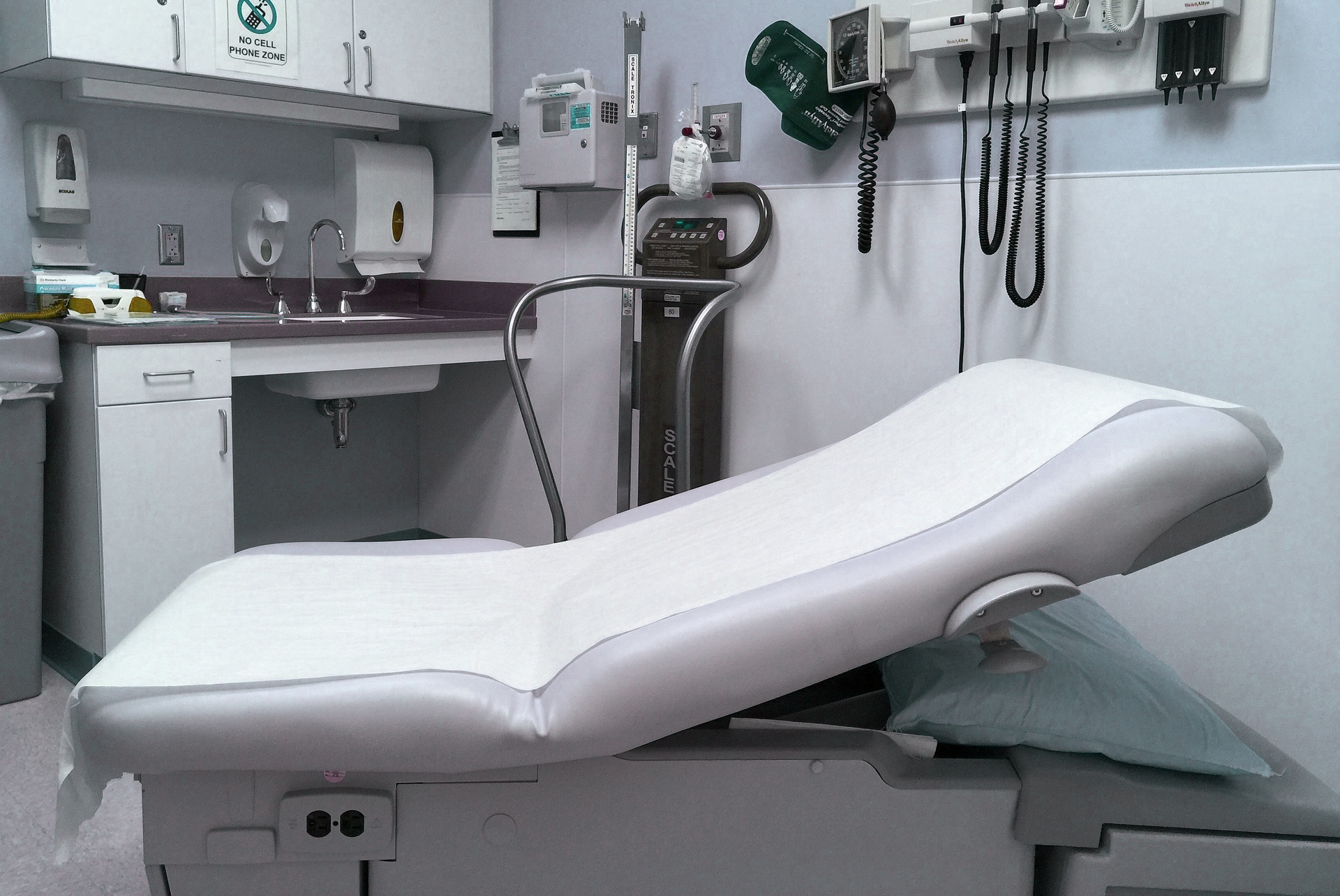 The doctor-patient relationship is often touted as sacred. Patients go to their doctors for trusted medical advice and often put their treatment decisions entirely in the hands of the doctors. The patient appointment has traditionally been hallmark of medical care in this country. But this traditional model is dying, and quickly. It is time to rethink the traditional medical visit.
Patients Are Waiting Too Long
In mid-sized markets across the country, patients are waiting an average of 32 days for a doctor's appointment. When they do finally get an appointment, they spend nearly 20 minutes just waiting to be seen by their provider. Patients are no longer passive receivers of health care—they are active consumers looking to maximize the benefit they get out of a largely frustrating system. And they are demanding more from the traditional, appointment-based healthcare model.
Providers Have Too Much to Do
For every 12 minutes a doctor spends with a patient, he or she is spending 19 minutes documenting, coding, and clicking around in the EHR. That means doctors are spending 58% more time on the computer than with patients. This level of extreme documentation is necessary for them to bill insurance companies, which takes an average of $82,975 per year, per provider and 20.6 hours per week, per provider. Providers are overworked, and the time they spend catering to the EHR and multiple insurance companies is making them increasingly inaccessible to patients.
The growing prevalence of value-based payment arrangements (which 90% of payers believe will only continue to increase), combined with intense regulatory, EHR, and insurance company requirements are removing the incentive for traditional medical visits and forcing providers to innovate their care delivery models. Practices, clinics, and systems that are growing are embracing this transformation and making it work for their patients and providers alike. Here are a few ways they are rethinking the traditional medical visit.
Group Visits
Providing a space for patients with similar conditions to meet and communicate about their symptoms, treatment, and overall experience in the presence of a clinician can provide an invaluable service to patients and save valuable provider time in the process. One meta-analysis of group visit studies found participants experience significant improvements HbA1c levels, weight, and other clinical outcomes.
Club Red is a group visit approach for cardiology patients out of the University of Virginia Medical Center, which achieved 98% patient satisfaction. Under their traditional visit model, providers were only able to see three to five patients in an hour-and-a-half window. Under their group visit model, they are now able to see ten to 12 patients in that same time slot. Patients receive individual counsel from the provider and are able to discuss their health goals and challenges with others in similar situations. The group visit model helps maximize provider time with patients. "Club Red members develop a stronger connection with the doctor, largely because they observe his or her expertise and empathy in dealing with many patients."
Patient-reported outcomes
To truly think beyond the traditional medical visit, some providers are looking for ways to leverage increasing amounts of patient-generated data in the treatment decisions they make with their patients. For example, Blue Cross Blue Shield of Illinois (BCBSIL) partnered with small, specialty practices to support regular patient-reported data collection. Practices would ping patients with particular chronic conditions every month to gauge their symptoms. By collecting that data overtime, they got a better picture of the patient's progress and were able to trigger new treatment plans based on patterns and variations in the data.
Dr. Eric Topol in his book, The Patient Will See You Now, says patient-generated data will significantly morph the traditional medical visit. This data, if passed along to providers, "sets up an opportunity to strengthen the bond between the patient and doctor… Indeed, the data might even preempt the need for a 'visit', and when they do prove necessary, they will no longer be visits or appointments but informative, data-driven discussions."
Schedule optimization
Though the traditional medical visit is undergoing a significant reboot, under the current healthcare system, providers still largely depend on one-on-one, face-to-face visits for reimbursement. But there's no reason why those visits must continue to be crammed and in short supply. Innovations in scheduling optimization can help providers maximize their time with patients and reduce patient wait times as well.
For example, a modified wave schedule which double-books patients at the top of the hour while leaving the schedule clear at the bottom of the hour can gives providers time to catch-up on documentation while minimizing patient wait times. Innovative technology like machine learning can help fine-tune this approach by predicting patient no-shows and cancellations, helping balance providers' schedules accordingly.
The healthcare system is starting to recognize the value of incentivizing provider performance over appointment volume and removing incentives for individual, face-to-face visits. For the time being, providers that are rethinking the traditional medical visit approach to healthcare will simultaneously increase their market share, move the needle on health outcomes, and improve the patient experience.