Where Are They Now: What's New with Oregon Integrated Health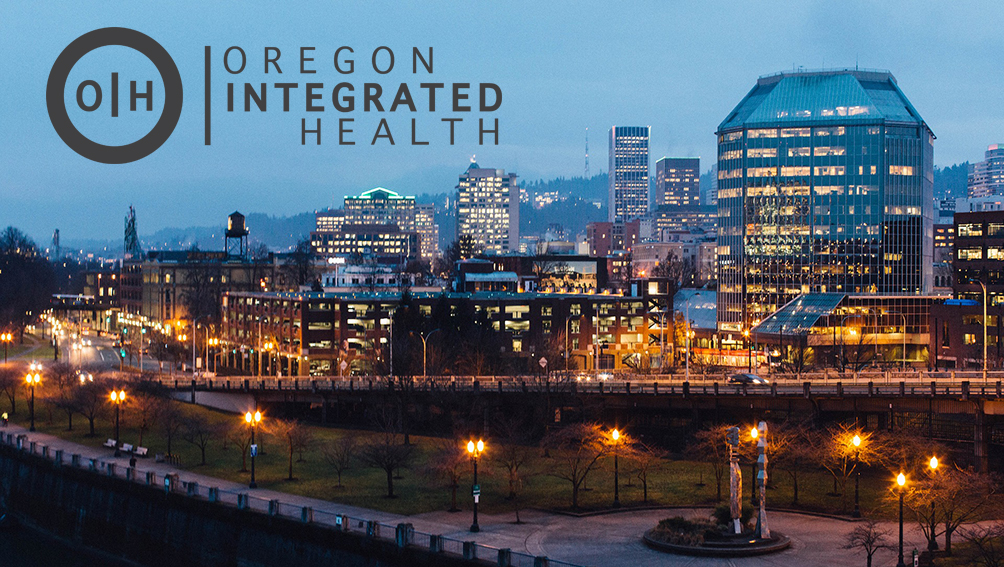 Over a year ago we talked with Oregon Integrated Health about their new relationship with Luma. A super diverse clinic, OIH not only has primary care physicians, but chiropractors, masseuses, acupuncture, and even mental health practitioners. With only a couple of months of using Luma, they were able to fill all types of appointments at lightning speed using our Waitlist feature (freeing up tons of time to focus on their patients).
Now that Luma has been used in both the Portland and Eugene locations for over a year, we wanted to check in and see how OIH has changed for the better. We found Sara Robey again, the friendly face at the front desk of the Portland location. She's been with us since the beginning of OIH's introduction to Luma, and we're excited for an update!
It's awesome to see that Luma is still a major part of OIH – How has your clinic changed in the past year?
In our Portland location nothing has really changed, however at our Eugene location we are expanding and have three new providers!
That's great! Last we checked, the Waitlist feature was one of your favorites. Are there any tools you find you use often?
Yeah, the Waitlist tool is definitely the more popular one. We look over the Feedback and the Confirmation helps a lot with filling up the waitlist and making sure that is flowing smoothly. So, the Waitlist with adding and managing – that one is the most frequently looked at.
Have you been able to train anyone on using Luma? How did it go?
Yes, basically when we first started Luma I was the one managing everything. John Howell, he is one of the owners of the clinic and a chiropractor – he took over the management position and he's overseeing everything now. I walked him through everything and set him up. Everything was self explanatory. It was pretty easy to manage and explain.
A lot has changed over the past year with Luma–we upgraded to Luma Next! Has the customer success team been able to make things a smooth transition?
They're all really great. I mean, I have questions and I reach out to them and they respond pretty promptly. There was a little concern at the beginning of the switch to the new system. But change is change, and it's hard to get everything running smoothly when you're moving over such a big system. So I had A LOT of questions, but everyone was really helpful and helped me walk through stuff and understand more.
Are there any new features that caught your eye?
The activity feed is really helpful because we can see everything that is happening! Being able to look on here and see the activity feed and all the waitlists in one spot and then seeing how many people we have on those waitlists makes it easy to manage.
And the availability – that feature, looking on there and saying, okay, well, here we are, we now have all of our availability moved into one spot instead of clicking on every provider in our EHR system. Seriously, Luma has been a lifesaver! <3