When Healthcare Gets It Right—Three Examples of Patient-Centered Innovation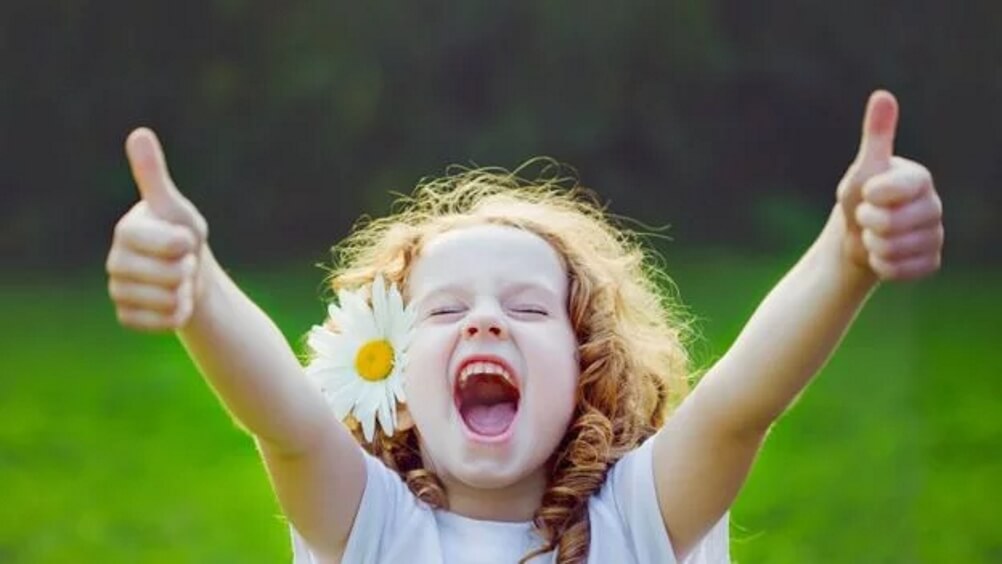 It's easy to list all the times healthcare gets it wrong. Long wait times, poor communication, and overworked providers clicking away at a computer screen during your visit are all too common. The healthcare industry is notorious for delivering terrible experiences. But what about when healthcare gets it right?
In recent years the concept of patient-centered care has become popular, frankly because the idea that healthcare providers have an imperative to provide care designed around the patient was somewhat of a revolution. Patient experiences are so often inconvenient, impersonal, and unhelpful that, in the end, patient's ability to meaningful engage in their own care suffers.
But as healthcare organizations become more and more invested in developing patient-centered services, care models, and workflows, are they putting the power in the patients' hands and truly generating better experiences? Here are three examples that we think get it right. These organizations have given patients the space they need to drive their own experiences with healthcare—when, where, and how they want it.
Oak Street Health. With a mission to make it easier for Medicare recipients to stay healthy, Oak Street Health is transforming the way we think about the primary care medical home. They get you to and from your appointment, give you more time with your provider, offer social activities, and leave a support line open 24/7. Oak Street provides all of this for a set, capitated payment, meaning they are responsible for producing health outcomes without driving up costs in the process. The result? Forty percent fewer trips to the hospital for their patients and a 94% retention rate.
OneDrop. Managing a chronic disease can be a full-time job, especially with the overwhelming number of factors that can complicate your health. OneDrop is a platform that connects with a glucose monitoring system while allowing users to track their food and fitness, get medication reminders, and access Certified Diabetes educators. Using machine learning, the platform can predict future blood glucose levels and offer tailored recommendations. Diabetes patients using OneDrop have seen their A1C levels drop by 1% after using the platform for just a month.
Text4baby. This massive public health campaign launched eight years ago by sponsor Johnson & Johnson and partners Voxiva, The Wireless Foundation, and Grey Healthcare Group texts pregnant women and new parents timed to a woman's pregnancy or the newborn's age. By sending completely free text messages with answers to common questions, health reminders, and developmental milestones, the campaign has driven incredible results, helping pregnant women and new parents access care and supporting healthy behaviors. And the recommendation rate? A whopping 99%.
There's innovation happening all the time that makes it easier for patients to drive their own healthcare experiences. And empowering patients is the most effective way to truly impact health because it goes beyond the traditional (and often frustrating) experiences patients can have with the system. Hats off to the people and places that are getting it right and making healthcare better for all of us.