What Patients Really Think About Secure Messaging, Part 2: What They Don't Like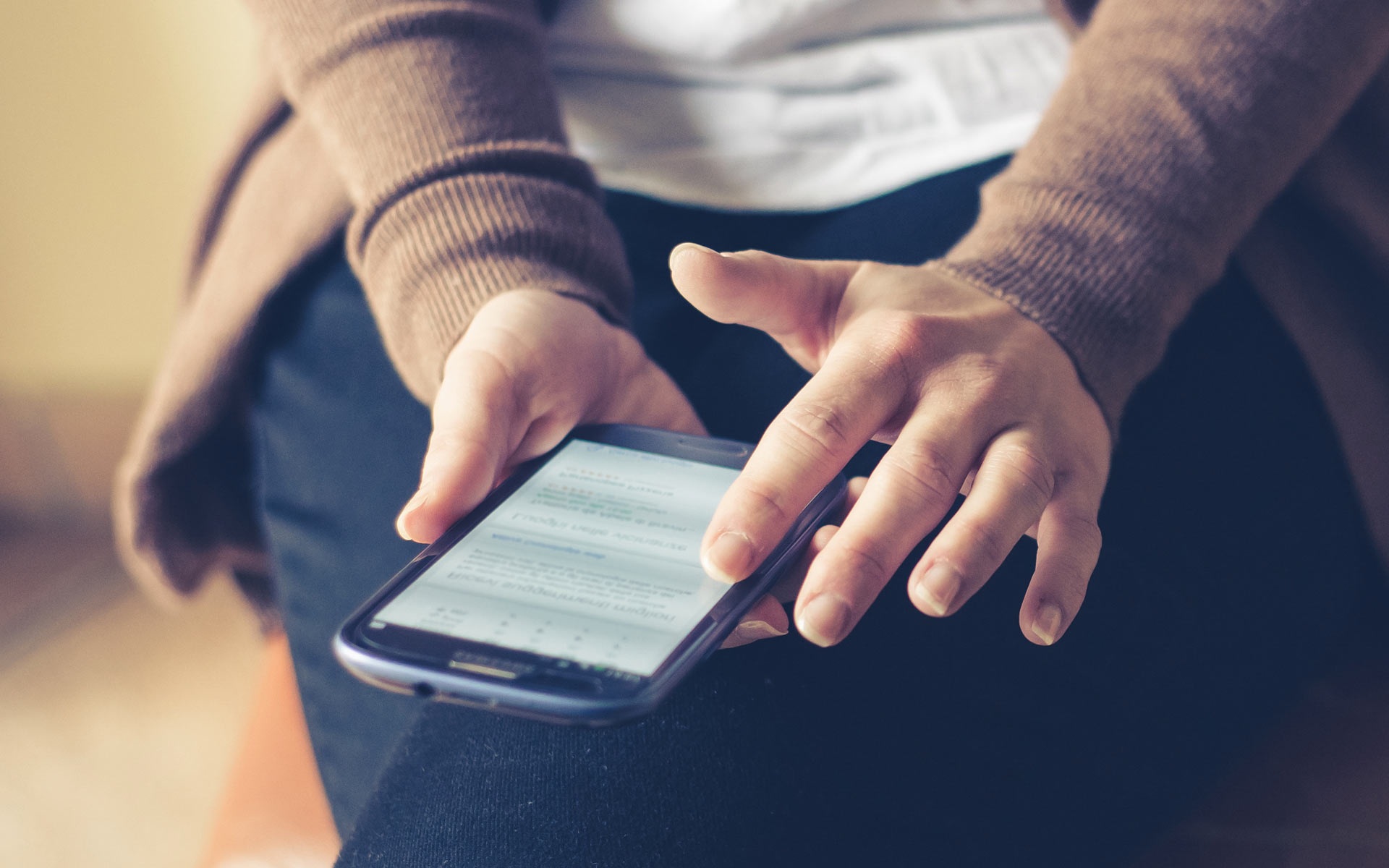 Read Part 1: What Patients Love About Secure Messaging
As more practices are adopting secure messaging as a form of communication between patients and physicians, it's important to understand what works and what doesn't. Last week, we shared what patients are loving about secure messaging. As with anything, though, there are both pros and cons. So, this week we're sharing what patients don't like about it.
If you're implementing secure messaging at your practice, or are considering it, it's important to understand what patients don't like, in order to prevent those things from happening. Educate your staff and your team on how to properly introduce a secure messaging system to patients in order to get the best results.
What do patients not like about secure messaging?
Learning how to use it can be confusing.
Without proper education, learning to use a secure messaging platform can be challenging for patients. The more challenging it is for them, the less likely they are to use it. One study of patients using a secure messaging platform found that they had difficulty knowing how to register and initiating the authentication process. They also didn't fully understand "the circumstances and situations in which they should use the secure messaging tool."
If you're going to spend the time setting up secure messaging for your patients, make sure you spend time educating them on how and when to use it. Communicating with their healthcare team in this way is very new to patients. So, they not only need to be educated on how to use it, but what it's appropriate uses are for (i.e., refilling a prescription, asking questions in between visits, etc.). Also, make sure it's as easy as possible to access; this means eliminating as many unnecessary barriers (i.e., downloading a app) to access as possible.
It's uncomfortable if there's a lack of physician excitement.
While secure messaging can save a ton of time spent on the phone, it also can feel like just another task to add to your to-do list for already-overworked physicians. For patients, though, if there isn't physician buy-in, using secure messaging can be uncomfortable.
Patients need to feel invited to openly use the secure messaging tool and they need to feel that their questions are welcomed. In this study, patients noted "staff resistance to secure messaging use as a barrier to their use of the tool." In several particular instances, when patients initiated contact with a clinic through the secure messaging tool, the clinic would respond via phone rather than through the secure messaging tool. The patients then "perceived that staff members were avoiding secure messaging in favor of traditional methods of communication."
If you're going to spend the time and energy to set up a secure messaging tool for your patients, make sure that your staff and physicians are on board to use it, as well.
They're unsure of who's receiving their messages.
Consistency builds trust. And to have successful communication with patients via secure messaging, you need trust. Patients want to know who's receiving their messages and who's responding every time. Patients have listed confusion, "regarding who, among the primary care team, receives their messages" as a barrier to using secure messaging. When patients found out that their messages weren't going directly to their primary care physician, they felt uncomfortable knowing that multiple members of the primary care team had access to their messages.
So, ensure there is a process in place for who receives the messages and how they're responded patients. Be proactive about communicating this to patients. This helps build trust up front and will make patients feel more comfortable when using the tool for the first time.
Overall, secure-messaging is a useful tool for both providers and patients. Most patients find a lot of value in secure-messaging and the convenience it provides them. However, in order to successfully implement a secure-messaging system at your practice, it's important to address patient concerns and questions. Ask your patients for their feedback. Proactively build trust. Ensure your physicians are on board. And have a plan in place to make it as easy as possible for your patients to learn how to use.
We recently announced the release of our new secure chat product. If you'd like to find out more about how you can use secure messaging to enhance your patient experience and save time, contact us today.
Tashfeen Ekram, MD, is a radiologist, self-taught coder, healthcare innovator and Co-Founder of Luma Health. Contact him on Twitter at @tashfeenekramMD.