Clinics in the Western U.S. Increased Patient Outreach Most During Early COVID-19 Outbreak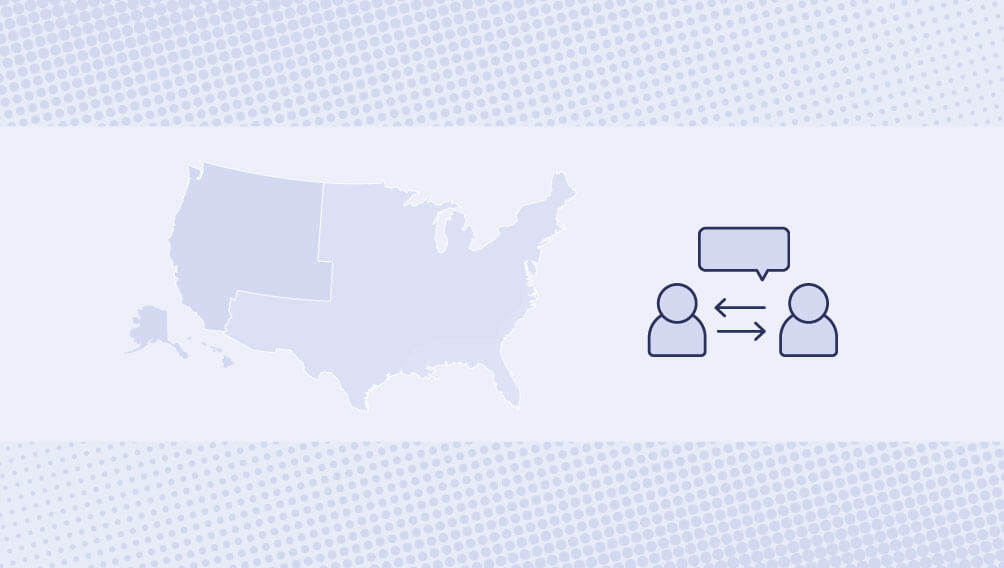 An analysis of patient data interactions on the Luma Health Total Patient Engagement Platform™ revealed that healthcare communications in the Western U.S. jumped more than anywhere else in the country during the period after COVID-19 was first confirmed in the United States. The proactive outreach in that area may have helped save lives. And, it has forever changed patient expectations around how (and how often) providers communicate with them between appointments.
From late January through the end of March 2020, the volume of messages broadcast to patients in states in the Western U.S. increased 40x. This increase is significantly higher than other regions of the U.S. Here's a comparison by region:
For the complete data, download our report.
It isn't particularly surprising that the volume of sent messages increased substantially in the Western U.S., since the earliest reported cases of COVID-19 were concentrated in Washington and California. Despite COVID-19 hitting states in this region before states in other regions, Washington and California were able to contain the spread better than some other locations that reported confirmed cases later — possibly because of some of the proactive communication from healthcare teams in this region of the U.S.
Broadcasting messages en masse to patients enabled healthcare teams take actions to:
1. Educate patients about health threats in their community 2. Promote healthy behaviors such as hand washing, staying home when sick, and covering coughs 3. Help high-risk patients recognize particular risks related to underlying health conditions 4. Conduct digital patient screenings via surveys 5. Prompt patients to call their clinic before showing up in person if exhibiting symptoms of COVID-19 6. Identify patients who require testing and route them to the appropriate care setting 7. Reschedule in-office appointments to telehealth visits
Healthcare providers have always considered patient communication and engagement to be beneficial and effective for driving improved patient outcomes. The higher communication volume in the Western U.S. paired with the fact that states like California and Washington that could have turned into COVID-19 epicenters didn't, confirms the value of proactive patient communication.
For the data behind how the pandemic is transforming patient care and delivery, download our full report: Covid-19 Ushers in Patient-First Care Model.