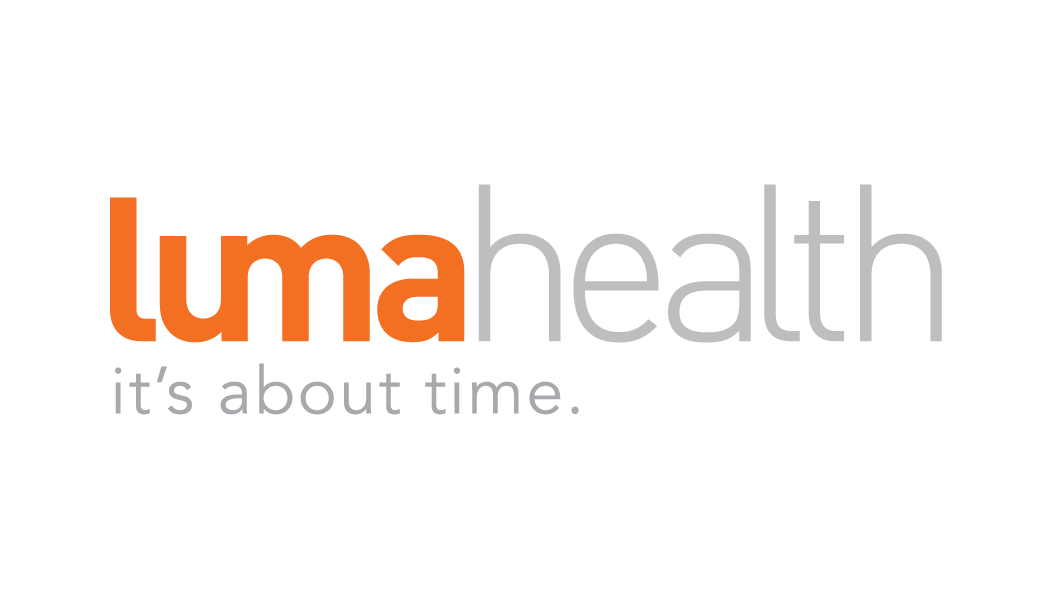 Earlier this year we launched Luma Health with one simple goal: help patients see their doctor faster.
Medical practices see a 10-30% cancellation rate everyday, and yet patients are waiting two to six weeks to see their doctor.
Sounds crazy, right?  This is where Luma Health comes in: we're building software to make the entire process of seeing a doctor easier, more transparent, and more patient friendly — all while helping medical practices generate more revenue and remain focused on delivering high-quality care.
We've built a team of doctors, engineers, practice managers, marketers, and more who believe in our vision.  We're excited to share with you what we learn along the way.
If you're a healthcare provider or staff member, get in touch to learn how you can use Luma Health to see more patients and provide them with a better experience.
And if you're a patient, ask your doctor to join Luma Health!