The Latest on Coronavirus and One Medical's IPO: Healthcare Hot Takes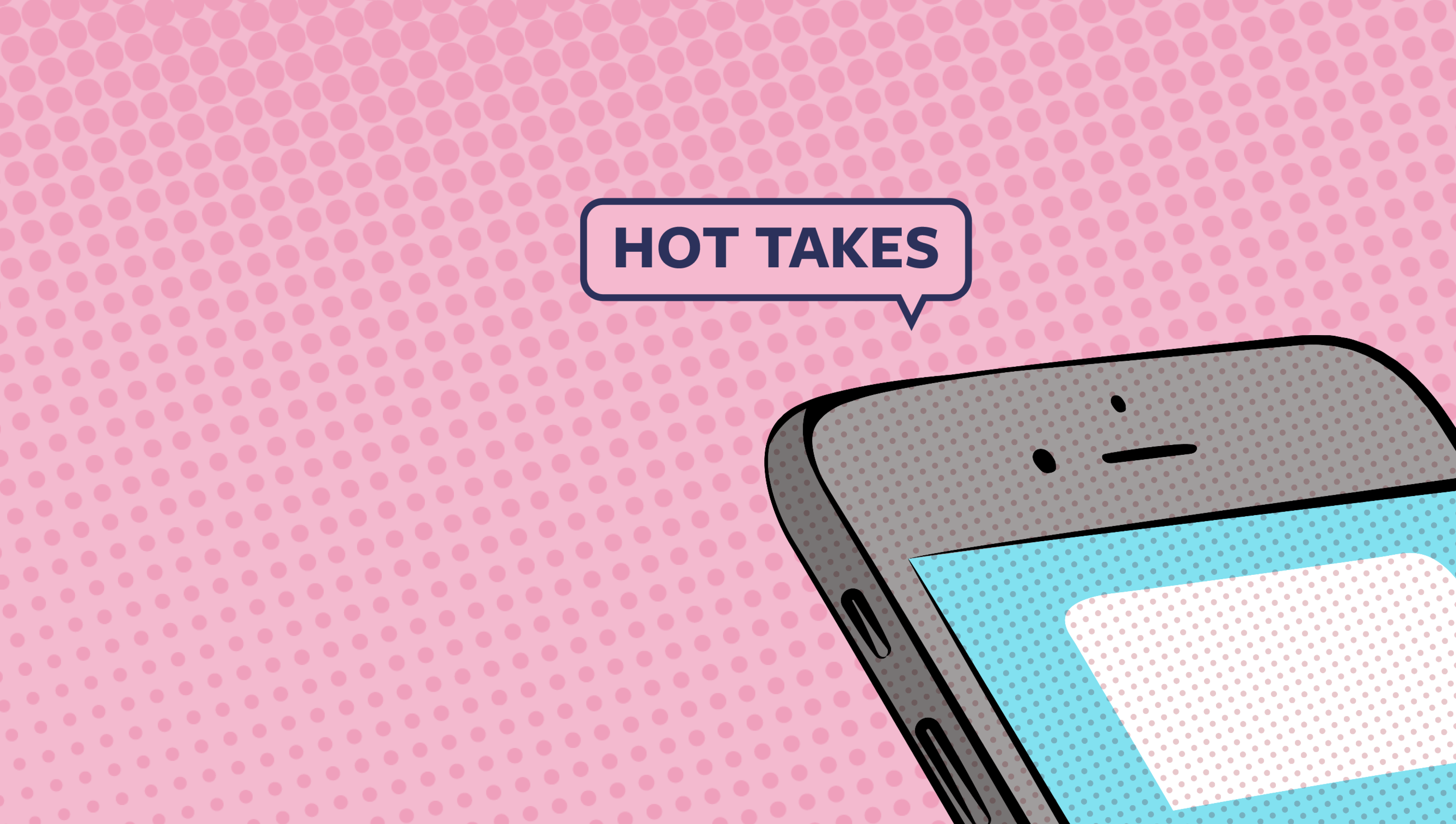 Healthcare Hot Takes is Luma Health's monthly rundown of healthcare innovations and events happening right now. Check out what the industry is thinking, reading, doing.
STORY #1: The Coronavirus outbreak has dominated headlines across the globe.

A new respiratory virus originating from Wuhan, China has quickly spread around the world, leading many to fear that another global pandemic is on our hands. There are currently over 40,000 confirmed infections in China, with a death toll of 908. This surpasses the death toll from the similar SARS outbreak in 2002-2003.

The World Health Organization, along with the United States, have declared coronavirus to be a public health emergency, and have offered aid to China in containing the outbreak. There are still questions around how easily the virus is spread from person to person, and how many of those infected will develop symptoms that can lead to death. The W.H.O. reported in late January that 20% of reported patients had developed severe symptoms, and that 2% had died.

The virus has led to widespread travel restrictions, including the United States restricting entry from most foreign nationals who have recently visited China. Any Americans returning from the epicenter of the outbreak must be quarantined for at least two weeks.

"This is a very serious public health situation, and the C.D.C. and federal government have and will continue to take aggressive action to protect the public."


– Dr. Nancy Messonnier, director of the National Center for Immunization and Respiratory Diseases.
With regards to health care, an outbreak of this level sheds light on how care can be better coordinated and directed to large populations. The need for easy and efficient patient education, as well as the ability for primary care facilities to handle increased demand have already been highlighted as main learnings in the past month.

Luma's Hot Take: As the world continues to battle the coronavirus outbreak, technology companies like Zoom are profiting off the fallout from the disease as people are traveling less, meeting less face to face, and relying more on teleconferencing. At Luma, we are utilizing our technology to help clinics and healthcare practitioners spread education and awareness about the coronavirus disease, while also combatting misconceptions about the virus. Our platform also allows patients to communicate with providers about their care, even when they're not able to make an in-person visit.
STORY #2: One Medical files for IPO.

One Medical, the membership-based chain of primary care clinics has officially filed to go public on the Nasdaq. Founded as a sole primary care clinic in San Francisco in 2007, One Medical has now expanded to operate more than 75 locations in nine metropolitan areas throughout the nation. Under its system, patients must sign up as members and are charged $199 annually. As a member, you get access to in-person care at clinics in your city, as well as a plethora of online resources. To date, the company has 397,000 members. Along with this rapid growth in membership came rapid growth in investment. Two of the company's biggest backers include the Carlyle Group and Google's parent company, Alphabet. In fact, Google is also one of One Medical's largest customers, contributing to 10% of the company's annual revenues. As part of their partnership signed in 2017, Google sponsors memberships for its employees, while One Medical has onsite clinics and services at many of Google's office locations.

Touting its "technology-powered model," One Medical invested early into digital health, implementing electronic health records, online scheduling, and even virtual visits (telemedicine). Many of the clinics offer same day appointments and members get access to a ton of services within the easy to use One Medical app and patient portal. The physical clinics themselves often look like they come out of an interior design magazine, with plush and modern aesthetics. The idea is to make it easy to be able to get care by having clinics where people are already living, working, or shopping. As CEO Amir Rubin has stated, he wants people to be able to get care on their lunch breaks if they need it!

The company will bill insurers or offer cash alternatives for patients with no insurance or high deductible plans. Providers are salaried competitively and do not have the traditional administrative overhead that other practitioners in different settings face. Plus, working at One Medical allows these physicians to live in big cities where they otherwise may not have found opportunities. All of these factors combine to make an extremely appealing business model for both patients and providers.

However, not everything has been sunshine and roses. The company has received its fair share of criticism, with some going so far as to label it "yuppie care." Critics also argue that the company has not done anything innovative as it is still operating the same primary care model that's been used for decades, just in a more tech and consumer friendly way.

*As of January 30, 2020, One Medical is officially trading on the Nasdaq stock exchange under the ticker ONEM.

Luma's Hot Take: While there are many that will criticize One Medical for only catering to a certain healthcare consumer, their mission to make primary care more accessible and to make the care experience more enjoyable is an admirable one. Under their model, members are much more likely to continually manage their health on an ongoing basis, leading to less serious ailments and less costly trips to the hospital or ER. In fact, employers like Google that are sponsoring One Medical for their employees are seeing, on average, a 4.5% reduction in overall cost of care. It's clear that this model is working so far. We'll be curious to see how One Medical continues to grow traction and how it will evolve now that it is a public company.