The Art of the Hand-Off: How to Reduce Miscommunication in Your Referrals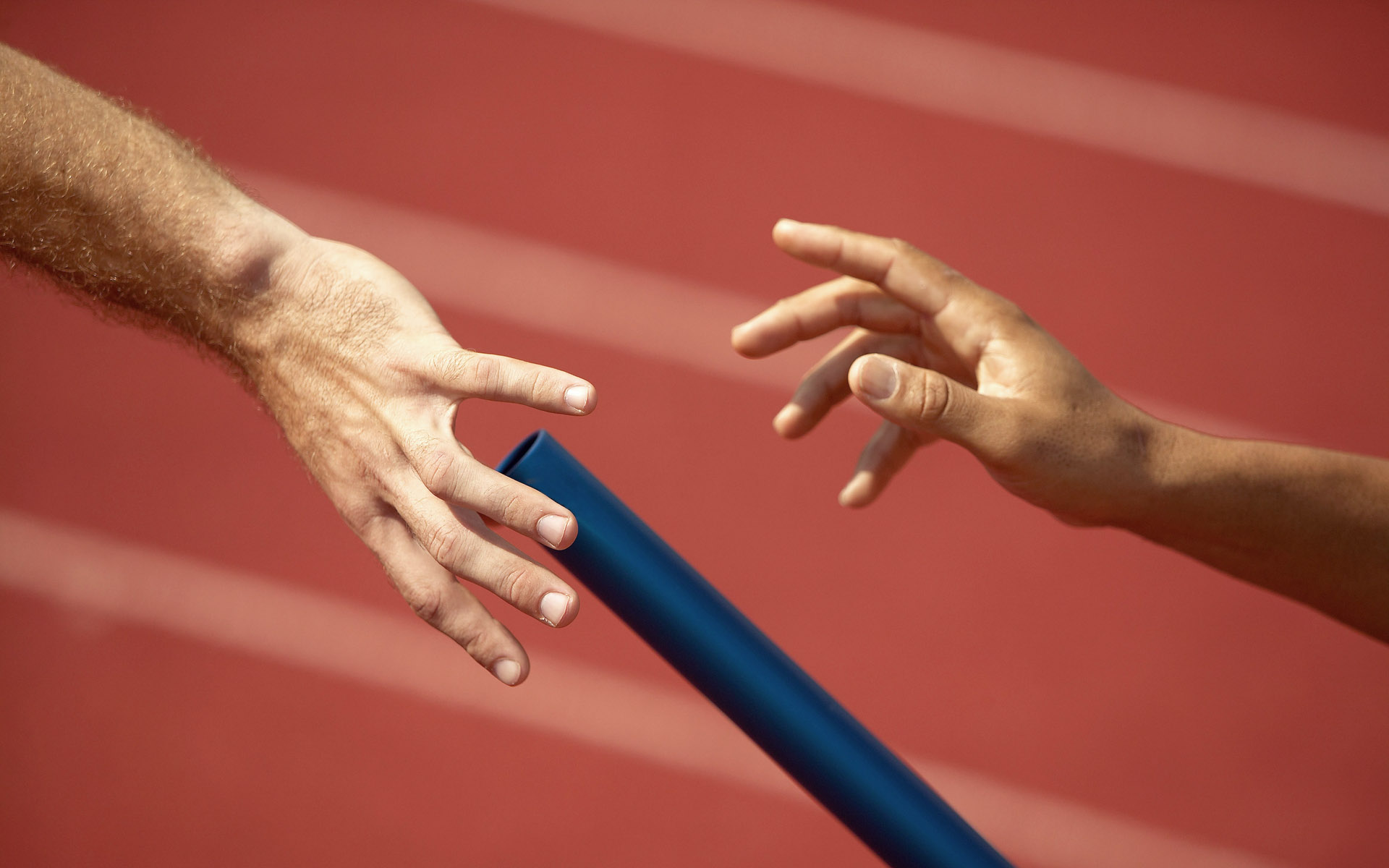 Did you know the chance a primary care doctor referring a patient increased by 92 percent in 10 years? That means today you should be getting nearly twice as many referral patients. Key words: should have. Turns out, nearly half of referrals actually result in a visit to your clinic. That's half of referral patients who aren't getting your treatment or aren't showing up at your doorstep.
So what gives? The problem lies in backward referral systems, but miscommunication is at the root of them. Here are a few ways to reduce miscommunication in your referrals and get patients to show up.
Show How You're Proactive About Communicating
It would be hard to treat your patients if you knew nothing about them. Did you know that primary care physicians had no communication with specialists in more than half of referrals? And without proper documentation, medical errors may occur after leaving out key points relevant to your patient's care, leaving you subject to malpractice.
There are some things you can do to make sure both you and the PCP are on the same page. Breaks in communication usually happen when the PCP sends you a referral, and again after you've seen the patient.
One form of best practice can be to require a bare minimum of patient info upfront before accepting a referral. That way, you have as many details as you need to treat the patient, while also setting all provider expectations higher (after all your patients deserve it)
Second, it can be common for specialists to forget to follow-up after the visit, too. You can avoid falling into this category by sending accurate clinical notes to the PCP afterward.
Think about it: the more involved both of you are in the patient's care, the better your patient's experience. Not only will you close the patient care loop, you'll bolster two-way communication standards your referring physician will pick up on.
Let Automation do the Work For You
Here's another not-so-fun fact: no-shows and cancellations cost the healthcare industry $150 billion annually. That's a lot of money lost on fixable problems, like reminding your patients they have an appointment with you.
The problem is your administrative staff has little time to juggle paperwork, admissions, and follow-up all at once. By automating some of the day-to-day repetitive tasks, you can ease their workload and ensure patients receive their referral information, keeping your practice in the loop on a patient's visit.
When implemented correctly, automation efficiently sends messages, increases workflow productivity, and confirms your patients are receiving enough reminders.
And with Luma Health's unique platform, automation has never been easier. Luma sends mobile reminders to your patients reminding them they have an appointment with you. You'll never miss out on communicating with a referred patient again.
Easy Communication for Easy Referrals
Patient referrals are mind-boggling: they're filled with so many opportunities for miscommunication, yet few opportunities to reduce the frustration associated with them. We get it. It's overwhelming for some specialists. Your referral volume, after all, plays a large role in your livelihood.
Make it easier for your practice. Document as if your practice depends on it (and it does). And automate those referral reminders to free up your team's valuable time. You'll be surprised at how seamless it'll be to see more referrals every day.
---