Text Messages Reign Supreme for Patient Engagement [Infographic]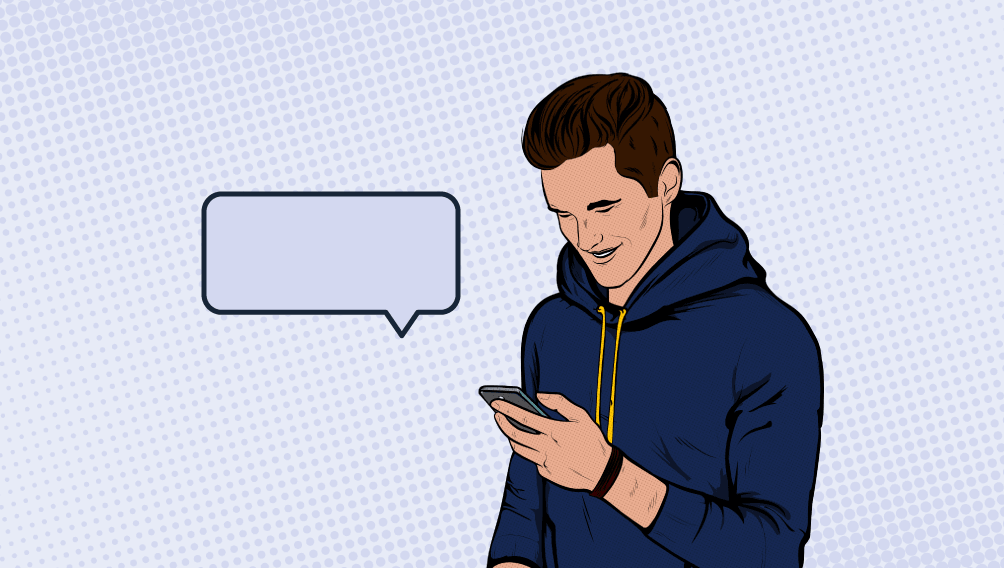 As healthcare practices look for ways to boost patient engagement, one frequently asked question is: Which communication method delivers the best results? Response rates and engagement trends increasingly suggest that the answer is (drumroll please) text messaging.
Although healthcare teams used phone calls and voice messages as the primary way to contact patients for years, digital communications have made patients more accessible via other channels. There are now more options than ever for communicating with patients, and choosing the most effective channel is important. Overwhelming evidence points to the benefits of text-first communications.
So, why do text messages reign supreme? For starters, patients pay attention to texts. They don't go out of their way to avoid them like other communications (cough, cough . . . phone calls). Patients also tend to see and read texts almost immediately. And most importantly, patients respond to text messages. Plus, despite common misconceptions, text messages are effective for engaging patients of all ages.
Check out the infographic at the end of this post to see more reasons to adopt a text-first patient engagement strategy.
All you have to do is look around and you'll see signs that texting has become a preferred form of communication. Patients text while sitting in waiting rooms. They send texts the moment they leave their doctor's office. Some may even text while driving to their healthcare appointments (we obviously don't condone this).
When you consider 7 out of 10 patients want better communication with their providers, don't overlook the importance of identifying a patient engagement platform that delivers text messaging that works. Not all solutions are created equal. Our platform, for example, incorporates artificial intelligence to make scheduling, confirming, rescheduling and refilling appointments seamless. If you'd like to see the Luma Health solution in action, schedule a demo. Interested in seeing more trend data related to patient engagement and texting? Download our patient engagement trends report.