Catching Up With Albany GI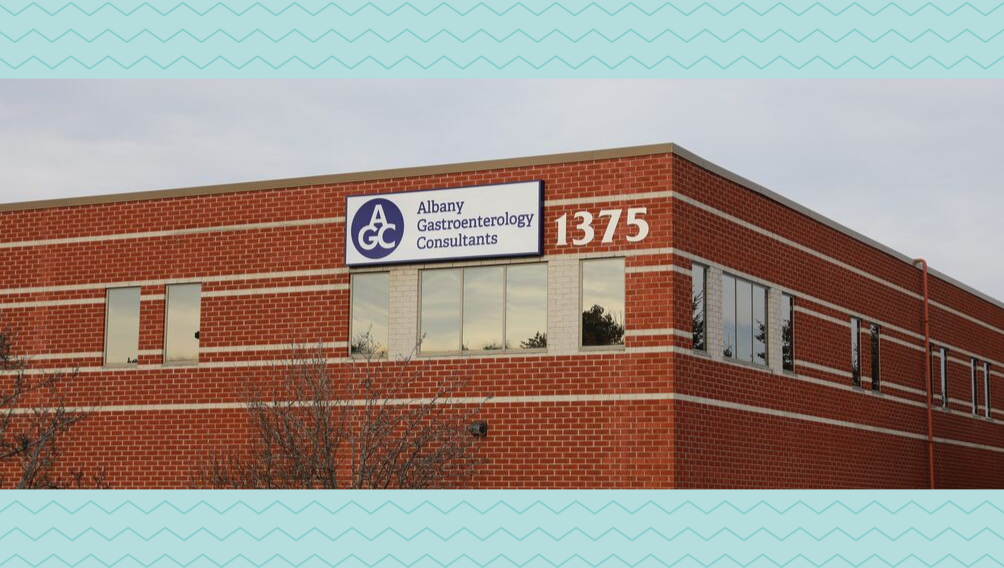 Customer Spotlight Series
We love touching base with our customers all over the country and hearing about their successes, their challenges, and their technology needs. Recently, we chatted with Kevin Goutos, Director of IT at Albany Gastroenterology, to learn more about Albany GI's experience using Luma Health.  
MOVING INTO THE MODERN AGE OF AUTOMATED REMINDERS
Kevin explained that before Luma Health came into the picture, their reminder system was relatively archaic. It relied solely on voice calls and had limited capabilities to handle scheduling complexities. Staff were constantly on the phone, which was eating up their time and creating creating administrative inefficiencies.
Luma Health's wide range of capacities, especially automated, HIPAA-compliant text messaging, was a game-changer for Albany GI and significantly streamlined their operations. As a specialty practice, Kevin explained that they rely heavily on incoming referrals. Luma Health makes it easy for Albany GI to keep track of referrals and ensure that referred patients are getting care. Staff simply have to upload their list of referred patients, and Luma Health's messaging system sends each patient a personalized invitation to care.
Their new, more advanced referral management system has helped Albany GI stay on top of referrals. This ensures that no referred patient slips through the cracks while reducing the amount of staff time and manual labor required to process referrals.
Similarly, Luma Health notifies staff of any appointment cancellations, giving Albany GI the opportunity to fill cancellations that likely would have been no-shows under the old reminder system. This new system translates to increased revenue and fewer care gaps—a win-win for everyone.
SIT BACK, RELAX, AND LET THE FIVE STAR REVIEWS ROLL IN
Ensuring the continued happiness of patients is another key aspect to any healthcare practice, and Albany GI has been equipped with the tools to do just that. In just one year, their average Google rating has skyrocketed from 2.7 to 4.8 stars by using Luma Health's patient feedback tool. We ask each patient to rate their appointment on a scale of 1 to 10: satisfied patients are encouraged to leave glowing reviews, while more critical patients are instead directed to a form that they can fill out to help their care team improve for their next visit. As a result, Albany GI is enjoying a constant stream of positive online feedback—they're up to 348 Google reviews and counting, and are now expanding their presence on the Facebook review system.
Kevin explains that in the digital age, accumulating these reviews has been crucial to attracting and winning consumers searching for a new GI practitioner. Recent patient surveys have found that approximately 75% of patients today use the Internet to search for care providers, and Luma Health's ability to collect patient feedback while boosting Albany GI's online reputation has helped them keep up with these trends.
LOOKING FORWARD
Kevin noted that Luma Health is often "ahead of the game" when it comes to new, innovative features. The staff at Albany GI are big fans of the clean, easy-to-navigate user interface, and particularly appreciate the user-friendly Collaboration Hub. This allows team members and patients to communicate securely with one another. Efficient patient communication has never been easier for Kevin and his team!
We're grateful that Albany GI gave us the chance to work with them and proud to be achieving total patient engagement together. Our mission has always been to drive more patients to care and to improve their care experiences across the entire patient journey, and none of that would be possible without the enthusiasm and cooperation of people like Kevin. Thanks to Kevin and to all of Albany GI for their integral role in making healthcare easier, faster, and more accessible—we'll be back soon with more customer spotlights!