Six New Year's Resolutions for Patient Success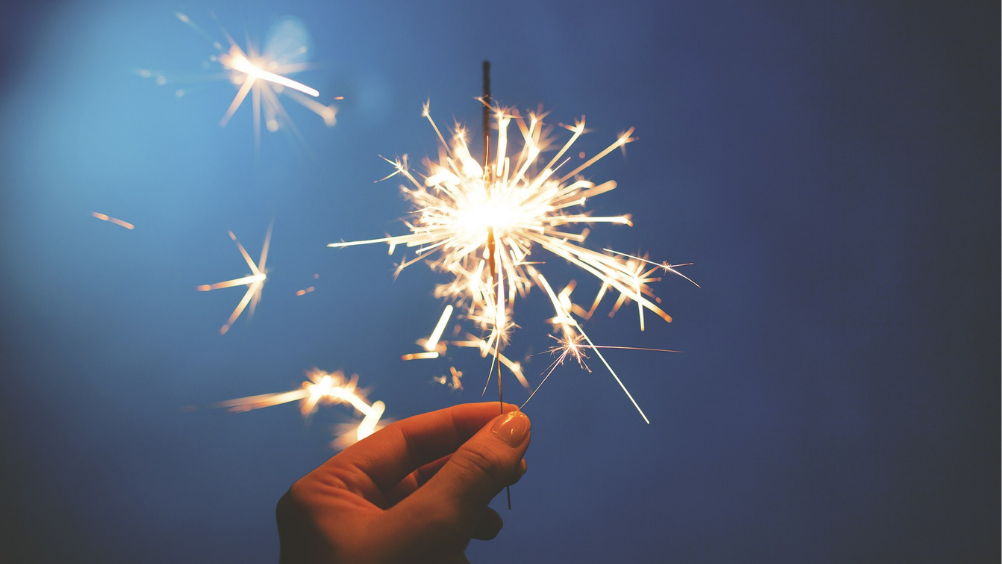 Whether your patients are with you for a few weeks or a lifetime, you're committed to helping them feel better. You create a treatment plan, prescribe the necessary medication, and check-in with them along the way. The patient is at the center at everything you do—you want them to be successful in meeting their care goals.
The same goes for us here at Luma Health. We're committed to helping patients get the care they need quickly and conveniently. A fragmented system, clunky EHR technology, and increasing pressure on providers can feel like they're getting in the way of what we do best—helping patients get and stay happy and healthy. Join us in making 2019 the year we double-down on patient success.
Here are our six patient success resolutions for 2019:
#1: Communicate with patients in the way that works best for them
We know it's best to contact patients via the method they prefer—that's why we believe in a text-first solution. People of all ages and backgrounds are texting now, and even those over 55 send about 250 texts a month. And text messaging satisfaction rates in health care settings are nearly universal. It gives them the opportunity to respond at a time that works best for them.
Luma Health Pro-Tip: Text your patients about their care! Keep mobile numbers up-to-date and on file so you can reach patients easily via text.
#2: Get patients to care sooner
In major U.S. cities, people are waiting an average of nearly 30 days for a basic family medicine appointment. We think that's unacceptable. We're committed to optimizing scheduling so that patients can get through your doors sooner.
Luma Health Pro-Tip: Implement a waitlist that auto-offers earlier appointments, making it easy for your patients to see their doctor sooner.
Optimize schedules to improve access to care.
#3: Save valuable time
Patients are always asked to arrive 15, 20, even 30 minutes early for an appointment so that they can fill out paperwork. What if they could take care of all that during their lunch break, or after they put their kids to bed, at a time that's more convenient for them? We can save the valuable time they spend in your office so you can focus on treatment, not paperwork, and get them out the door with a care plan in hand quicker.
Luma Health Pro-Tip: Provide and receive digital paperwork before patients are even in the door.
Customize pre-appointment messaging and even capture insurance information.
#4: Enhance outreach for high-risk patients
Some patients may need more of a push than others to get them necessary care. We want to increase the level of outreach for the patients you know have a history of an unmanaged condition or low medication adherence so we can increase their likelihood of a healthy outcome.
Luma Health Pro-Tip: Manage patient health with proactive, customizable messaging for targeted populations.
Learn how to target patients with care-related messages.
#5: Support long-term health goals
We know 80% of what impacts health has little to do with what happens during a traditional medical visit. Technology has helped us support patients beyond the medical visit to focus on their care goals by checking in regularly to monitor symptoms, side effects, and any questions patients may have on their care plan.
Luma Health Pro-Tip: Automatically follow up with patients based on prior procedures or diagnoses.
Help your patients get to healthy.
#6: Recruit the whole team
It takes the whole team—from the front desk staff to the clinicians—to truly build a culture of patient success. The whole team plays a part in making the patient experience positive and productive.
Luma Health Pro-Tip: Encourage consistent Luma Health engagement through staff user education, and get your teams talking on our secure collaboration hub.
We wish you a healthy and happy 2019 and look forward to working together to achieve patient success in health. To learn more about how to achieve these and other key goals, go to www.lumahealth.io.