Simple Strategies for Success in Improving Health Literacy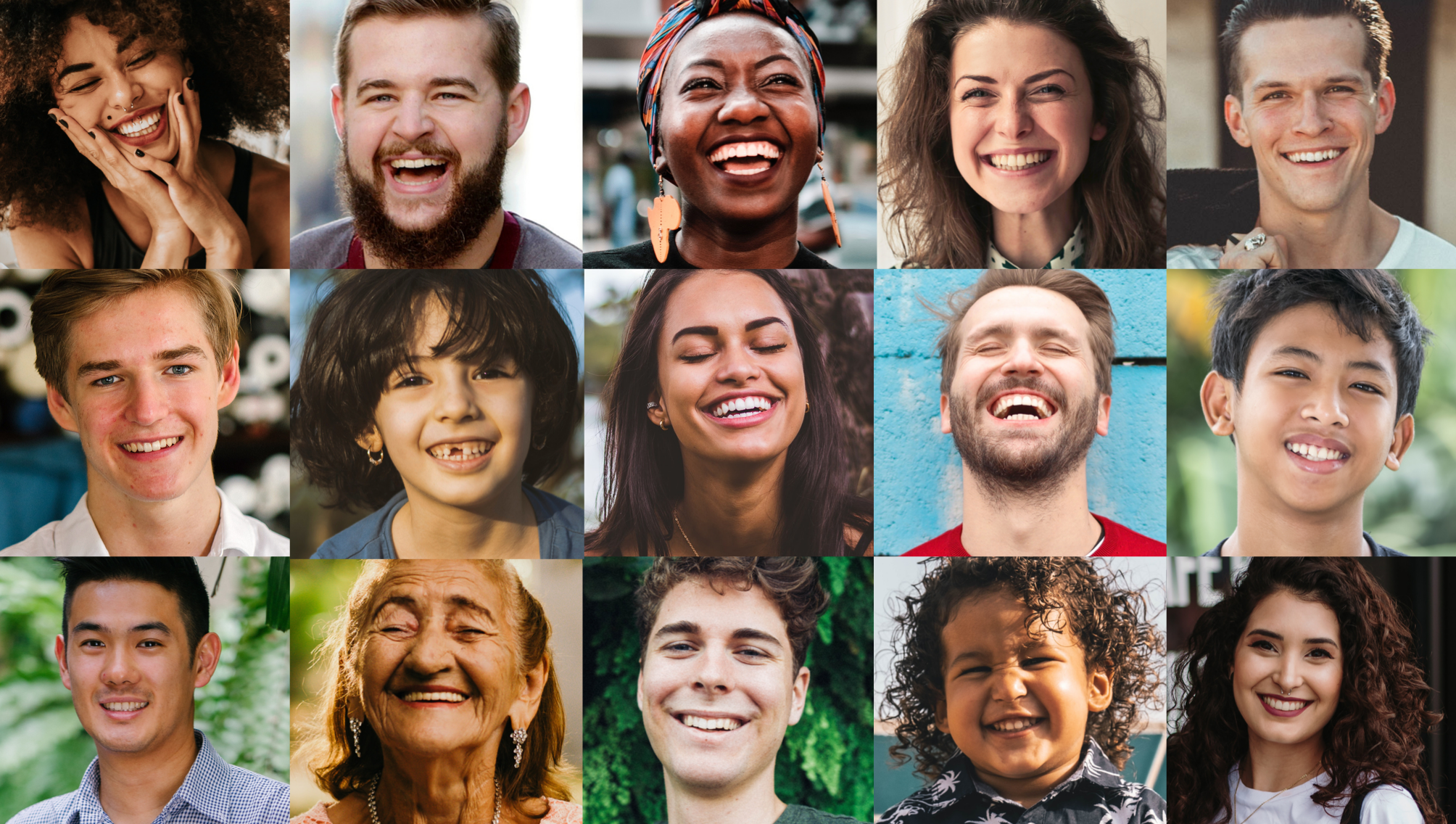 As patients, we have never been more bombarded with information of varying quality about what, where, when, and how to improve our health. From the latest fad diet, to the rise in e-cigarette news, to navigating increasingly high deductibles – processing health-related information can be overwhelming.

This month marks the 20th annual Health Literacy Month, founded to drive awareness and advocacy around health literacy. More than a third of us struggle with health literacy, which goes far beyond navigating health advice and symptom checkers online.

Health literacy is about knowing when you need health care services and how to access them. It's about understanding your symptoms, communicating them with your care team, and feeling good about your treatment plan. It's about processing all that advice being thrown at us everyday and making decisions around diet, exercise, and treatment that meet our preferences and maximize our health. Ultimately, health literacy is about being able to make the decisions that are right for us and our health.

The implications of low health literacy are too huge to ignore. Research continues to show time and time again that limited health literacy results in negative health outcomes. Health literacy affects your ability to understand your medication instructions, your treatment plan, as well as the need for preventive care and how to access it. All of these factors contribute to worse outcomes for patients for whom health literacy is a challenge.

The good news is that by acknowledging and taking concrete steps to address health literacy, we can make serious progress. In part this is because the three most trusted professions in America are nurses, medical doctors, and pharmacists – all highly qualified to help patients navigate their health and care plans.

So for providers, health administrators, and care teams across the country, here's a bit about what works when it comes to addressing health literacy.
The power of patient texting
When you receive a diagnosis for something like diabetes or hypertension, the feeling can be overwhelming. Your care team may provide you with mountains of leaflets, brochures, instructions, and more. And on top of this there is the mental and emotional stress associated with any major illness.

One way you can help your patients better manage and process new information is by chunking that data into shorter segments. HHS's Quick Guide to Health Literacy stresses the importance of using short, "bottom-line" information and including visual cues whenever possible.

Text messaging can be a great communication vehicle for shorter, health literacy-friendly information. Text forces you to keep words to a minimum while allowing you to include links to videos, photos, and other visual aides. And the results are proven. One study found that weekly health education texts can have a demonstrable effect on health literacy scores.

Another study looked at a campaign called MyTeen which texts parents advice and tips for improving their relationships with their teenagers. They measured the parent's satisfaction and efficacy with their teenagers to see the results and found that both measures improved significantly. Plus, over 98% of the parents really liked getting the texts.

One Luma Health endocrinology client helps patients newly diagnosed with diabetes manage their condition by texting them a short video, straight from their provider, to help explain their diagnosis. That way patients can spend their face-to-face time with their provider asking questions and talking about the issues and concerns unique to them.

Listening, asking, learning
More engaged patients are more likely to seek preventive care, manage their chronic conditions, and have healthier outcomes overall. And engaged patients are also more likely to ask questions. Asking good questions of a care team to make sure you understand your condition, your care plan, and the information you need to make good decisions. All of this is critical to making sure you get the tools you need to get on the path to healthy.

One great example of encouraging patient questions is the "It's OK to Ask" campaign from Manitowoc County's Access to Health Services Coalition. The campaign encourages patient engagement by promoting two very important questions: "Why is it important to me?" and "What should I do next?"

Encouraging patients to ask questions has an important side effect – it forces providers to really hear the patient's concerns and preferences. That deeper information sharing between patient and provider can really start to move the needle on outcomes.
Health literacy's ripple effect
A third of patients struggling with health literacy is a lot of patients. But simple strategies like shorter information chunks, text messages, and time for questions can work wonders. It can move the needle on that patient's health literacy, and it can have a ripple effect on other patients as well.

For example, one health literacy intervention based out of Anchorage, Alaska used peer language navigators to help their communities navigate health and wellness topics in multiple languages. They trained the navigators as a group about when to go to a doctor, which questions to ask their doctor, and how to find a doctor in the community. The results were huge — they were able to help their families, neighbors, and community members access quality information about their health. In general, the relationships a patient has make a huge difference in his or her health status because social support and advice from is incredibly impactful.

Health Literacy Month is a great time to reflect on the strategies you're taking to help patients understand and navigate their health choices. There are tons of great resources out there, from the California Health Literacy Initiative to this Health.gov guide, that can help you get started with your own simple strategies for success.