Luma Health Raises $16 Million in Series B Equity Funding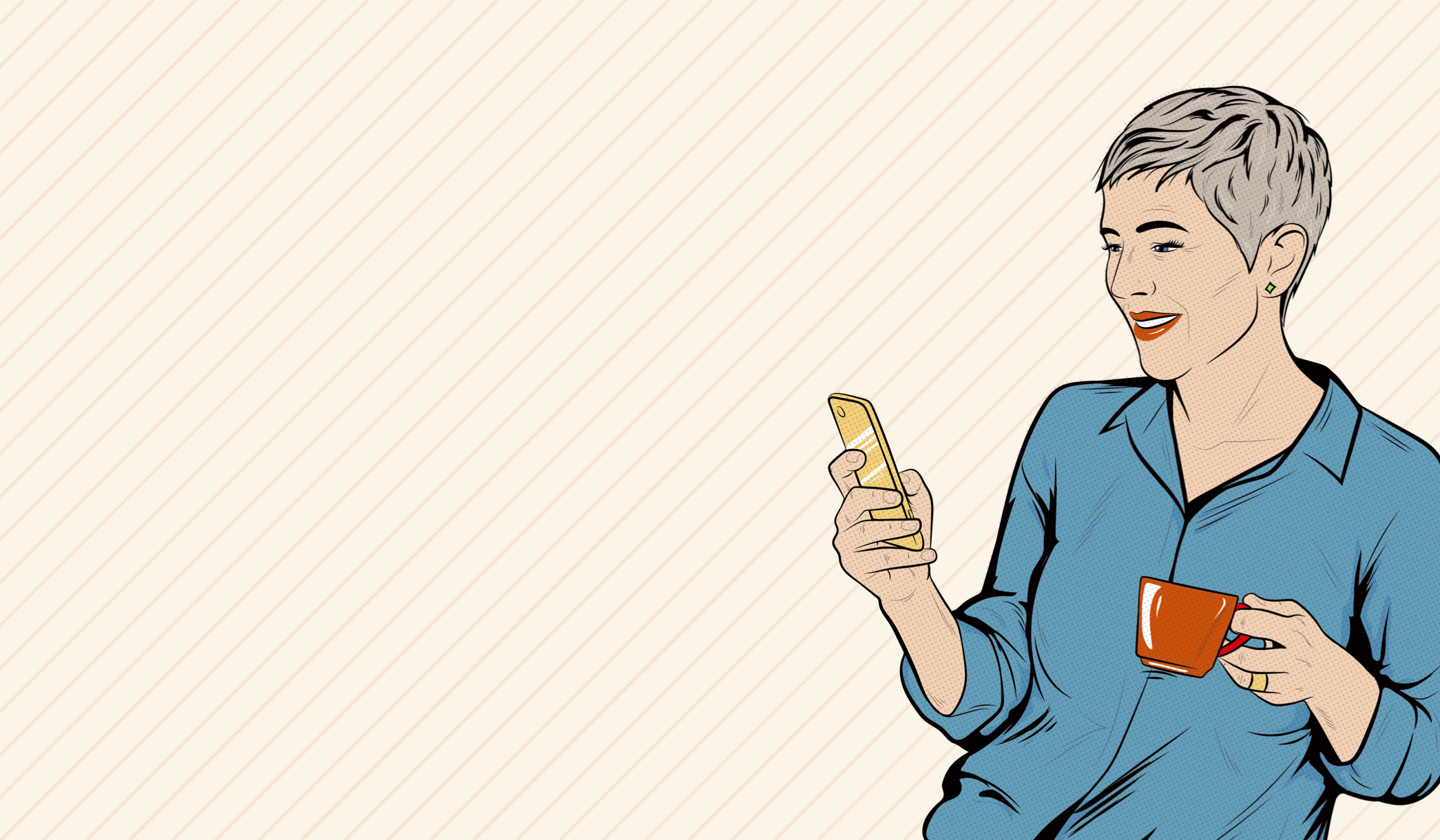 We're excited to announce that we've partnered with PeakSpan Capital to lead our $16 million Series B round, including further investment from our Series A investors, U.S. Venture Partners and InHealth Ventures, and new strategic investments from Texas Medical Center and Cisco Investments. You can see full details in the press release.
We founded Luma Health four and a half years ago because we are all patients — we've all had that experience when getting the care when we needed wasn't easy.

As we've spent more time with patients, doctors, and healthcare teams across the country, we've seen the disconnect between patients and clinics — patients really struggle to connect with their clinic, and clinics struggle to simply get a hold of their patients. The one consistent theme we've heard after now deploying Luma Health at over 300 clinics is: how can we make it easier for our patients to get started on their care journey and connect with us as they map their personal path to healing?

So, we're excited to partner with PeakSpan Capital and USVP to accelerate our own journey. What's next for Luma Health's journey? It's about getting more patients to care, faster. We'll be expanding on all that we've learned these last four and a half years — bringing simple, patient-centric innovation to help us all get to the right care, with the right doctor quickly. With our new partners, we're accelerating our product roadmap to build out new machine learning capabilities, deeper integrations in to EHR and PM systems, and new and more sophisticated ways to help clinics and systems optimize their patient journeys – all to enable enabling richer, more authentic patient touchpoints that drive clinics toward Total Patient Engagement™.

Let's go.

— Tashfeen, Adnan, and Aditya
P.S.  A HUGE thank you to all of our investors, mentors, advisors, partners, friends, and family who have pushed us forward with their honesty and support since our earliest days together.