Self-Scheduling: Why You Need It & Your Patients Want It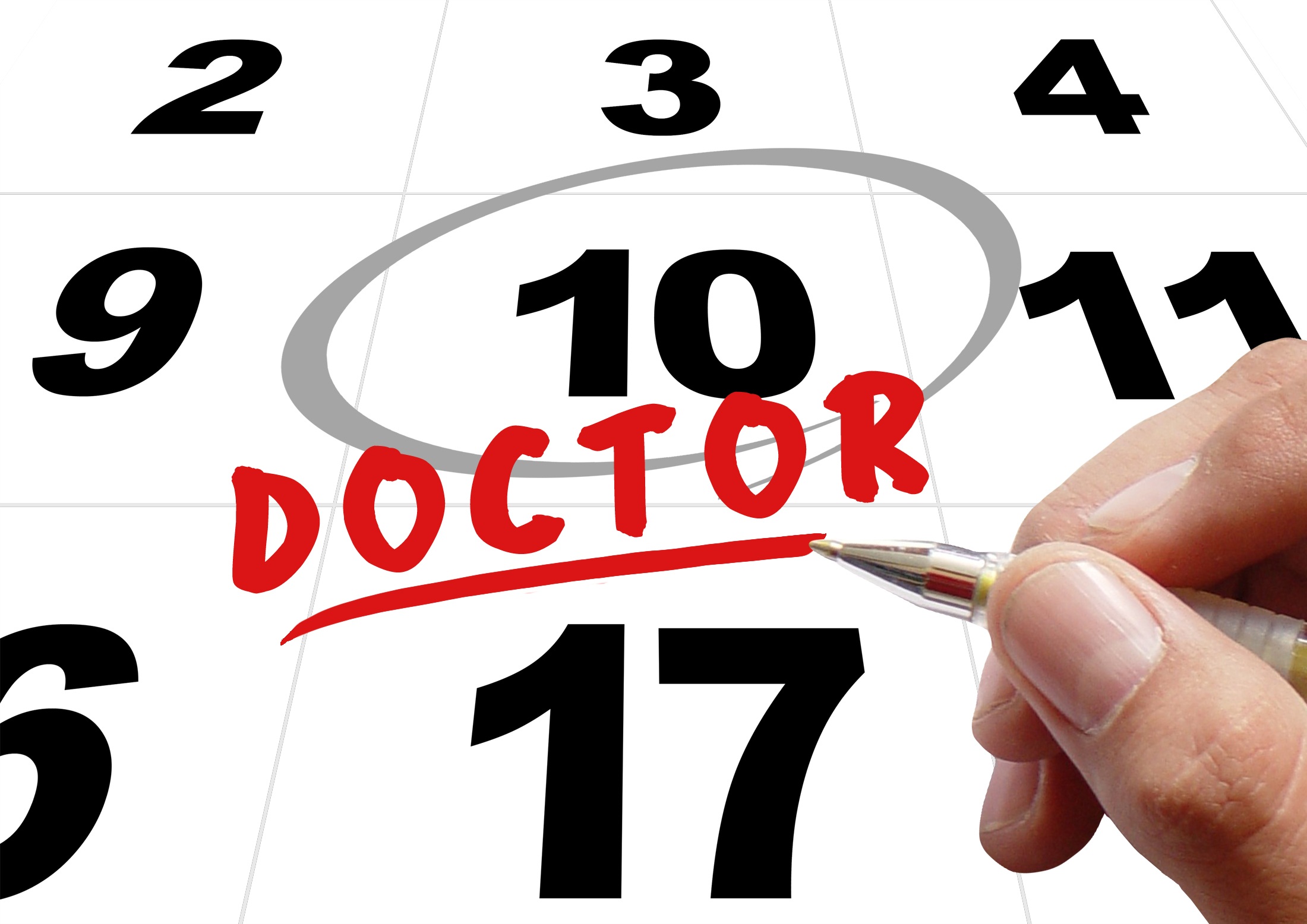 According to a report by Accenture, allowing patients to digitally self-schedule appointments is becoming the new standard of care. Although only 2% of current appointments are scheduled using a digital self-scheduling tool, this number will grow to over 38% by 2019! This translates to a system-wide savings of $3.2 billion!
What does this mean in terms of time and cost savings for your practice?
Phone Scheduling = Lost Time + Money
Every appointment scheduled over the phone takes 8.1 minutes to complete, with 63% of calls being transferred at least once. On top of this, a typical patient spends 121 minutes traveling to and waiting for each appointment, of which only 20 minutes are spent face-to-face with a health care provider. Can you see why patients are frustrated?
Let's assume the average provider sees 25 patients a day. This means your scheduler and your patients are spending over 200 minutes on the phone per day. Assuming a $12.25 hourly rate, this equates to $41 in direct costs incurred to your practice on a daily basis (that's over $200 per week!). Imagine being able to free up 3 hours of your staff's time and have them focus on more meaningful tasks … like giving patients more quality attention! You can transform the patient experience in your clinic with staff proactively participating in patient education, rather than spending a third of their day on the phone.
Iora Health is one company that is leading this innovative charge and experiencing the benefits of this approach! They are taking the staff time saved and having staff educate patients immediately after their appointments. With this simple change, Iora Health is seeing patients maintain better blood pressure control, experience improved eating habits, and make fewer visits to the hospital.
Your patients want self-scheduling. After all, they enjoy self-scheduling options across their everyday lives (e.g. making dinner reservations, booking an exercise class, reserving a salon appointment, etc.). You want more time and happier patients. After all, you're running a business that you want to thrive! This is an opportunity for your practice to get ahead of the game and maintain your competitive advantage. Implementing a self-scheduling system is a win-win for everyone! Your practice saves time and money and your patients get a more exceptional experience and a higher quality of care when they visit.
Our clients understand the importance of making self-scheduling available to their patients. Are you interested in learning more? Get started here!
Tashfeen Ekram, MD, is a radiologist, self-taught coder, healthcare innovator and Co-Founder of Luma Health. Contact him on Twitter at @TashfeenEkramMD.